Are Puerto Ricans United States citizens?
Posted:

July 19, 2018

Posted by:

Travis Lynk

Last Reviewed:

May 21, 2021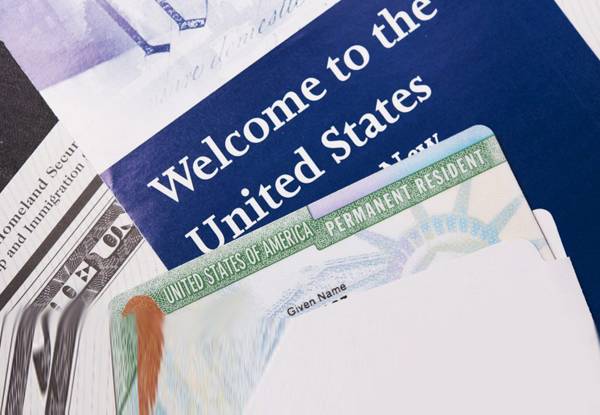 Are Puerto Ricans United States citizens?
Native-born citizens of Puerto Rico clearly identify as Puerto Rican and most of them speak Spanish as their primary language. Yet due to Puerto Rico's status as a US territory, Puerto Ricans are US citizens.
US Citizenship for Puerto Ricans
There are differences in US citizenship rights conferred to Puerto Rican citizens.
As an unincorporated territory of the United States, the US government decides which benefits residents of the island are granted. People who work in Puerto Rico pay into the Social Security and Medicare systems (and receive benefits when eligible), which is a federal program. But in Puerto Rico, federal taxes are not levied; this is one of the attractions causing mainland Americans to consider moving to Puerto Rico, which leaves their tax status in the hands of Puerto Rican laws.
When it comes to voting, Puerto Ricans are also subject to different treatment than citizens living in an official state in America. Like other US territories, Puerto Ricans vote in presidential primary elections but are not given the vote for the presidential election. Similarly, Puerto Rico is granted a limited presence and representation in the House of Representatives through a Resident Commissioner. This official may sponsor legislation and participate in House committees but cannot vote on legislation brought to the House floor.
Tax Benefits for Individuals Moving to Puerto Rico
Exemption from US federal income taxes is a strong incentive for individuals looking to become a Puerto Rico resident; local tax laws unlock the possibility of special programs. As part of its effort to attract new businesses and residents from the US to Puerto Rico, tax programs have been enacted by the Puerto Rican government.
Act 60's Export Services Tax Incentive was developed for businesses. By providing business services to organizations or individuals outside the Island, those operations are treated to a flat corporate tax rate of 4%.
Act 60's Individual Resident Investor Tax Incentive gives individuals special income tax preferences. All dividend income and capital gains are 100% exempt from local Puerto Rico income taxes.
Contact us for more information.
Disclaimer: Neither PRelocate, LLC, nor any of its affiliates (together "PRelocate") are law firms, and this is not legal advice. You should use common sense and rely on your own legal counsel for a formal legal opinion on Puerto Rico's tax incentives, maintaining bona fide residence in Puerto Rico, and any other issues related to taxes or residency in Puerto Rico. PRelocate does not assume any responsibility for the contents of, or the consequences of using, any version of any real estate or other document templates or any spreadsheets found on our website (together, the "Materials"). Before using any Materials, you should consult with legal counsel licensed to practice in the relevant jurisdiction.