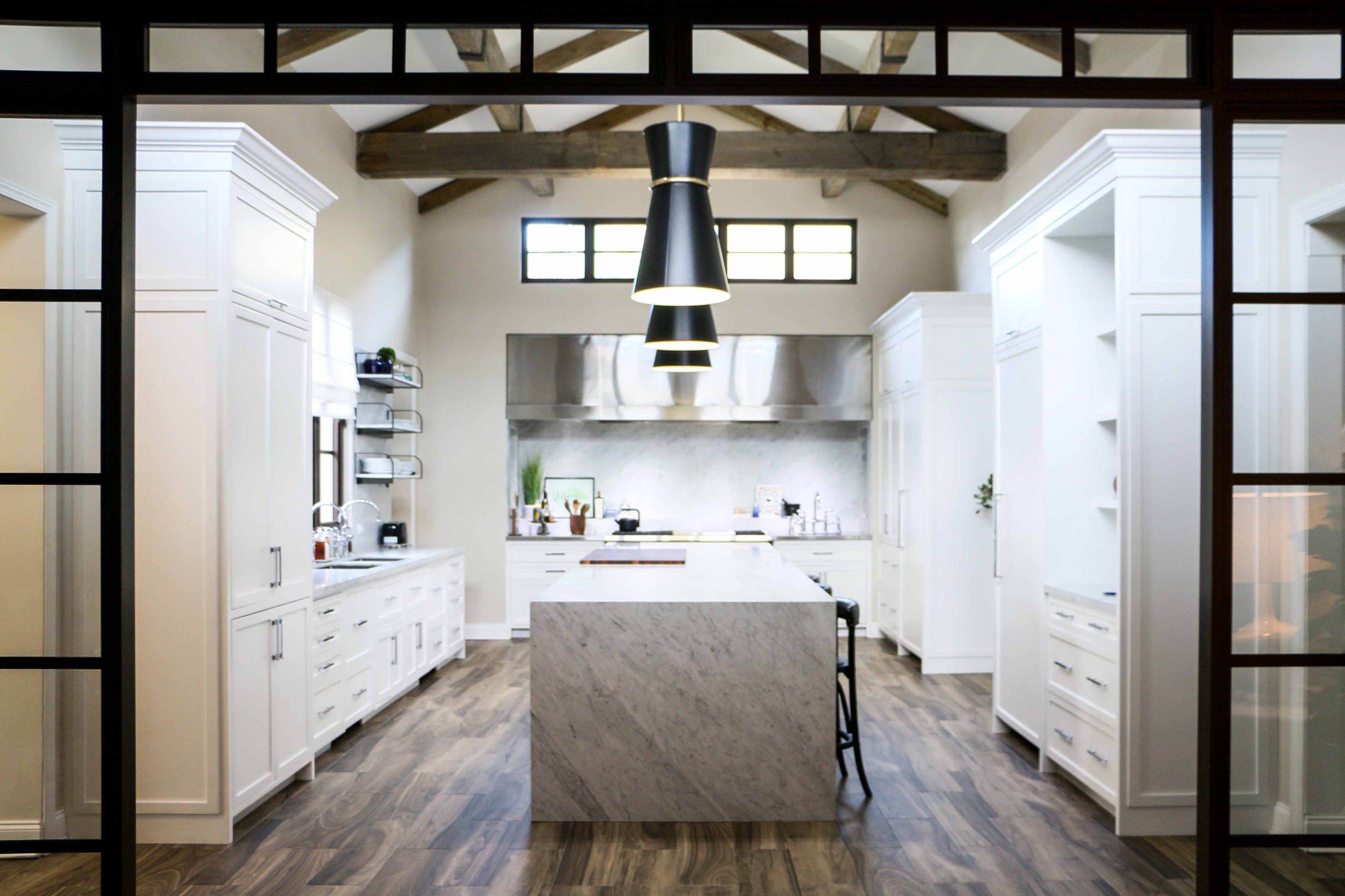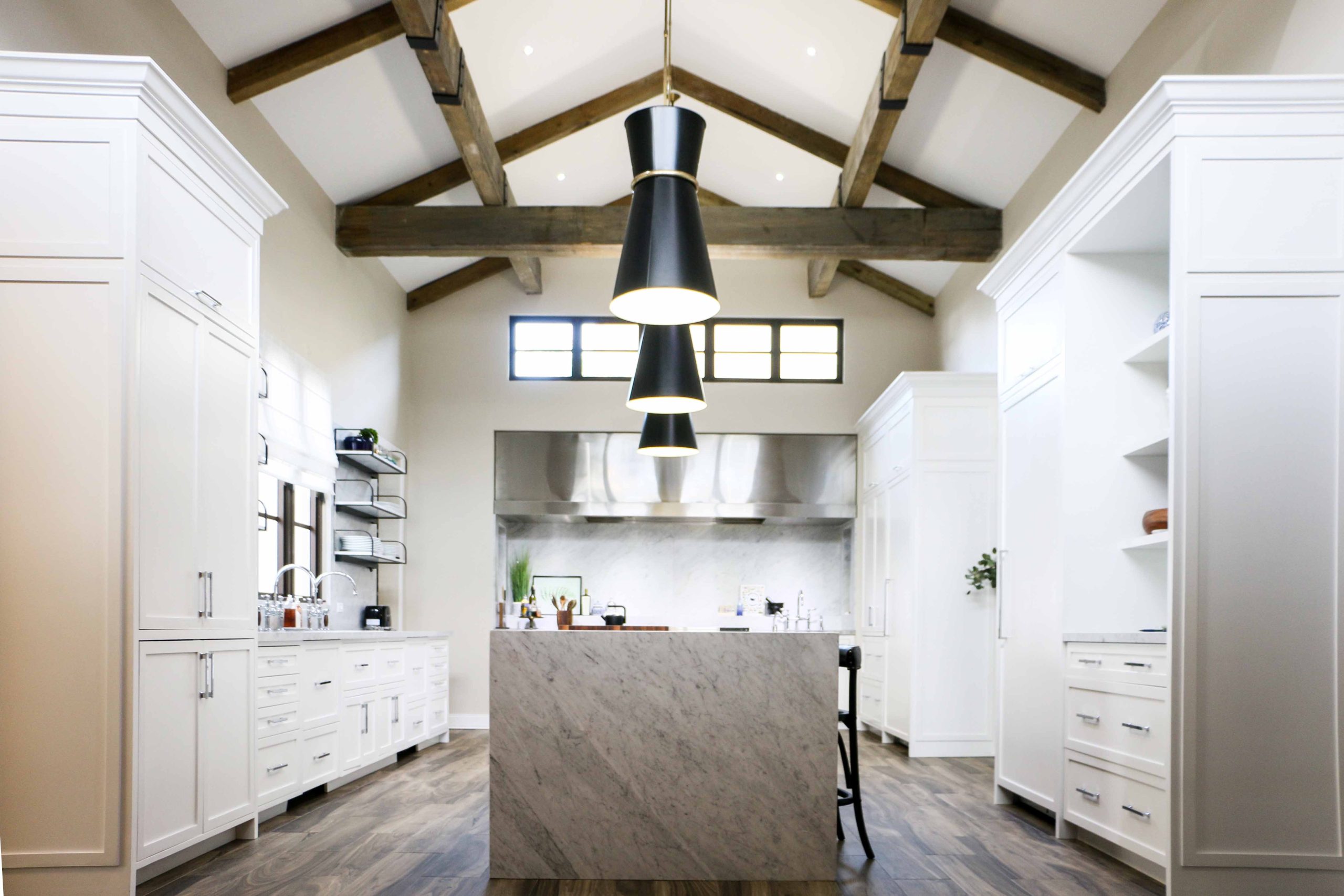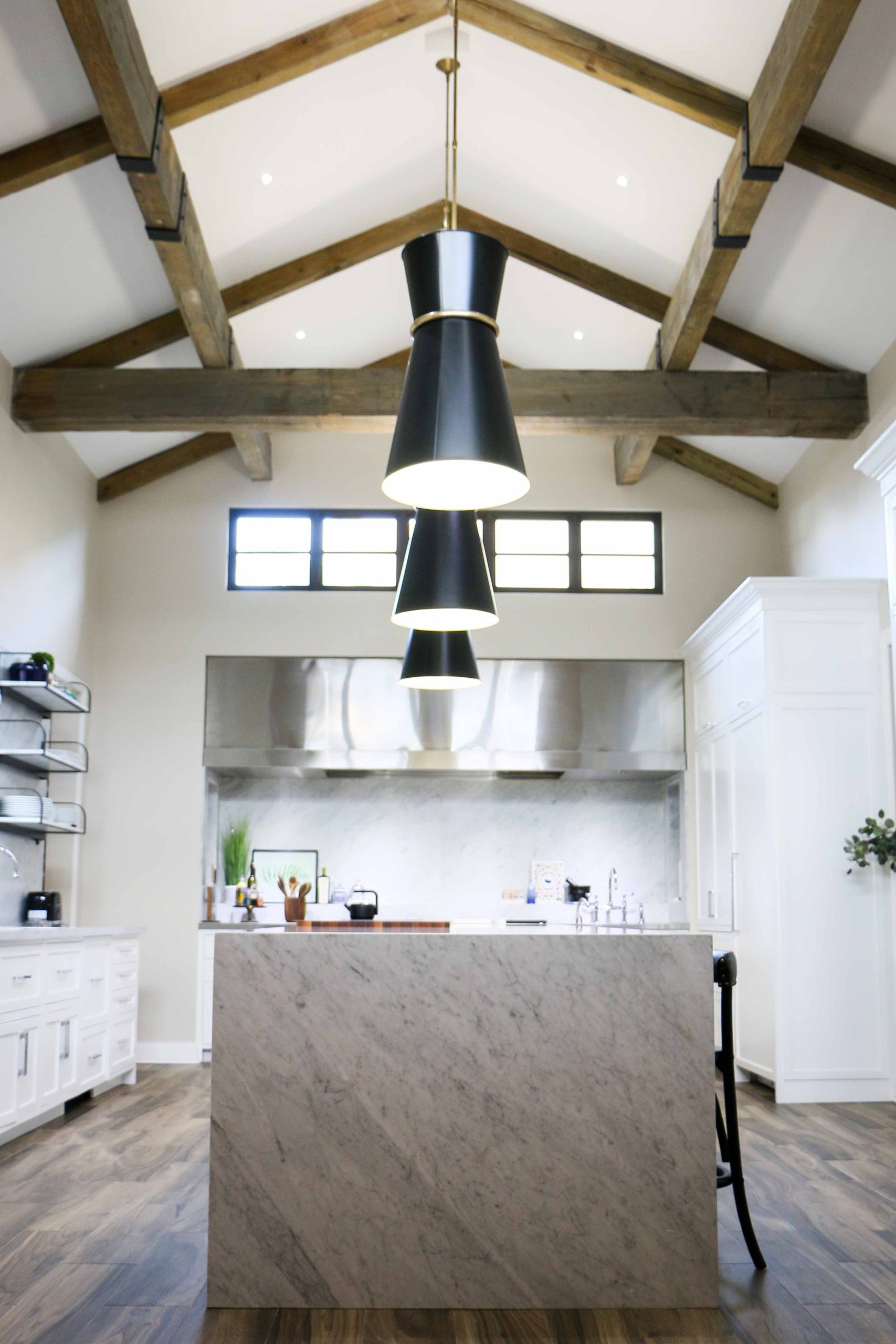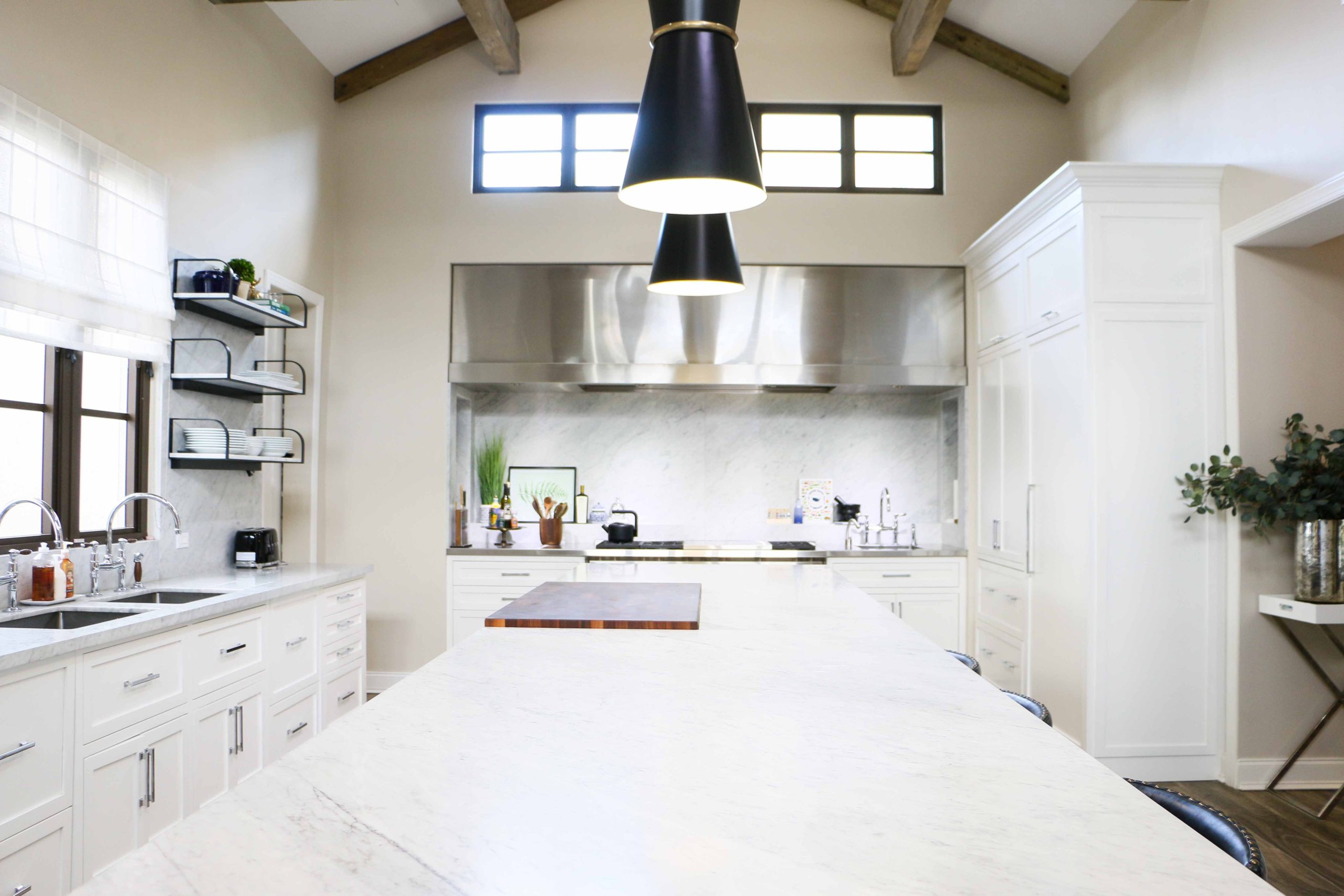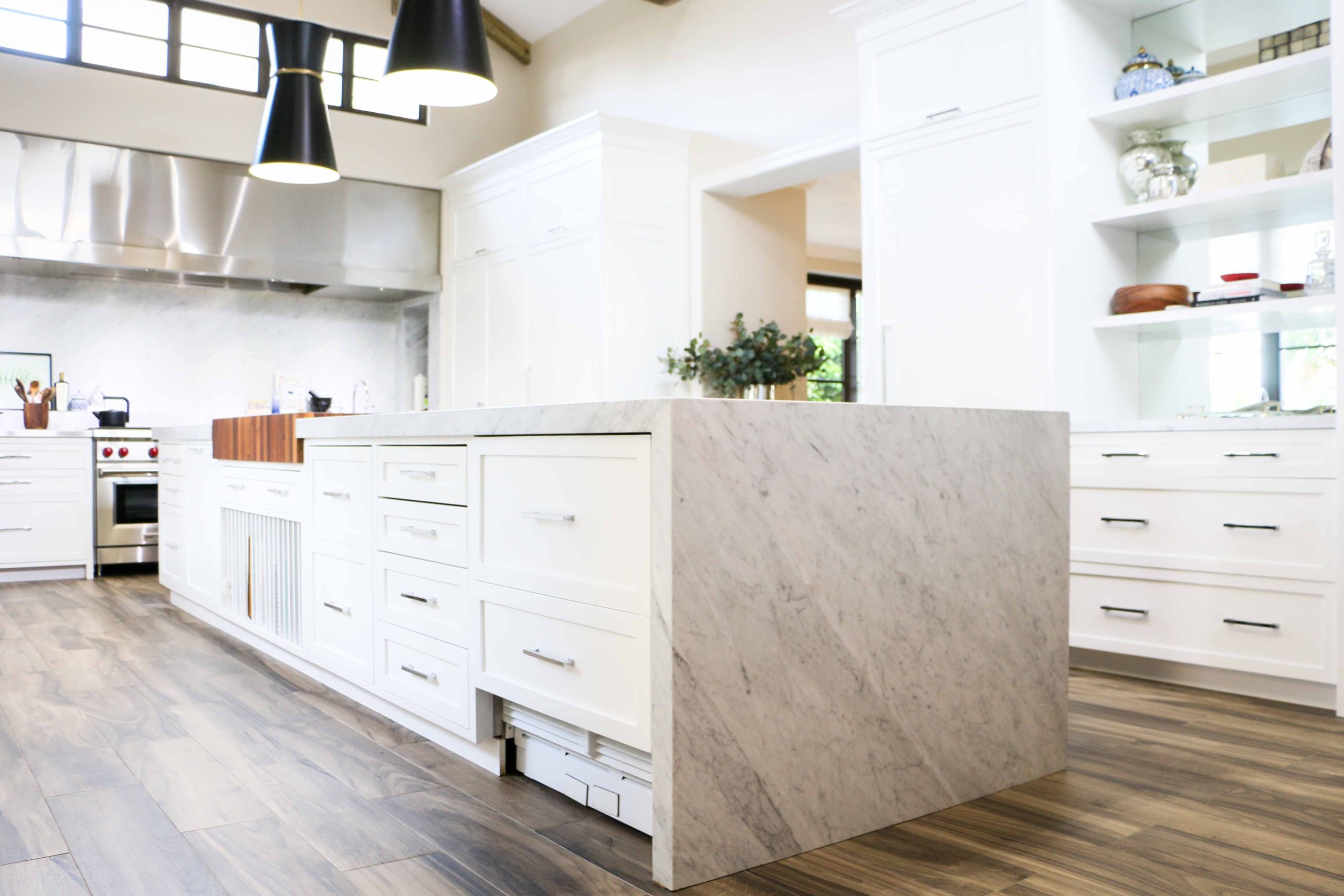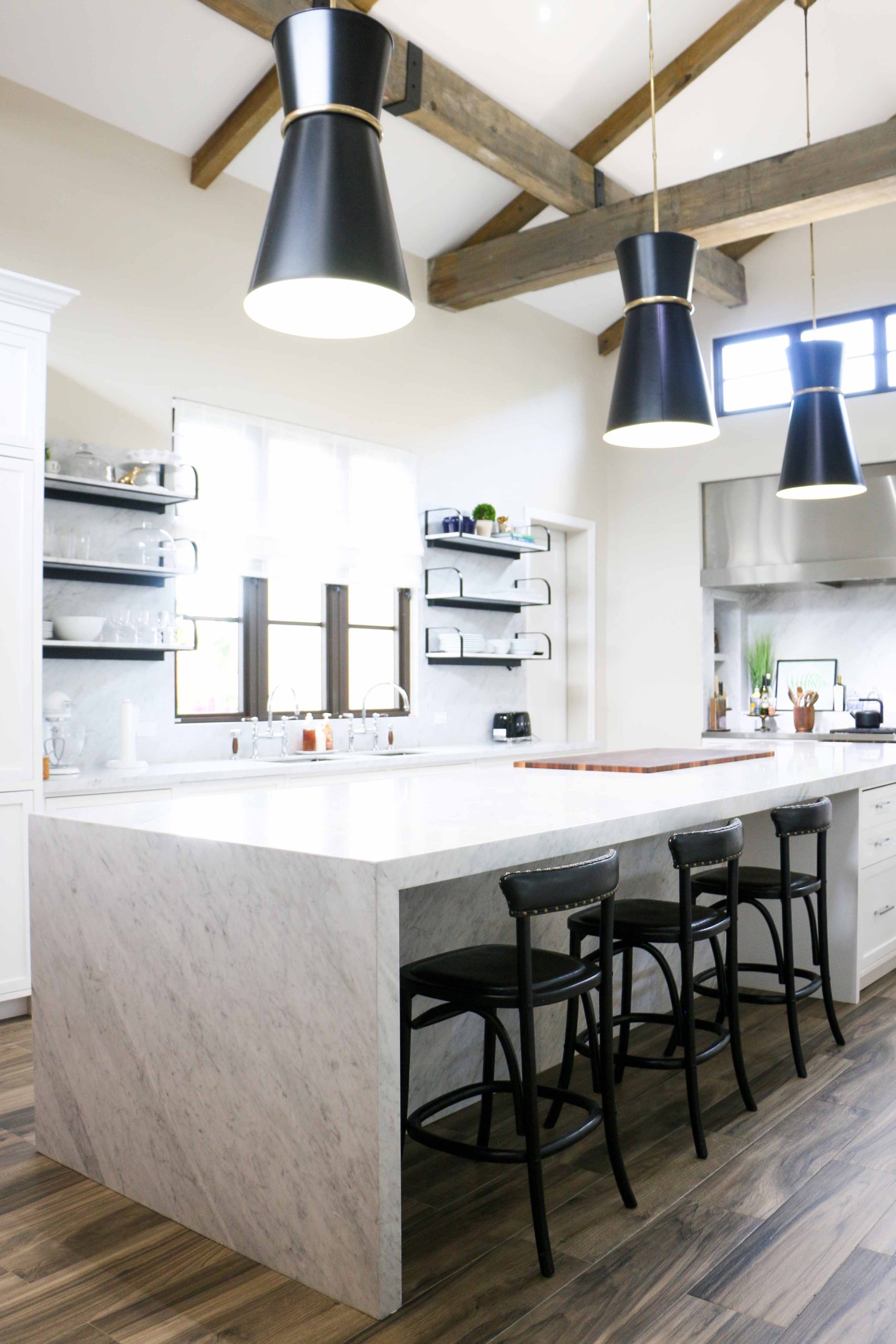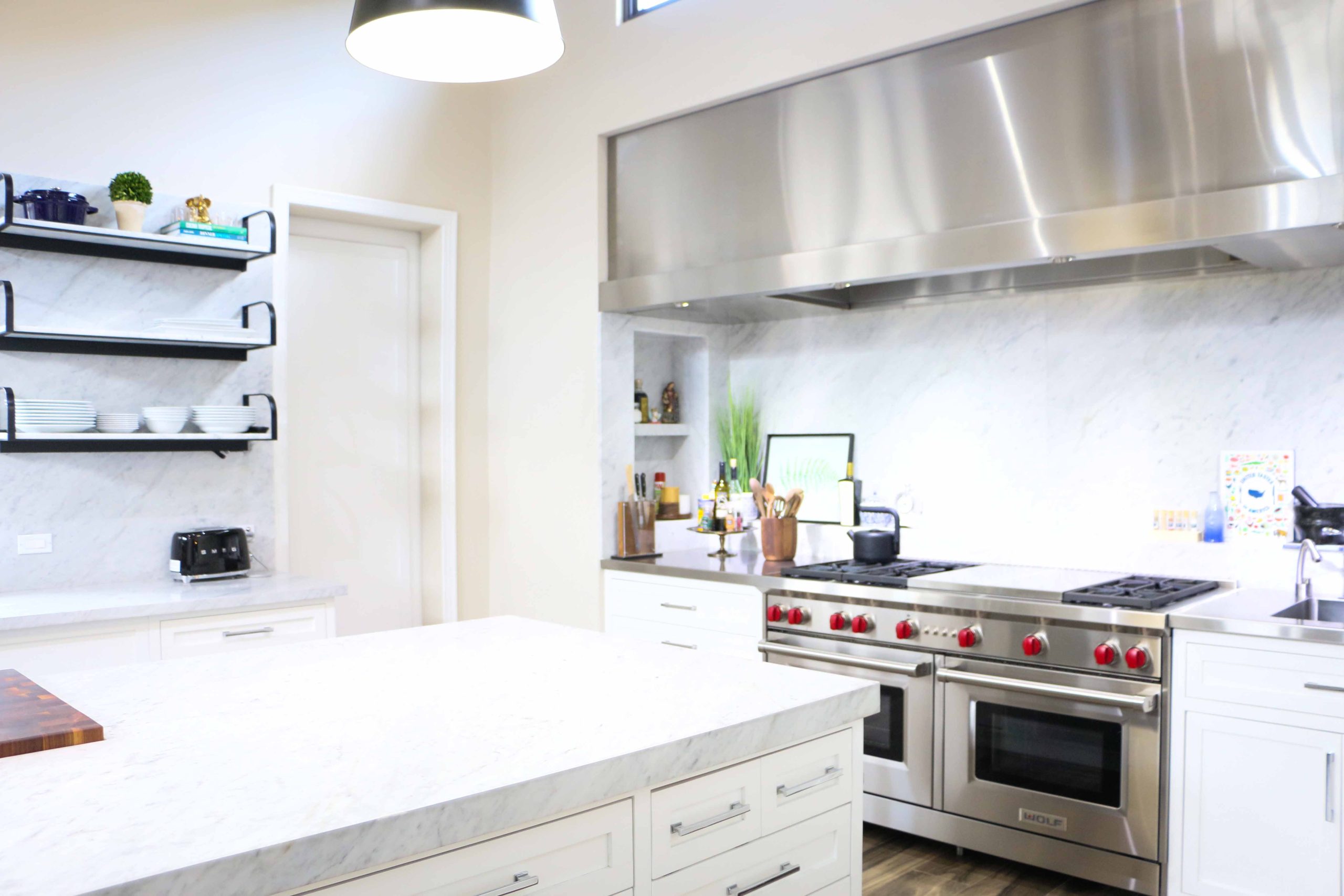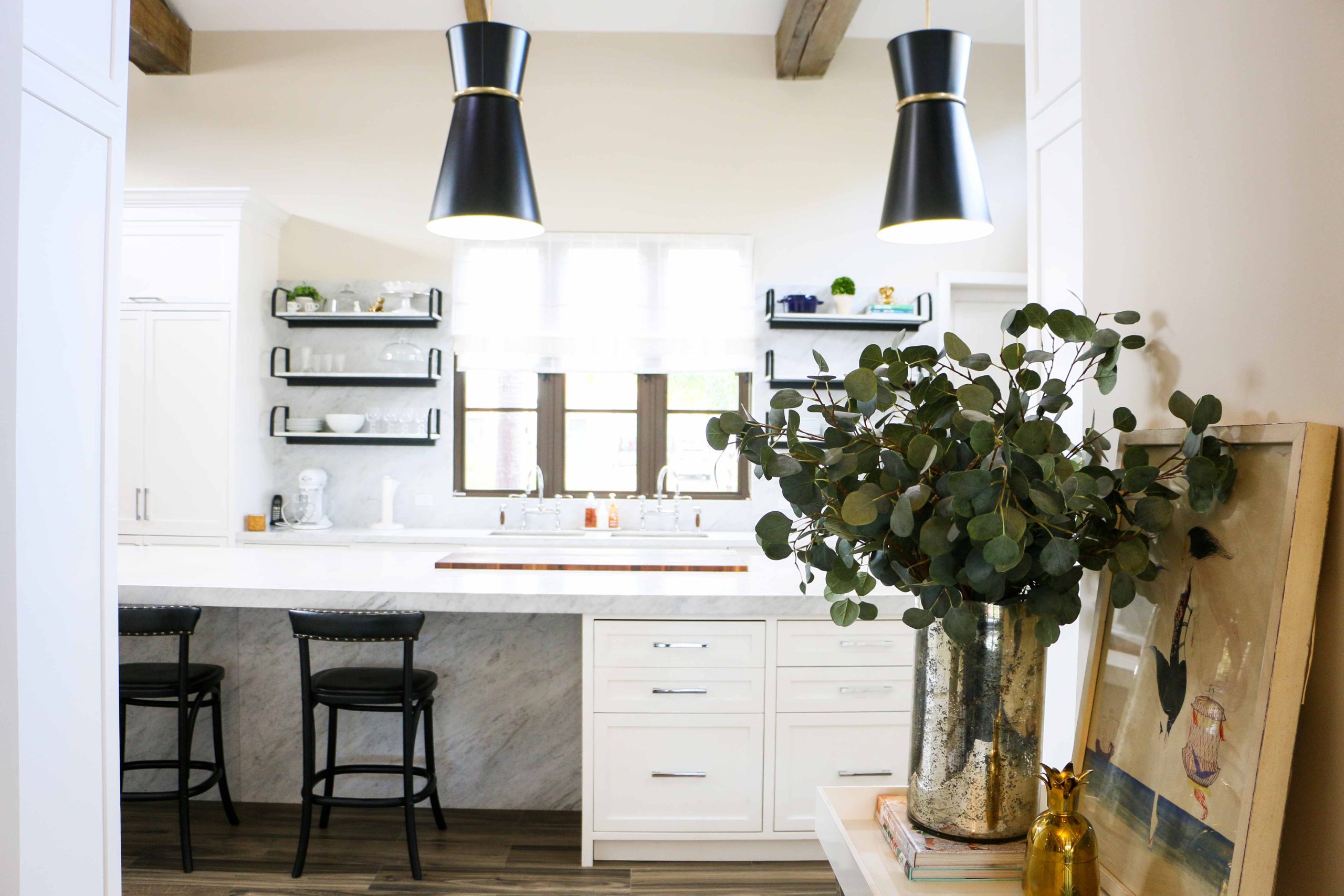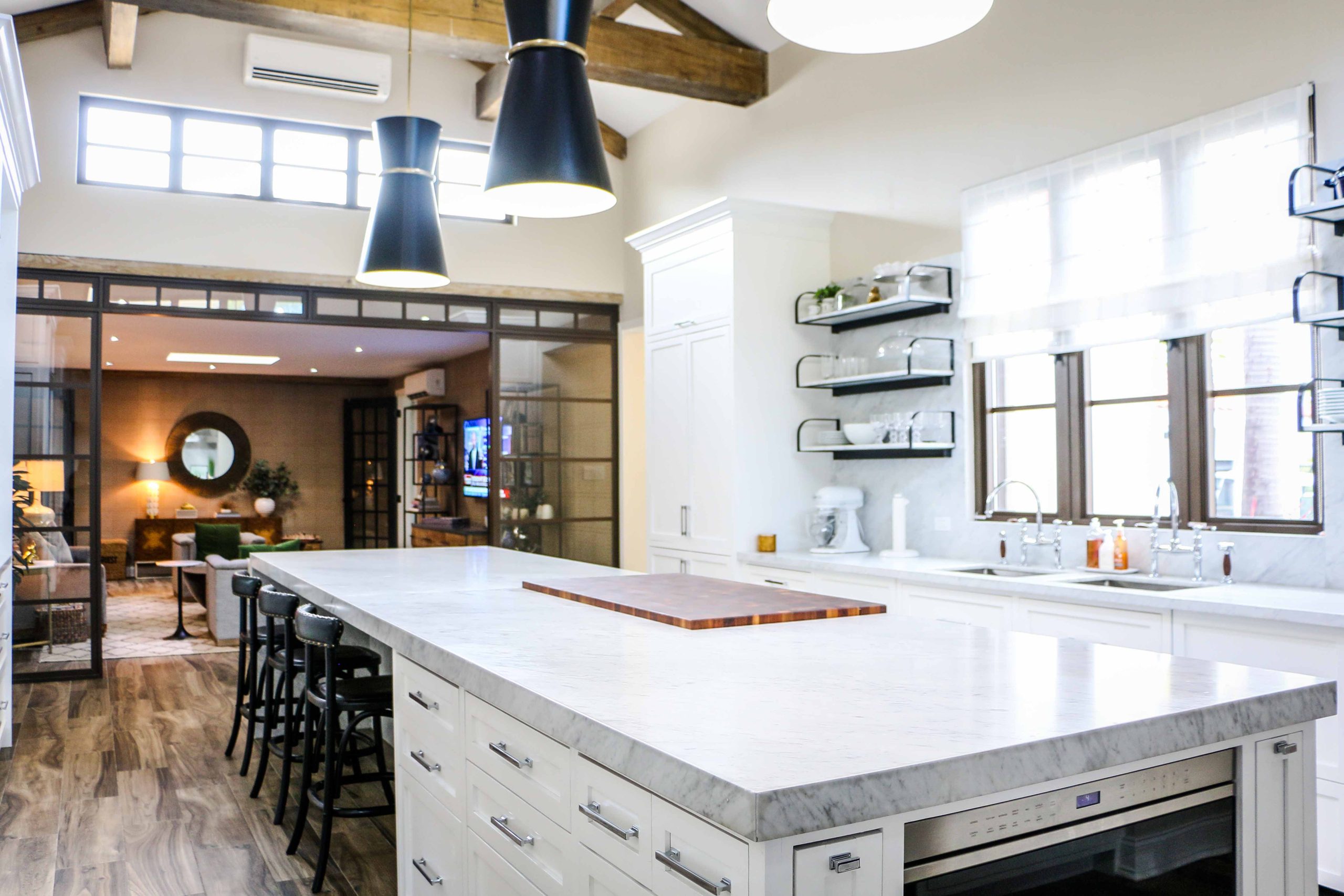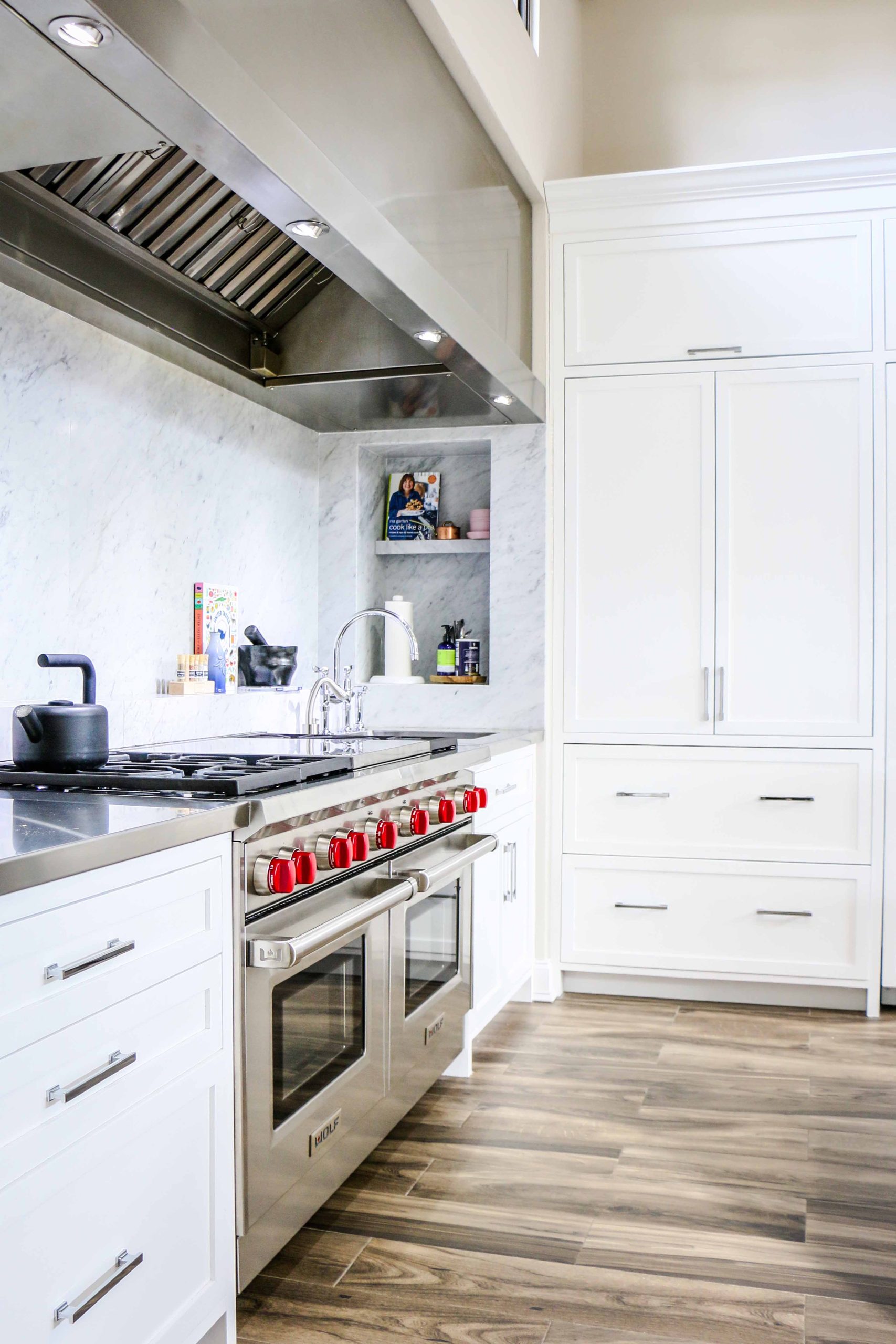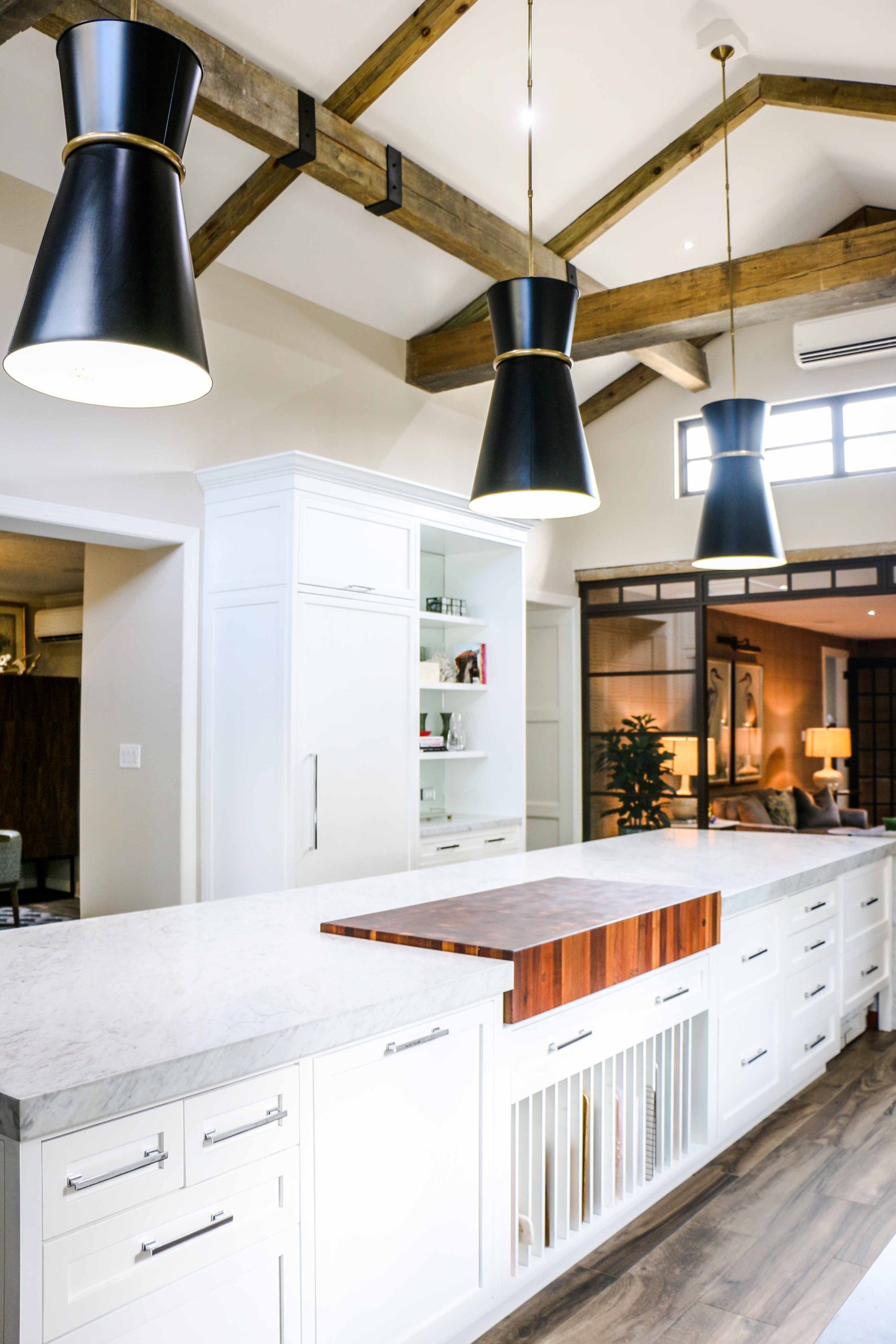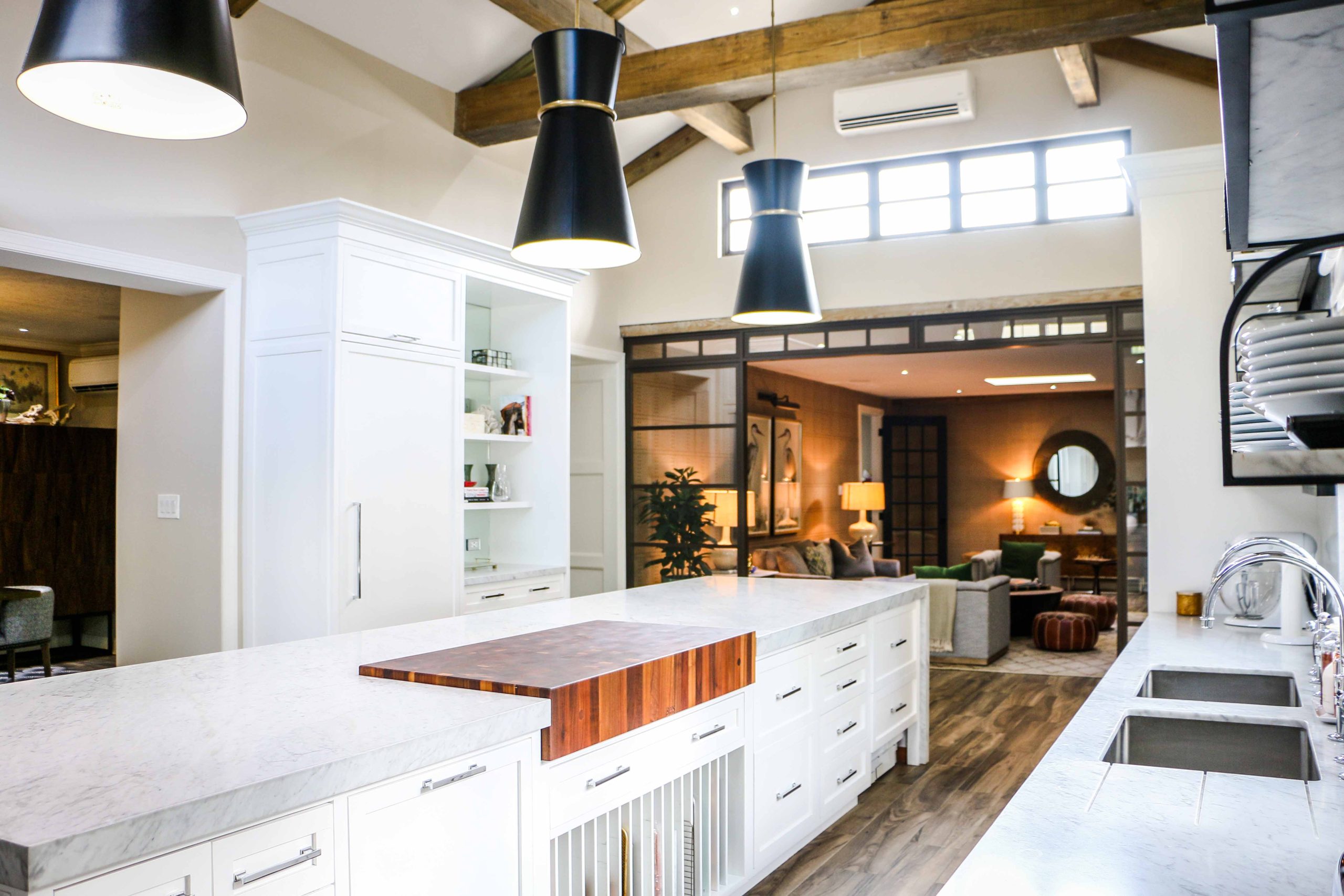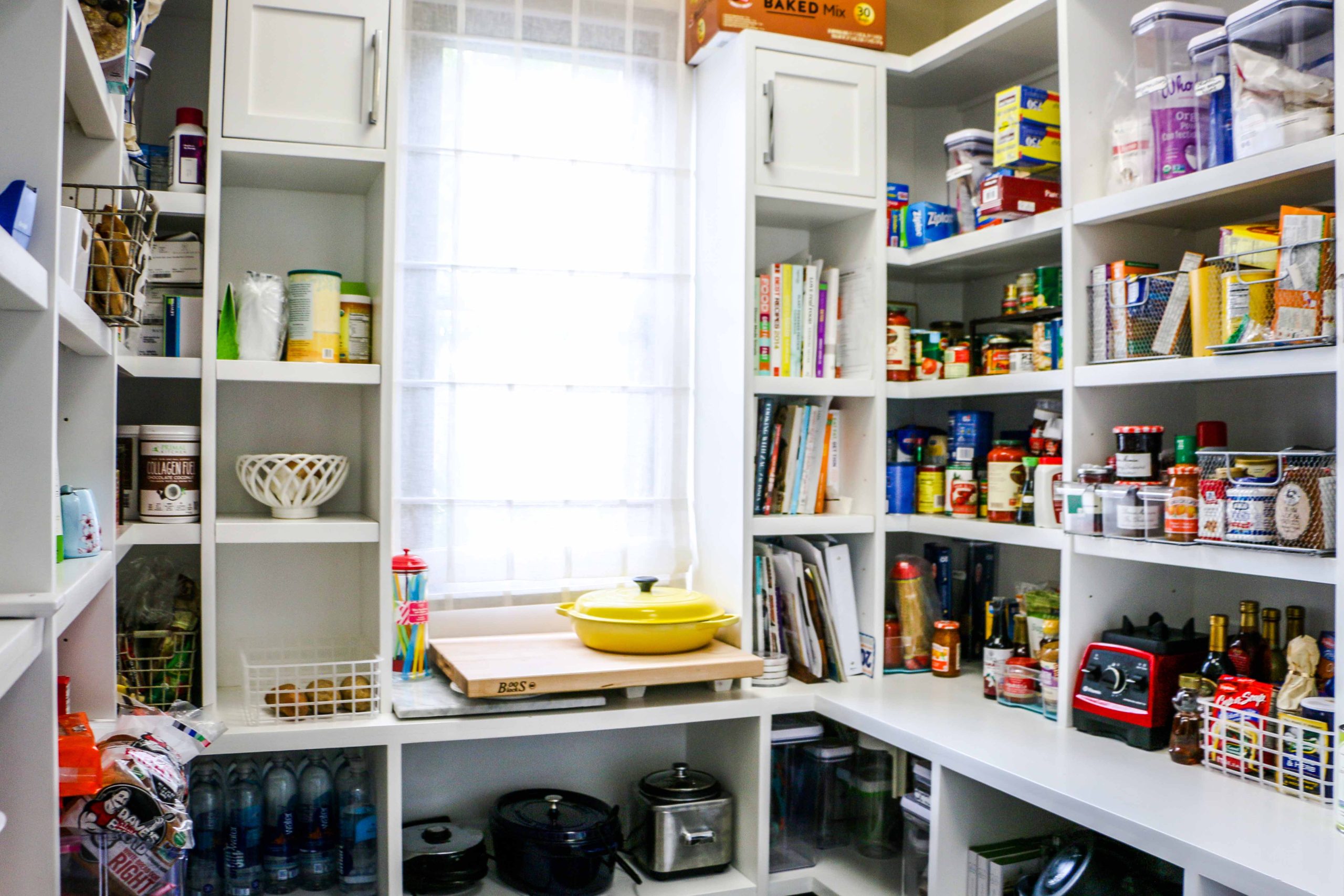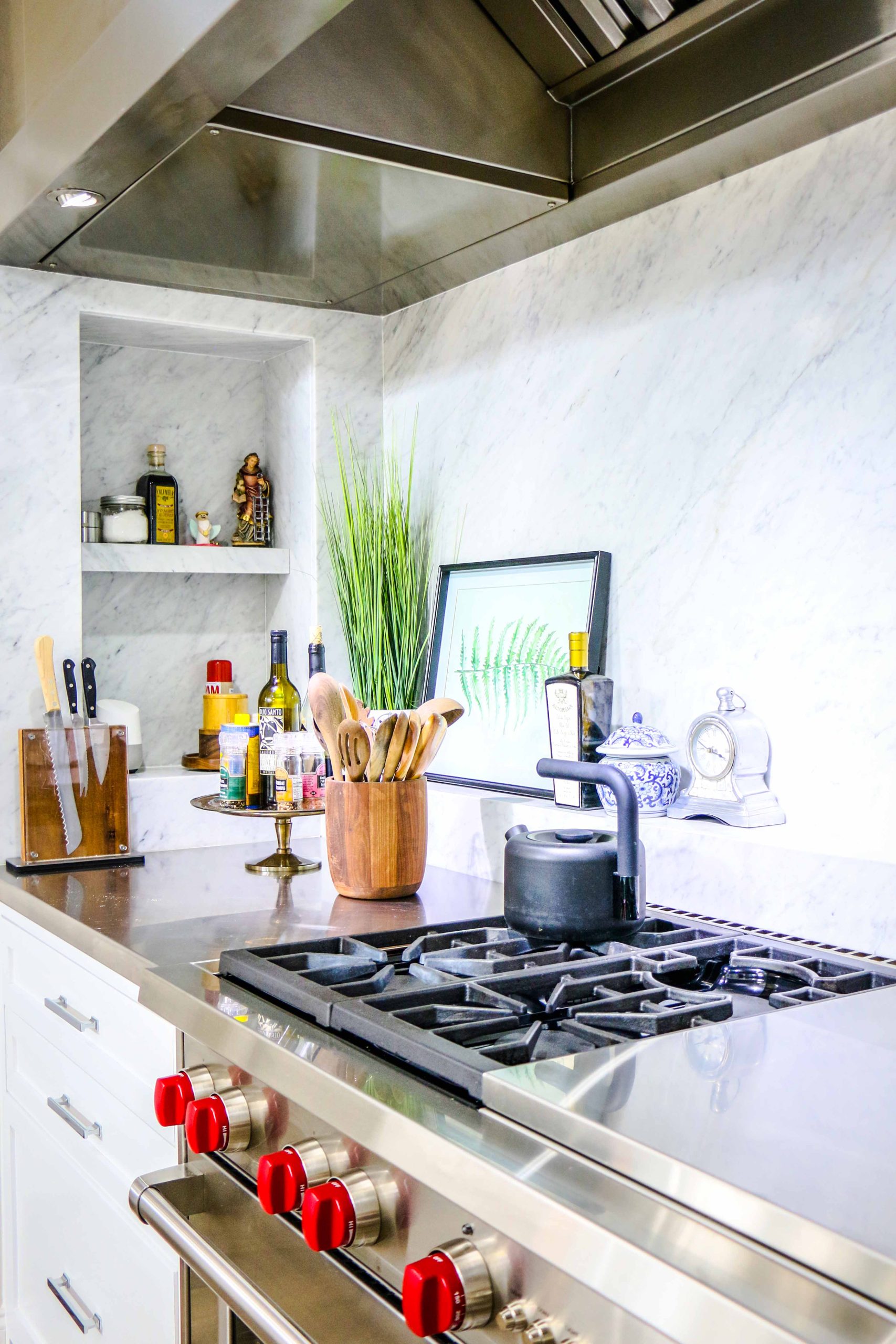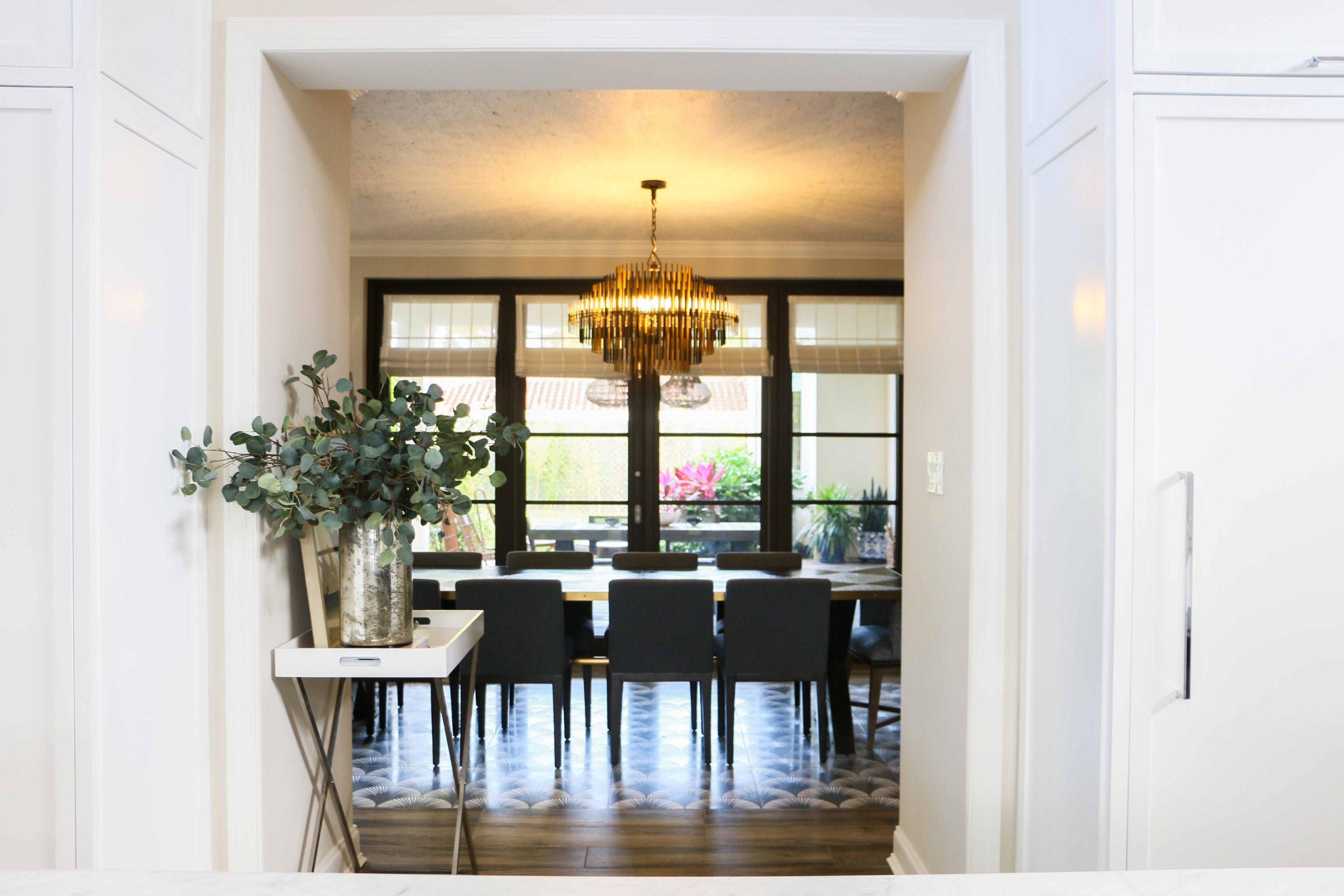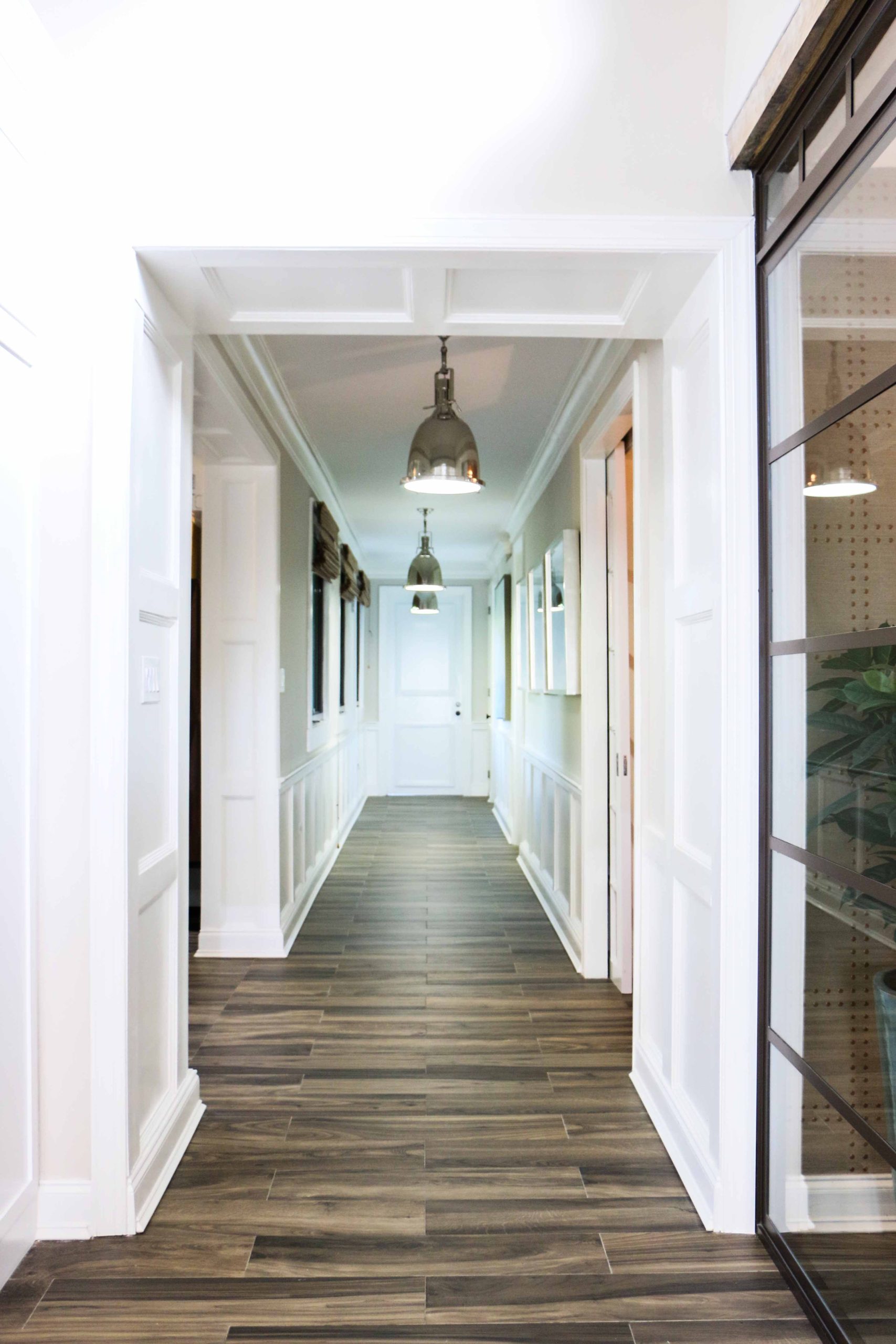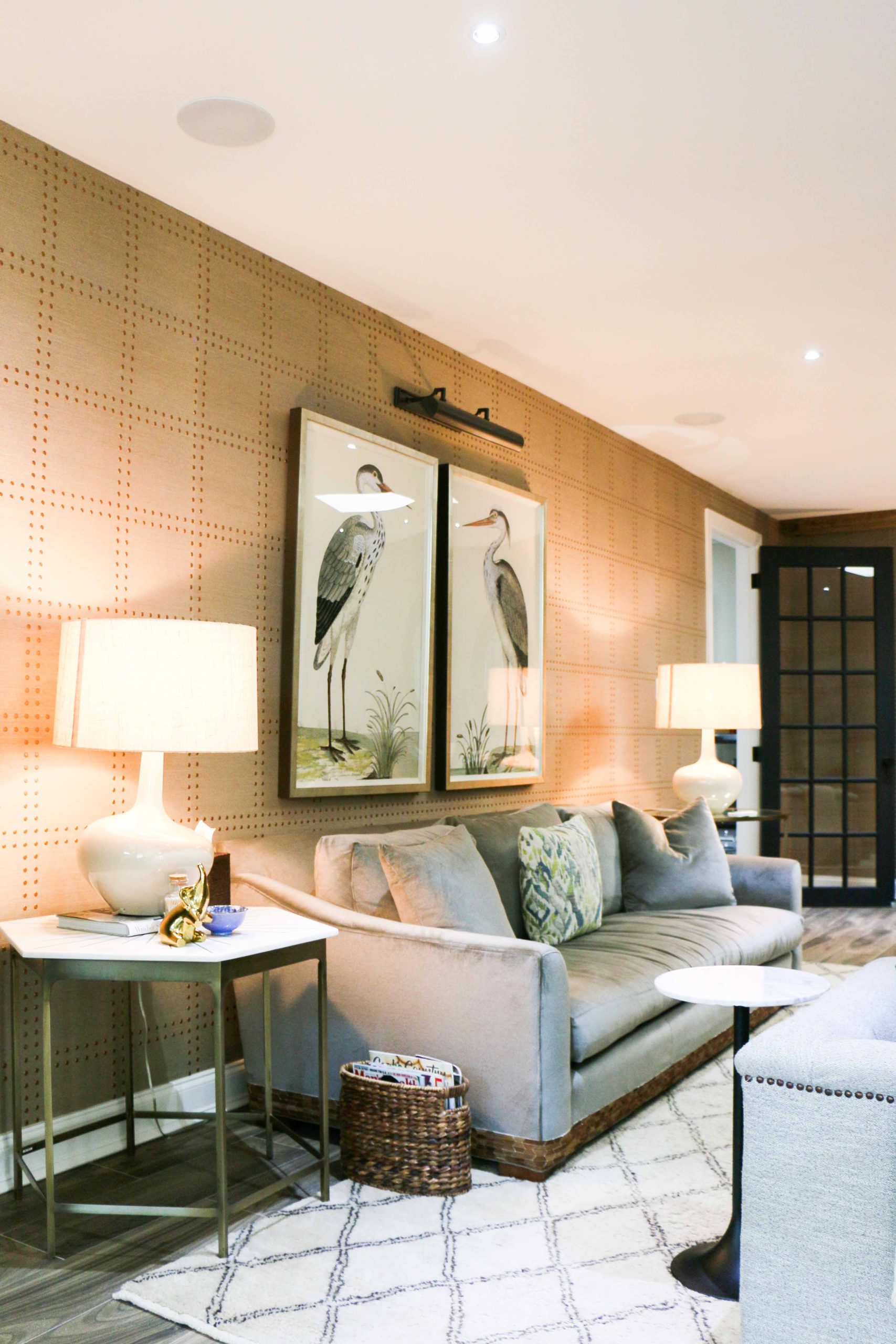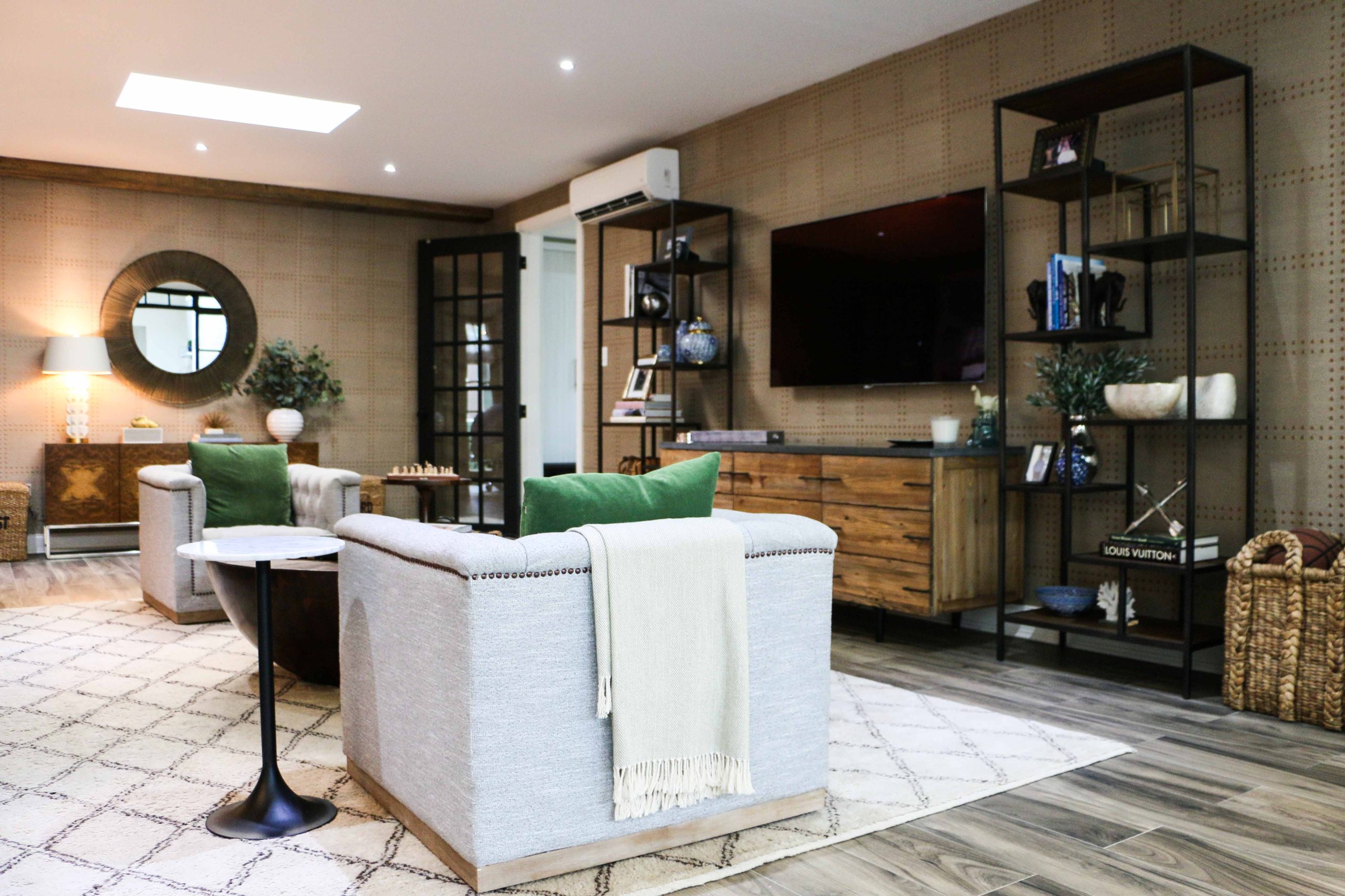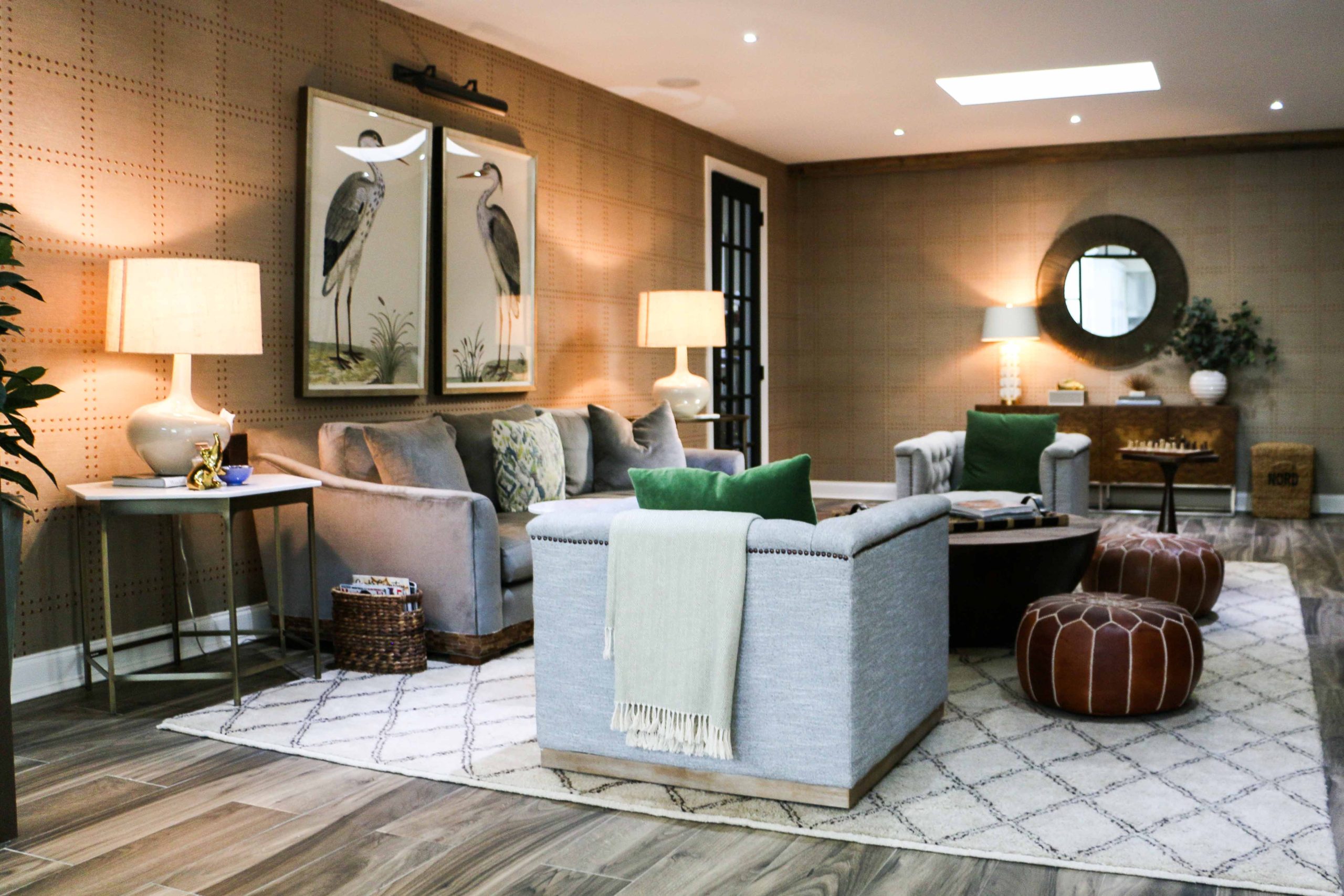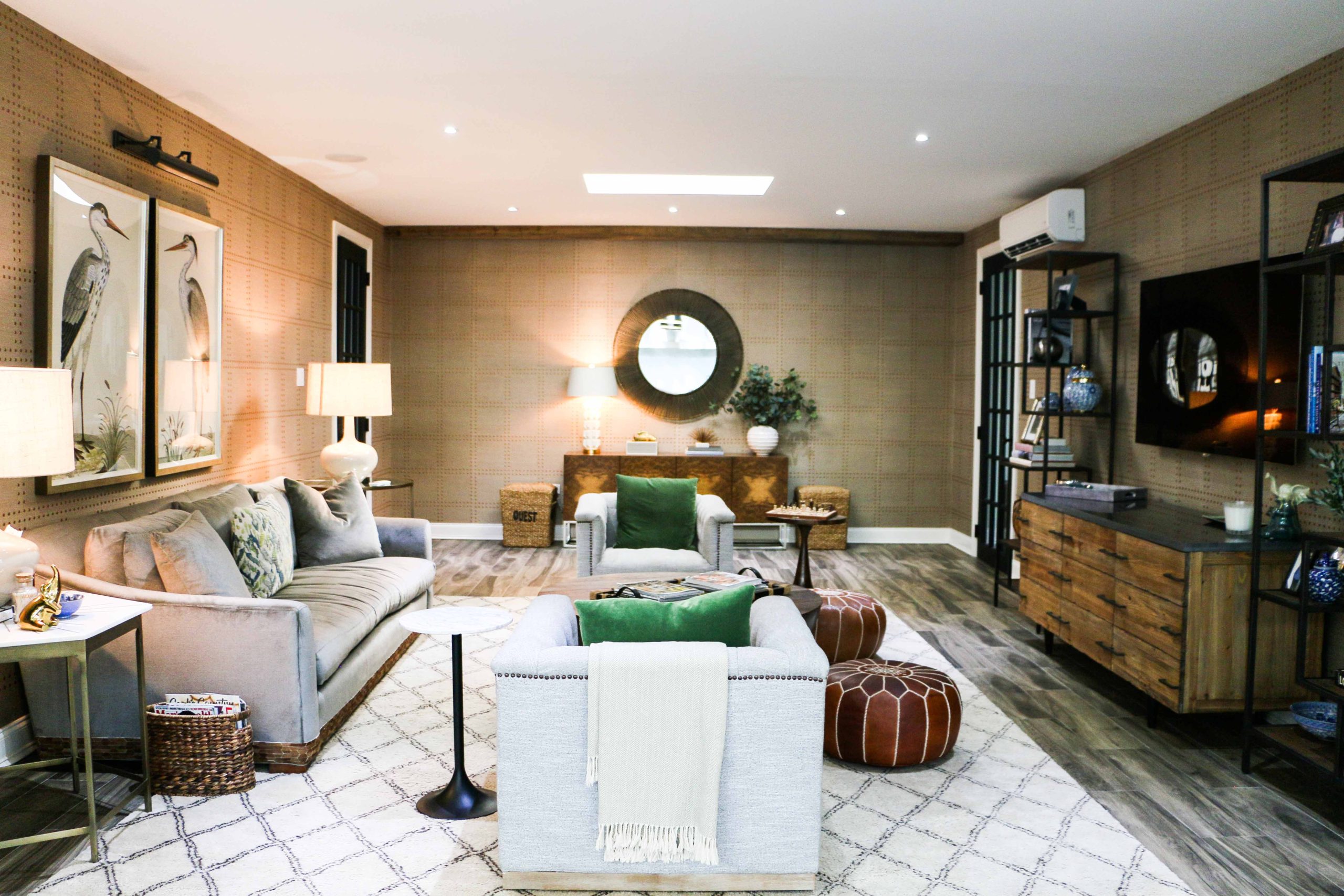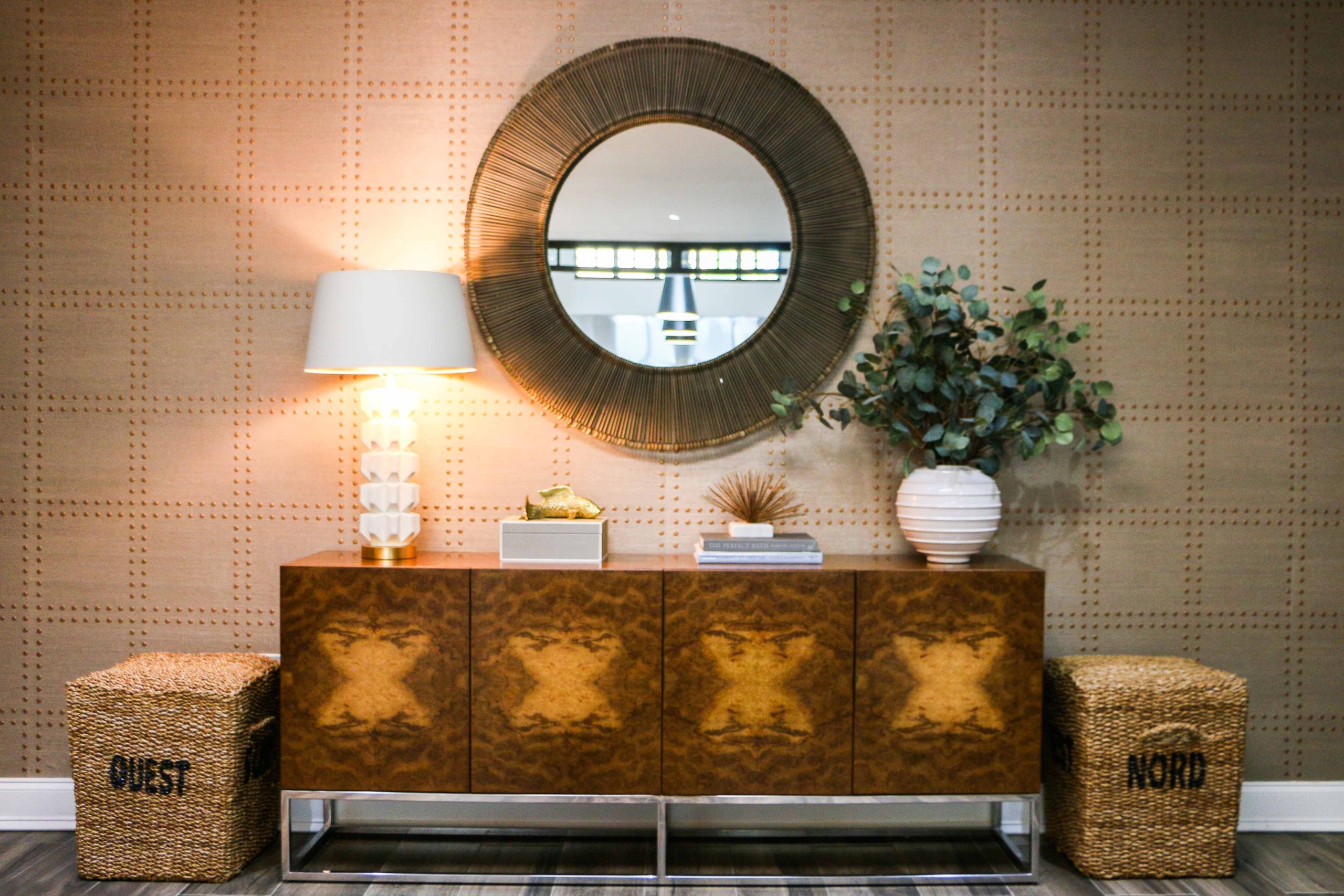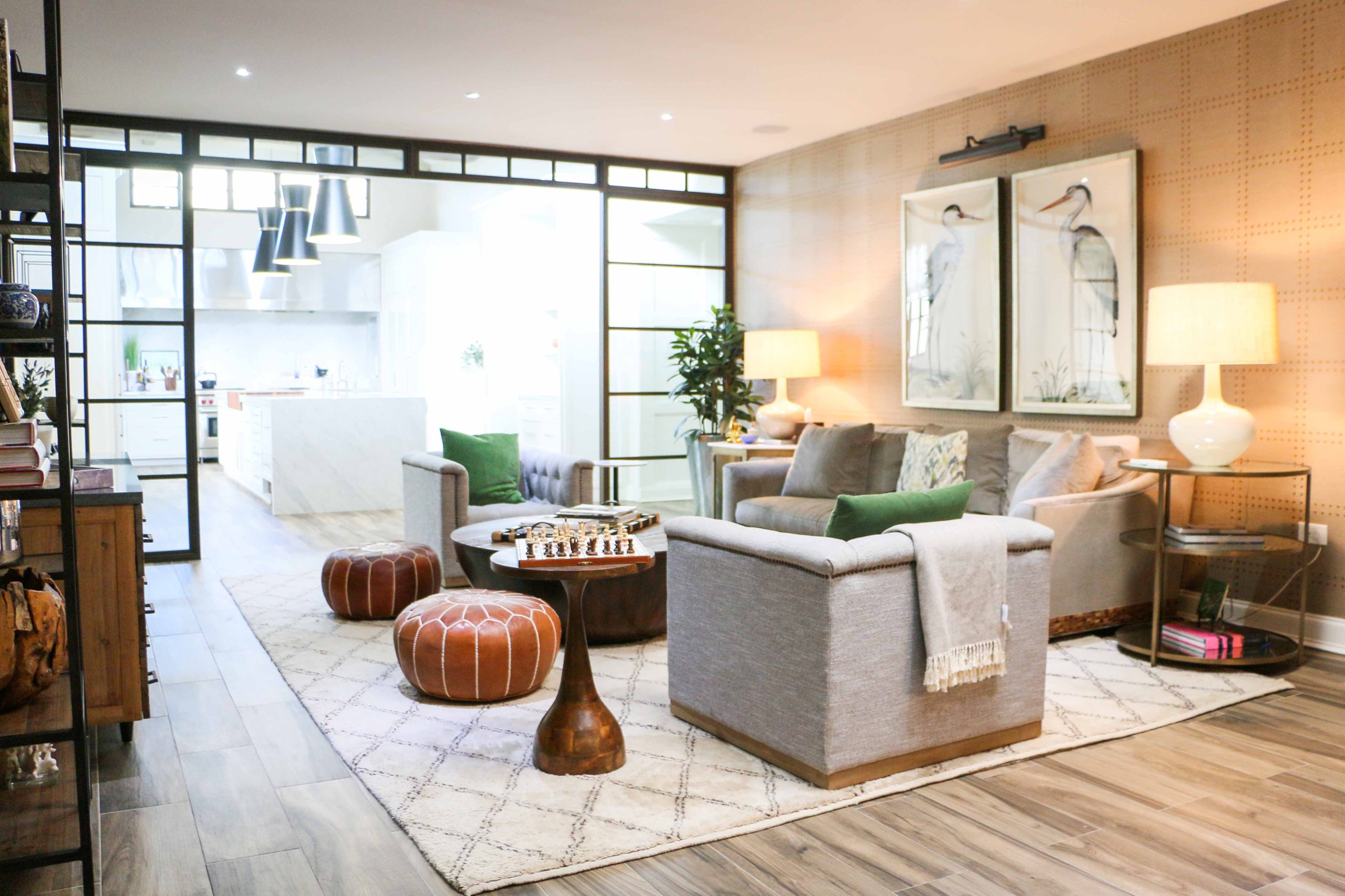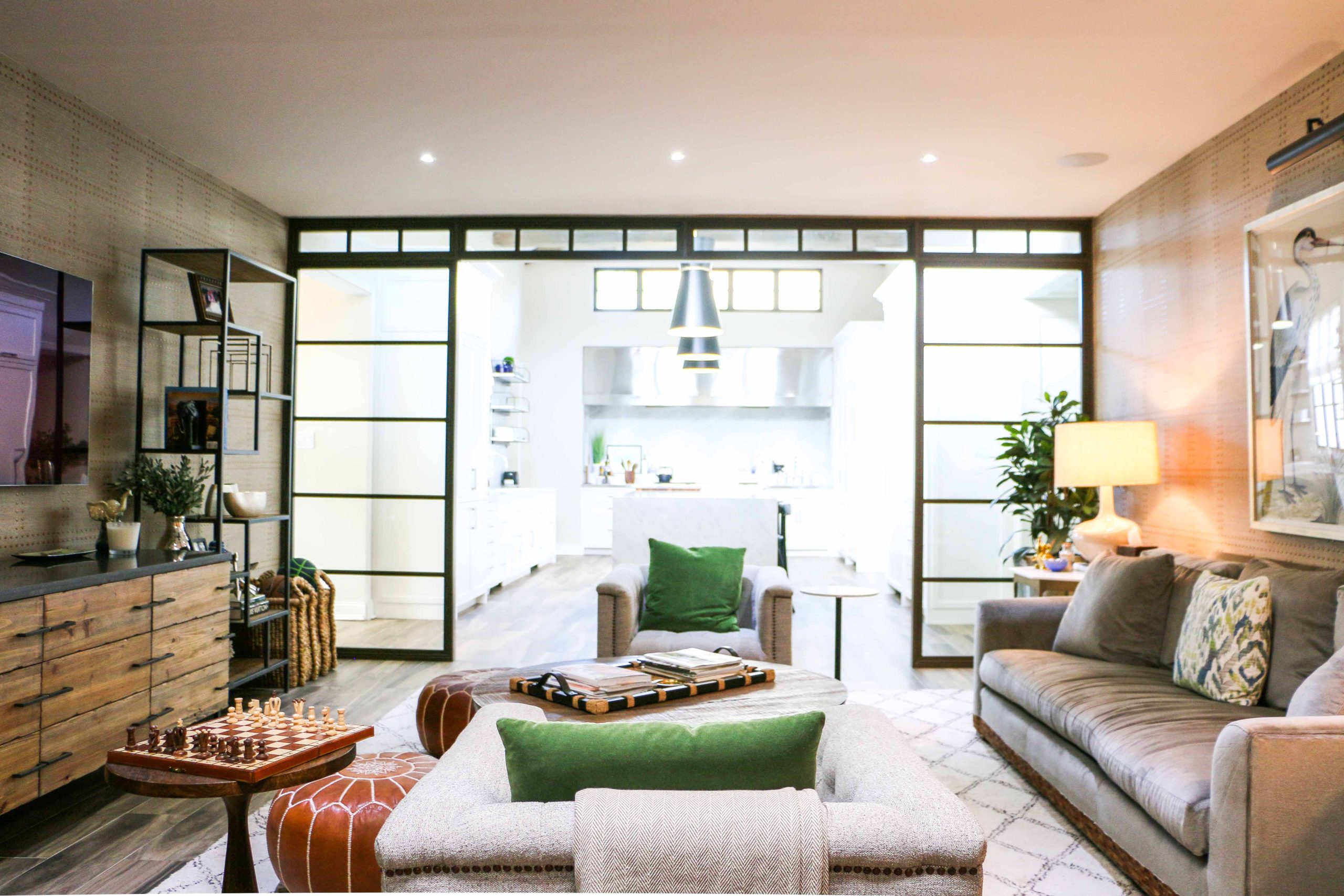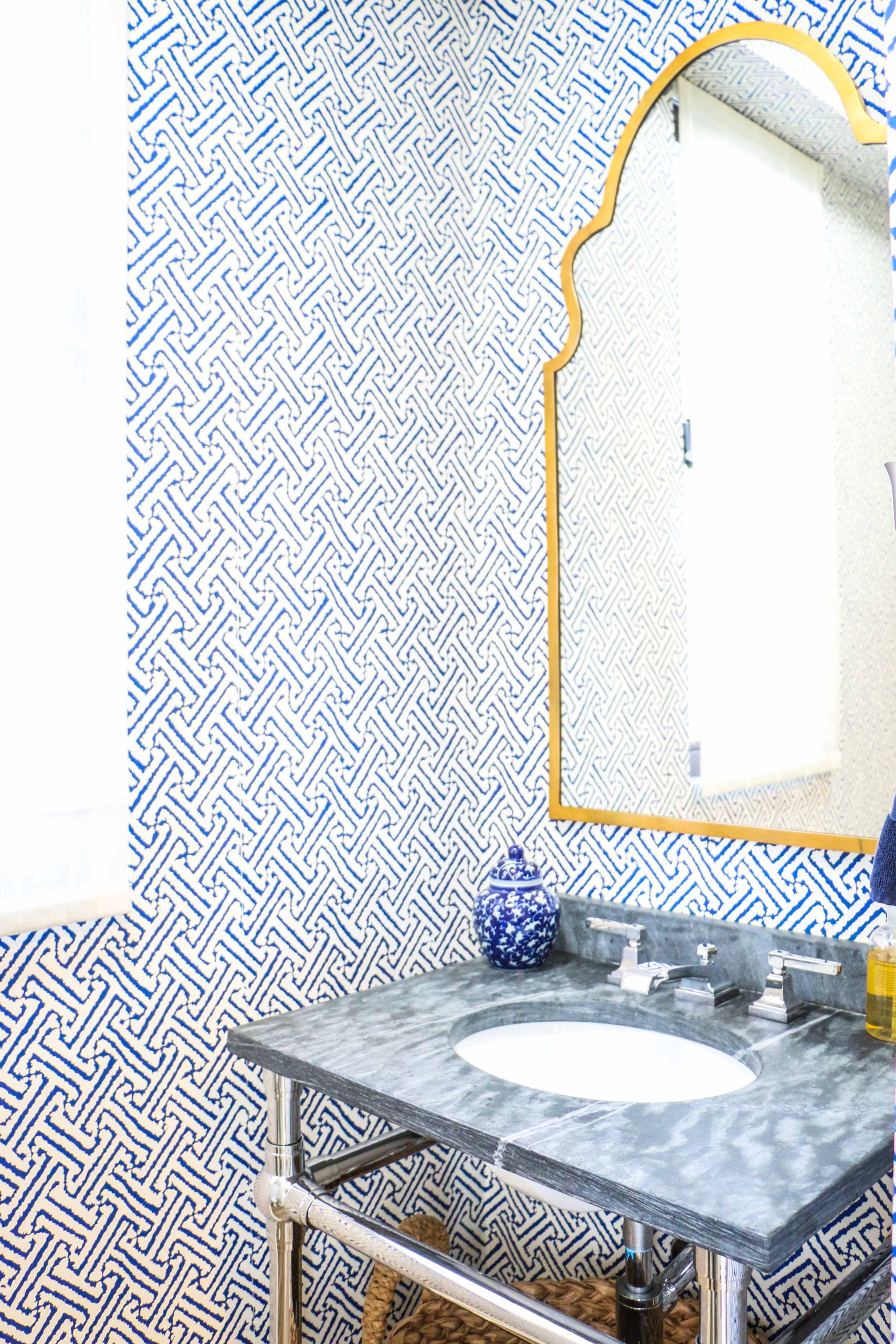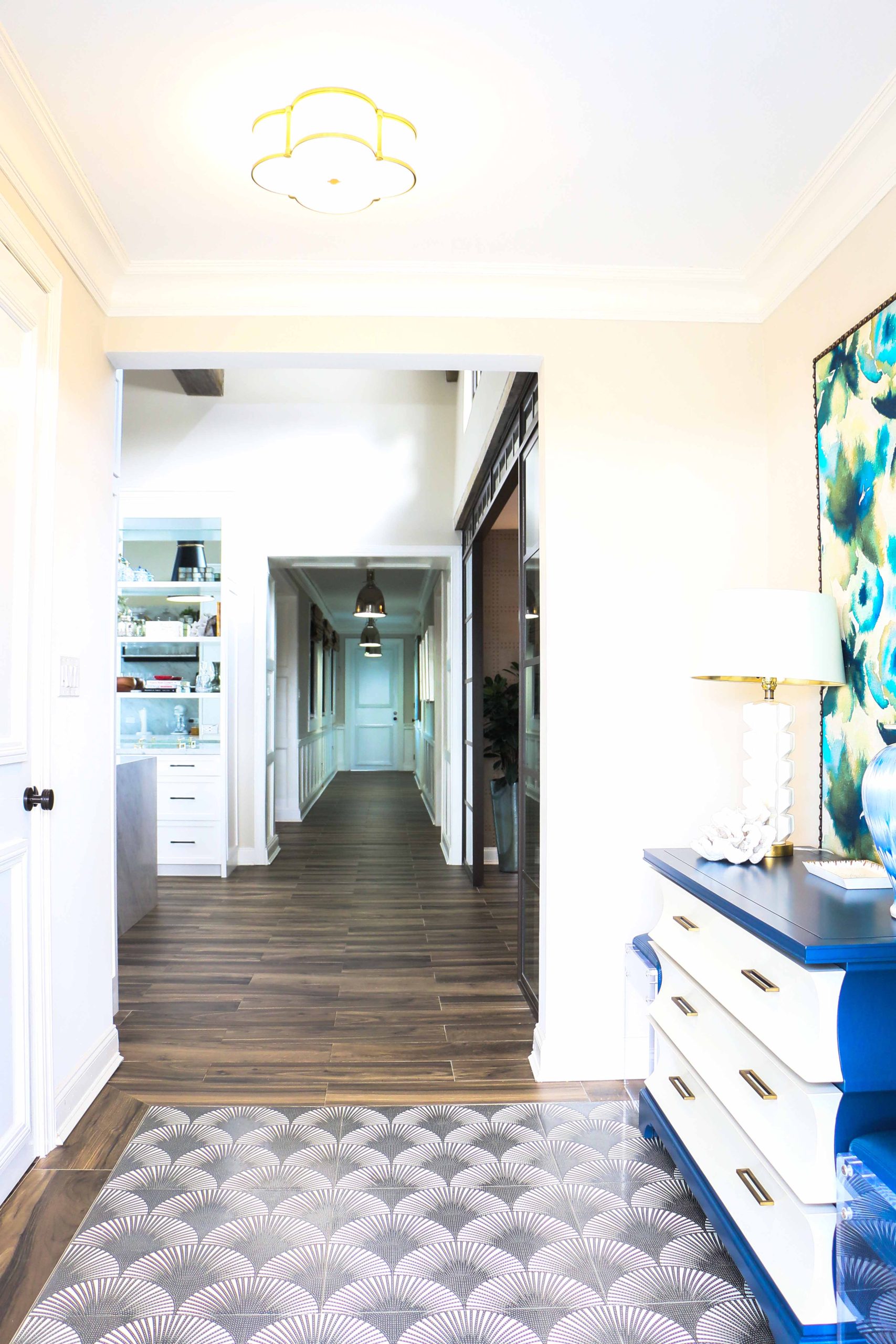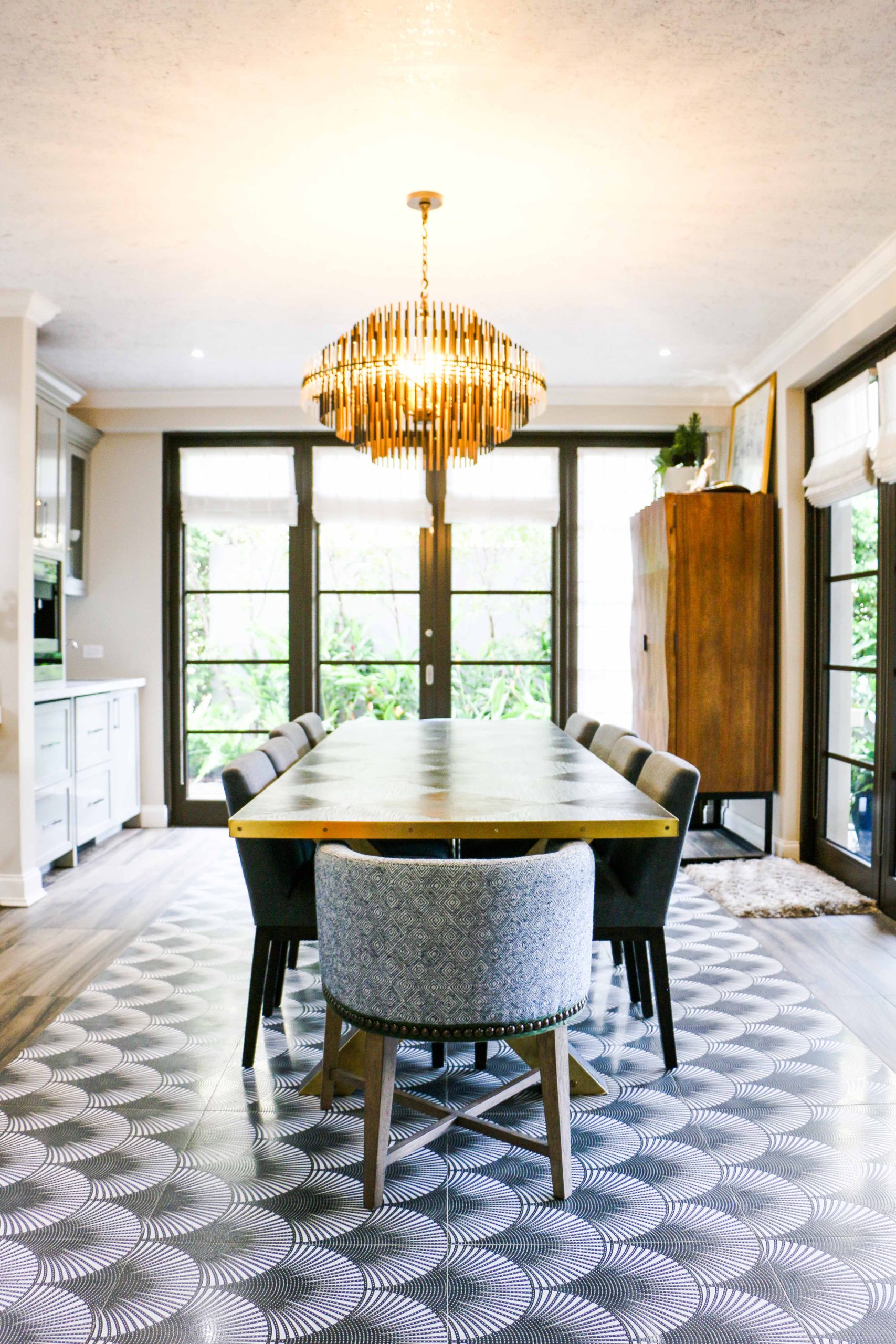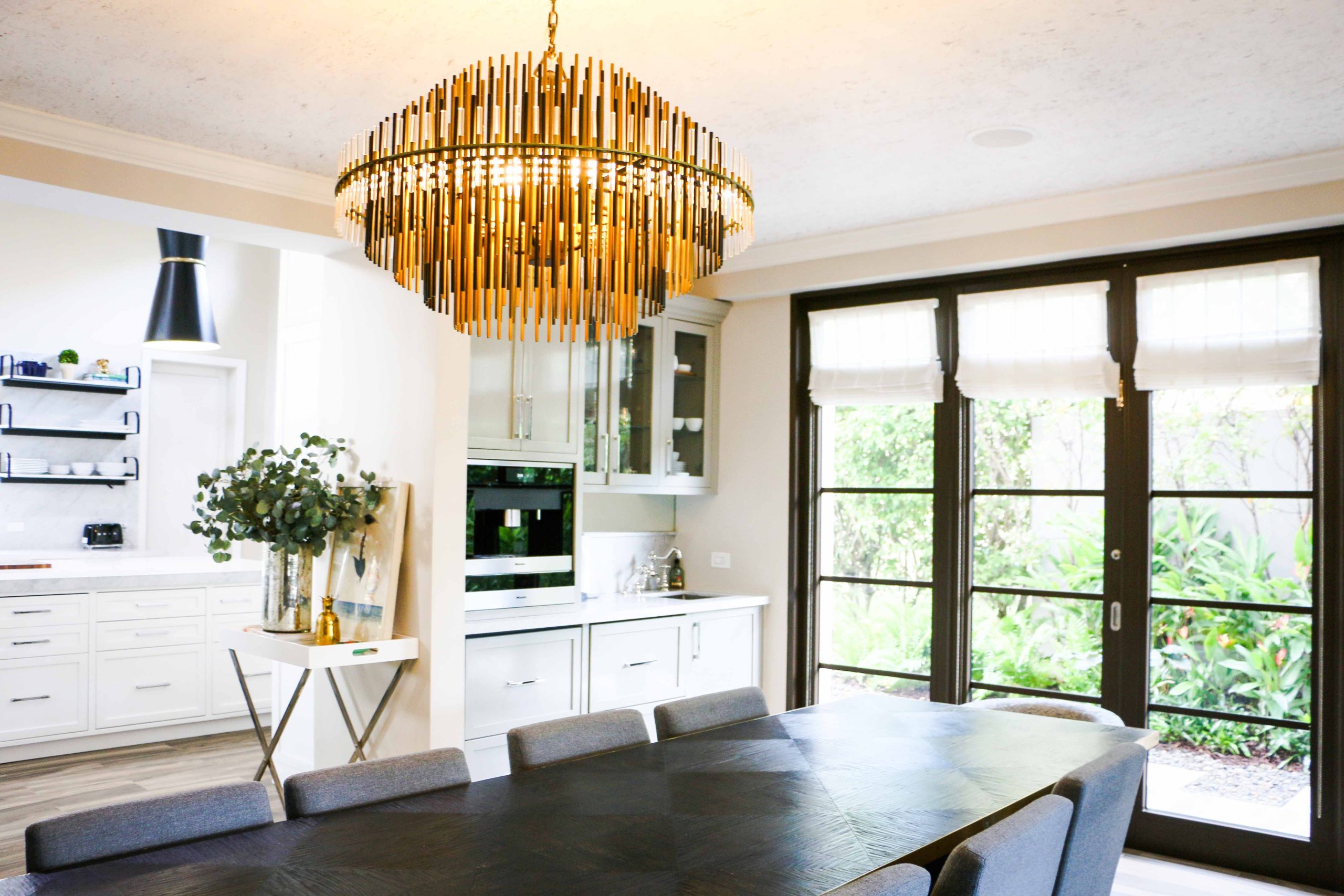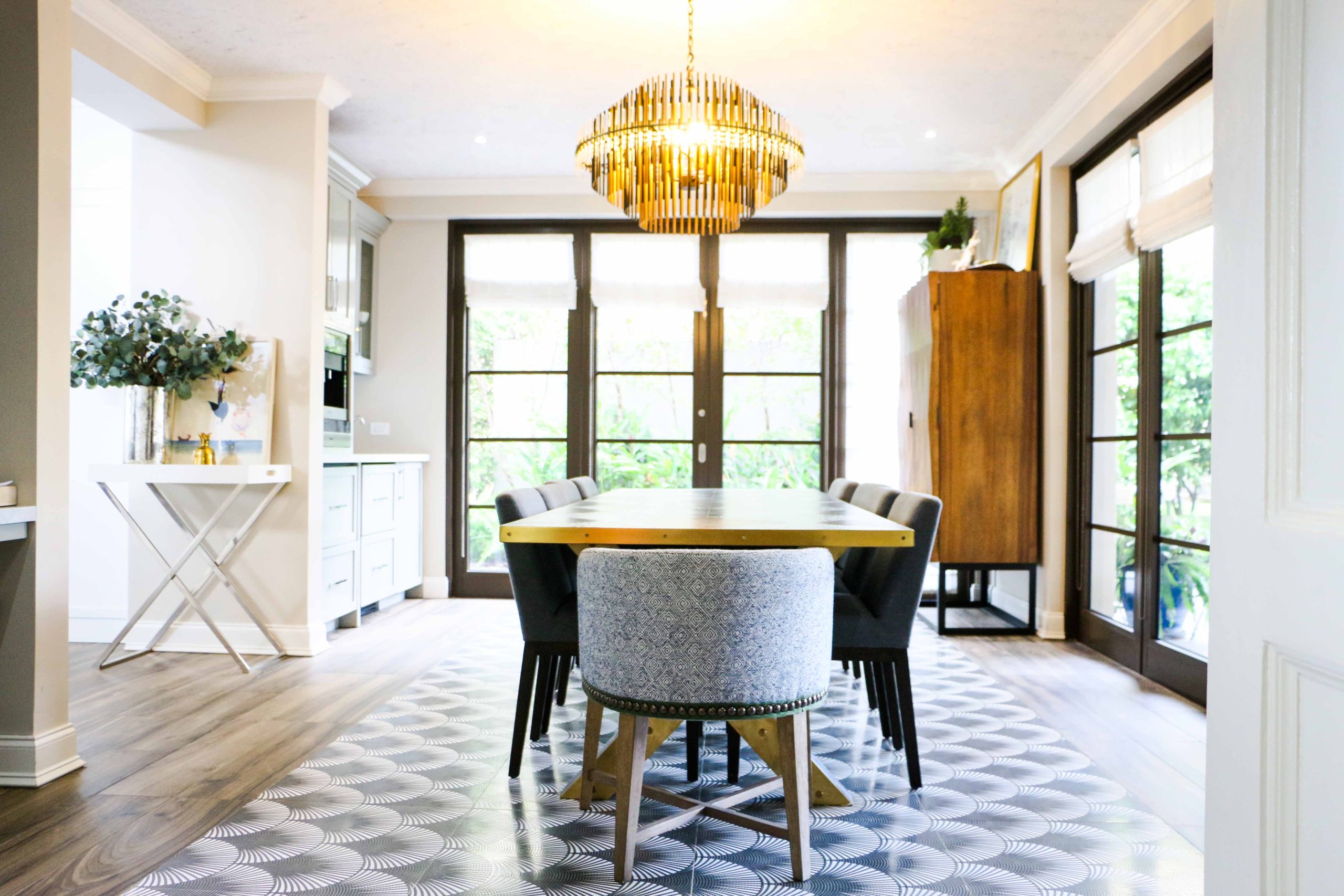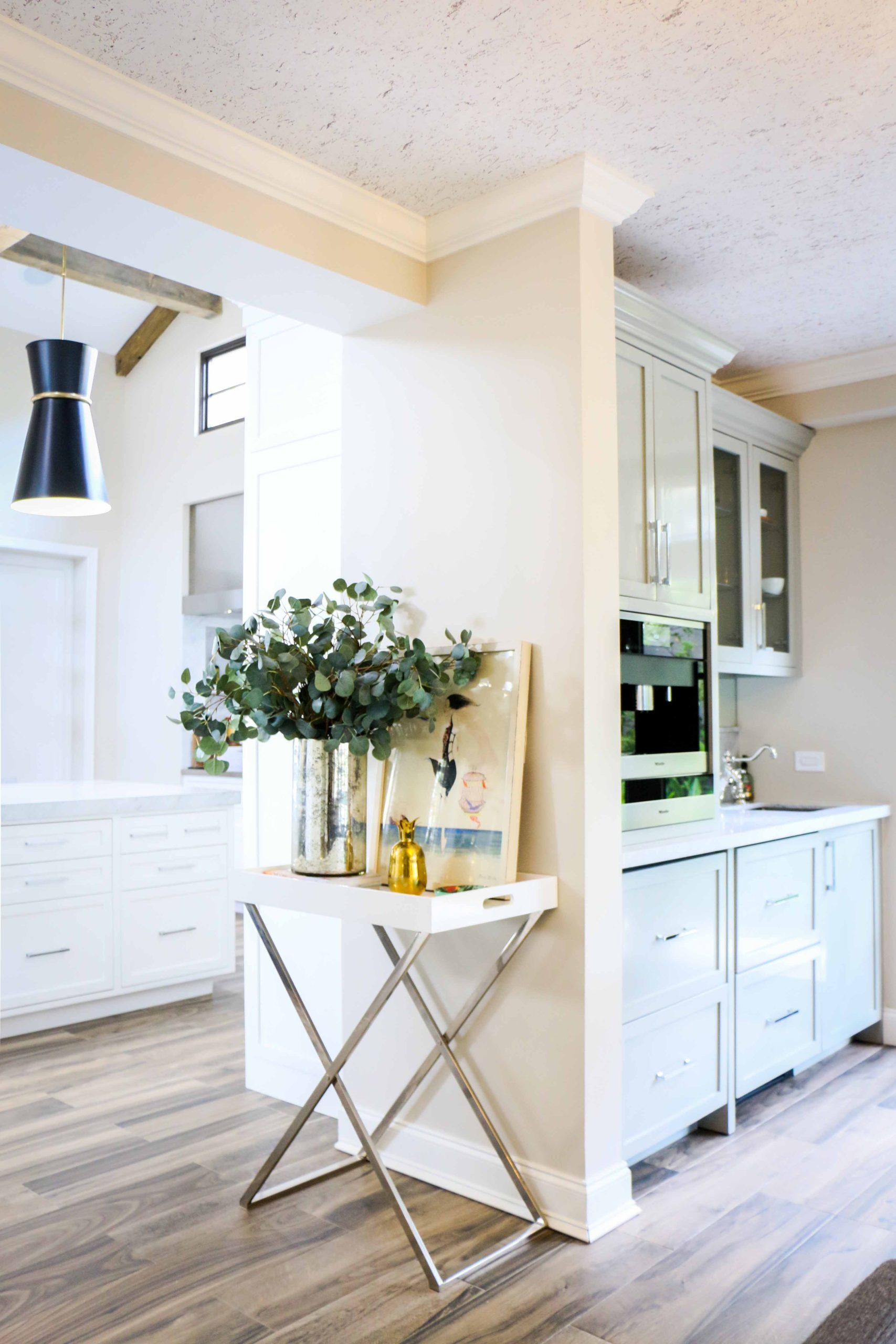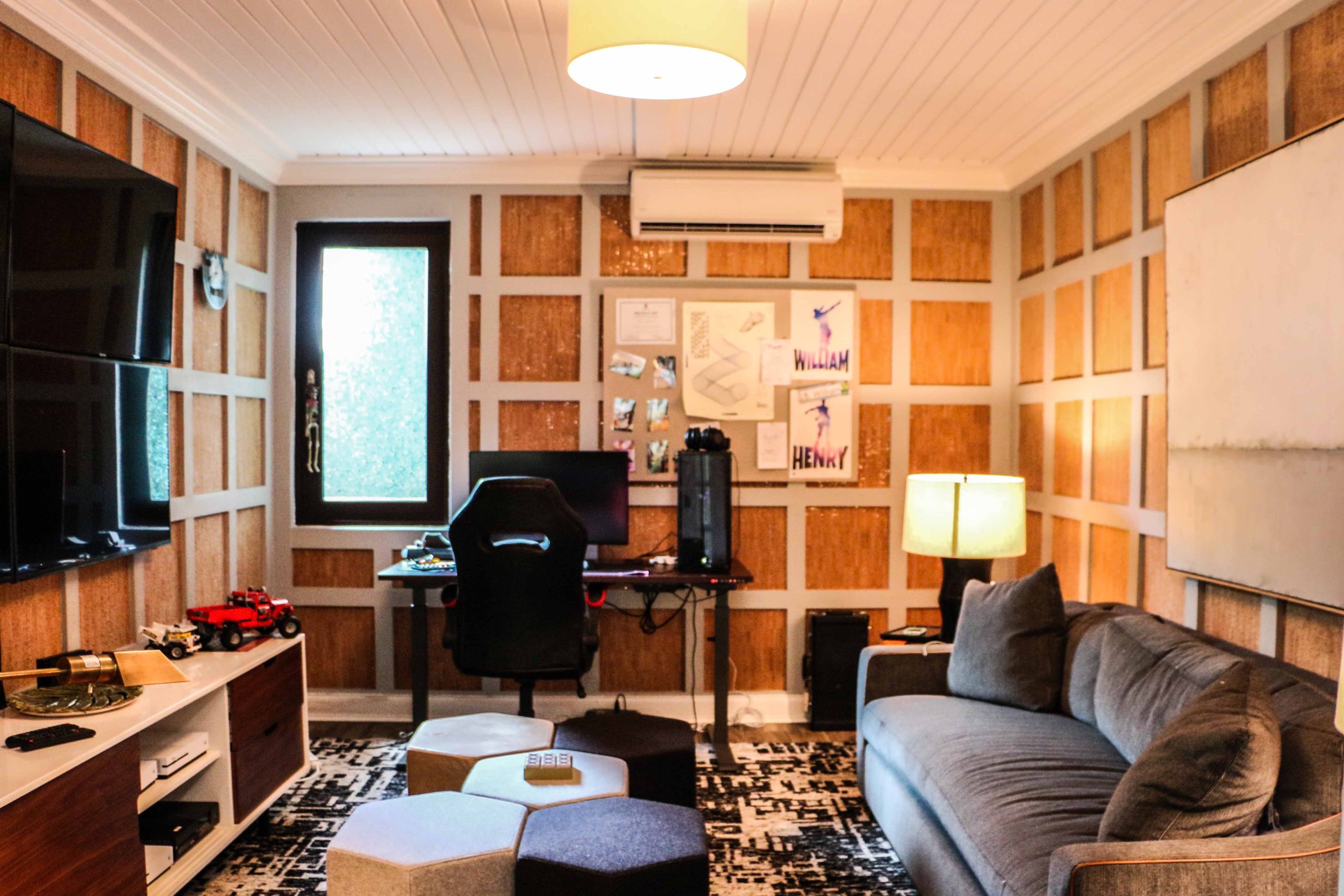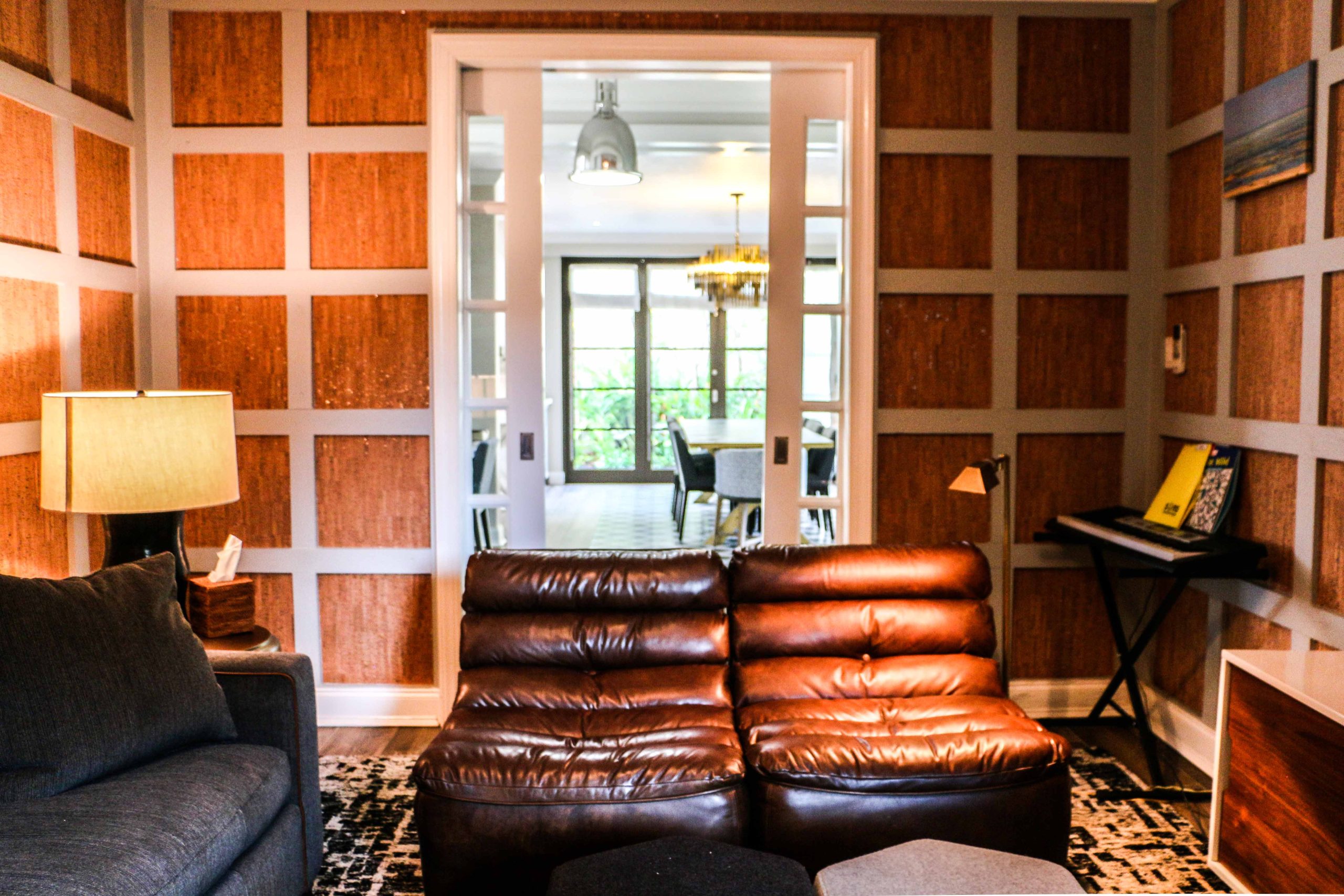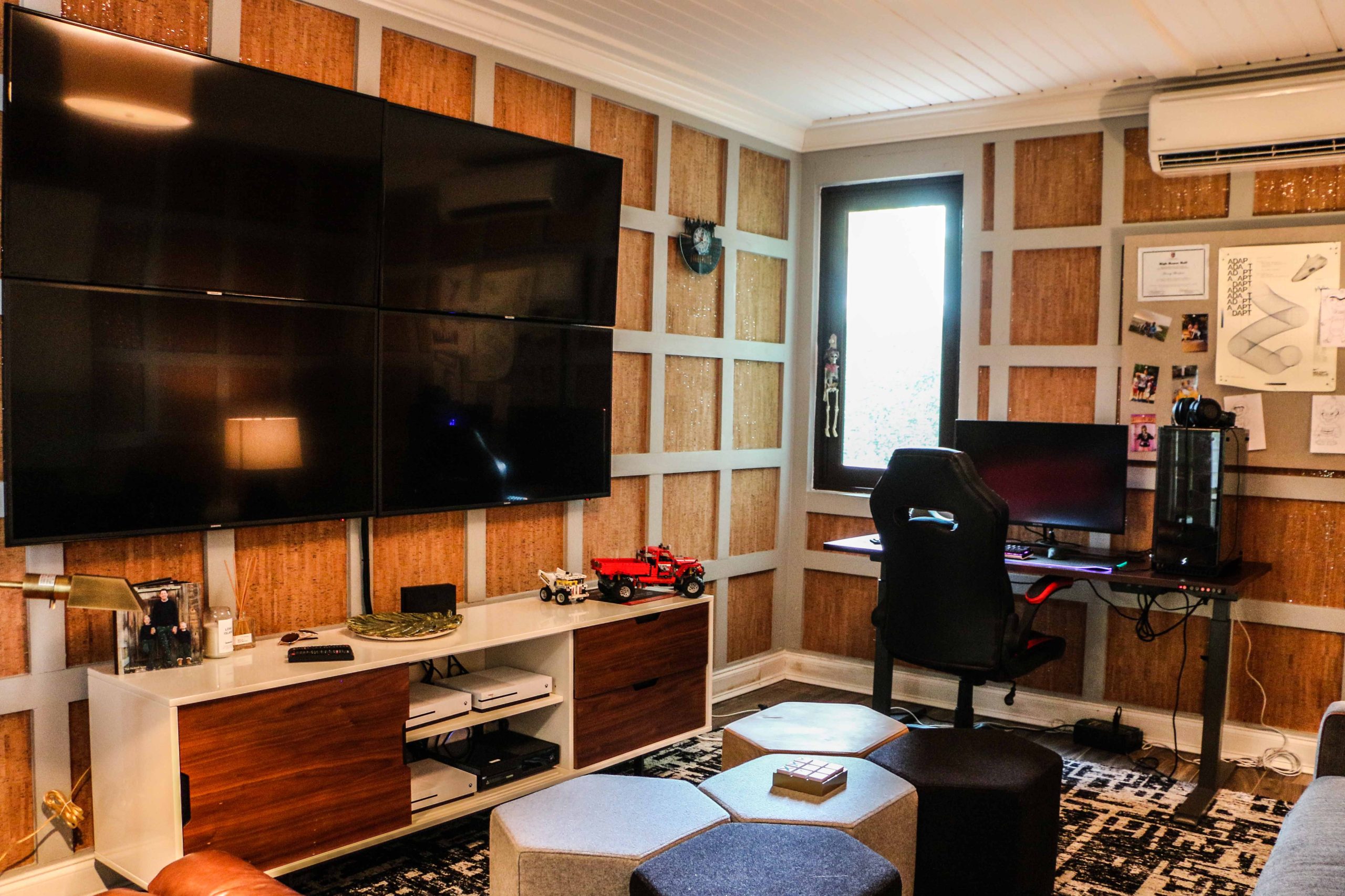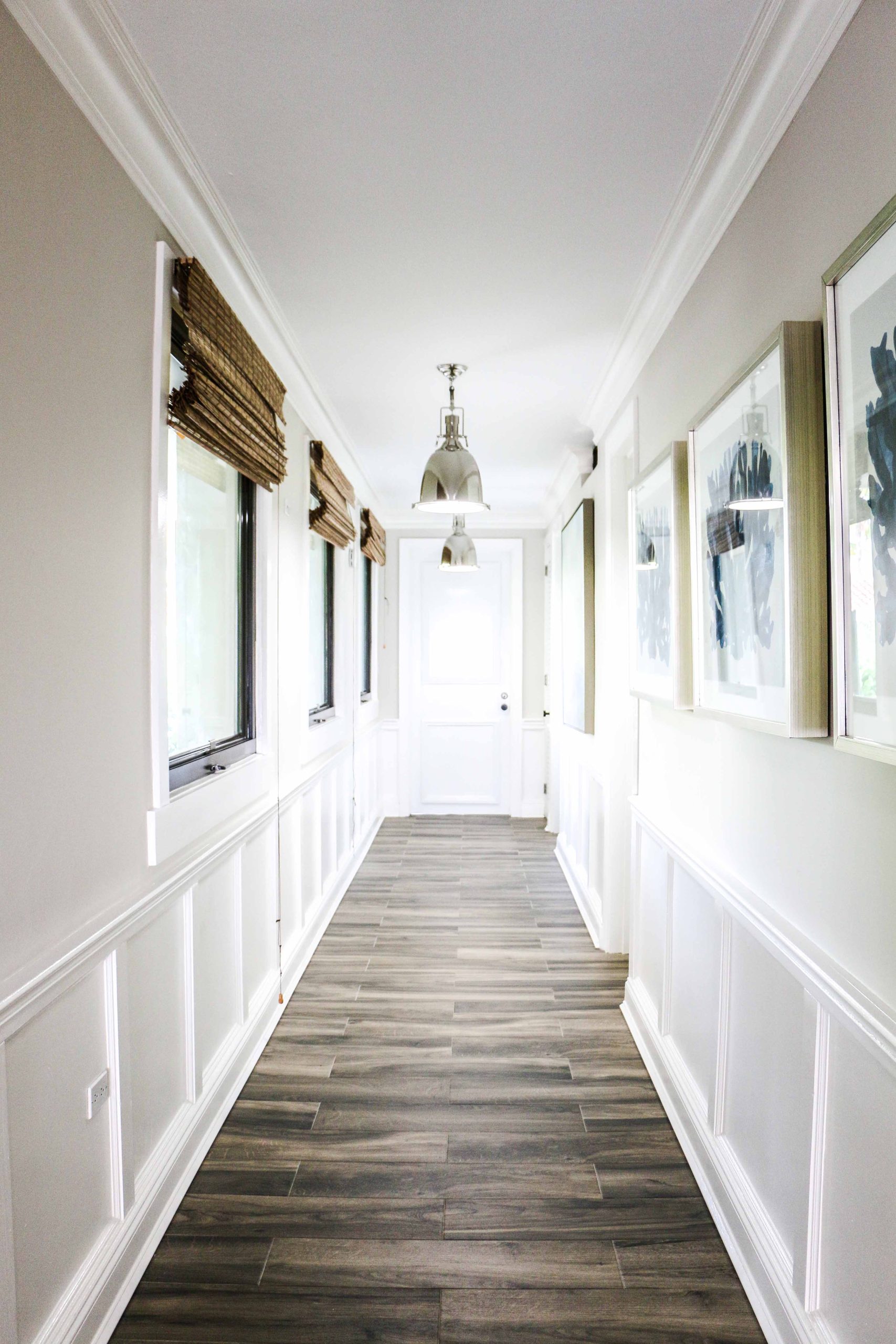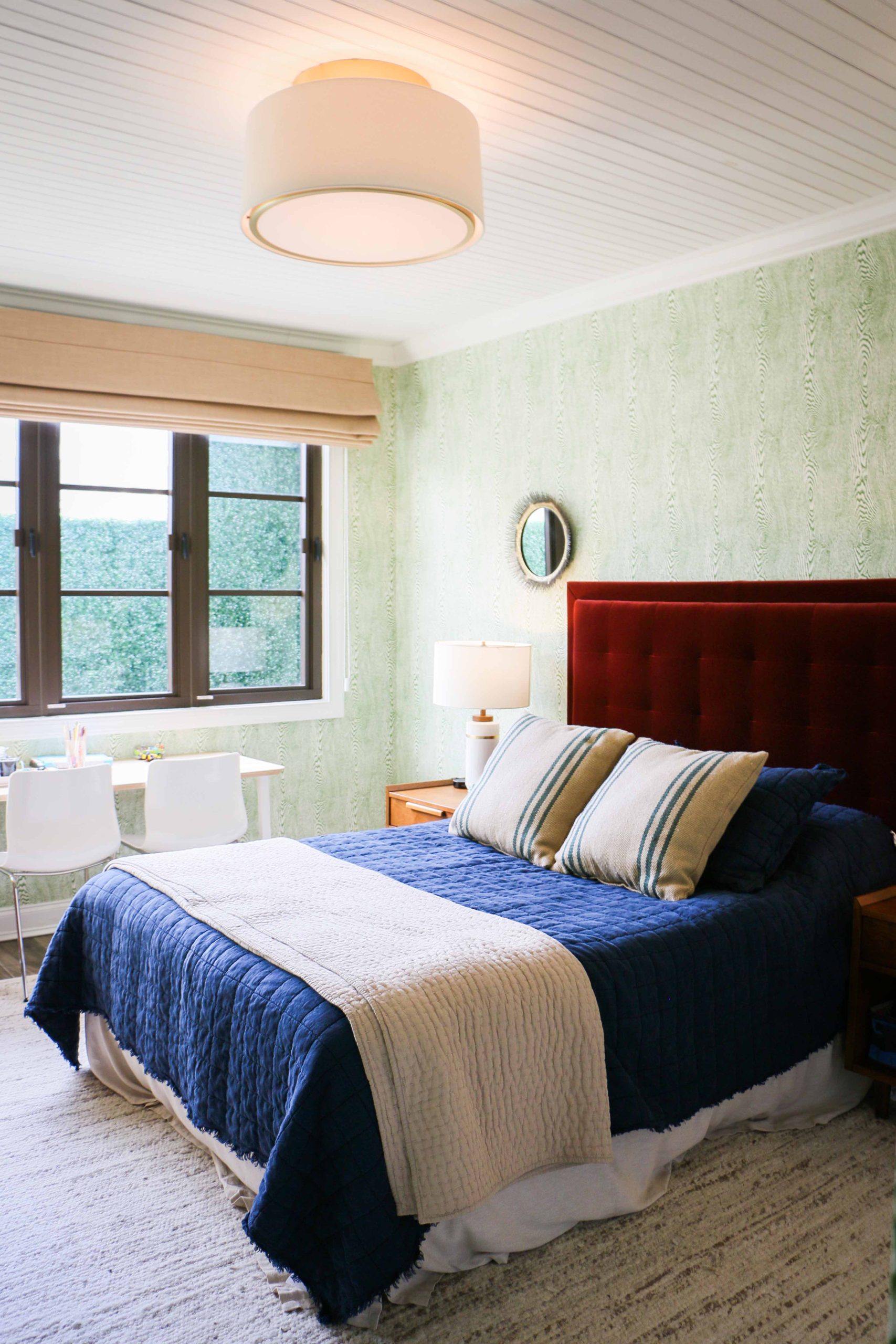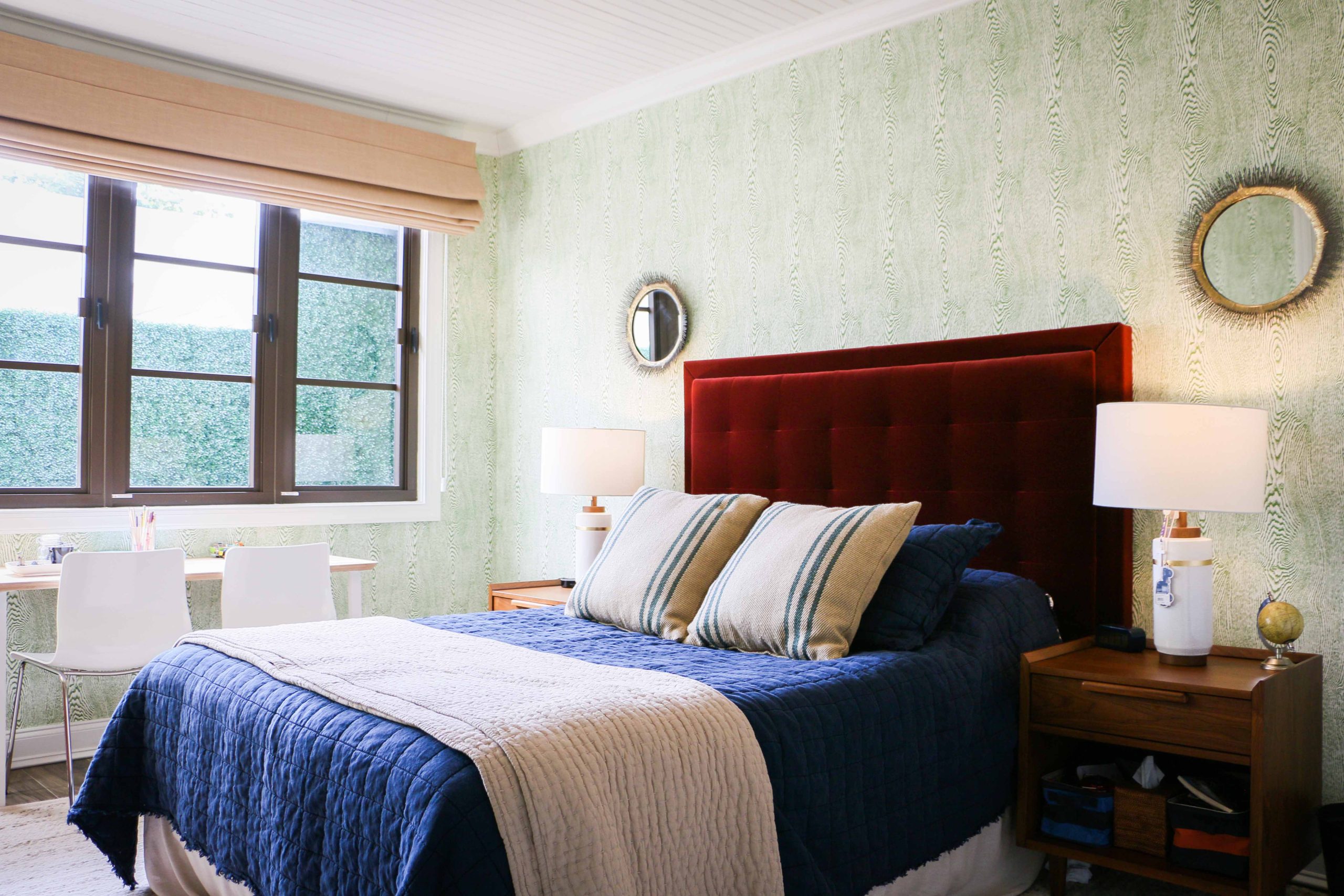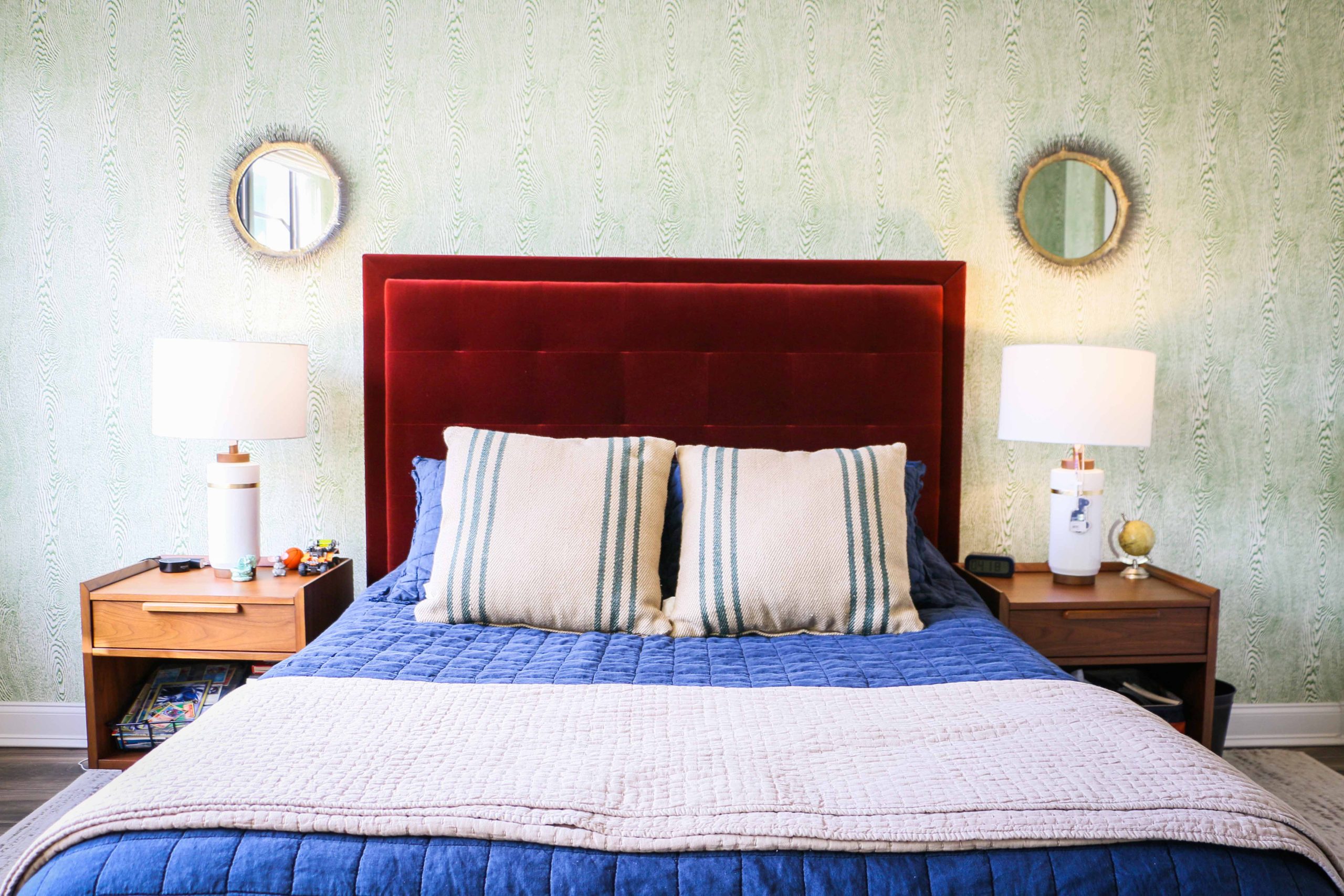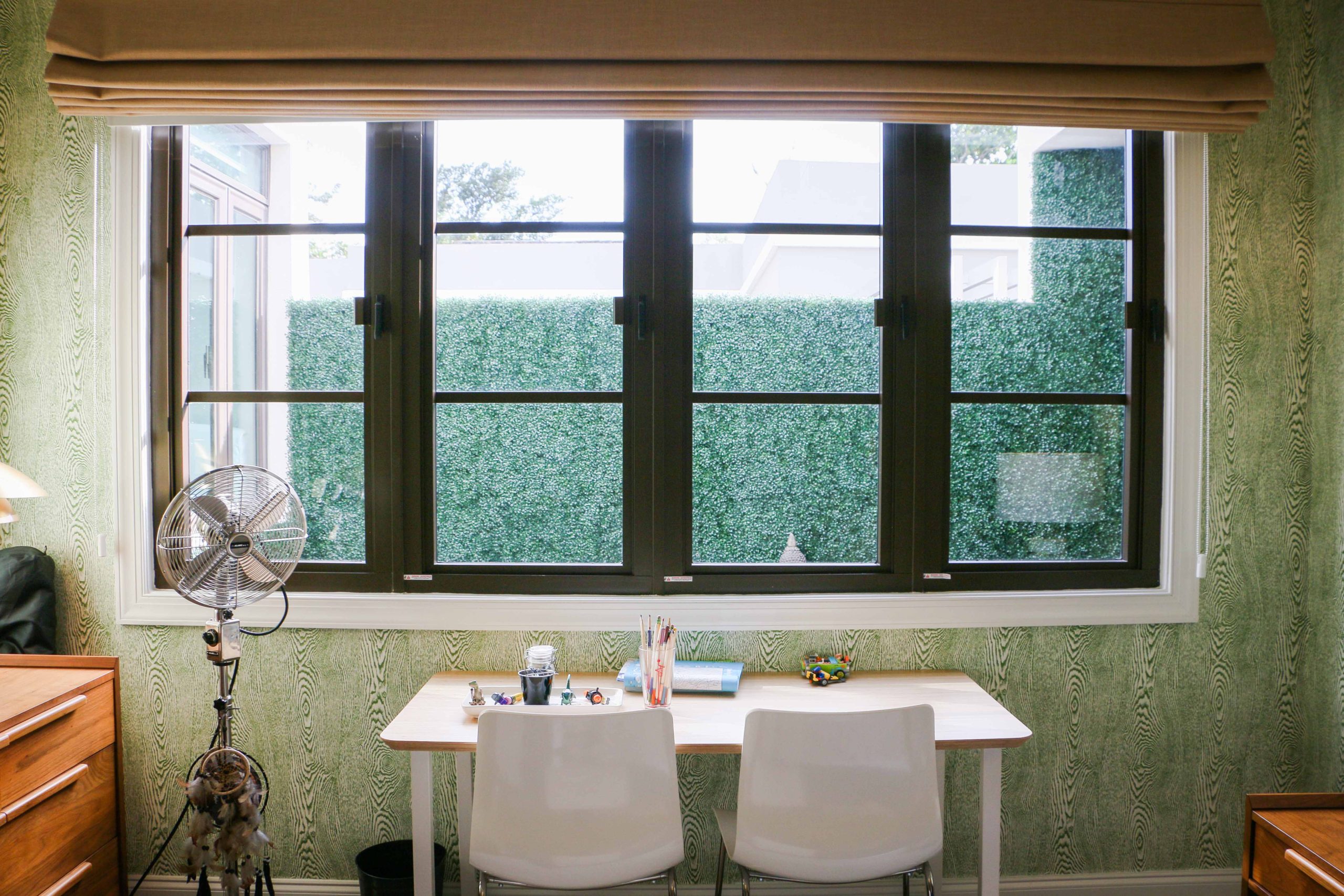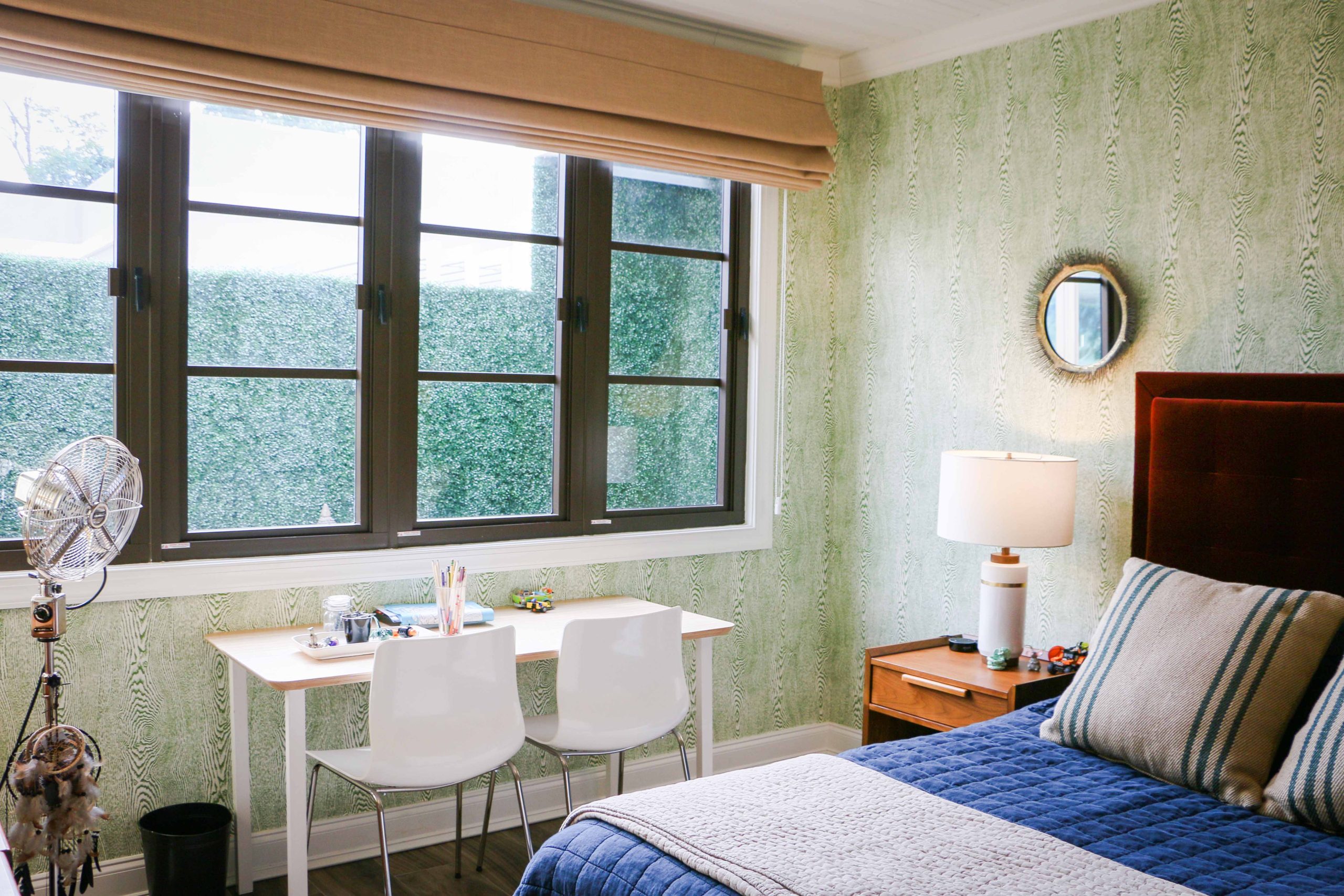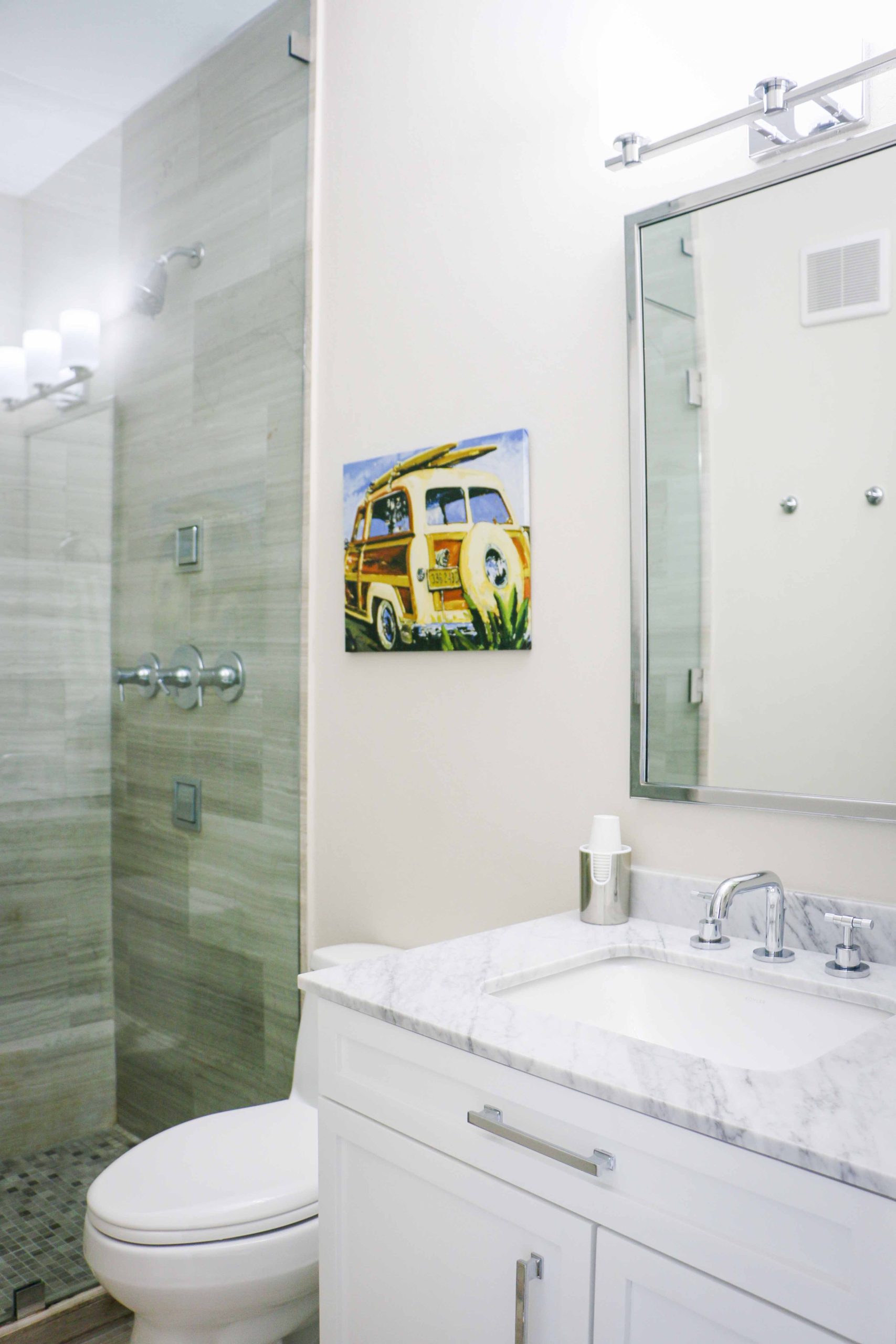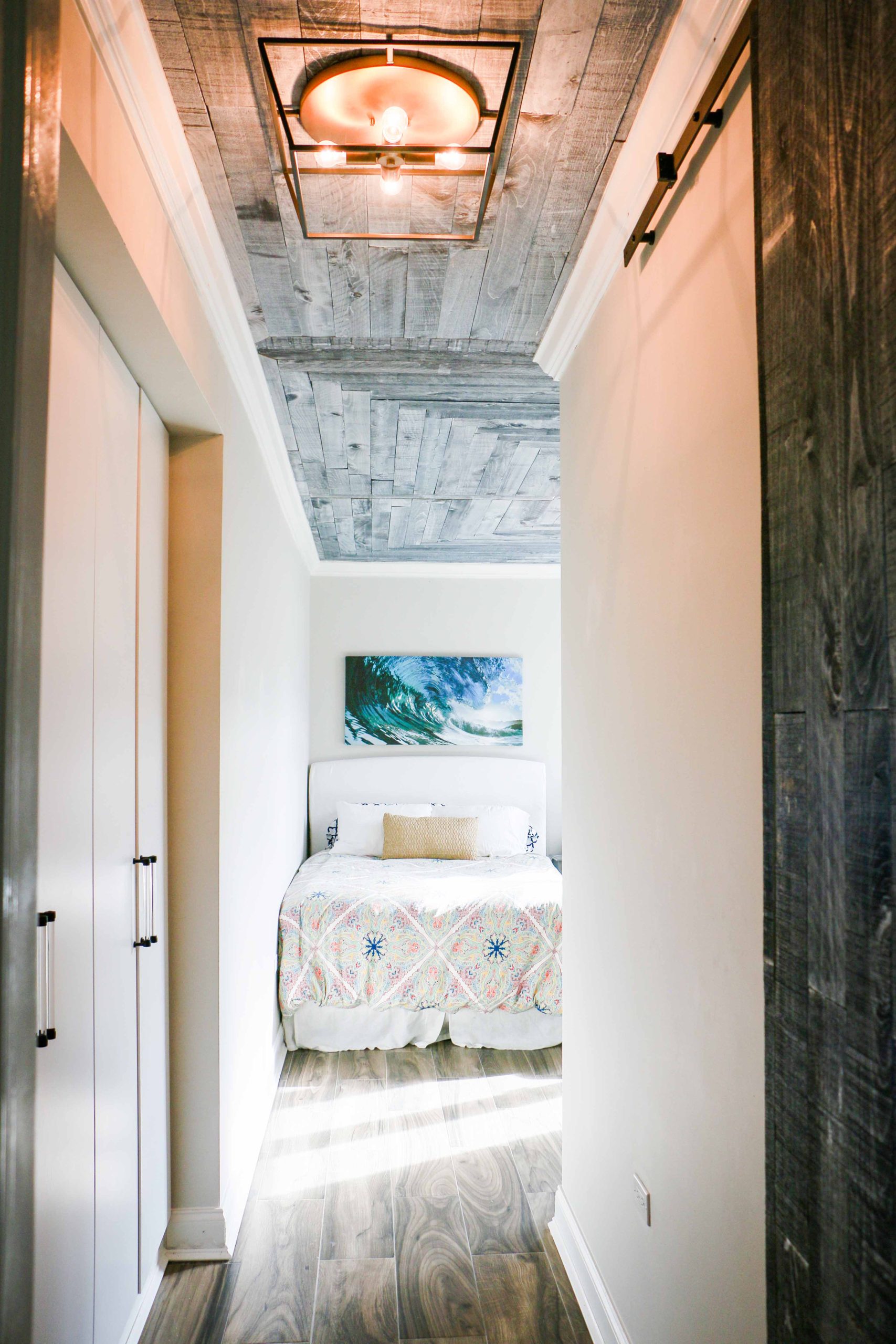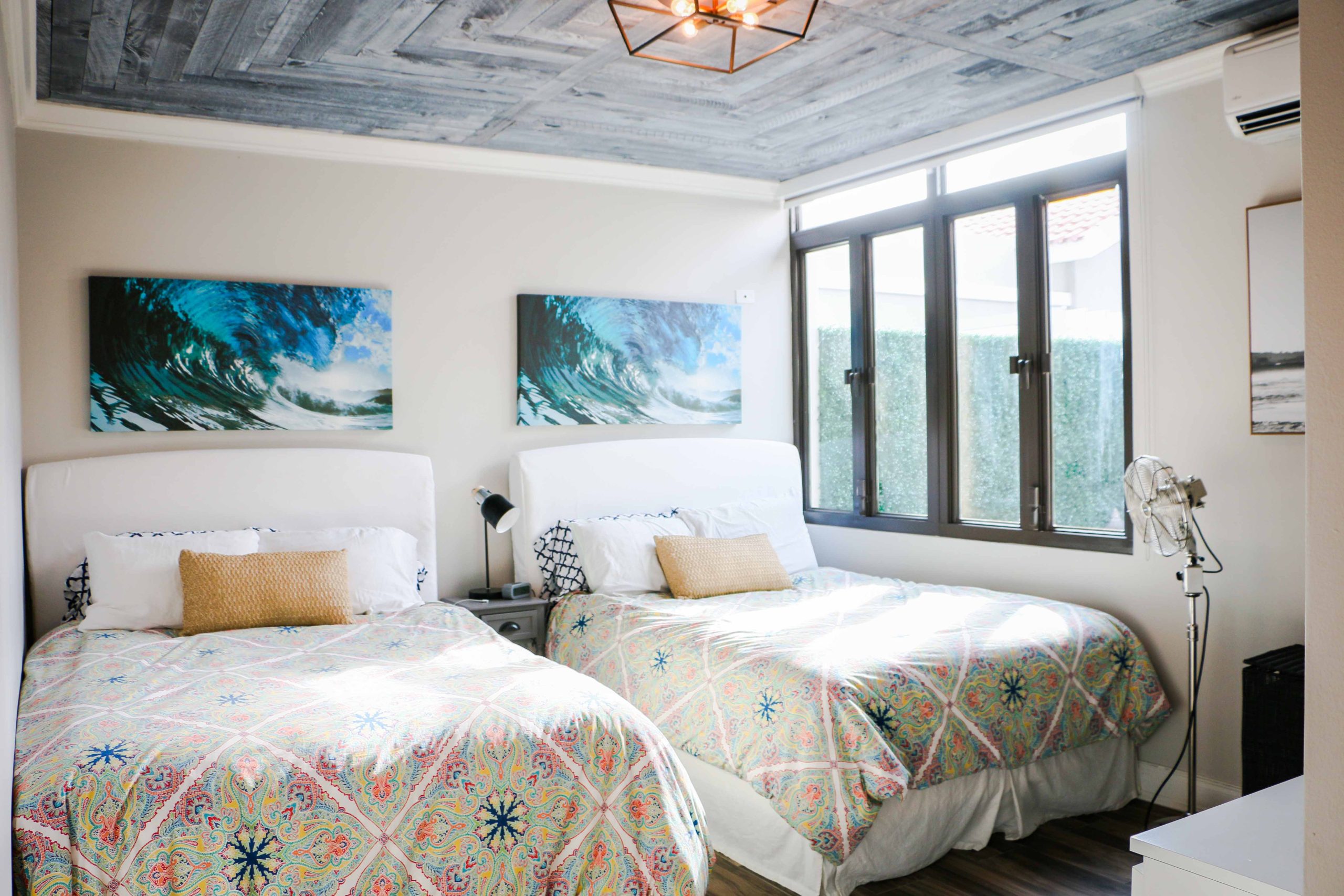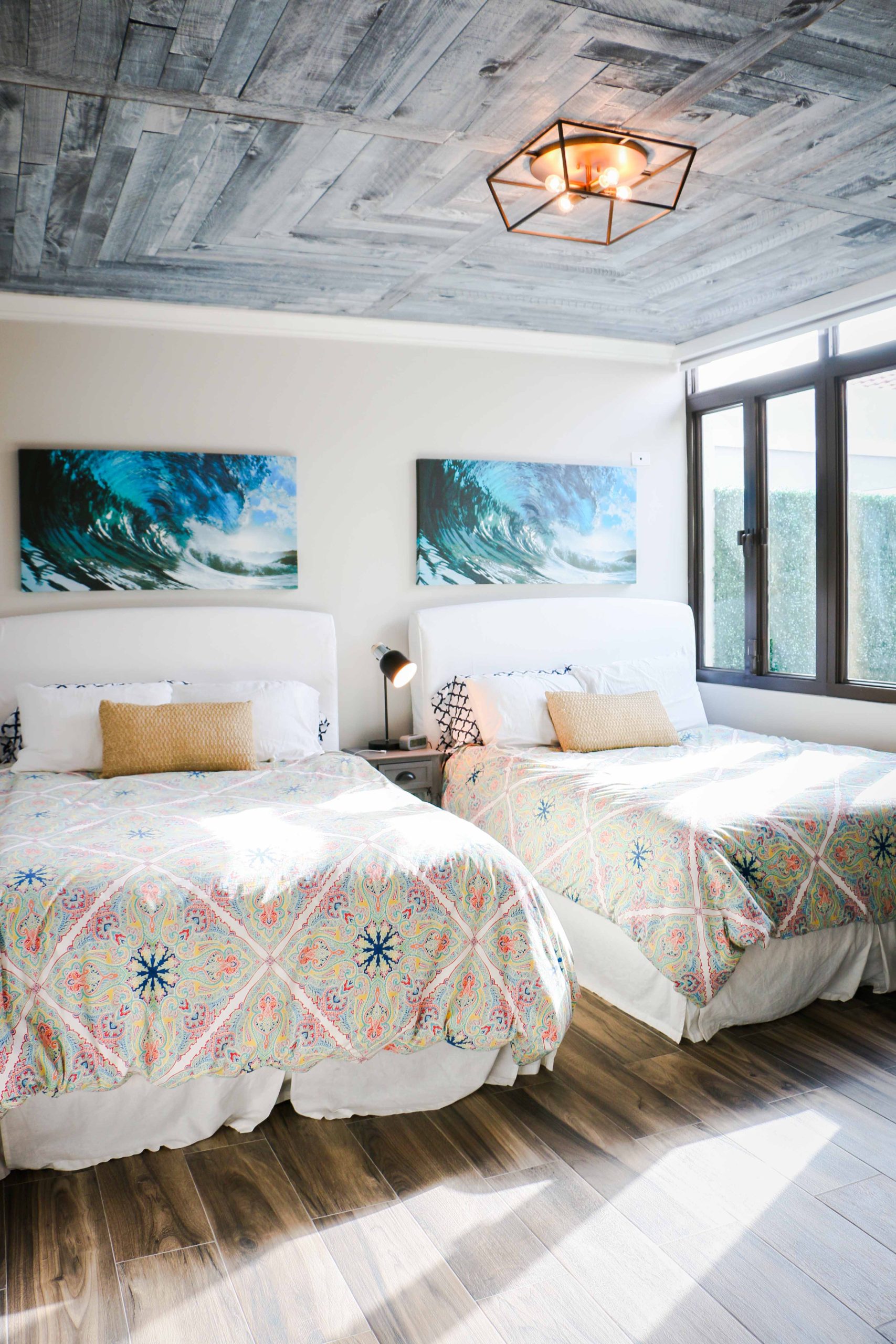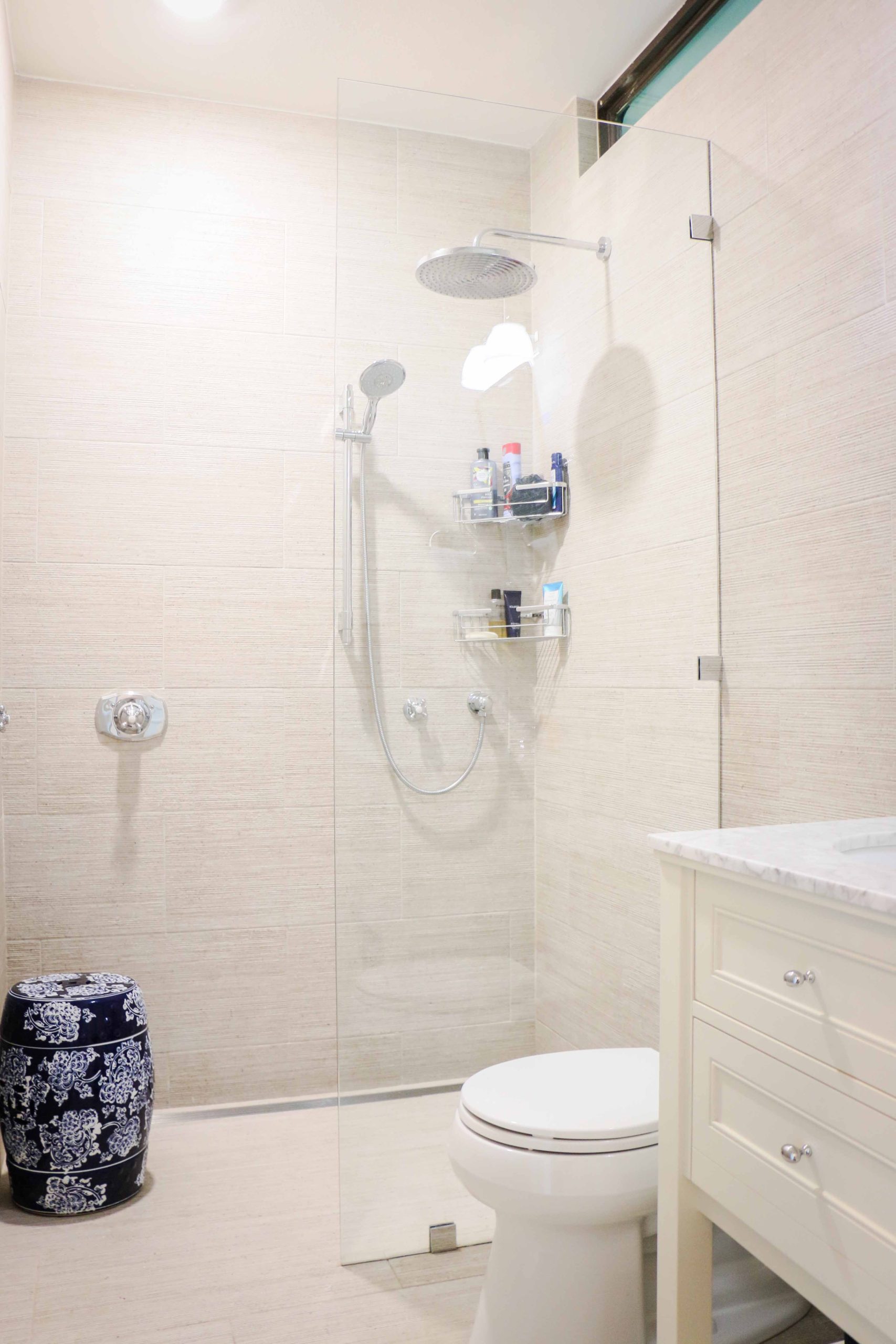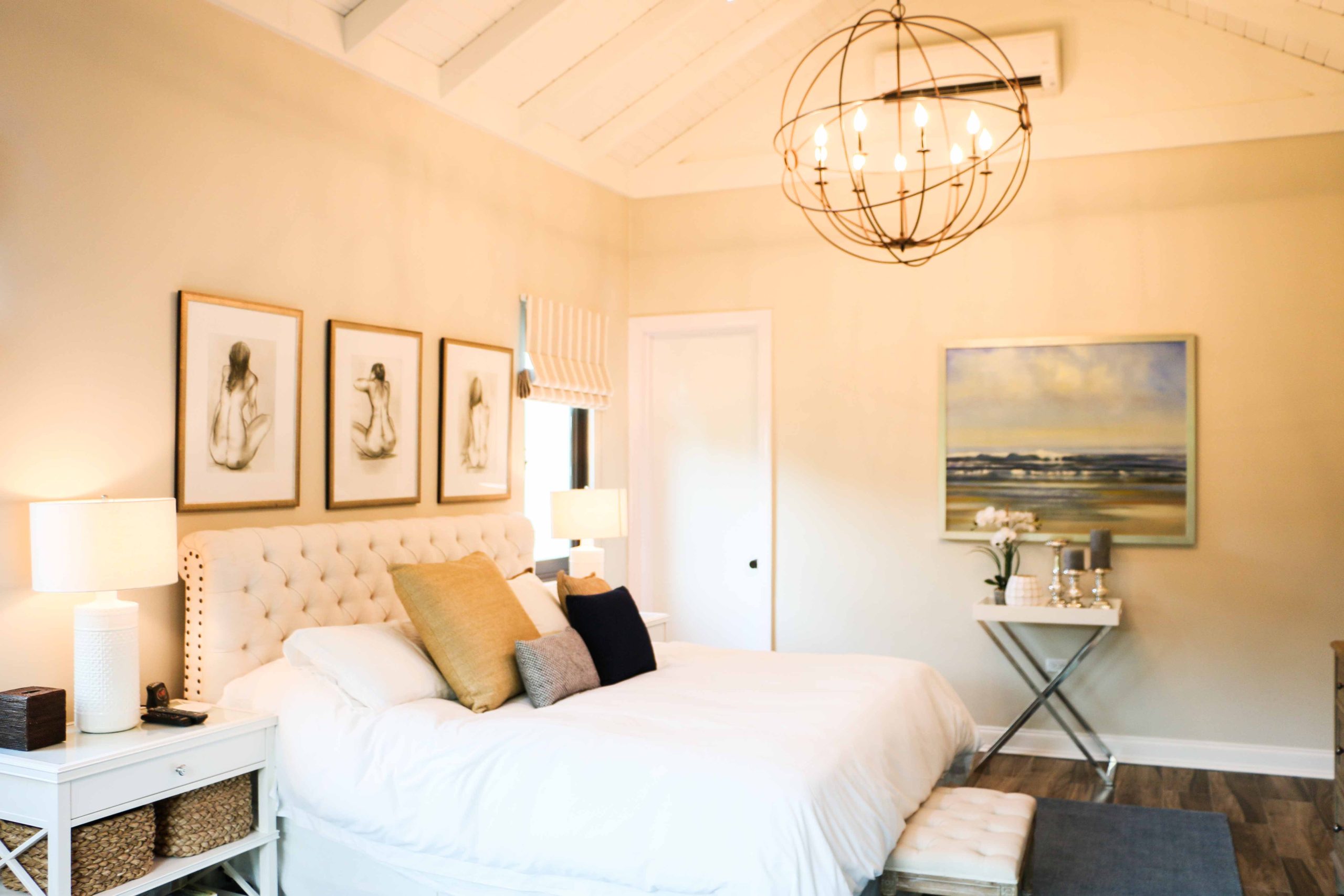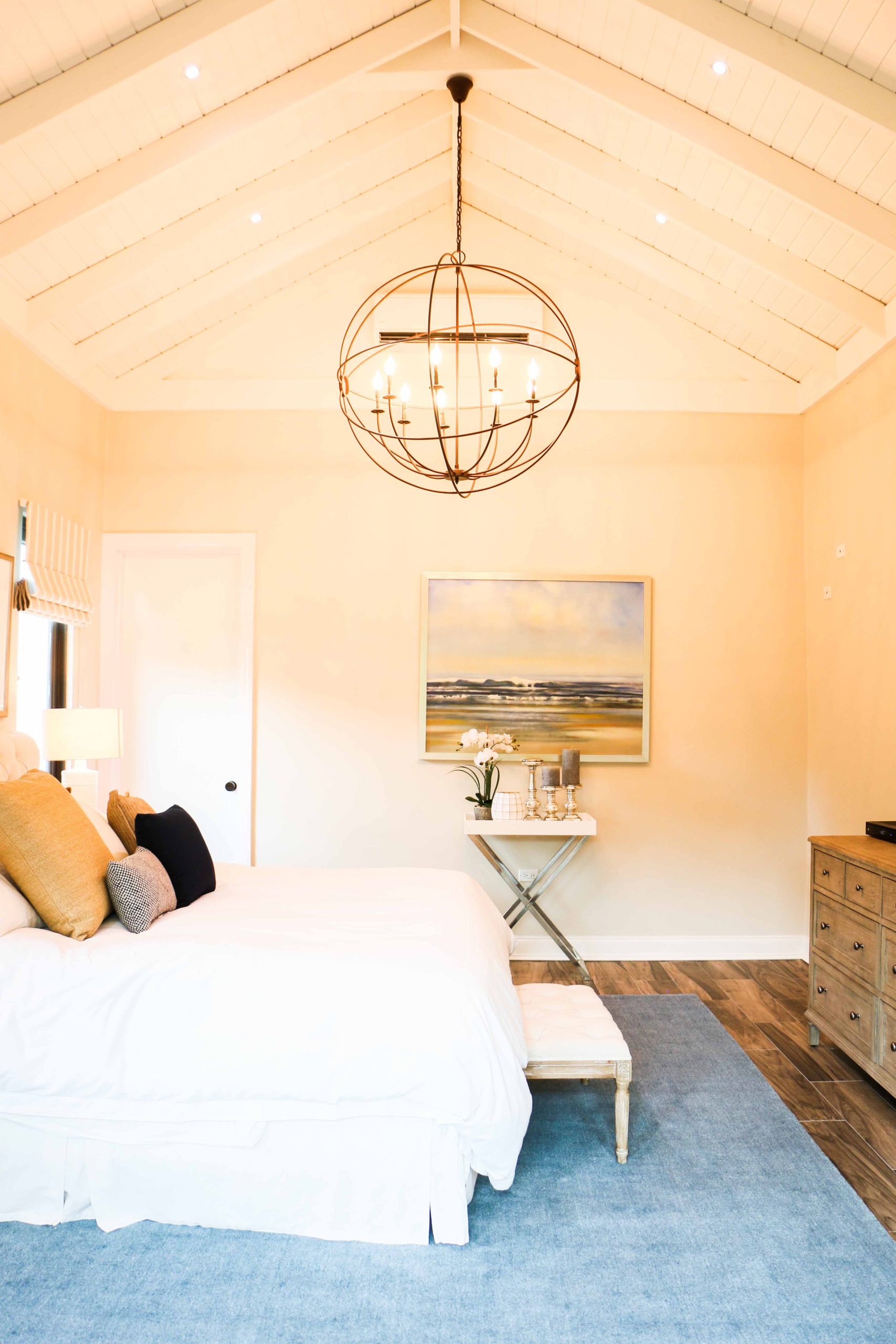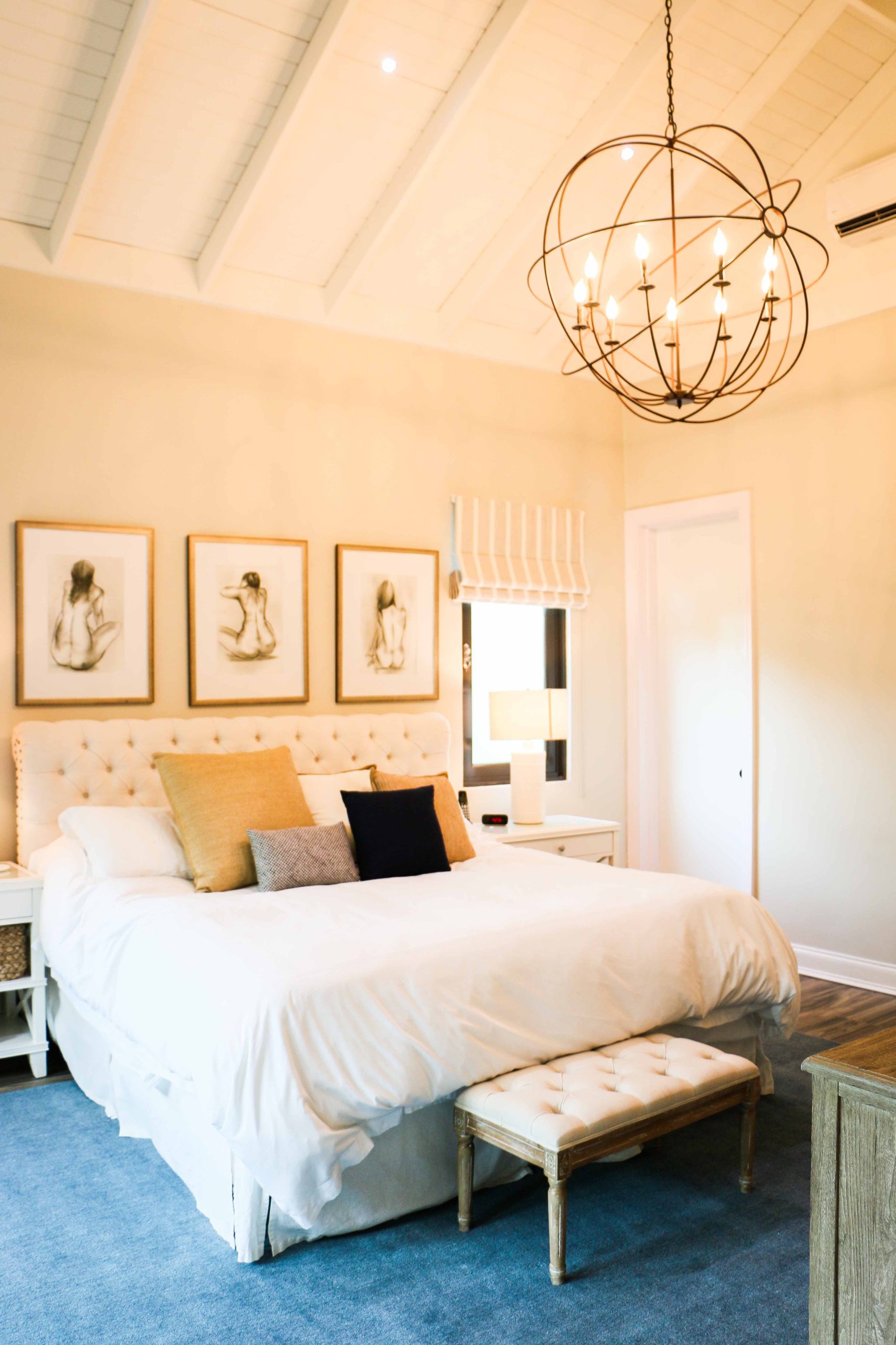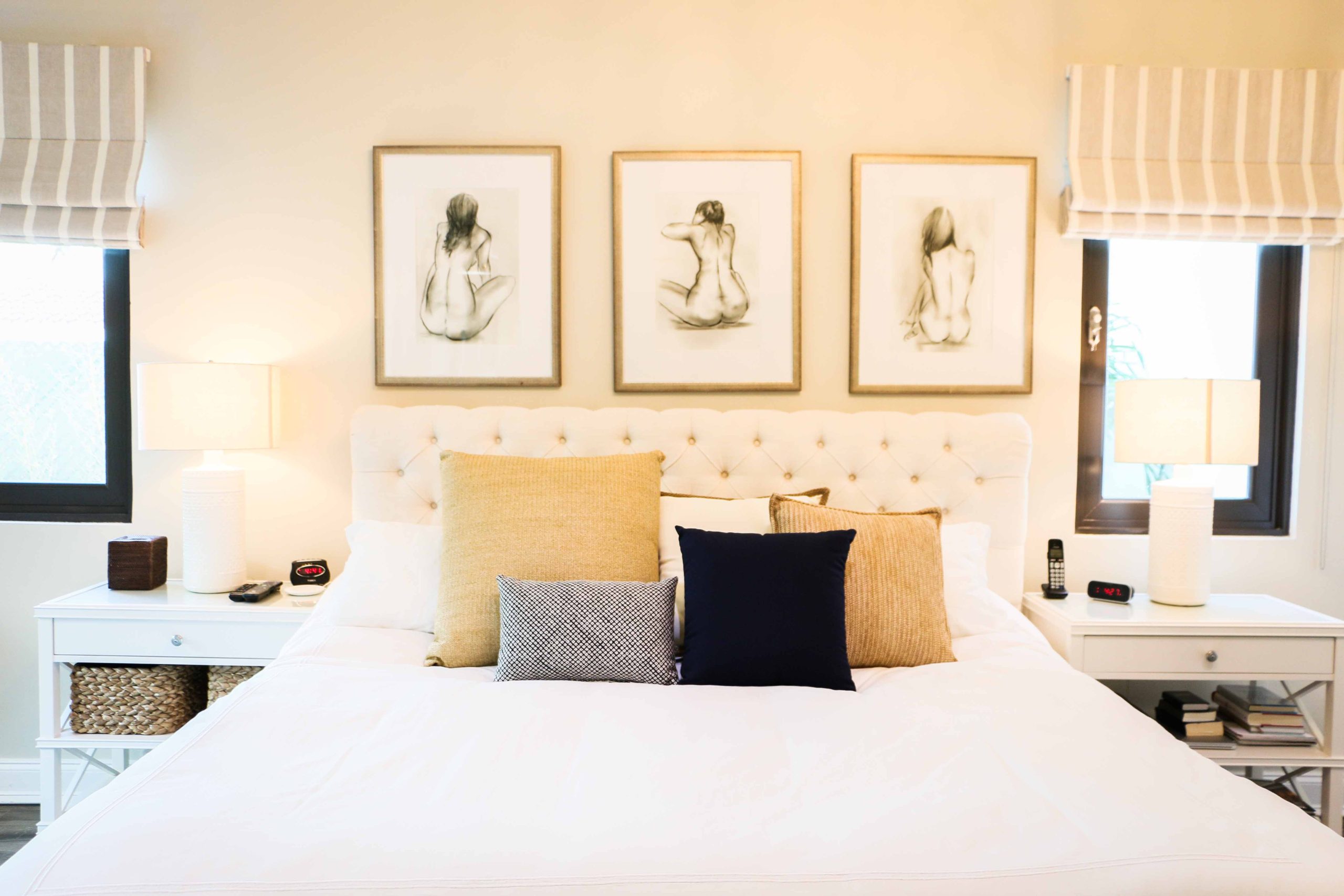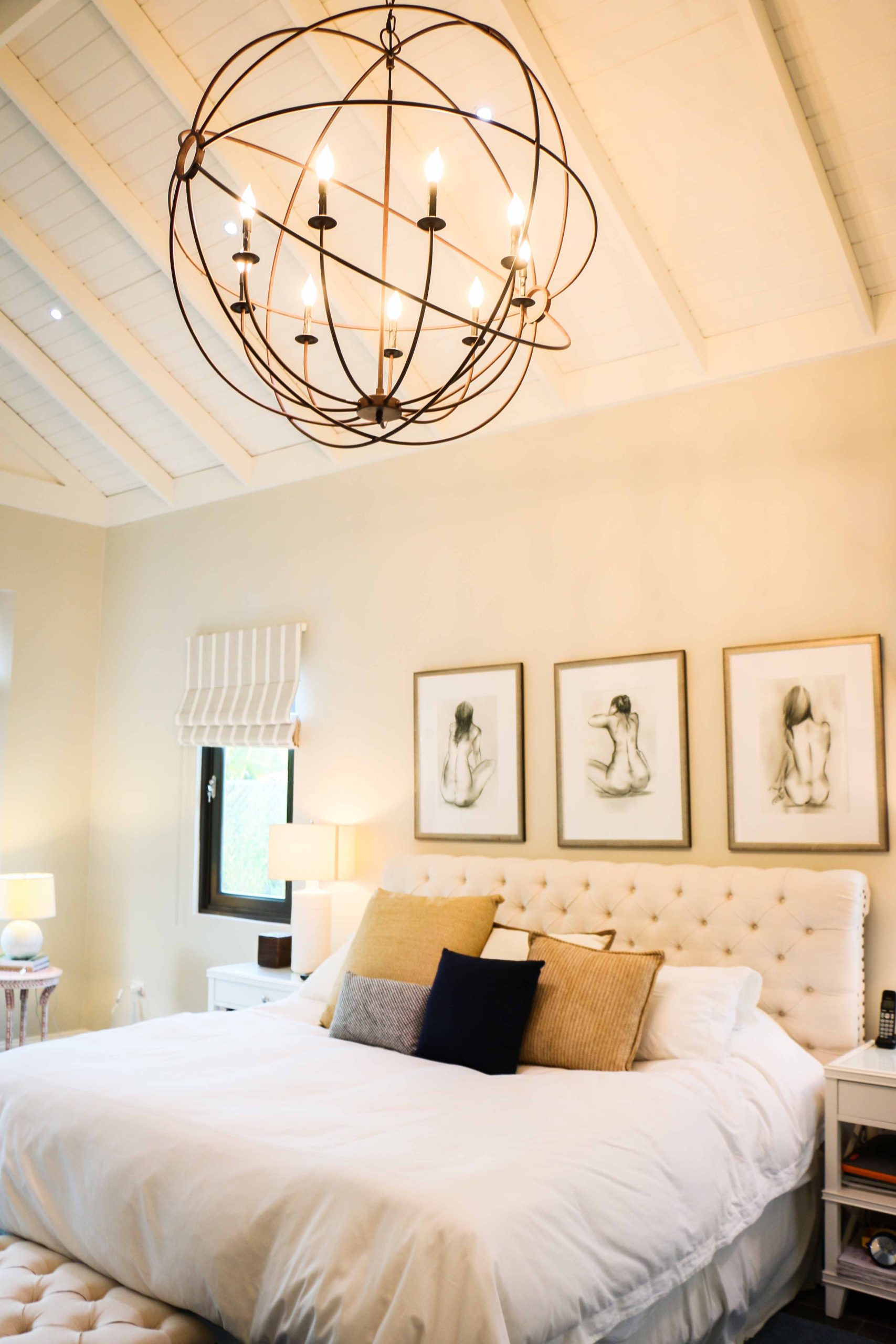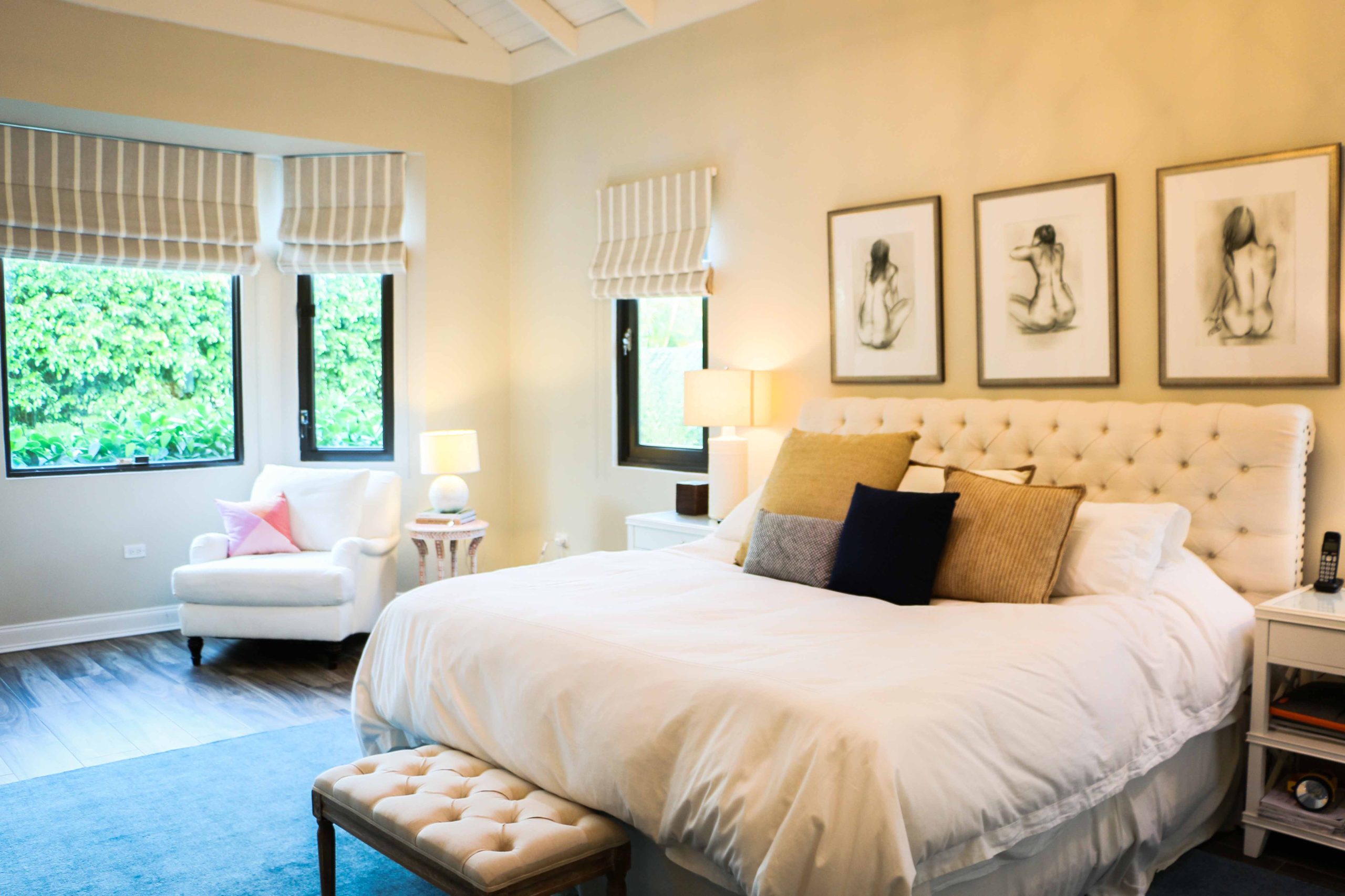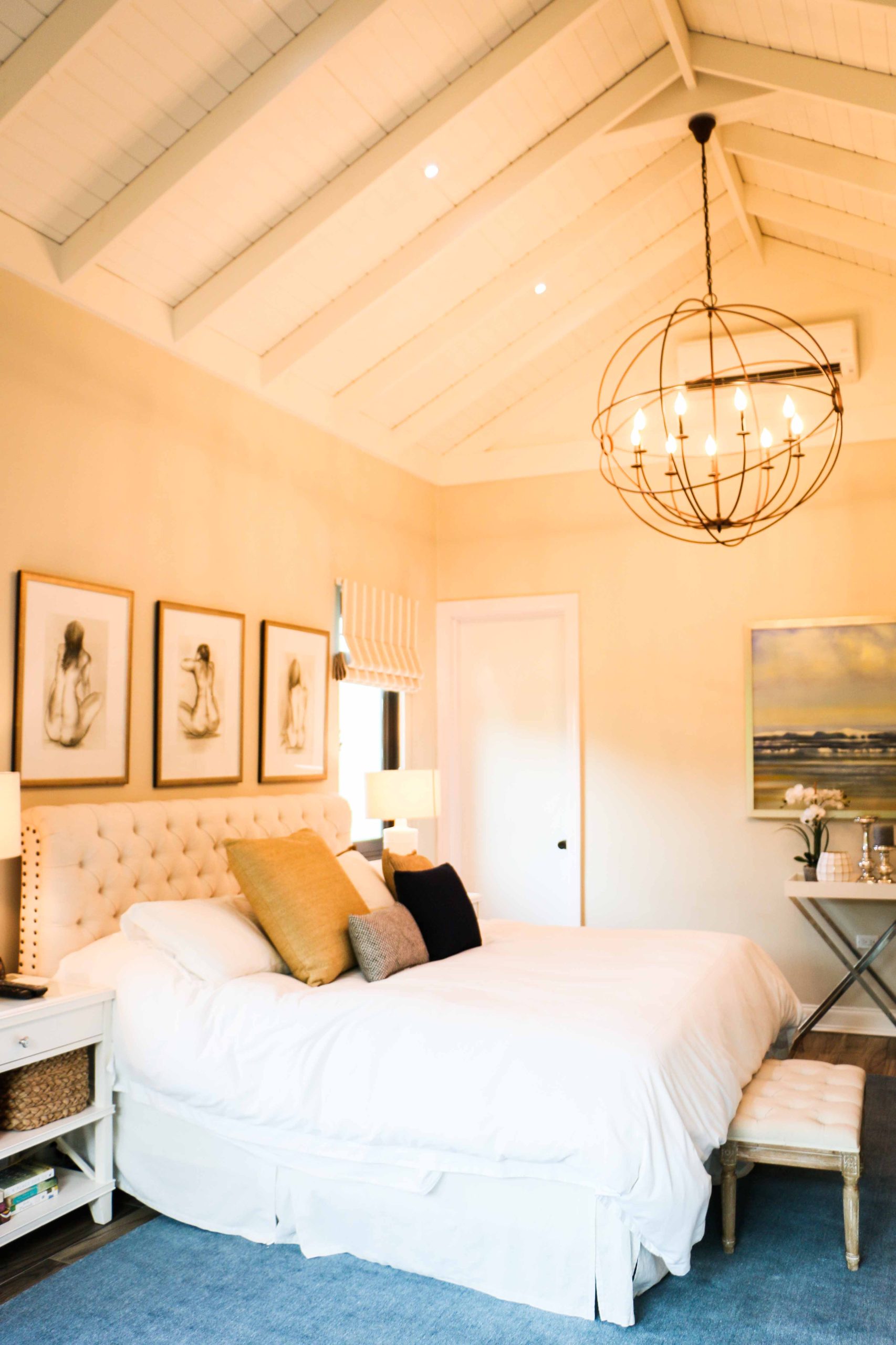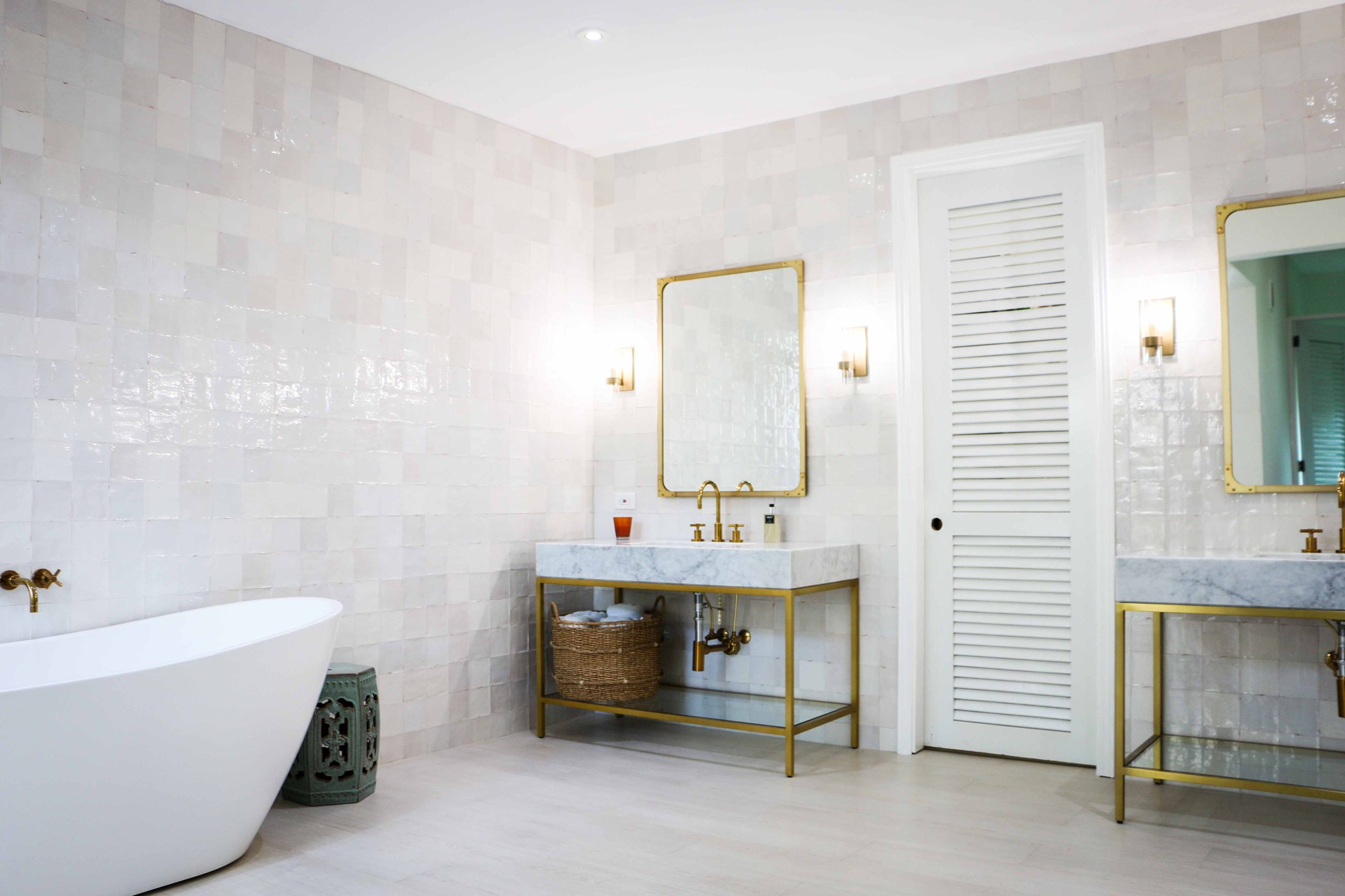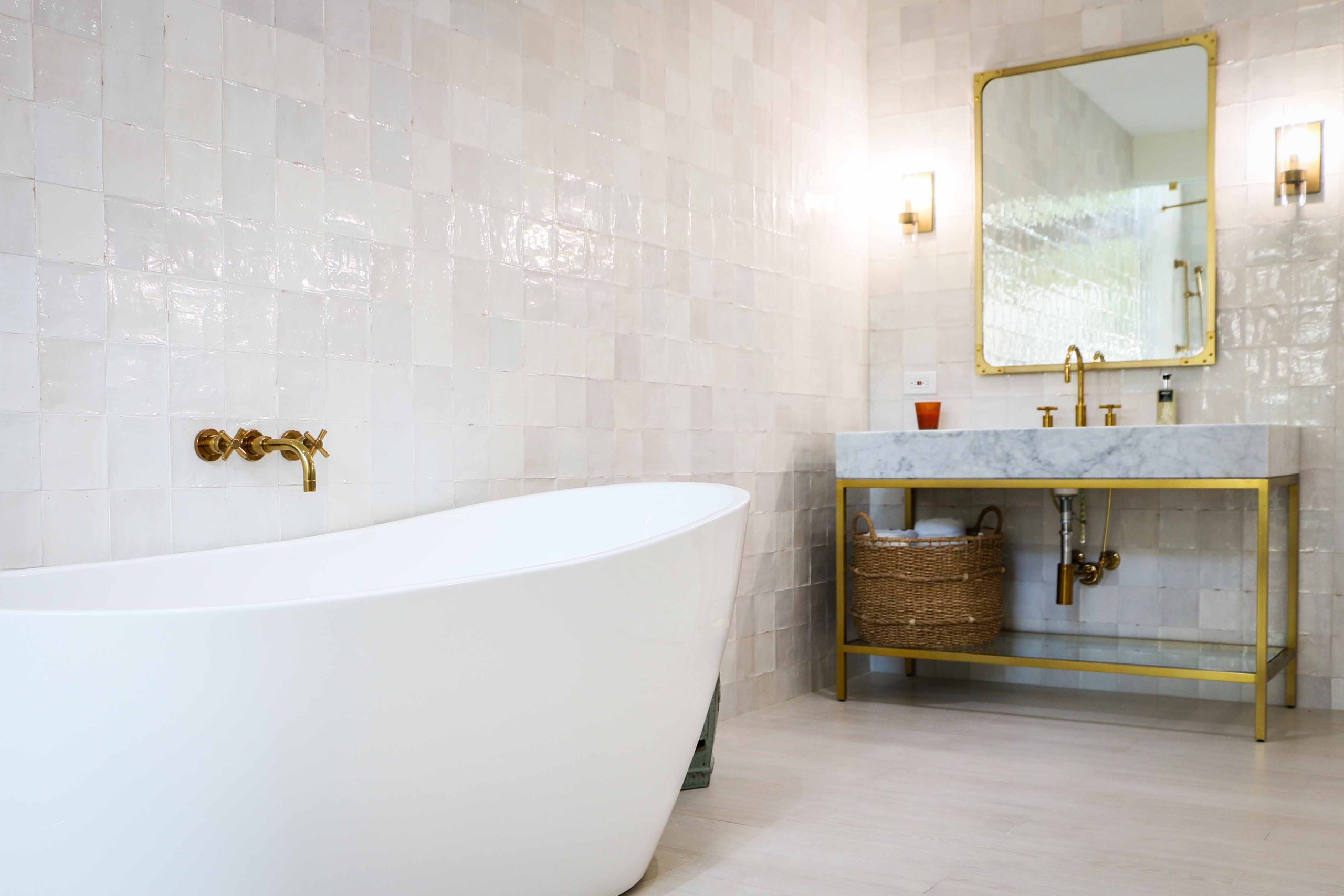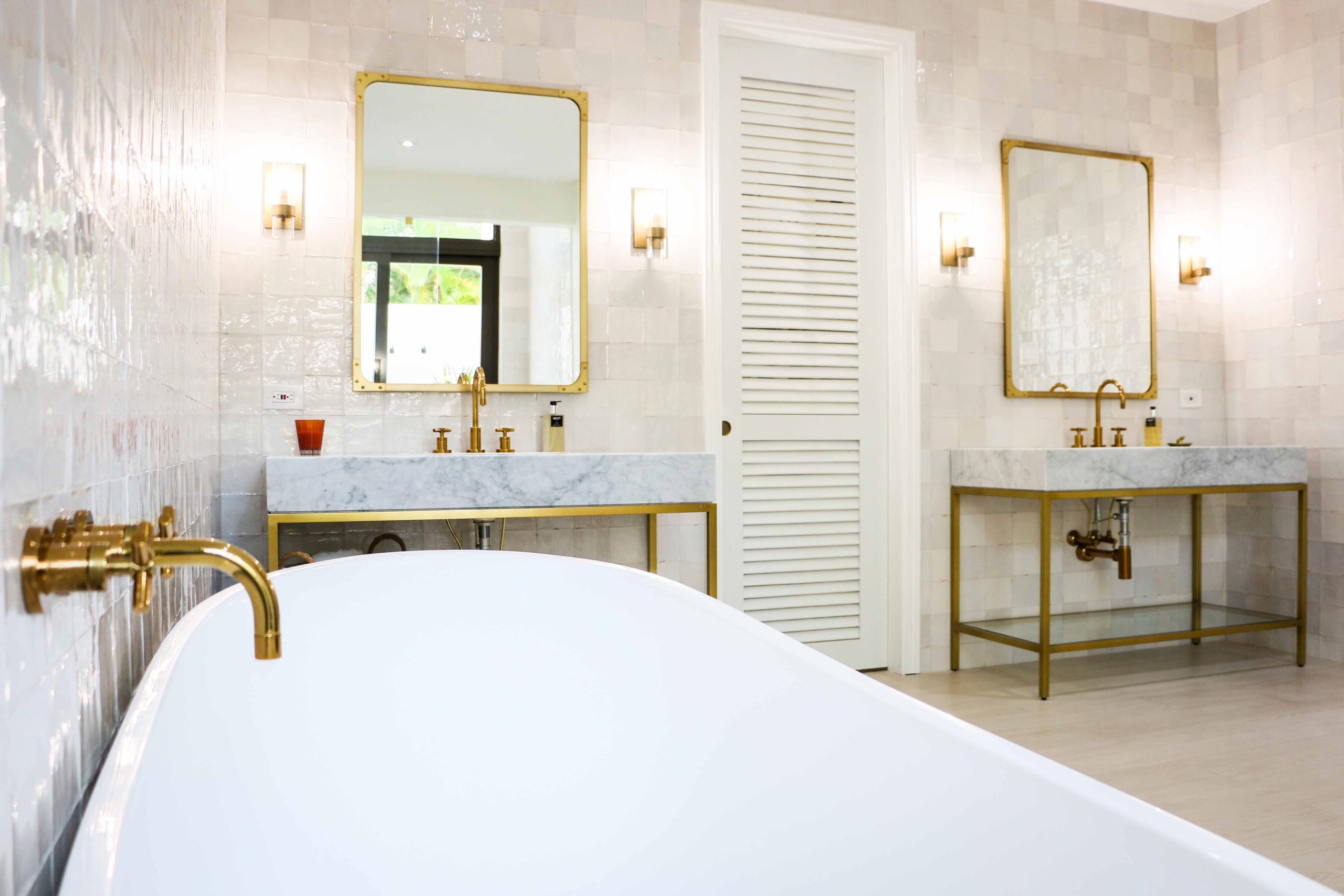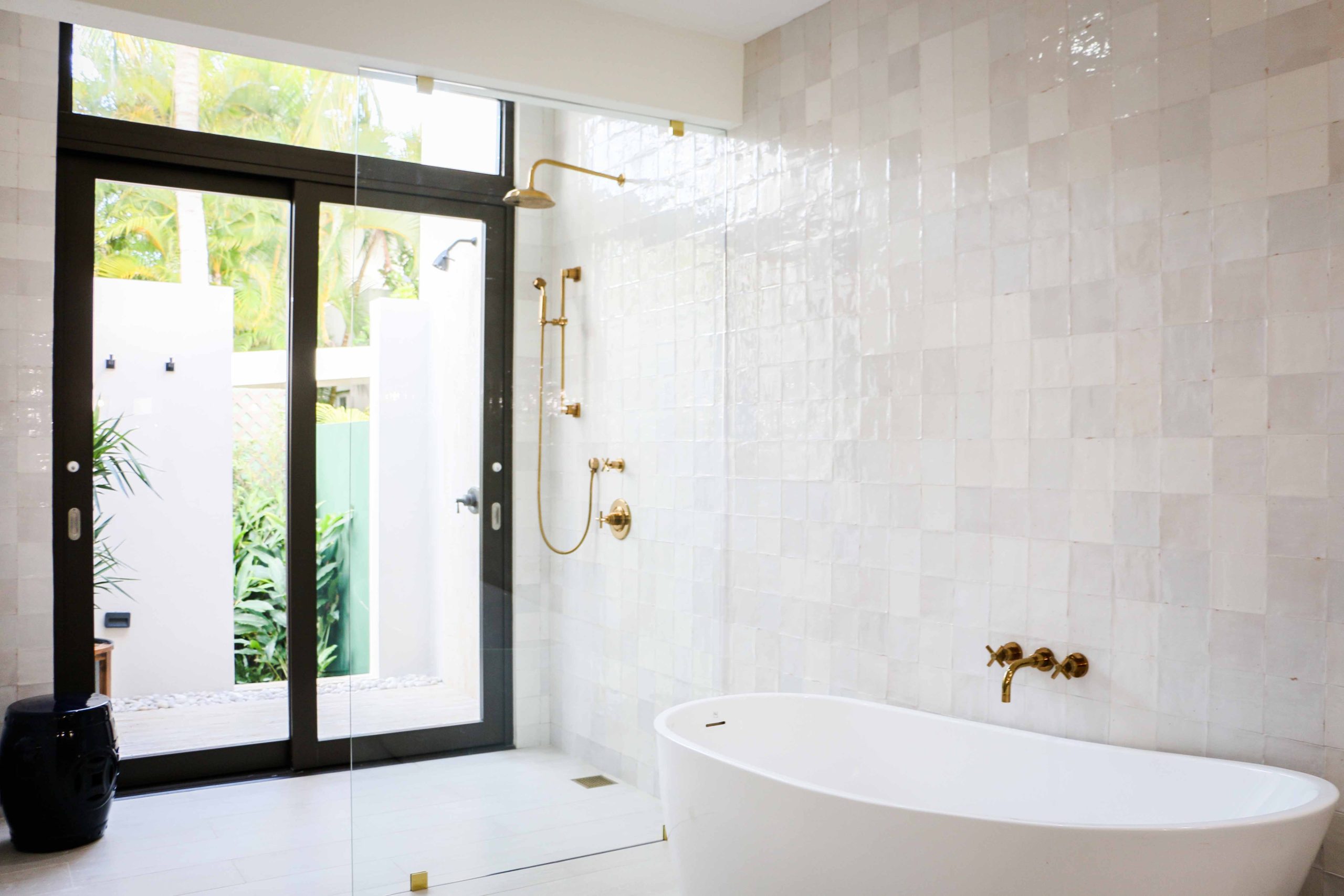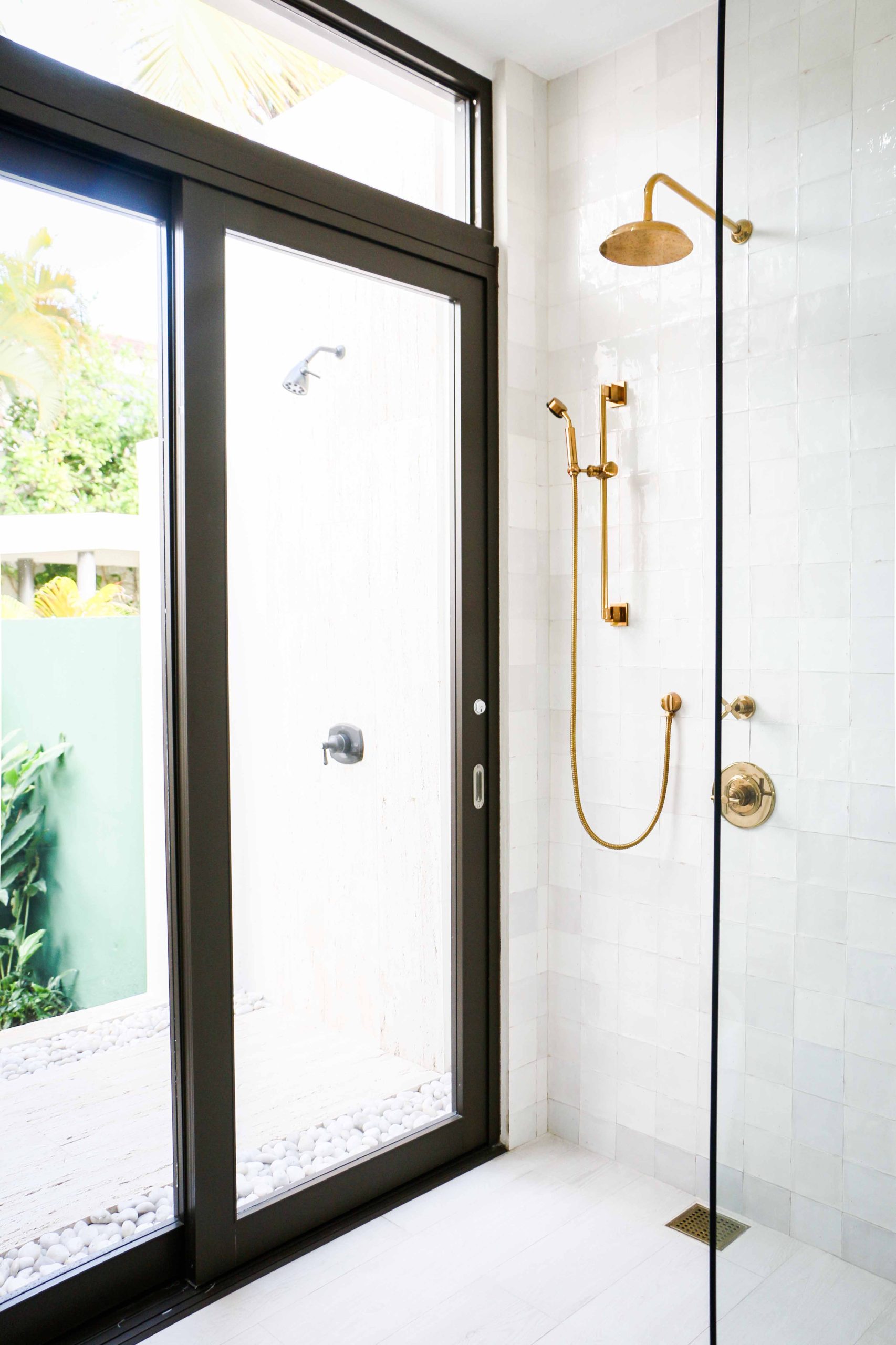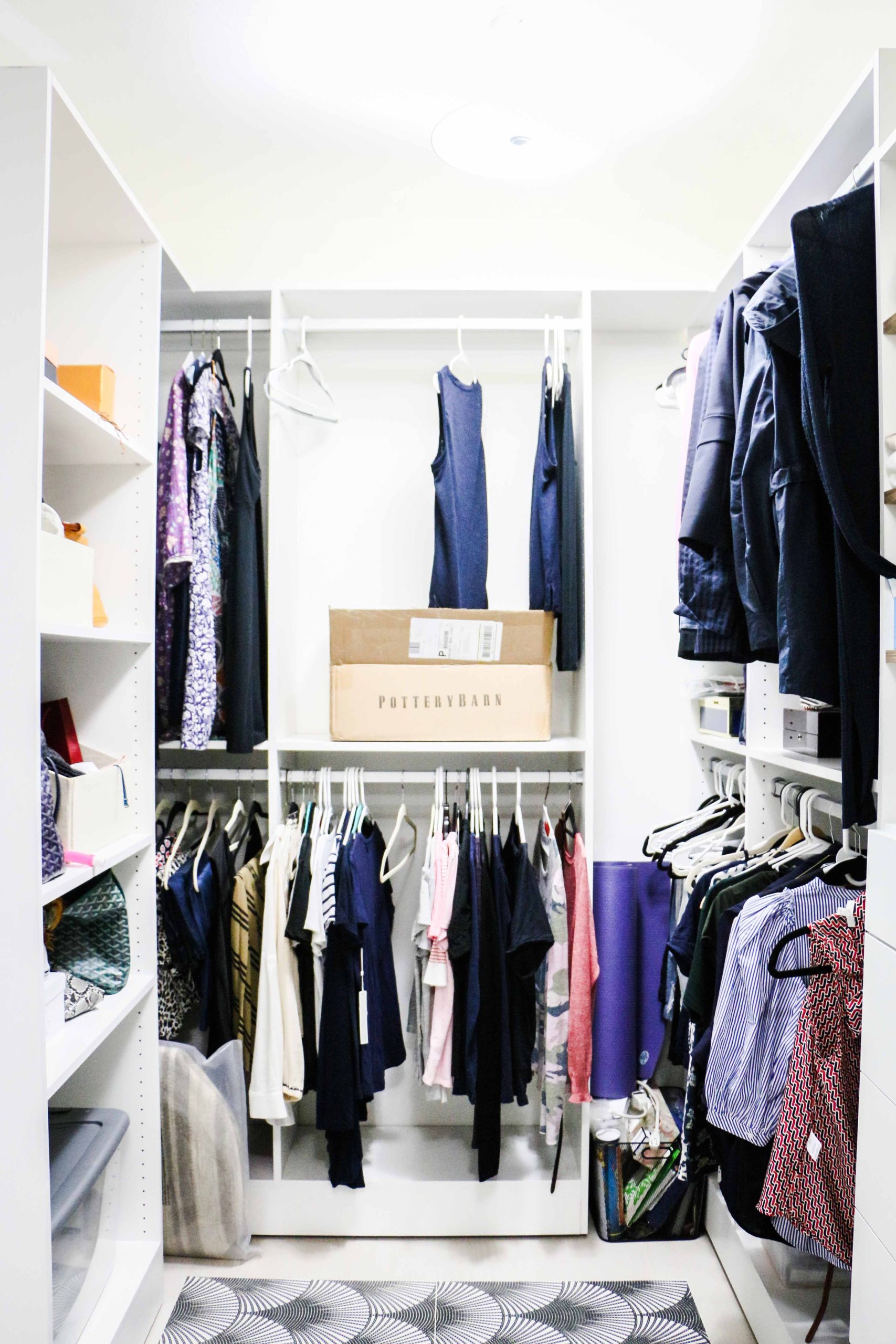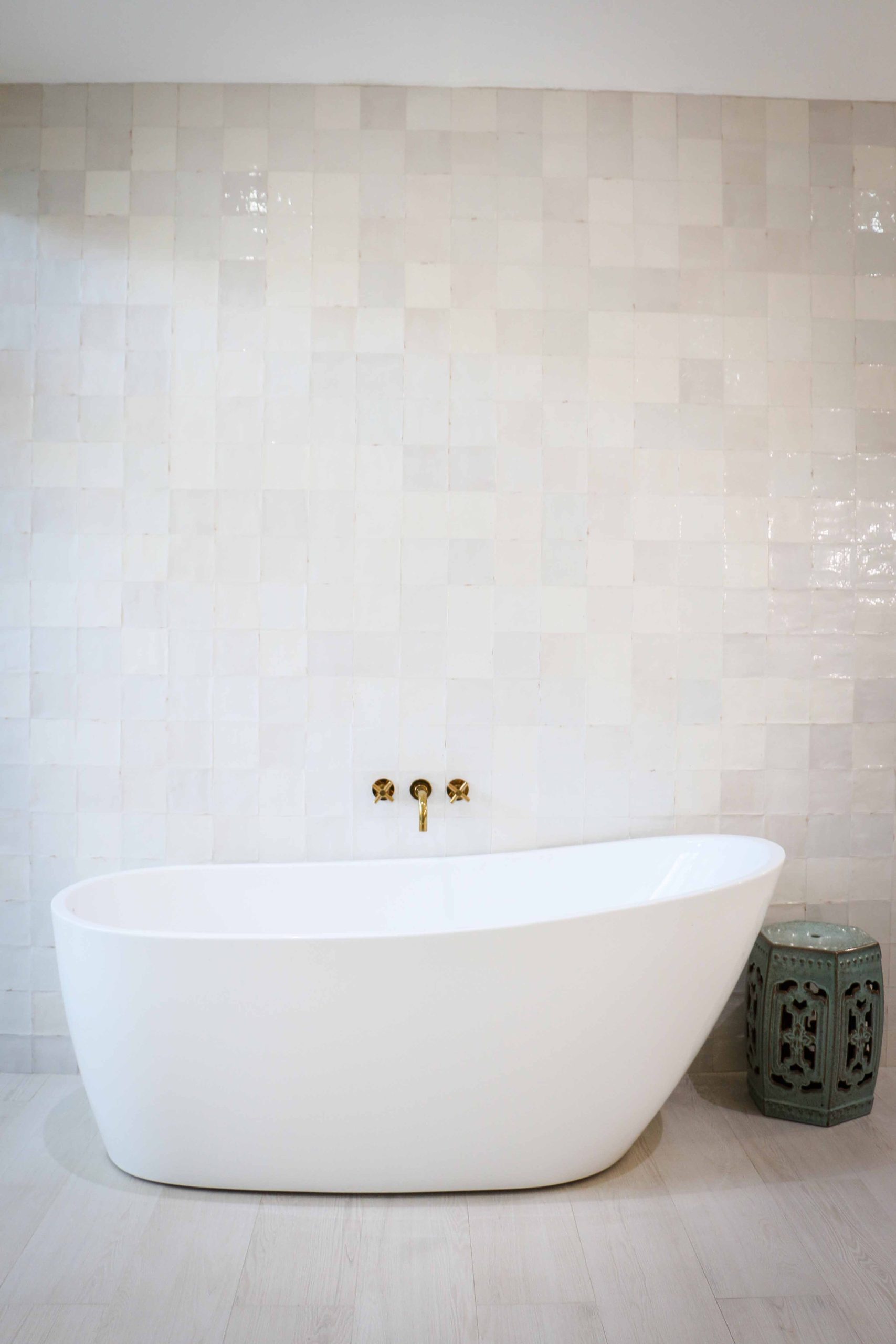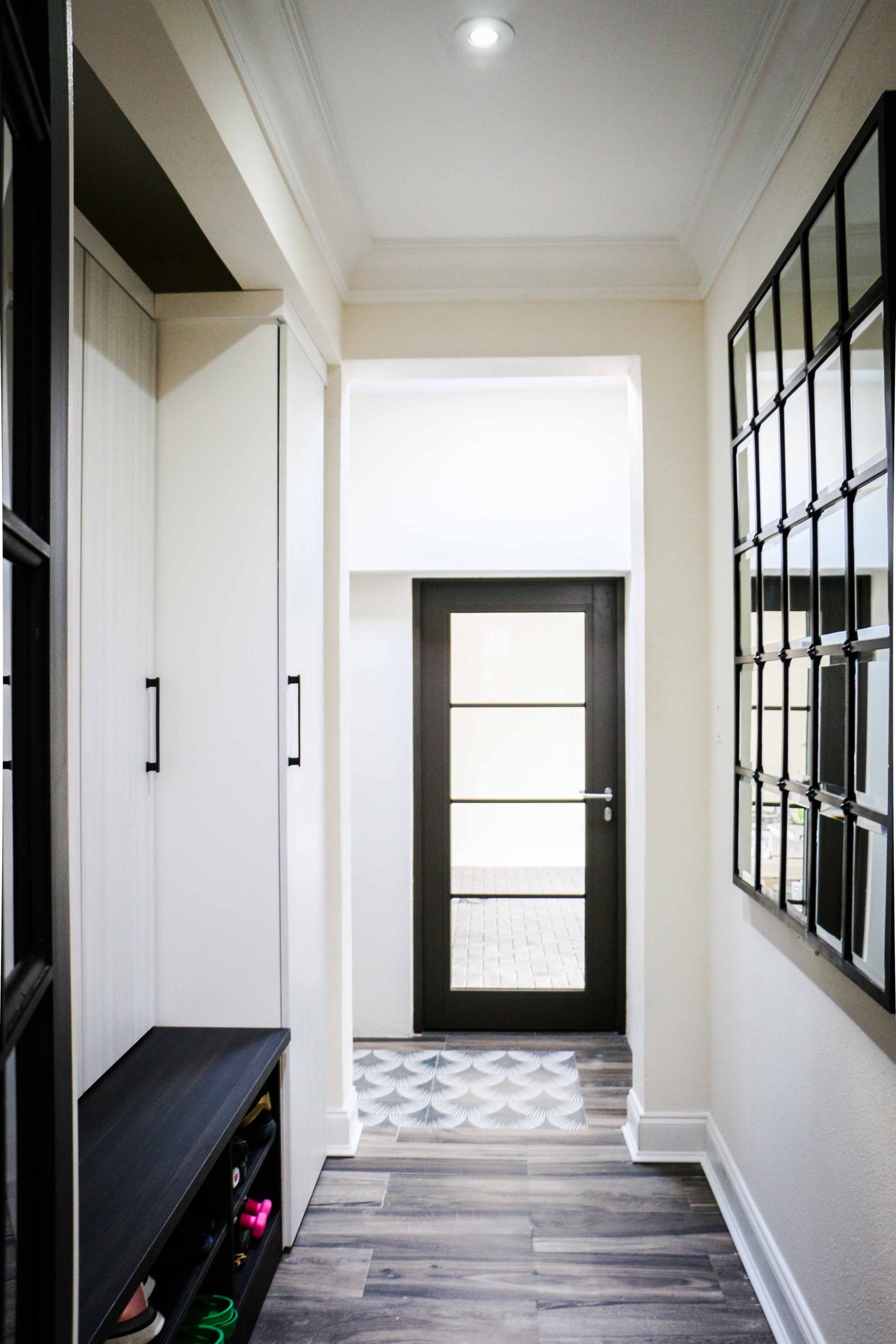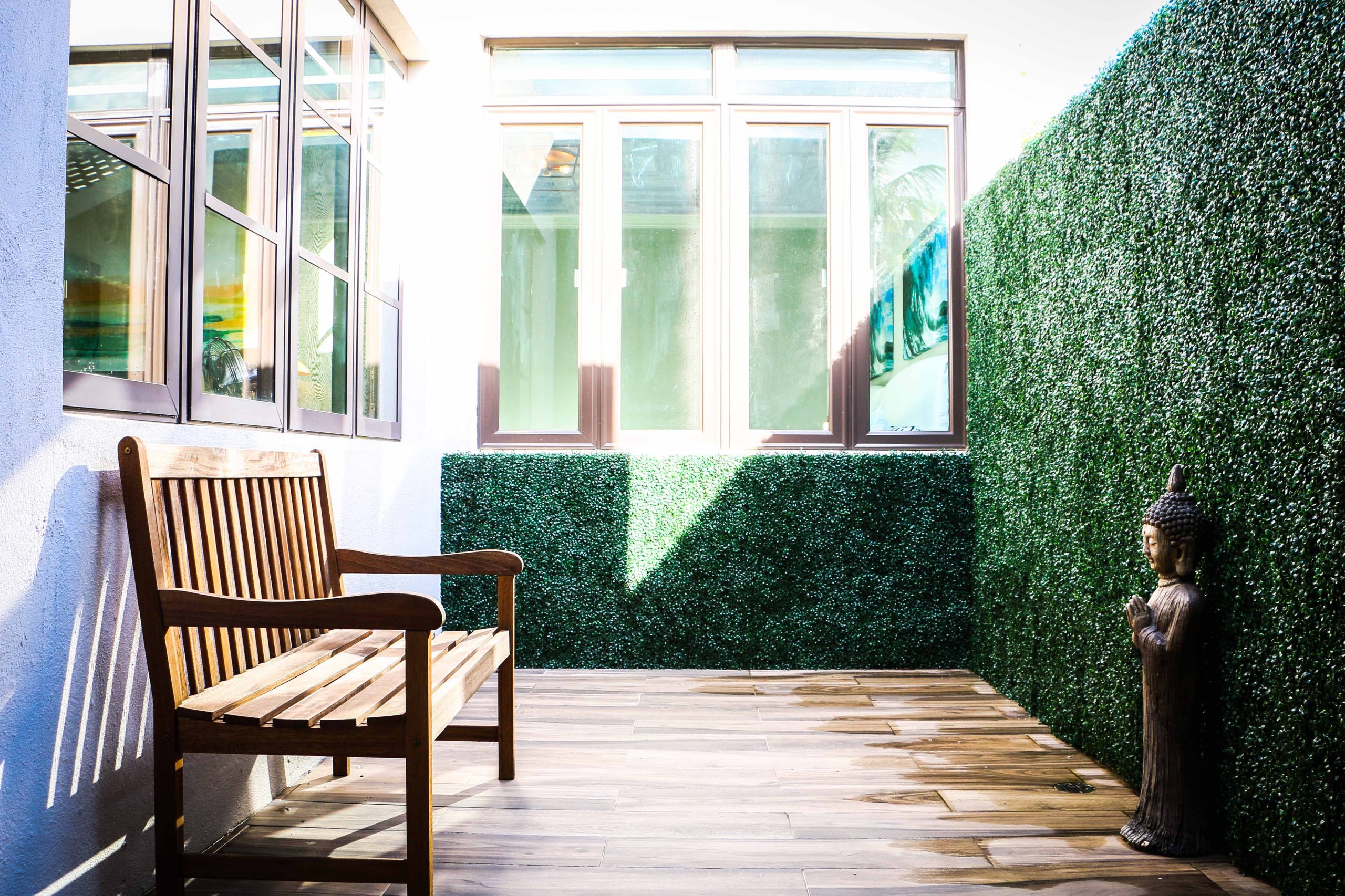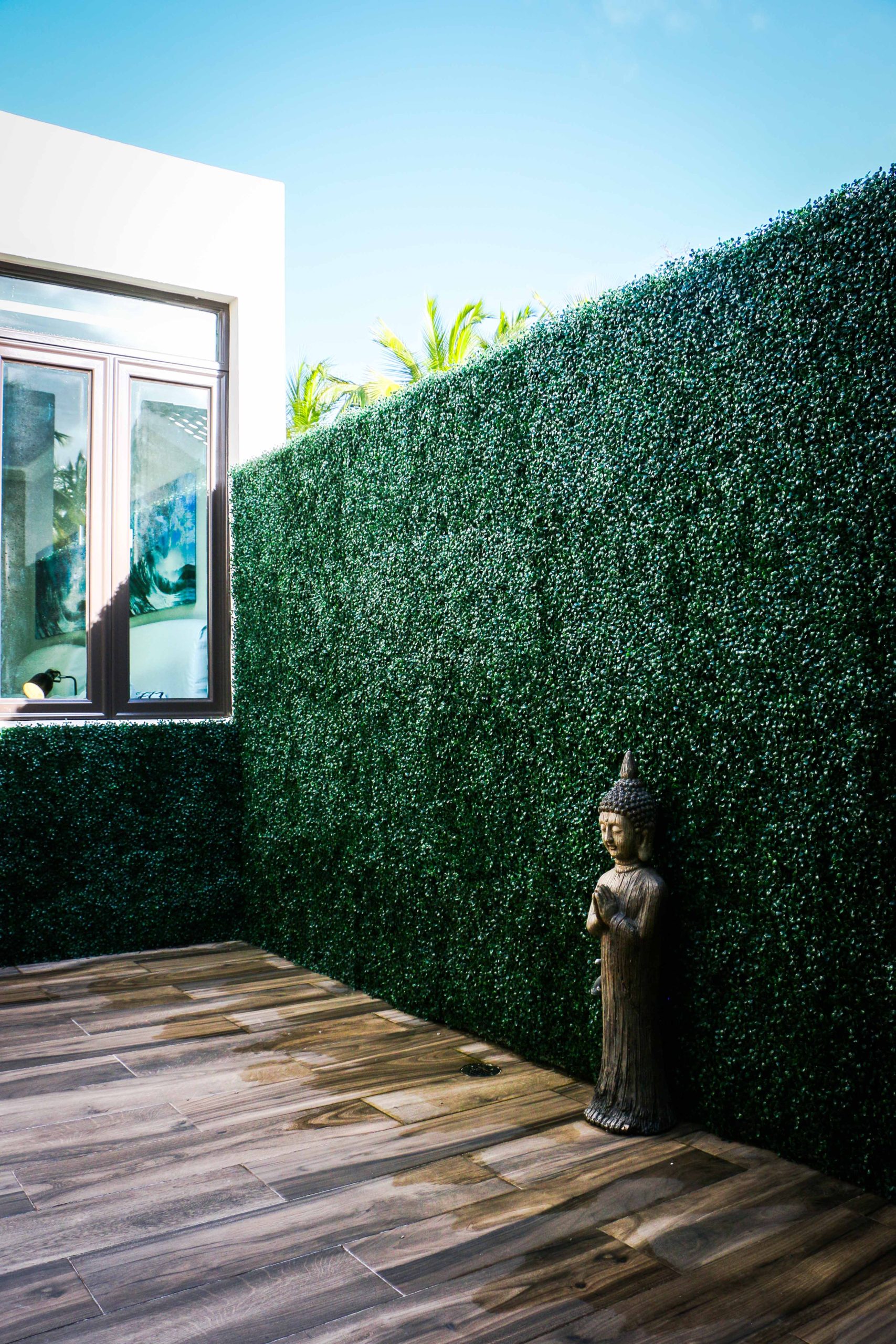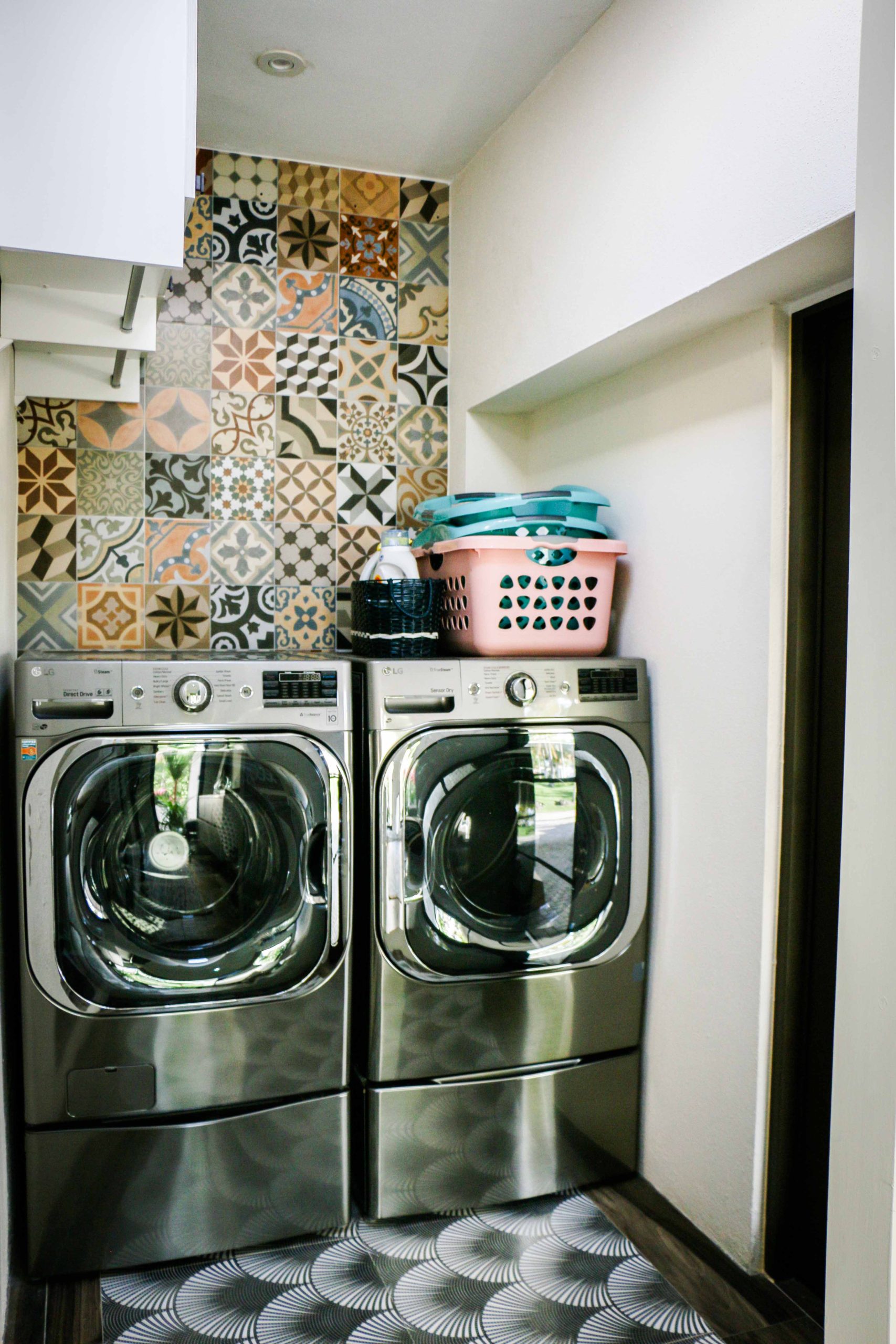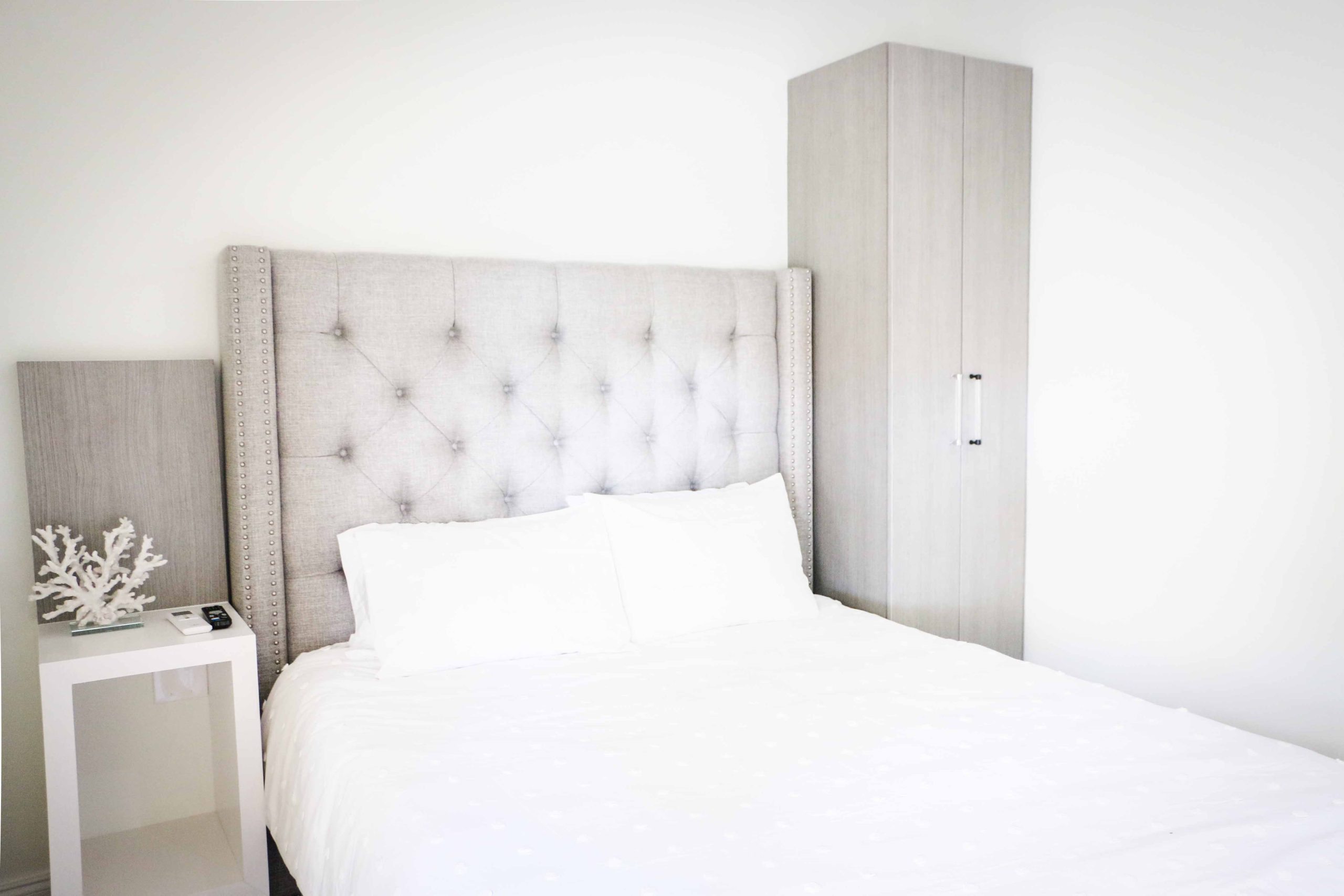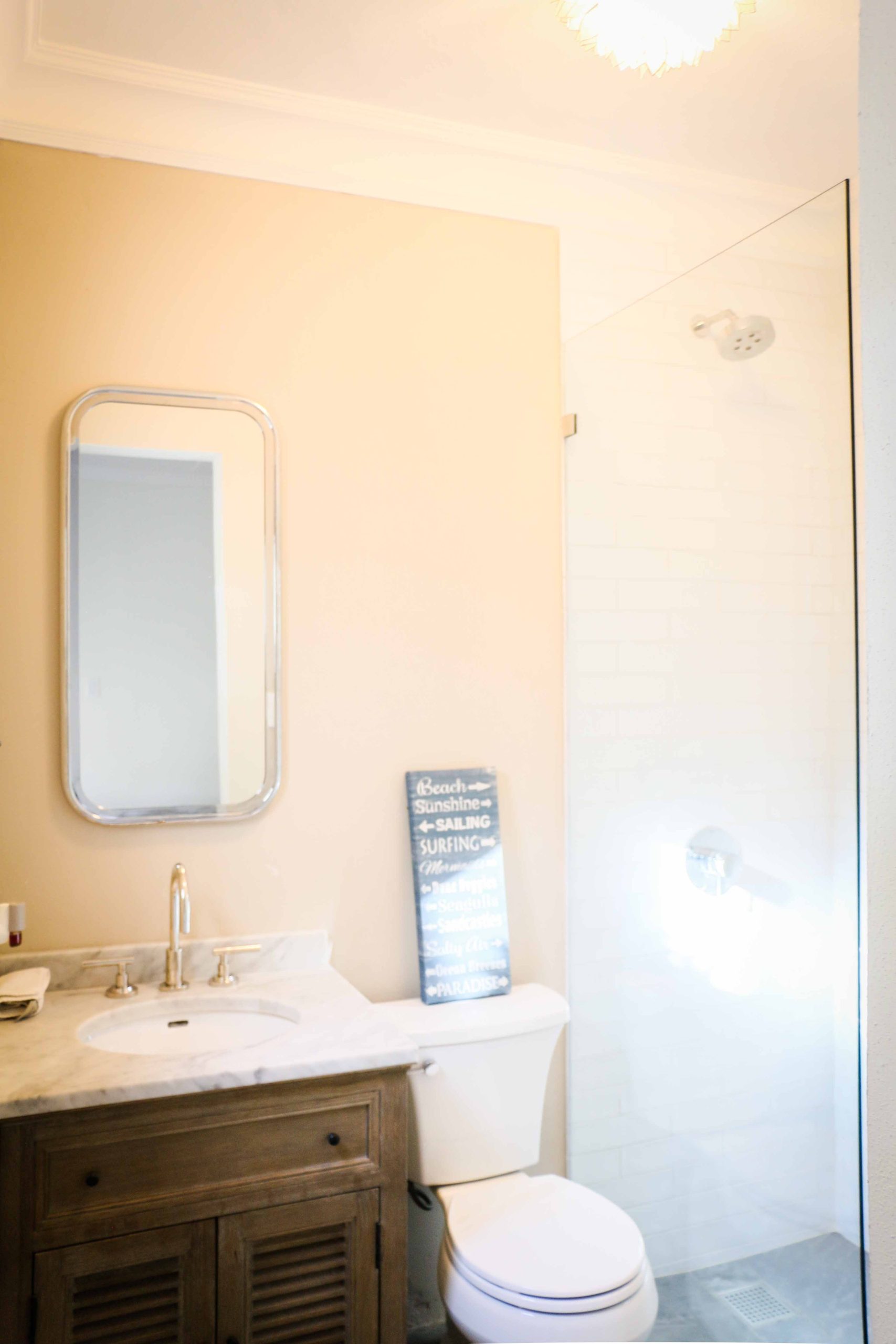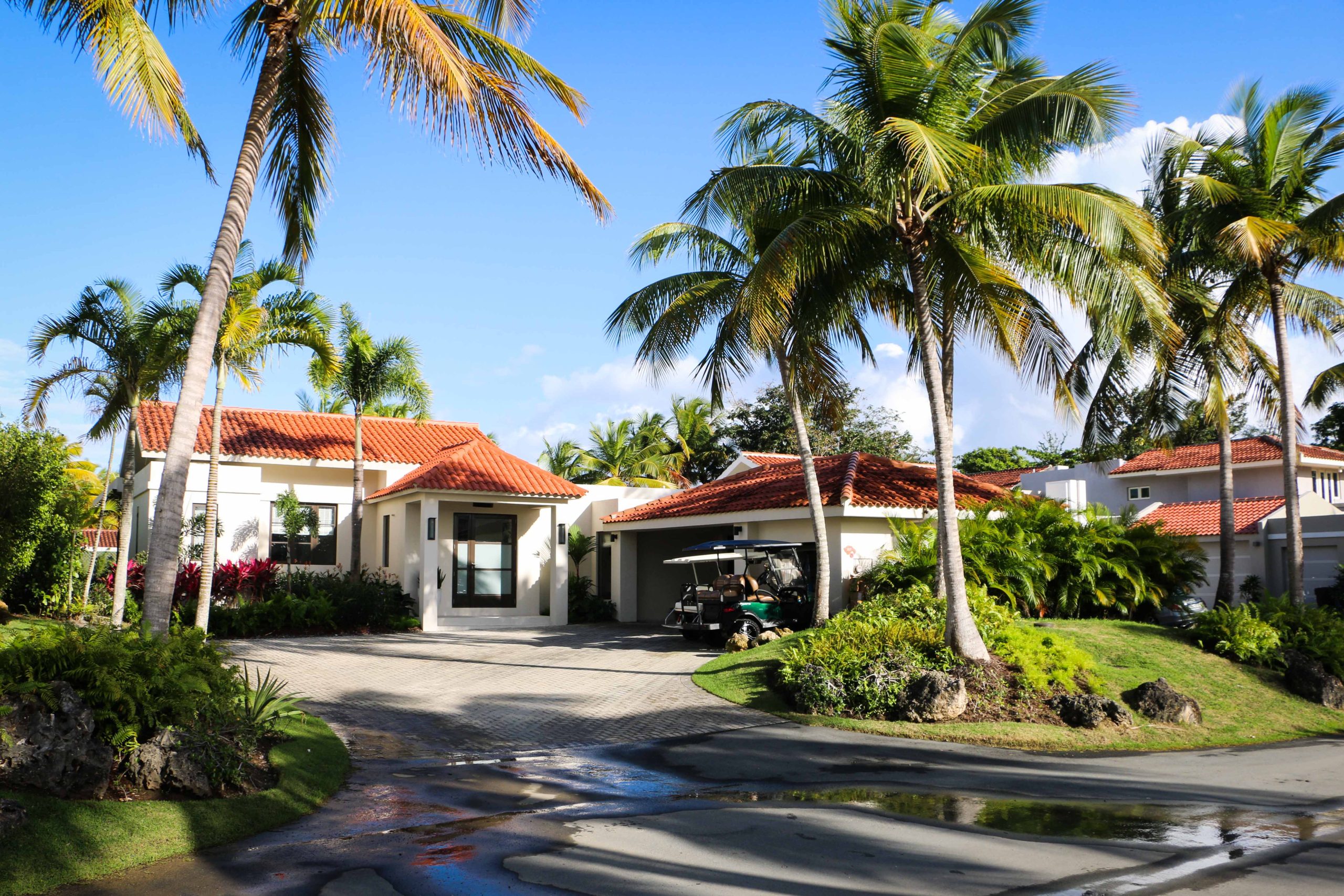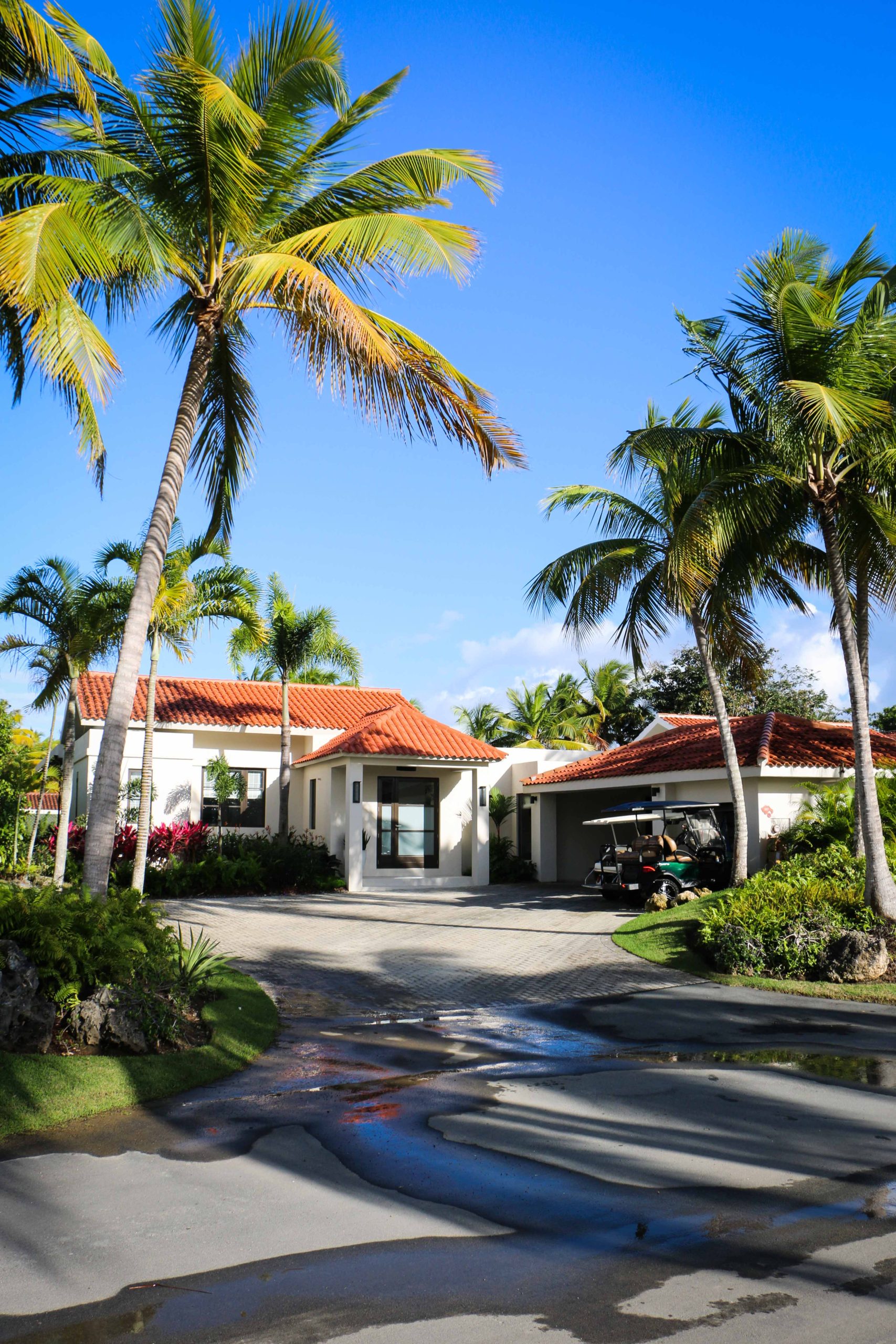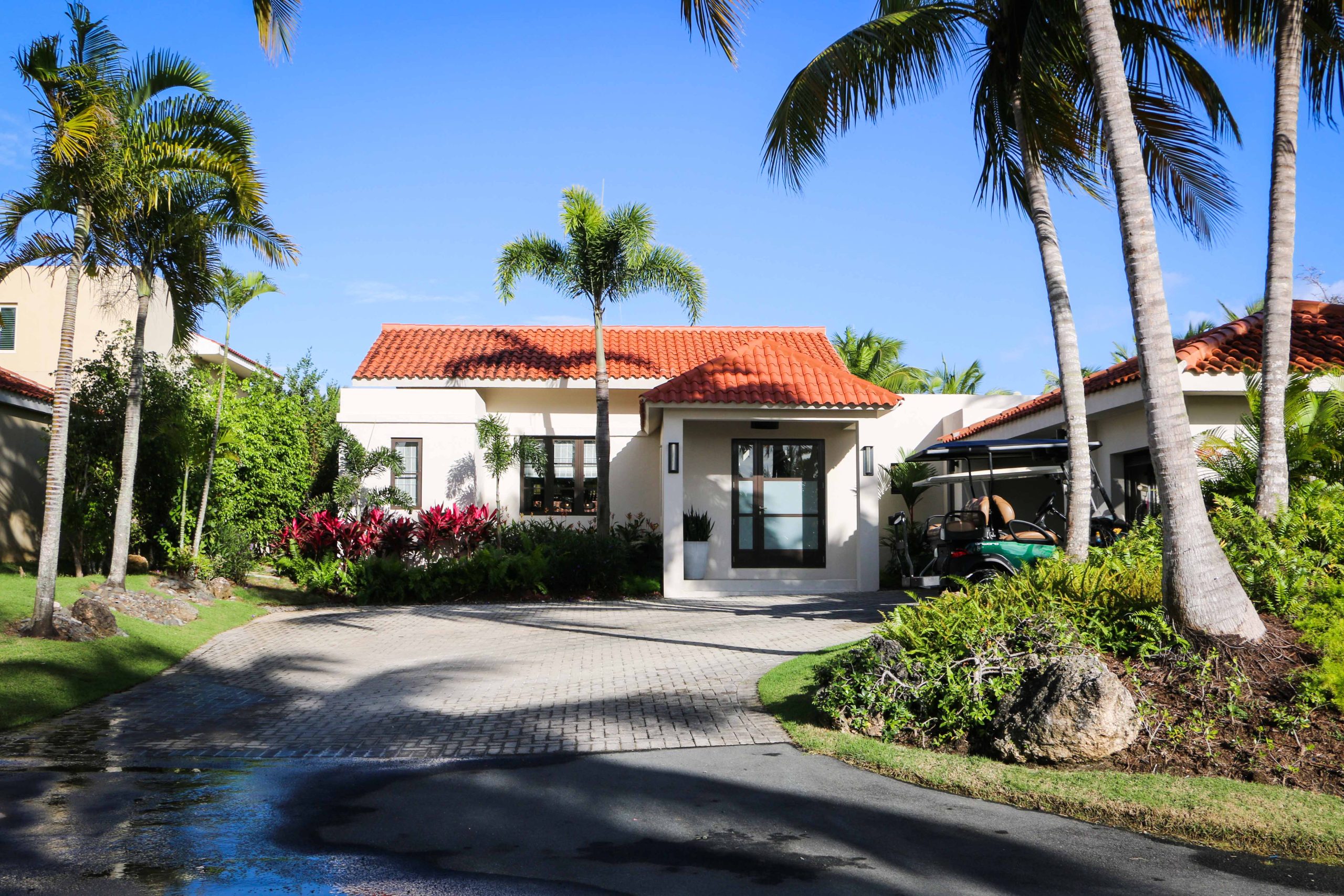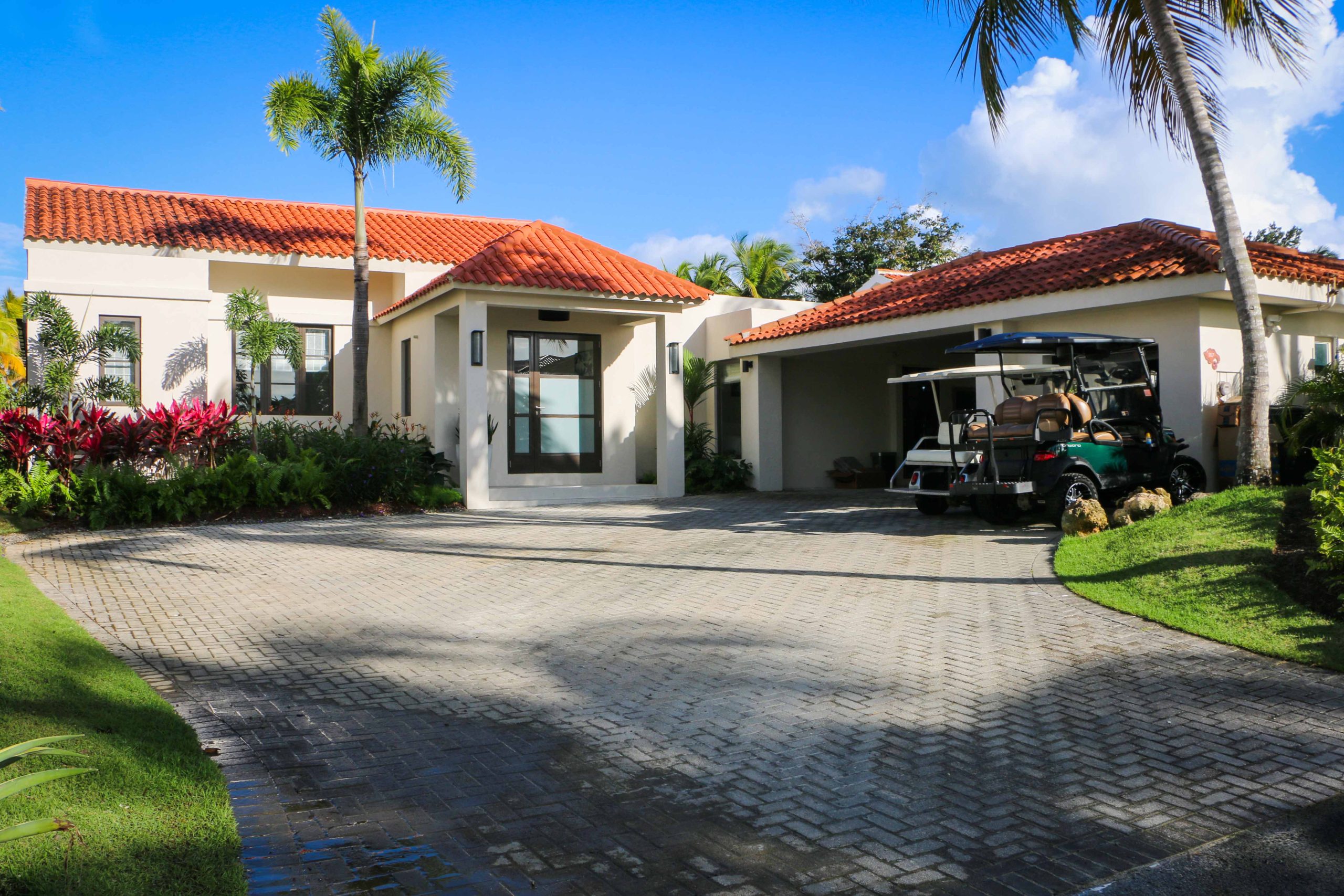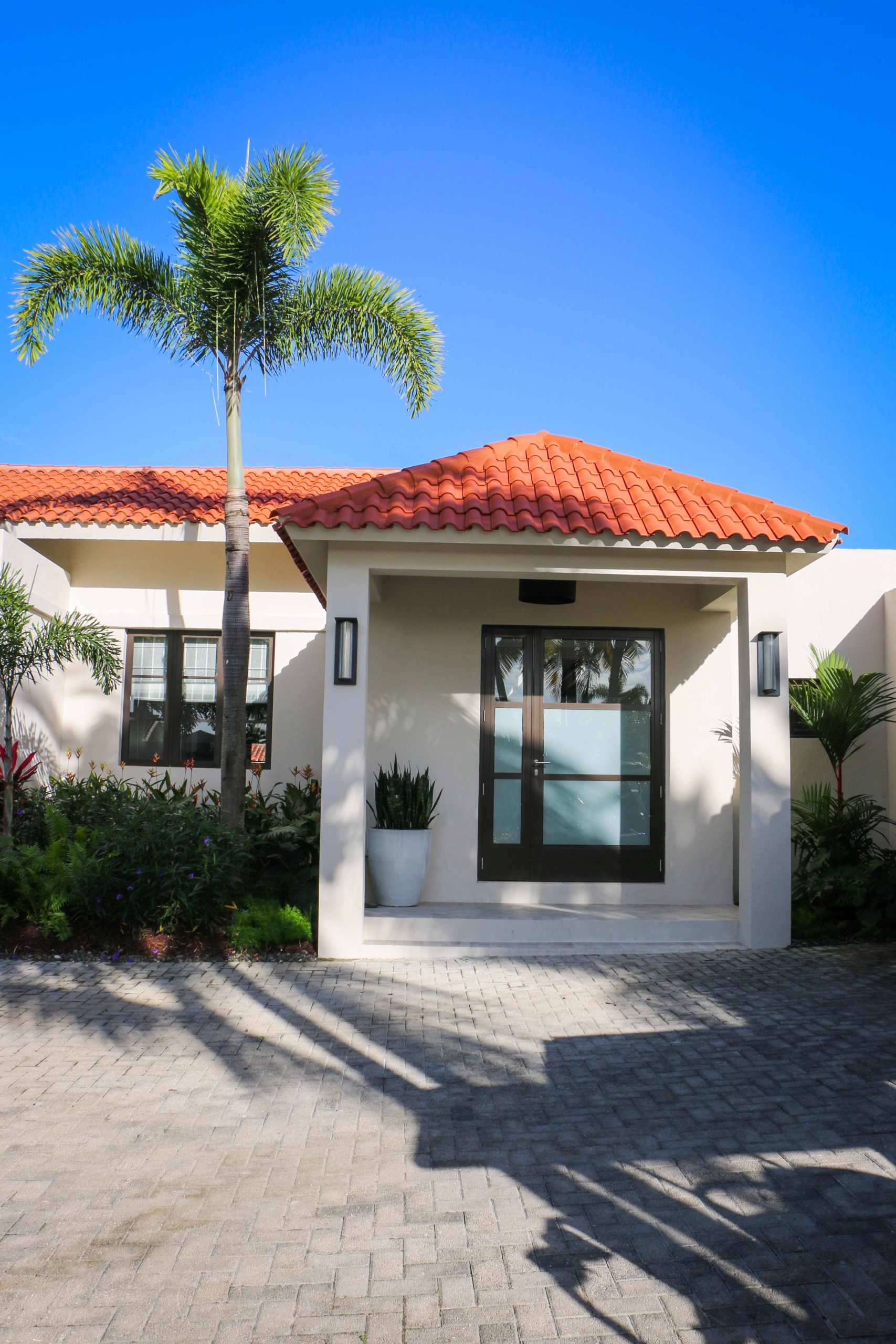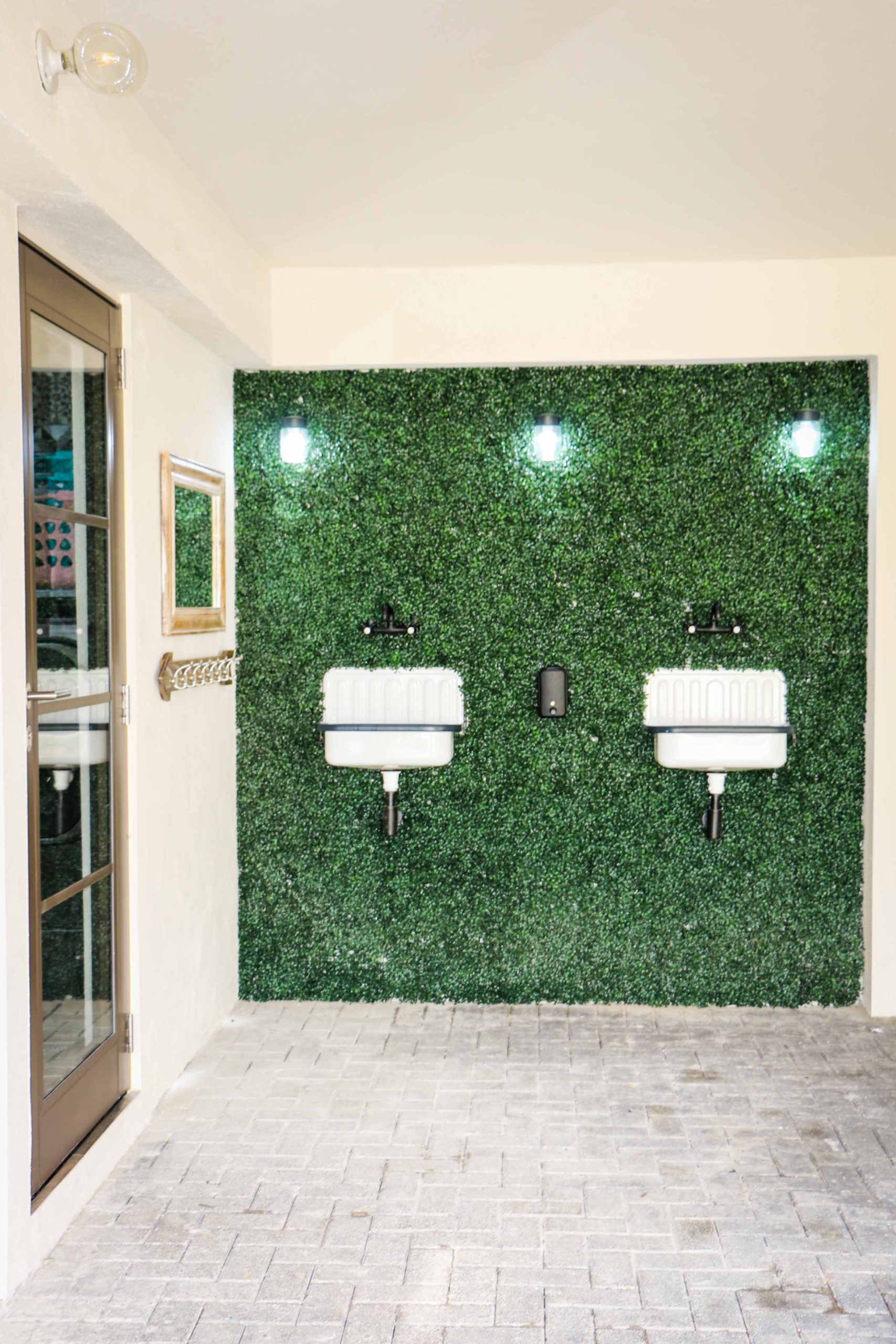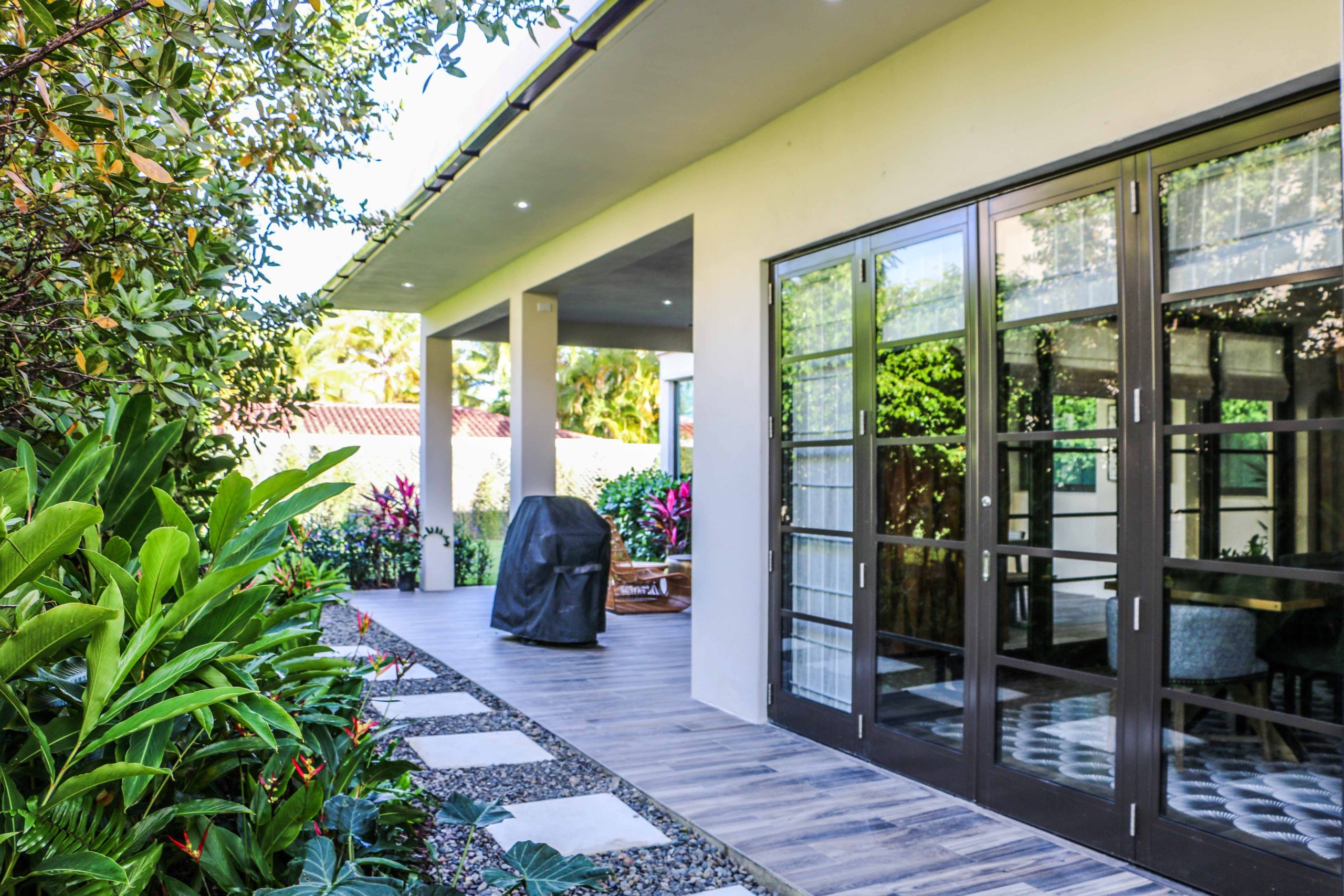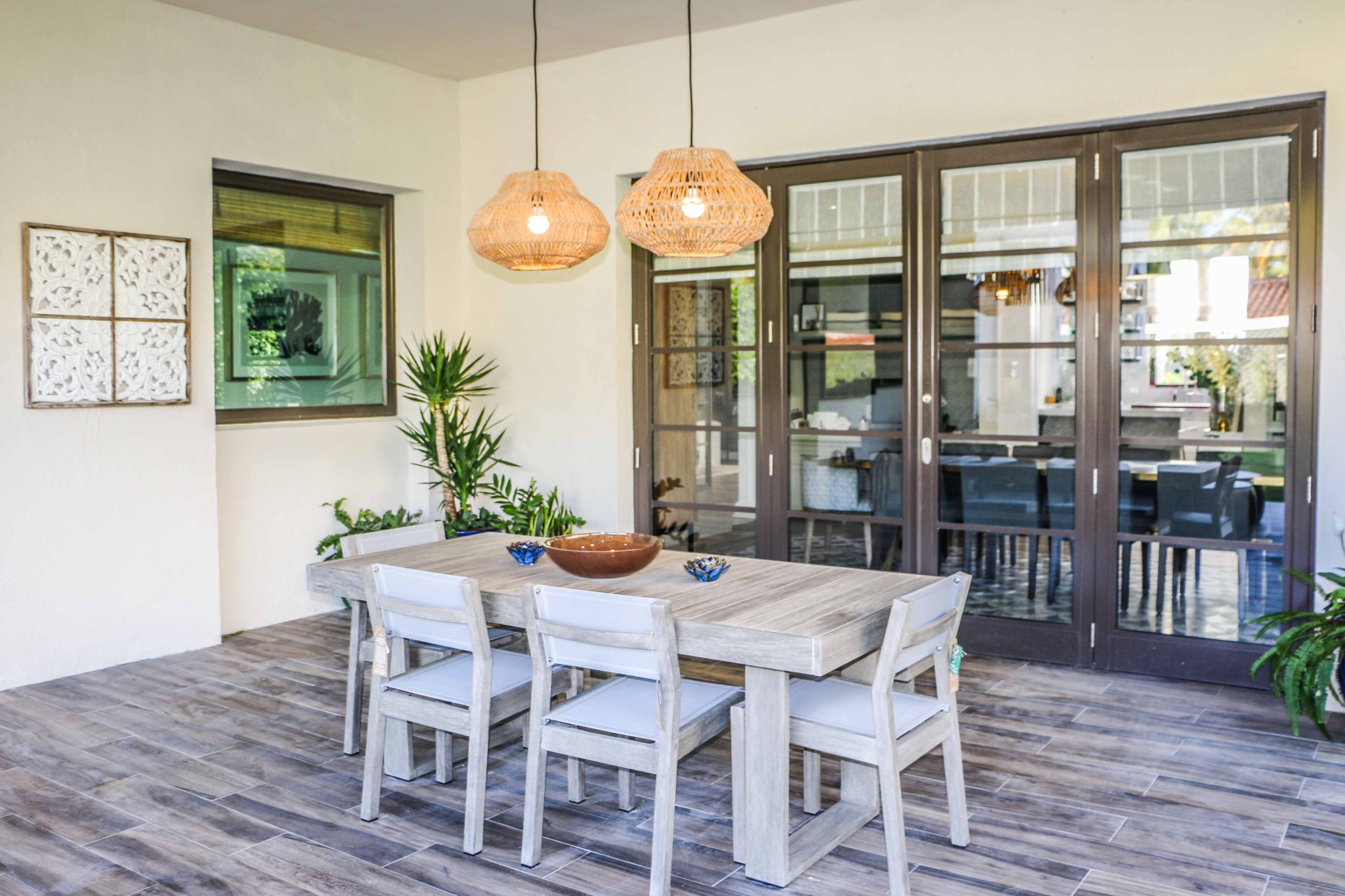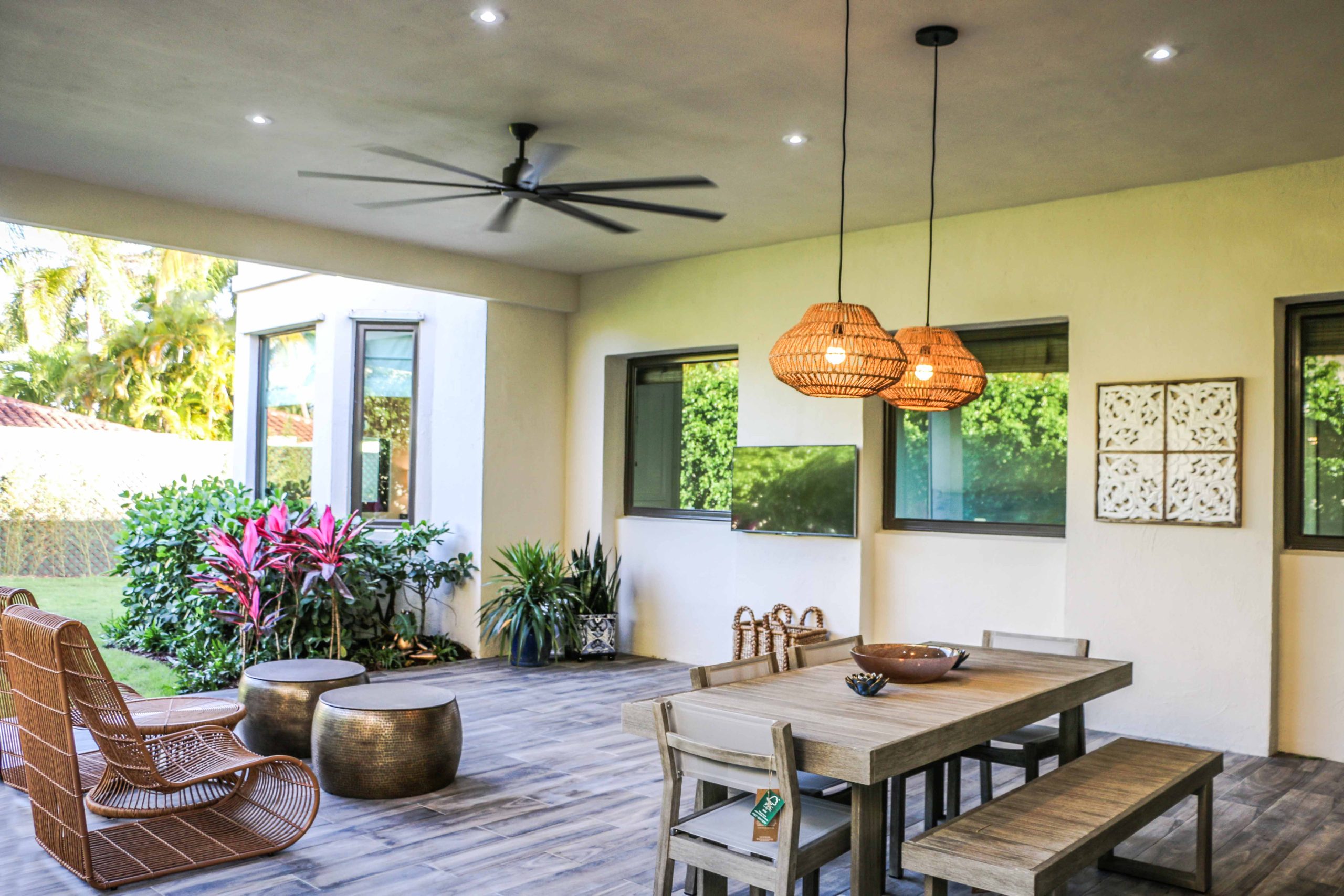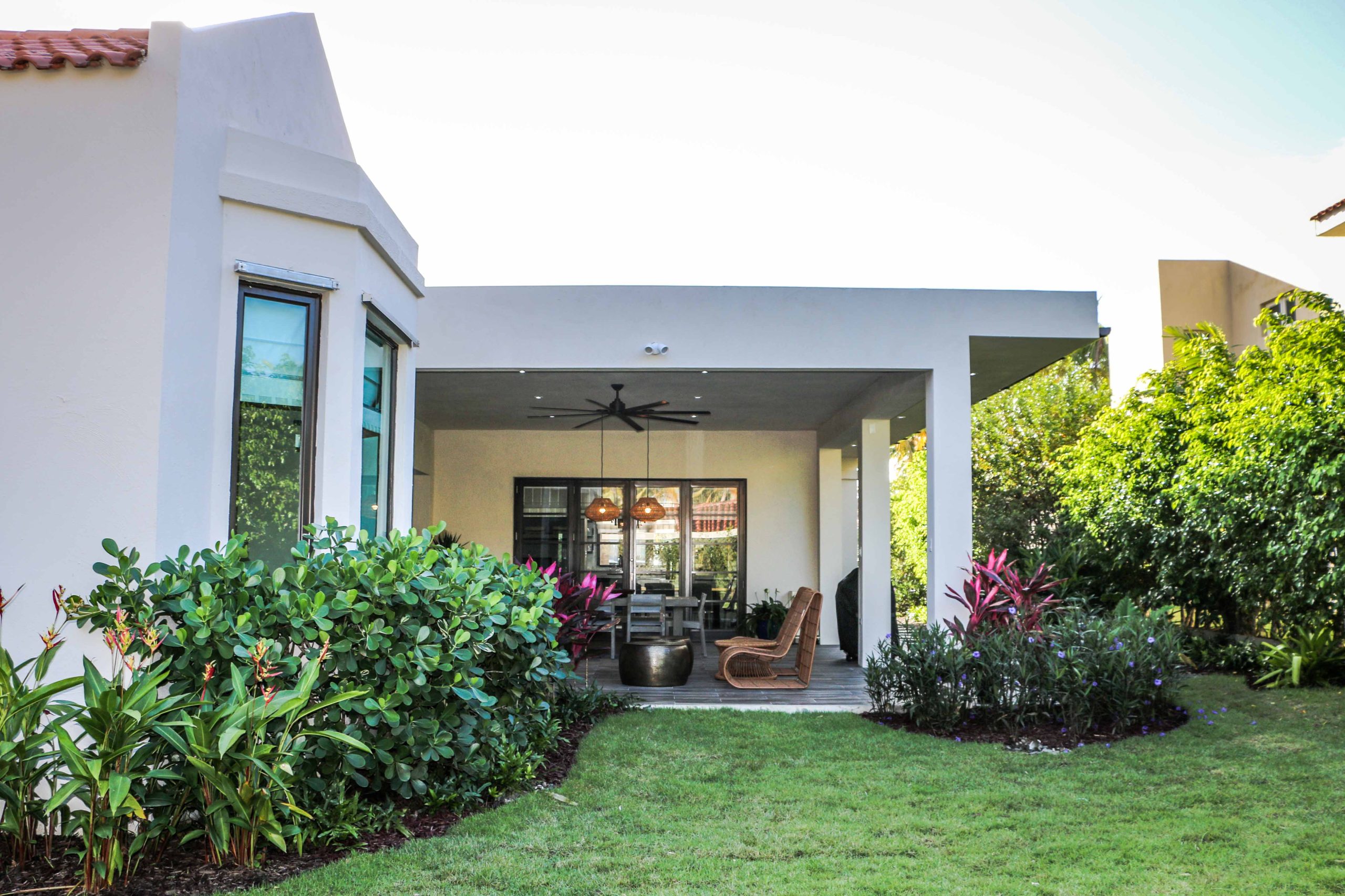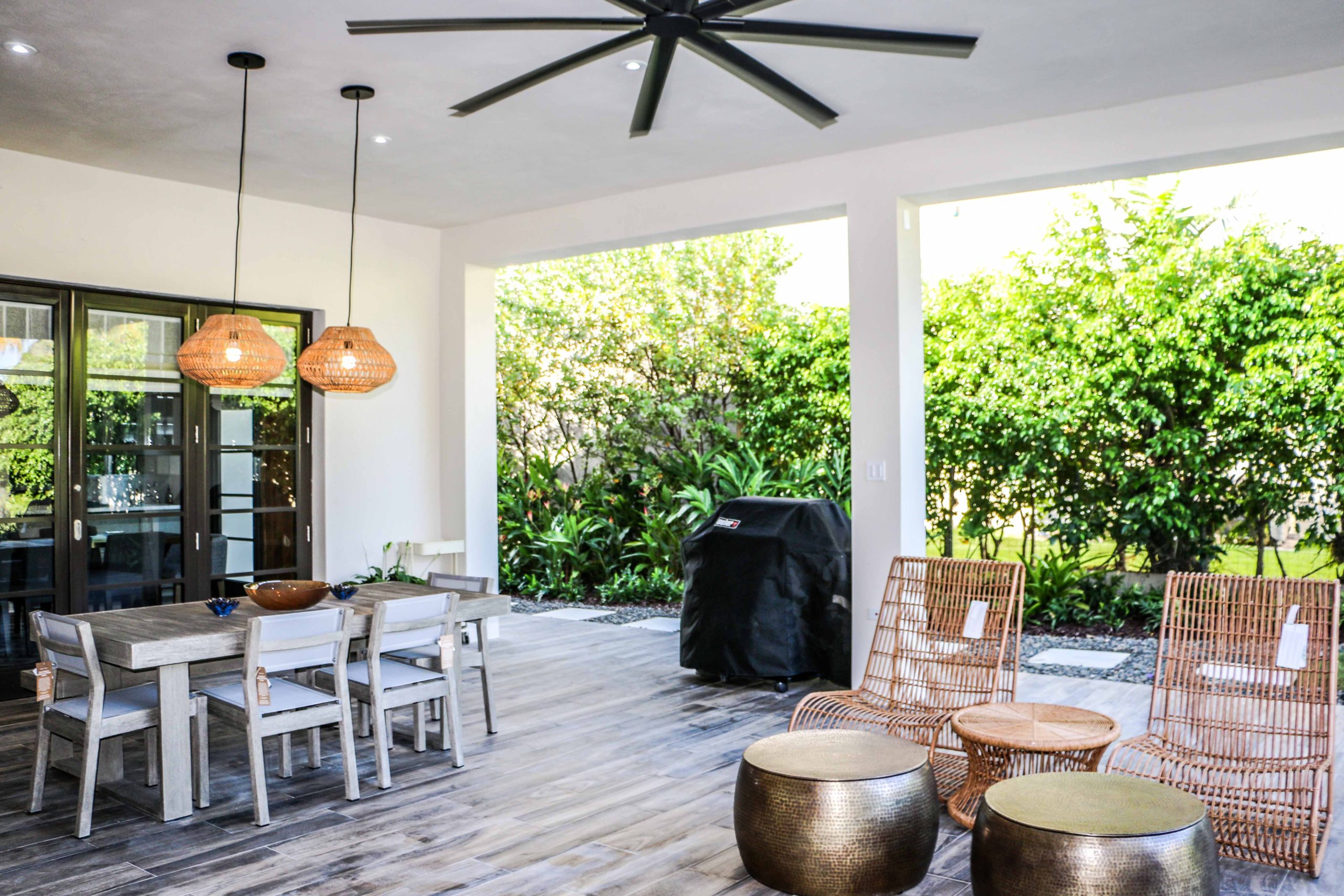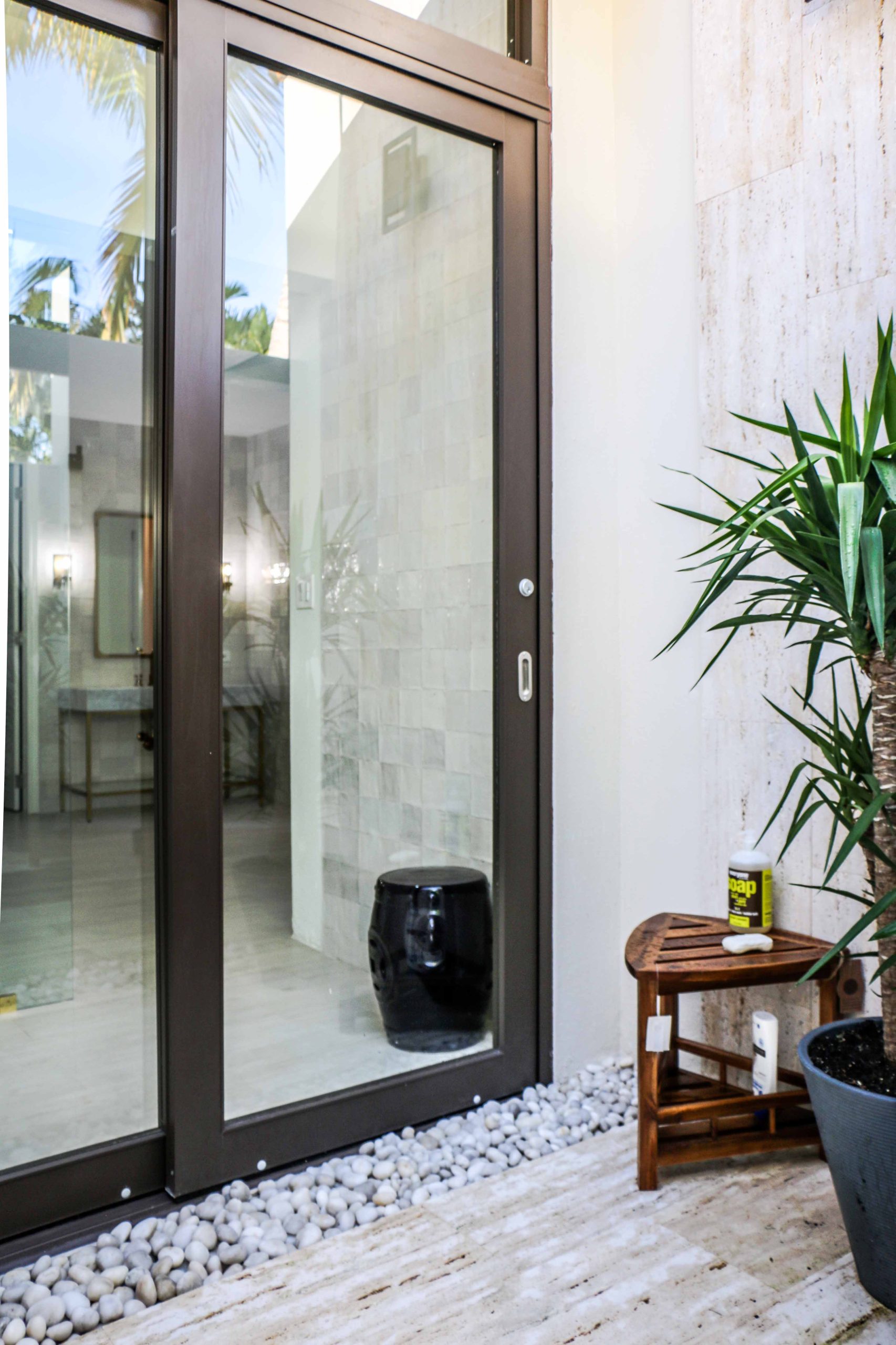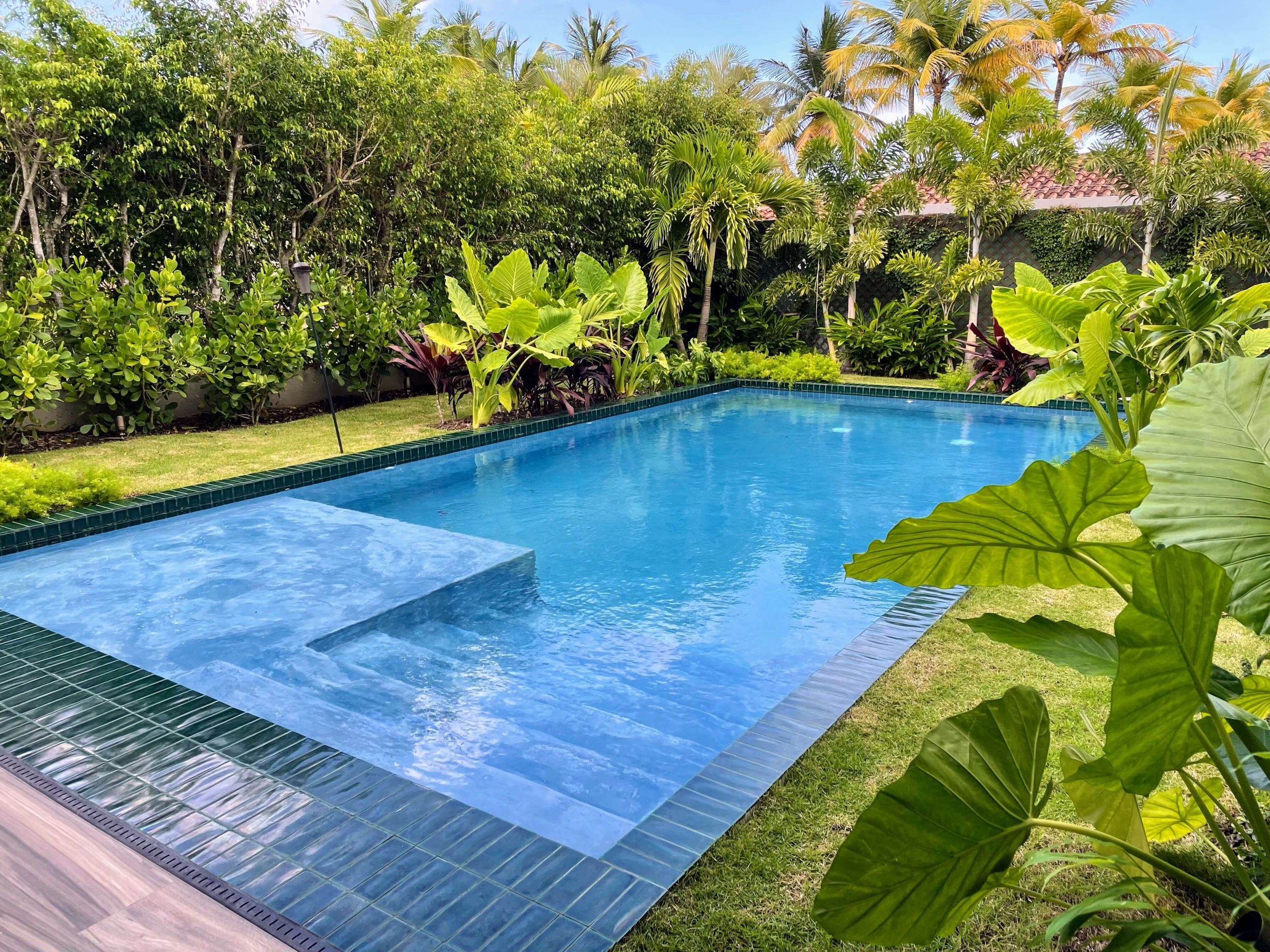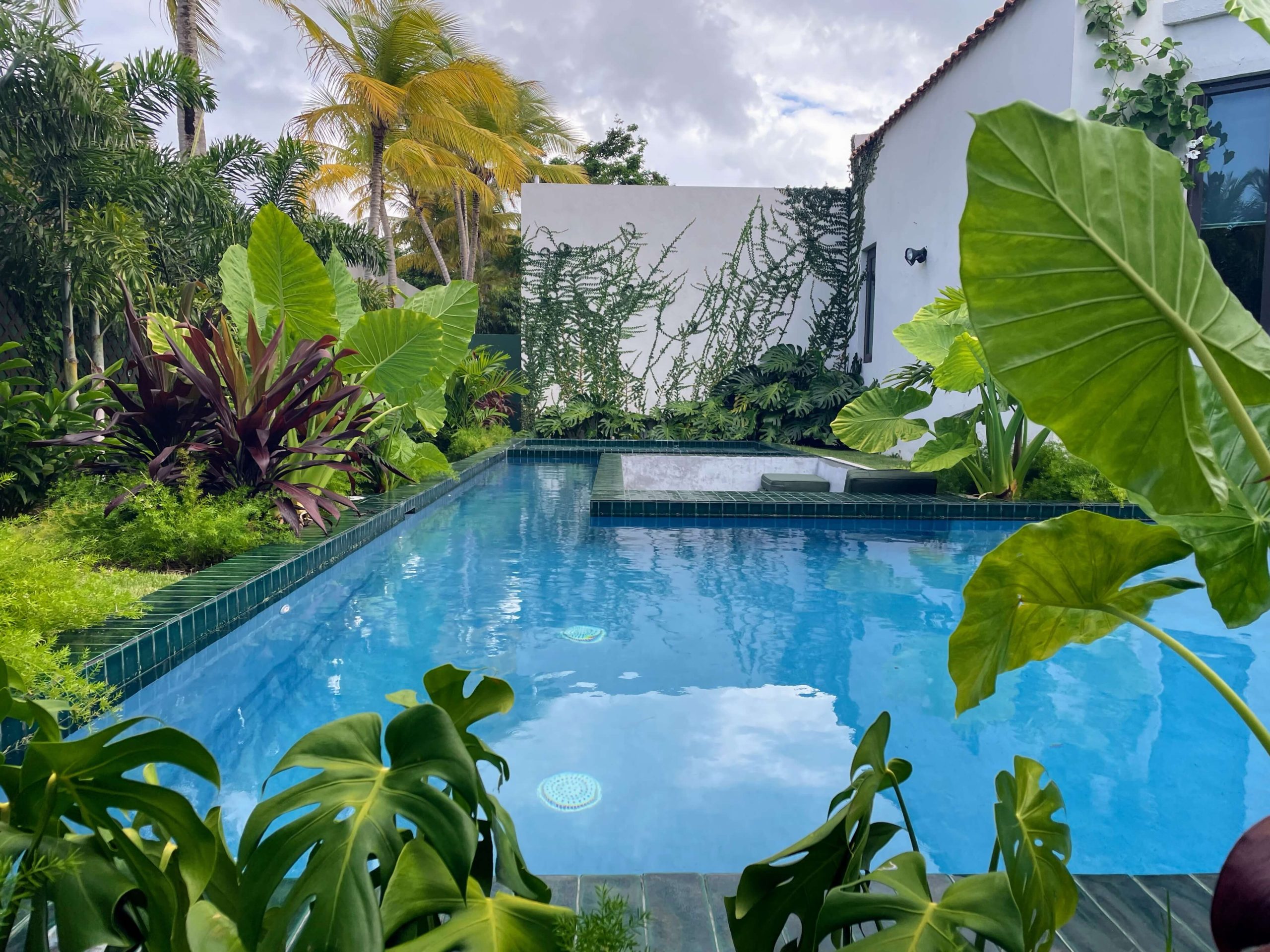 Dorado Beach East 187 - LR (2 of 80) (1)
Dorado Beach East 187 - LR (3 of 80)
Dorado Beach East 187 - LR (4 of 80)
Dorado Beach East 187 - LR (5 of 80)
Dorado Beach East 187 - LR (6 of 80)
Dorado Beach East 187 - LR (7 of 80)
Dorado Beach East 187 - LR (8 of 80)
Dorado Beach East 187 - LR (9 of 80)
Dorado Beach East 187 - LR (10 of 80)
Dorado Beach East 187 - LR (11 of 80)
Dorado Beach East 187 - LR (12 of 80)
Dorado Beach East 187 - LR (13 of 80)
Dorado Beach East 187 - LR (14 of 80)
Dorado Beach East 187 - LR (15 of 80)
Dorado Beach East 187 - LR (16 of 80)
Dorado Beach East 187 - LR (17 of 80)
Dorado Beach East 187 - LR (18 of 80)
Dorado Beach East 187 - LR (19 of 80)
Dorado Beach East 187 - LR (20 of 80)
Dorado Beach East 187 - LR (21 of 80)
Dorado Beach East 187 - LR (22 of 80)
Dorado Beach East 187 - LR (23 of 80)
Dorado Beach East 187 - LR (24 of 80)
Dorado Beach East 187 - LR (26 of 80)
Dorado Beach East 187 - LR (27 of 80)
Dorado Beach East 187 - LR (28 of 80)
Dorado Beach East 187 - LR (29 of 80)
Dorado Beach East 187 - LR (30 of 80)
Dorado Beach East 187 - LR (31 of 80)
Dorado Beach East 187 - LR (32 of 80)
Dorado Beach East 187 - LR (33 of 80)
Dorado Beach East 187 - LR (34 of 80)
Dorado Beach East 187 - LR (35 of 80)
Dorado Beach East 187 - LR (36 of 80)
Dorado Beach East 187 - LR (37 of 80)
Dorado Beach East 187 - LR (38 of 80)
Dorado Beach East 187 - LR (39 of 80)
Dorado Beach East 187 - LR (40 of 80)
Dorado Beach East 187 - LR (41 of 80)
Dorado Beach East 187 - LR (42 of 80)
Dorado Beach East 187 - LR (43 of 80)
Dorado Beach East 187 - LR (44 of 80)
Dorado Beach East 187 - LR (45 of 80)
Dorado Beach East 187 - LR (46 of 80)
Dorado Beach East 187 - LR (47 of 80)
Dorado Beach East 187 - LR (48 of 80)
Dorado Beach East 187 - LR (49 of 80)
Dorado Beach East 187 - LR (50 of 80)
Dorado Beach East 187 - LR (51 of 80)
Dorado Beach East 187 - LR (52 of 80)
Dorado Beach East 187 - LR (53 of 80)
Dorado Beach East 187 - LR (54 of 80)
Dorado Beach East 187 - LR (55 of 80)
Dorado Beach East 187 - LR (56 of 80)
Dorado Beach East 187 - LR (57 of 80)
Dorado Beach East 187 - LR (58 of 80)
Dorado Beach East 187 - LR (59 of 80)
Dorado Beach East 187 - LR (60 of 80)
Dorado Beach East 187 - LR (61 of 80)
Dorado Beach East 187 - LR (62 of 80)
Dorado Beach East 187 - LR (63 of 80)
Dorado Beach East 187 - LR (64 of 80)
Dorado Beach East 187 - LR (65 of 80)
Dorado Beach East 187 - LR (66 of 80)
Dorado Beach East 187 - LR (67 of 80)
Dorado Beach East 187 - LR (68 of 80)
Dorado Beach East 187 - LR (69 of 80)
Dorado Beach East 187 - LR (70 of 80)
Dorado Beach East 187 - LR (71 of 80)
Dorado Beach East 187 - LR (72 of 80)
Dorado Beach East 187 - LR (73 of 80)
Dorado Beach East 187 - LR (74 of 80)
Dorado Beach East 187 - LR (75 of 80)
Dorado Beach East 187 - LR (76 of 80) (1)
Dorado Beach East 187 - LR (77 of 80) (1)
Dorado Beach East 187 - LR (78 of 80) (1)
Dorado Beach East 187 - LR (79 of 80) (1)
Dorado Beach East 187 - LR (80 of 80) (1)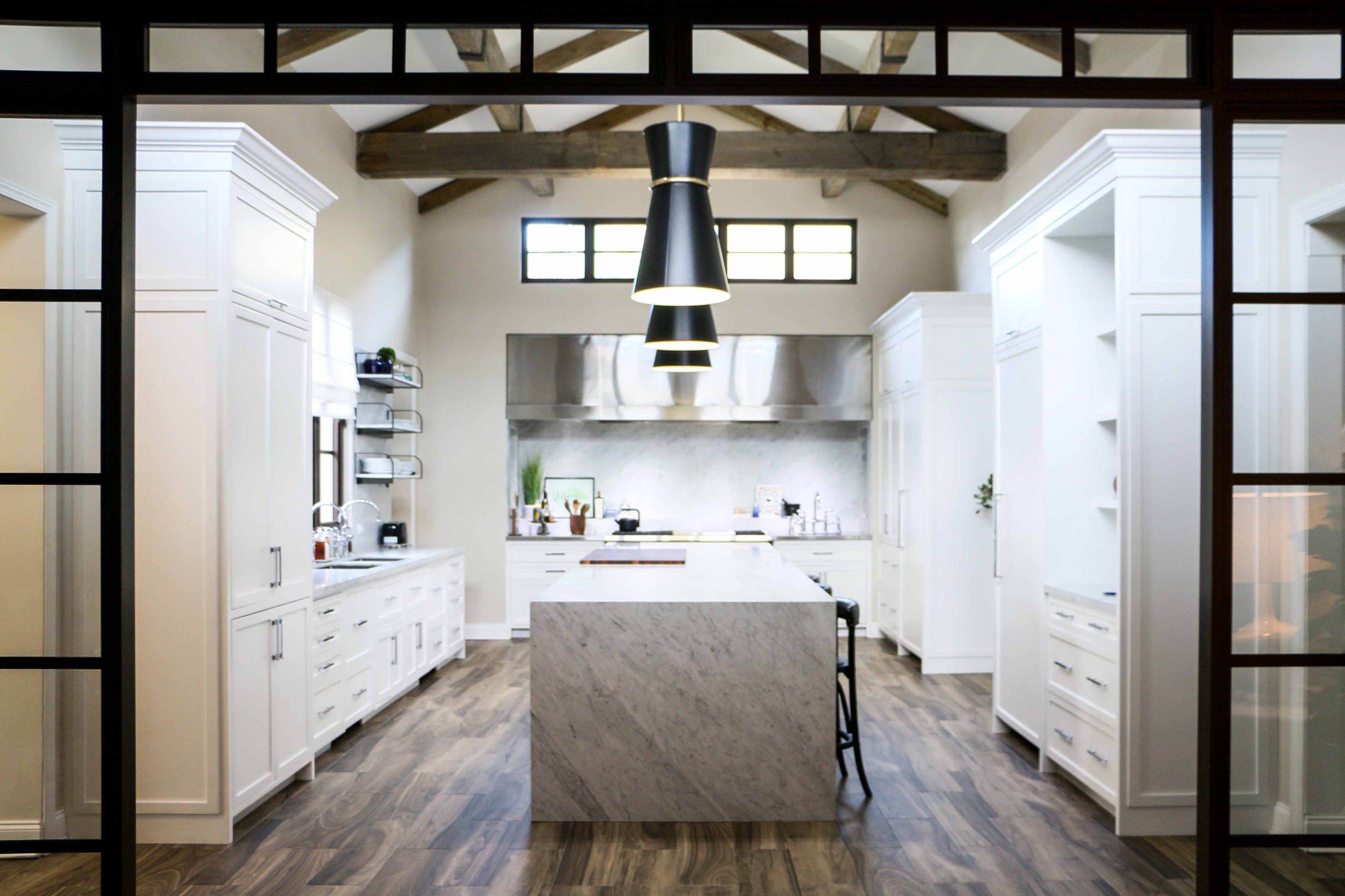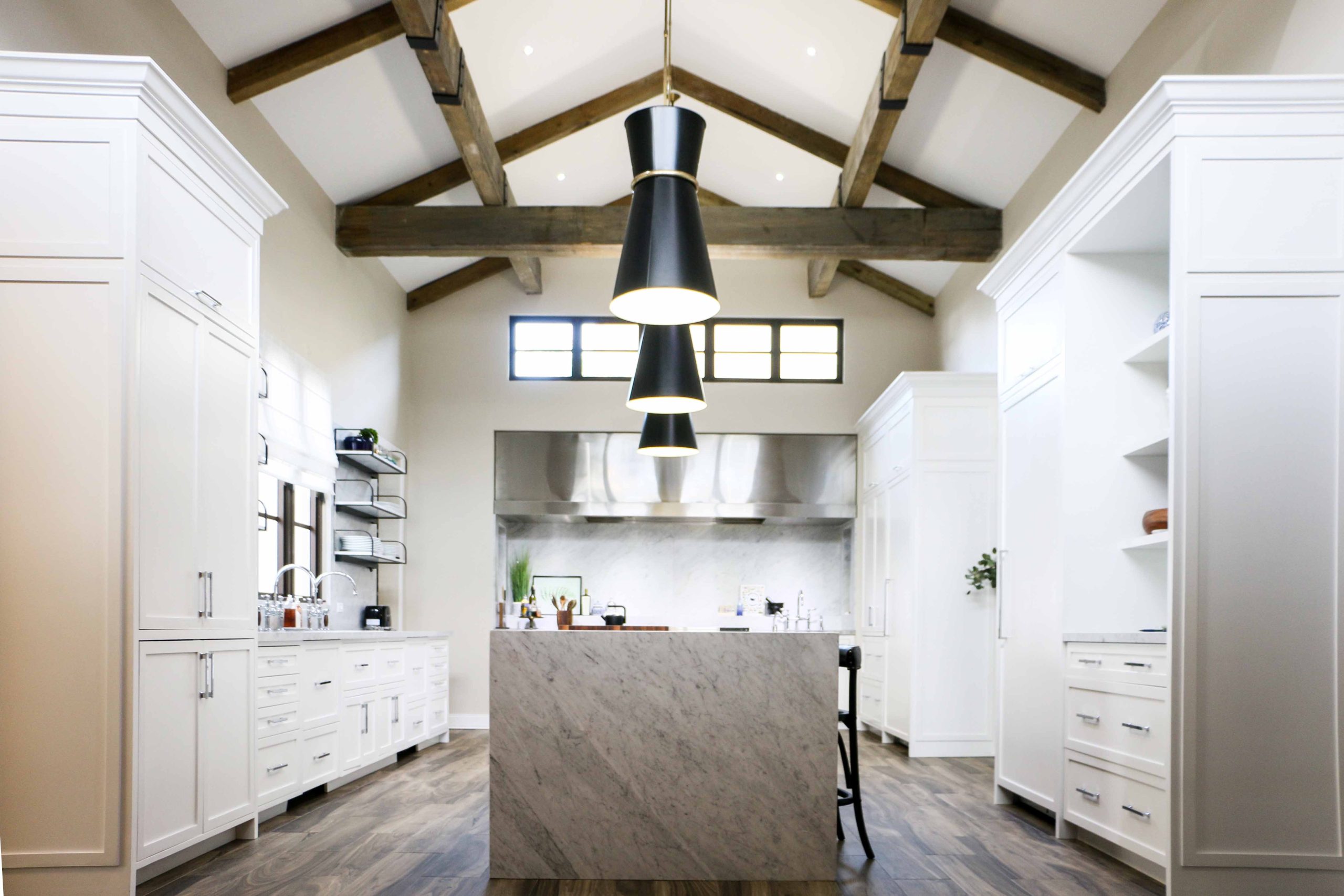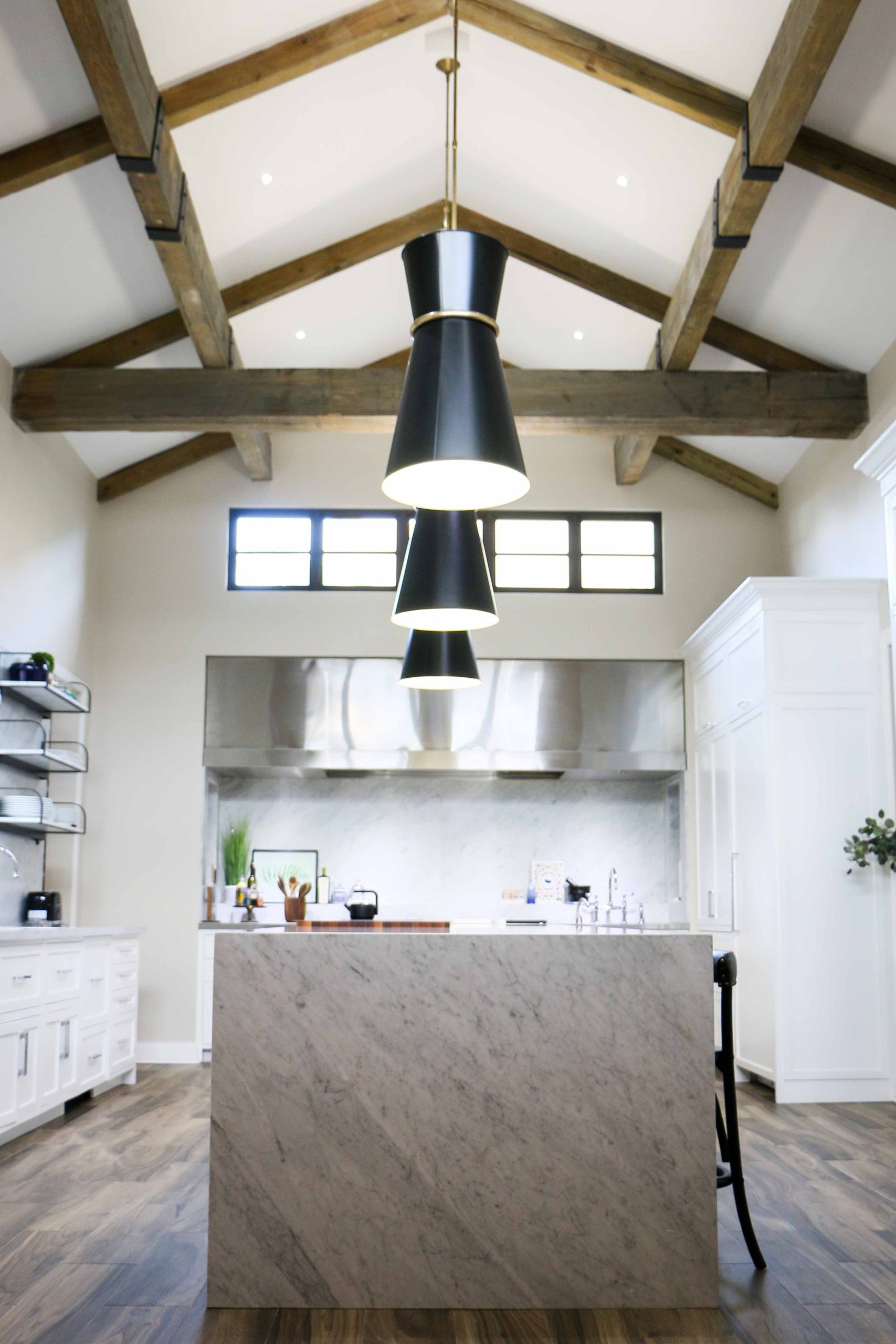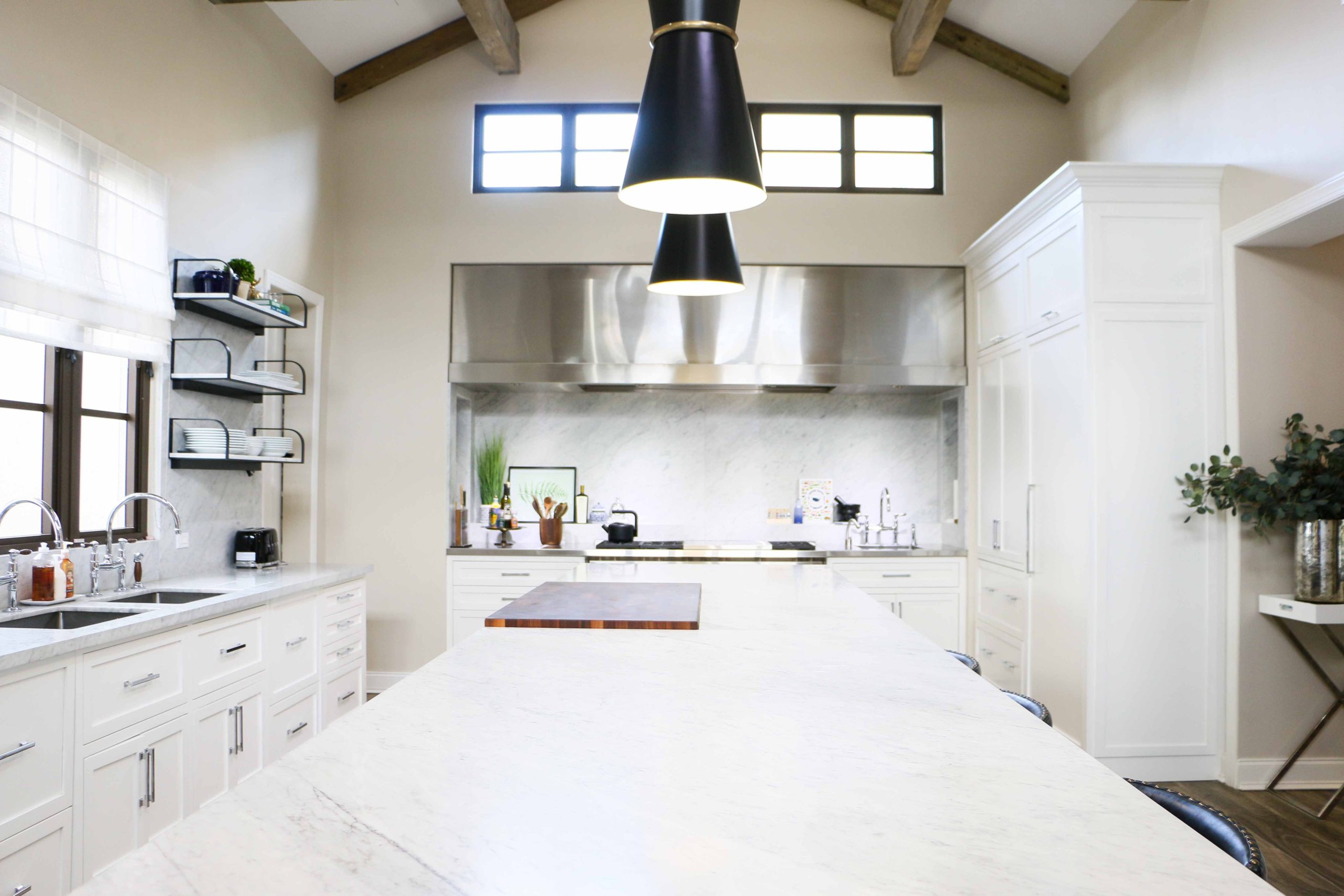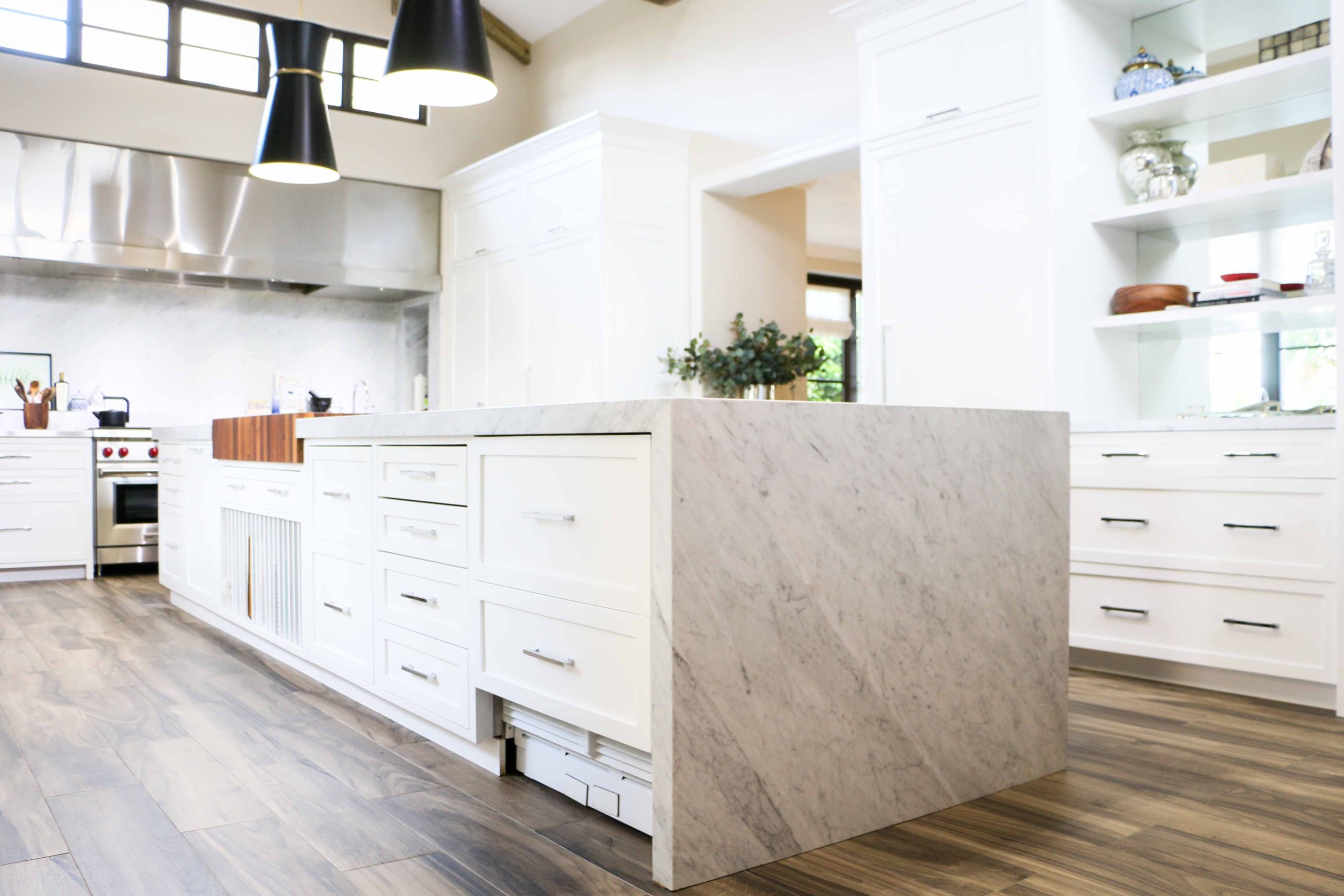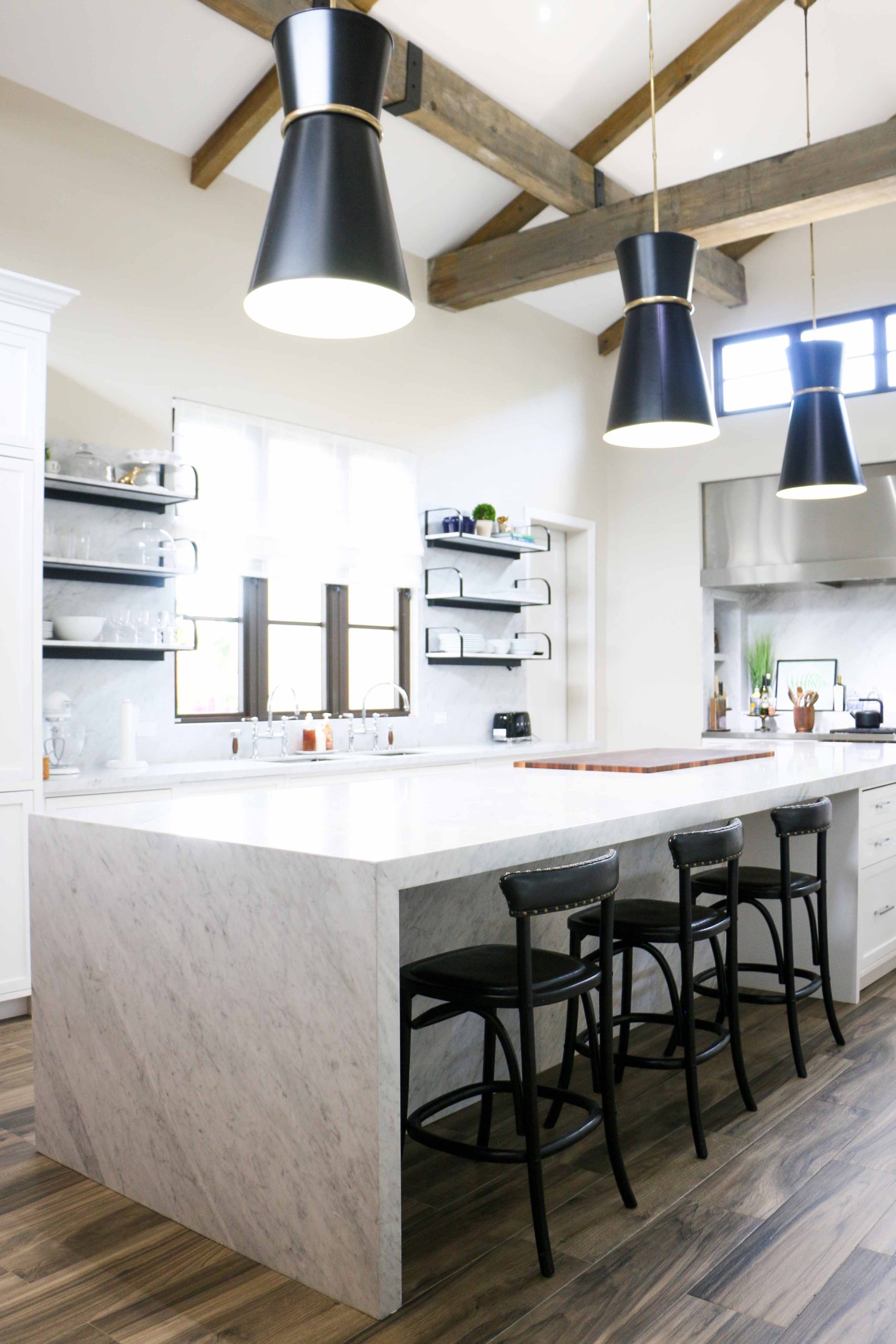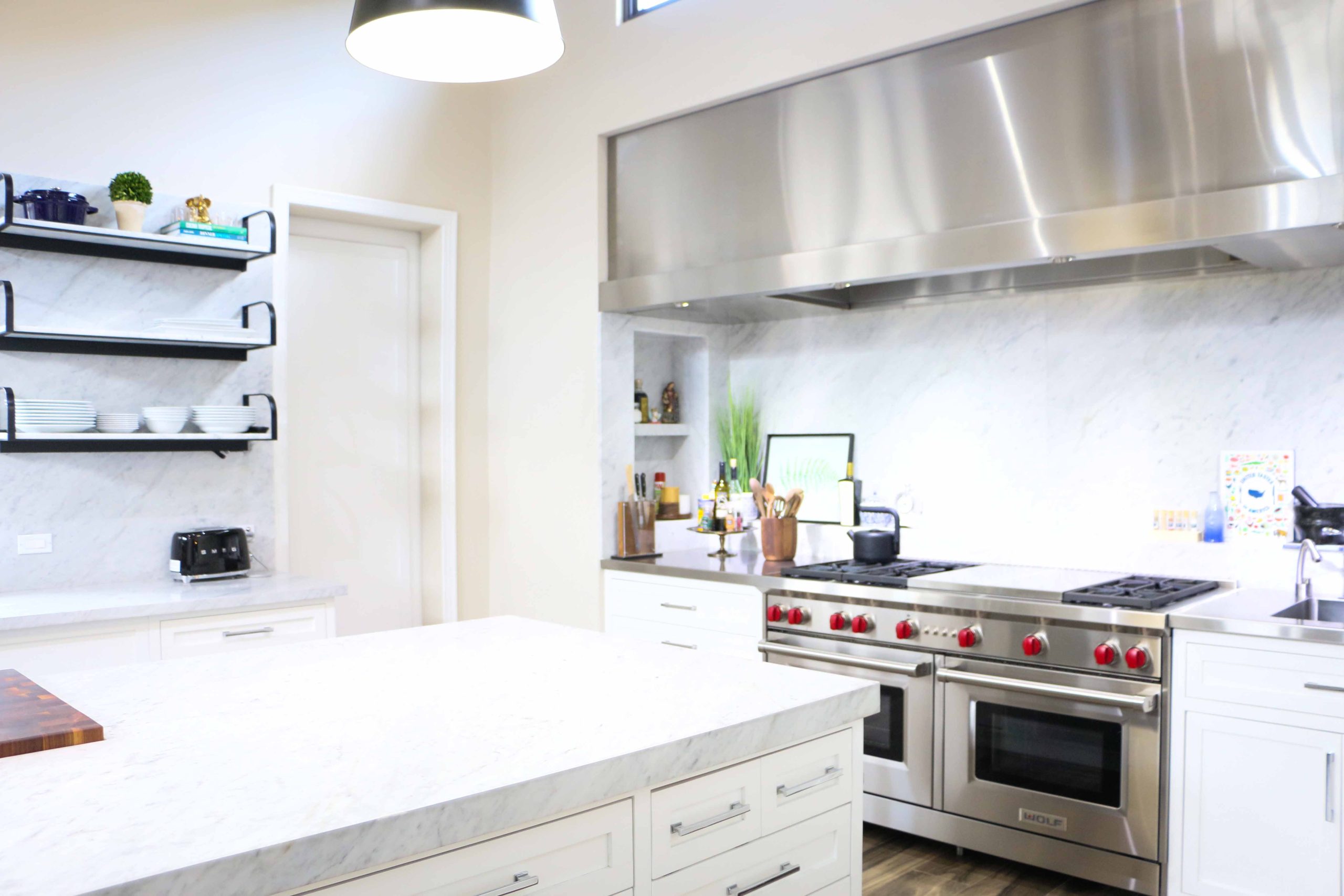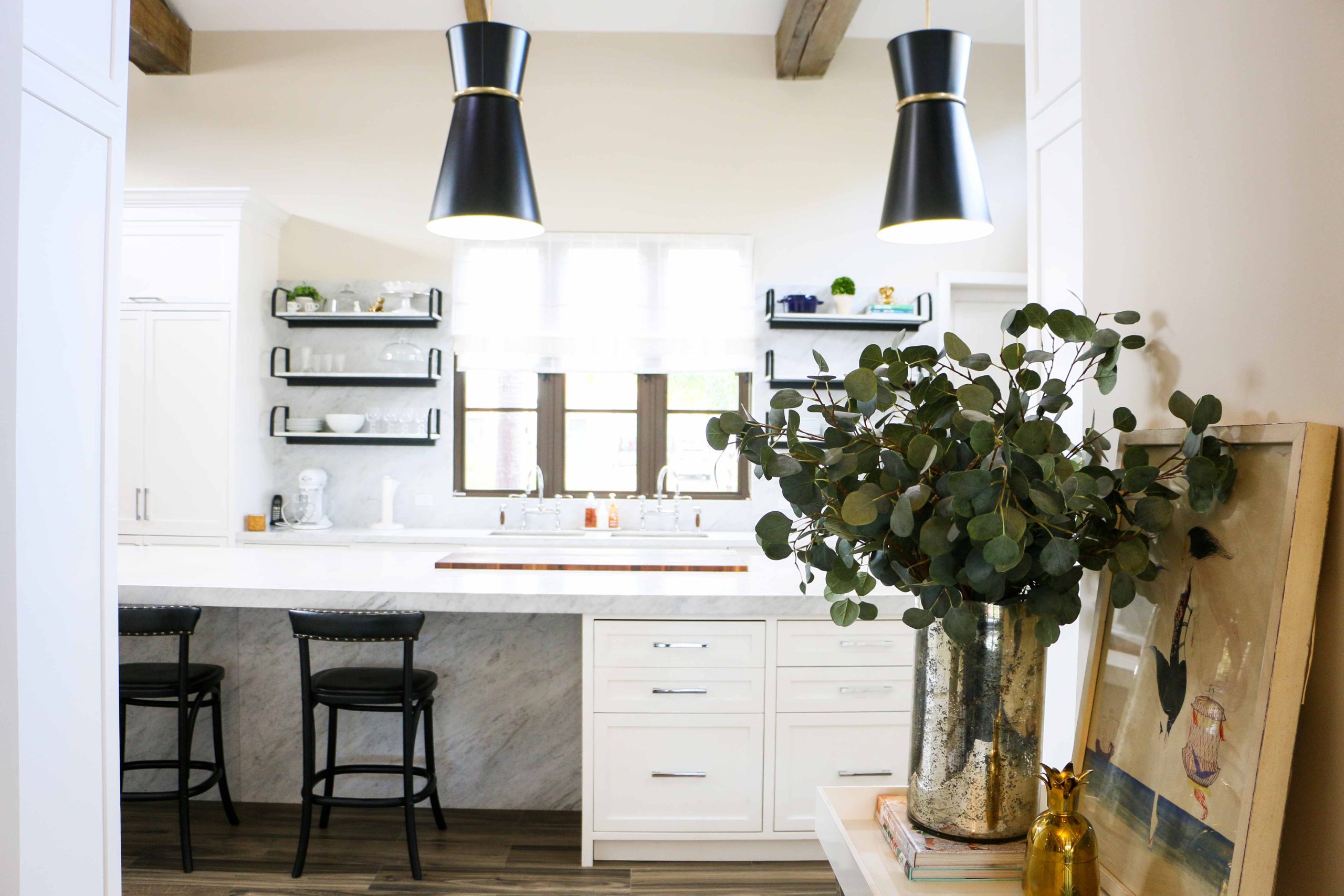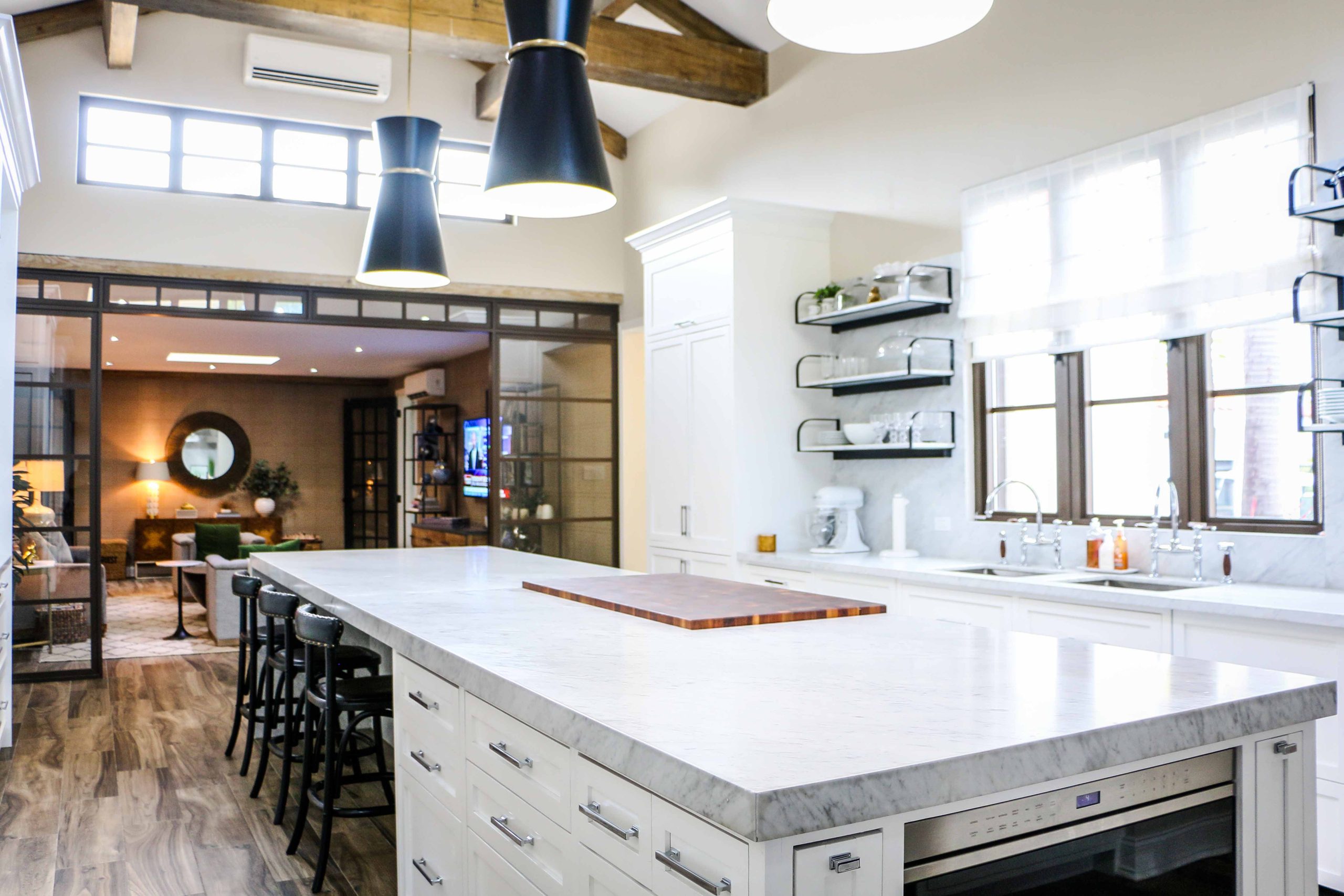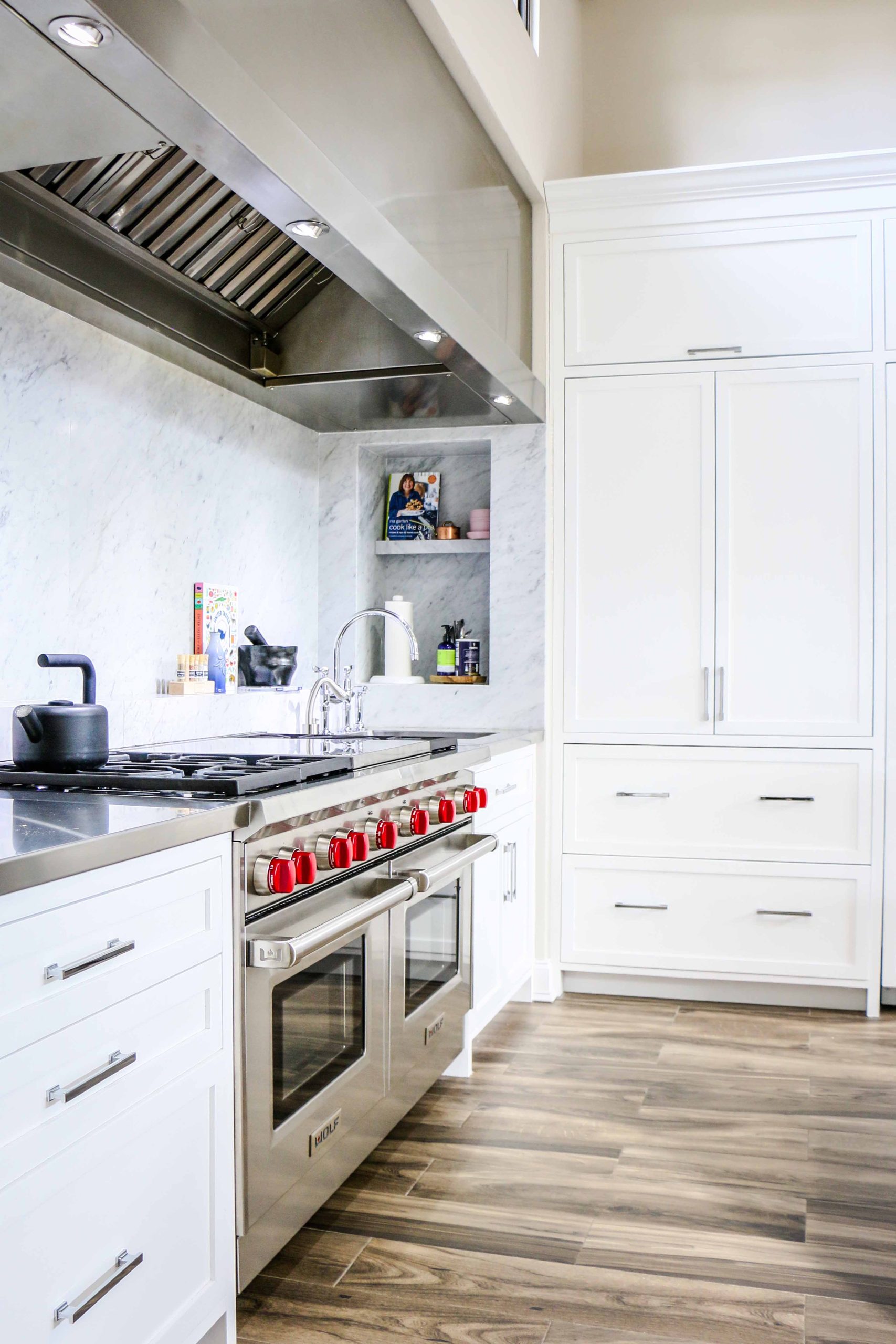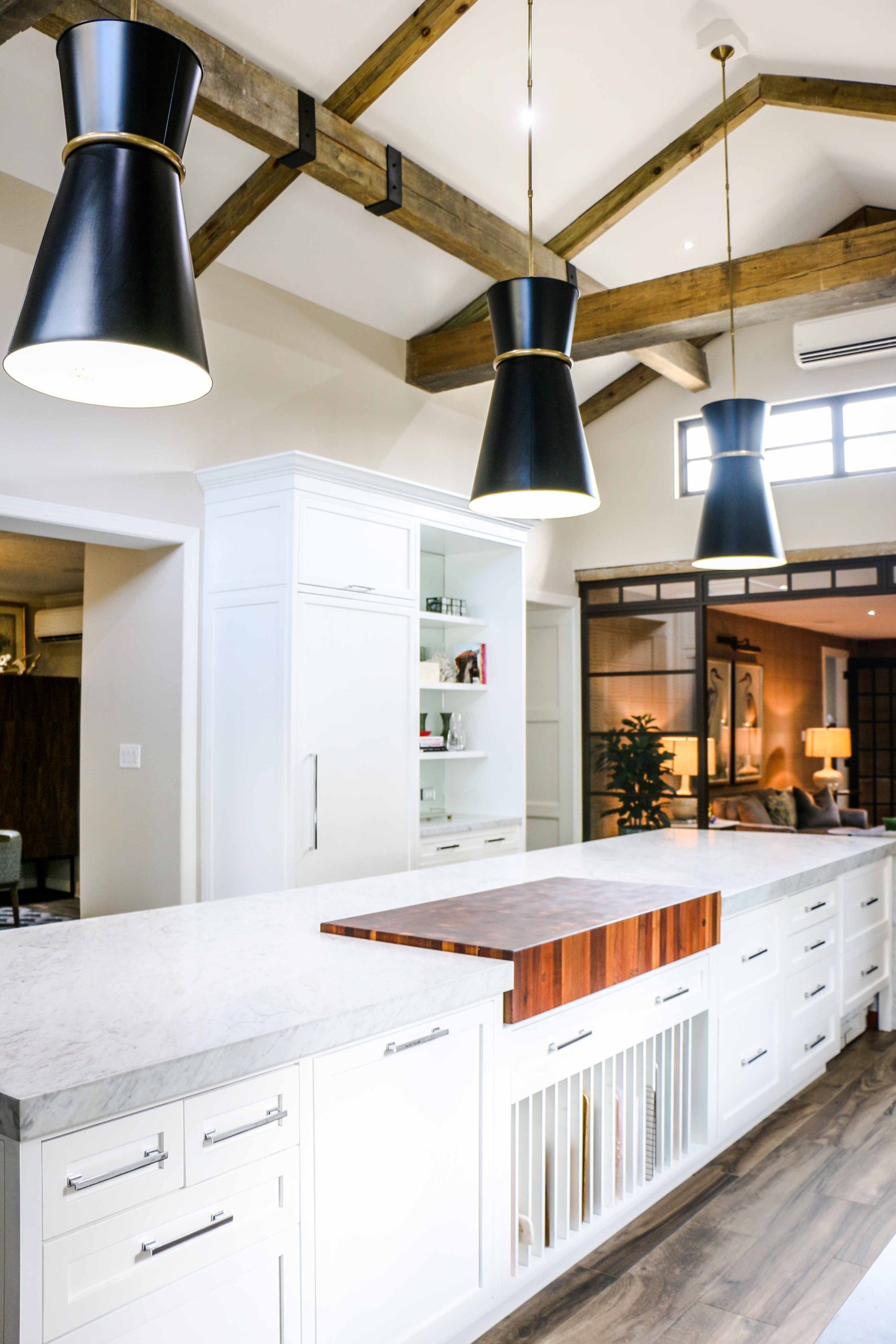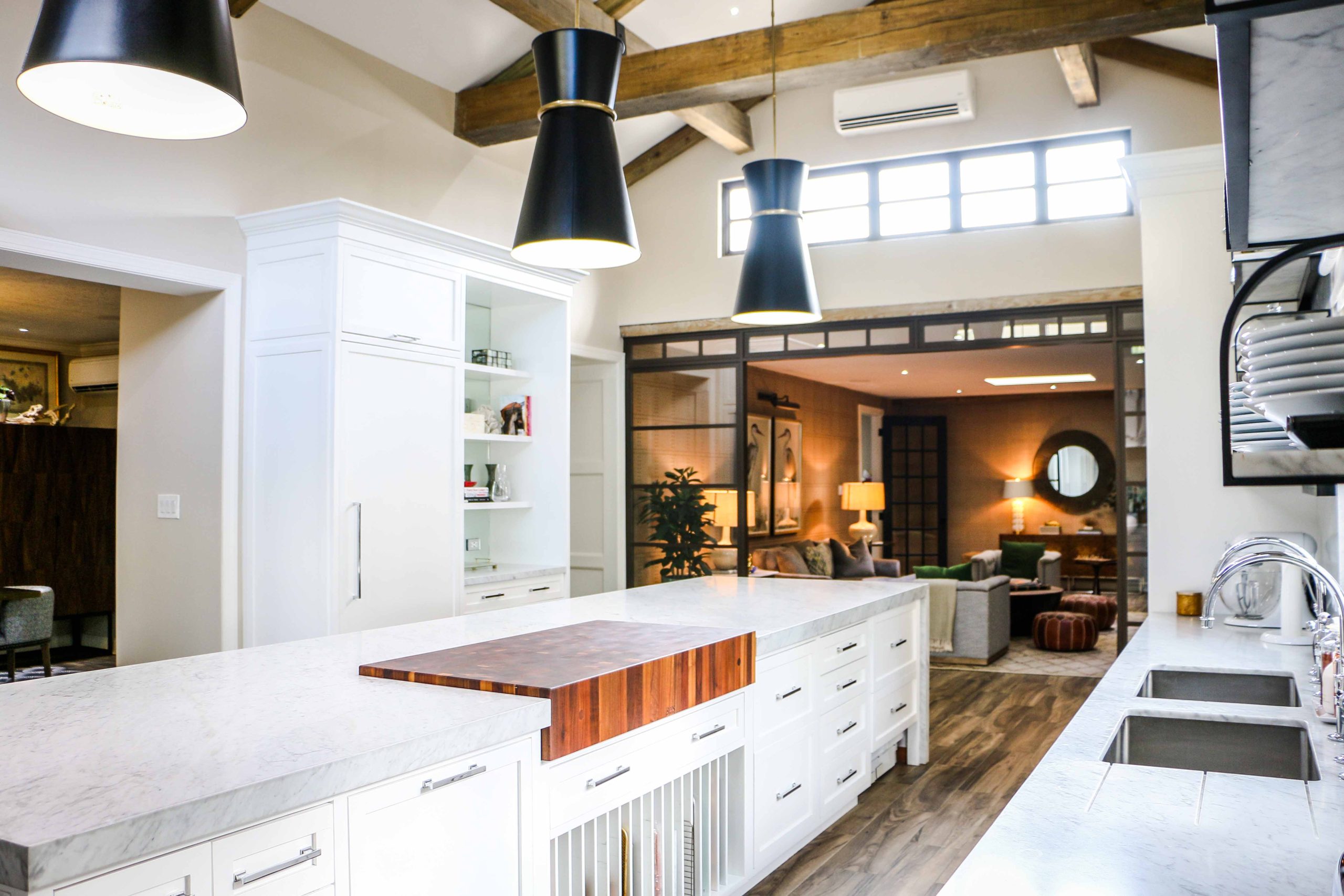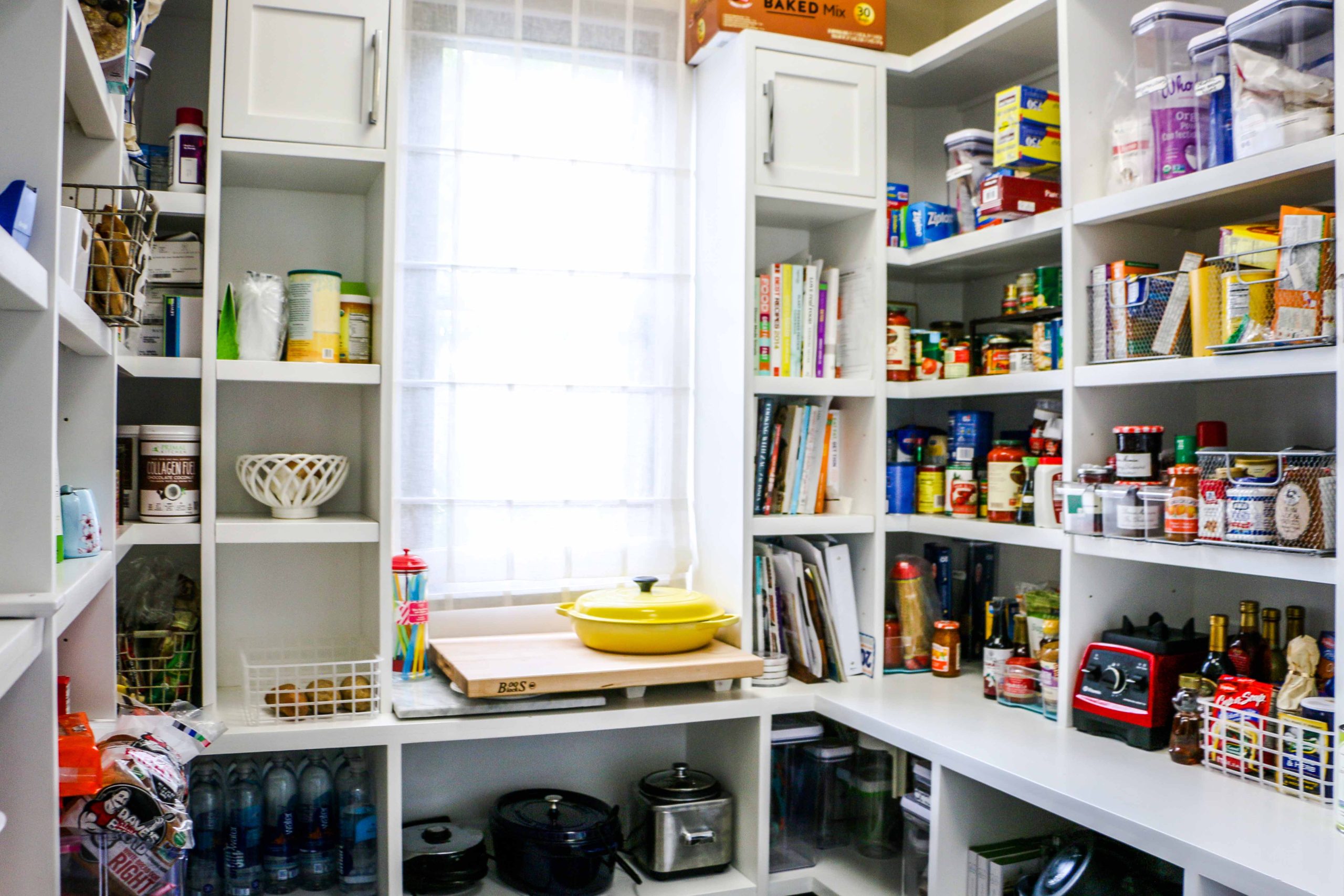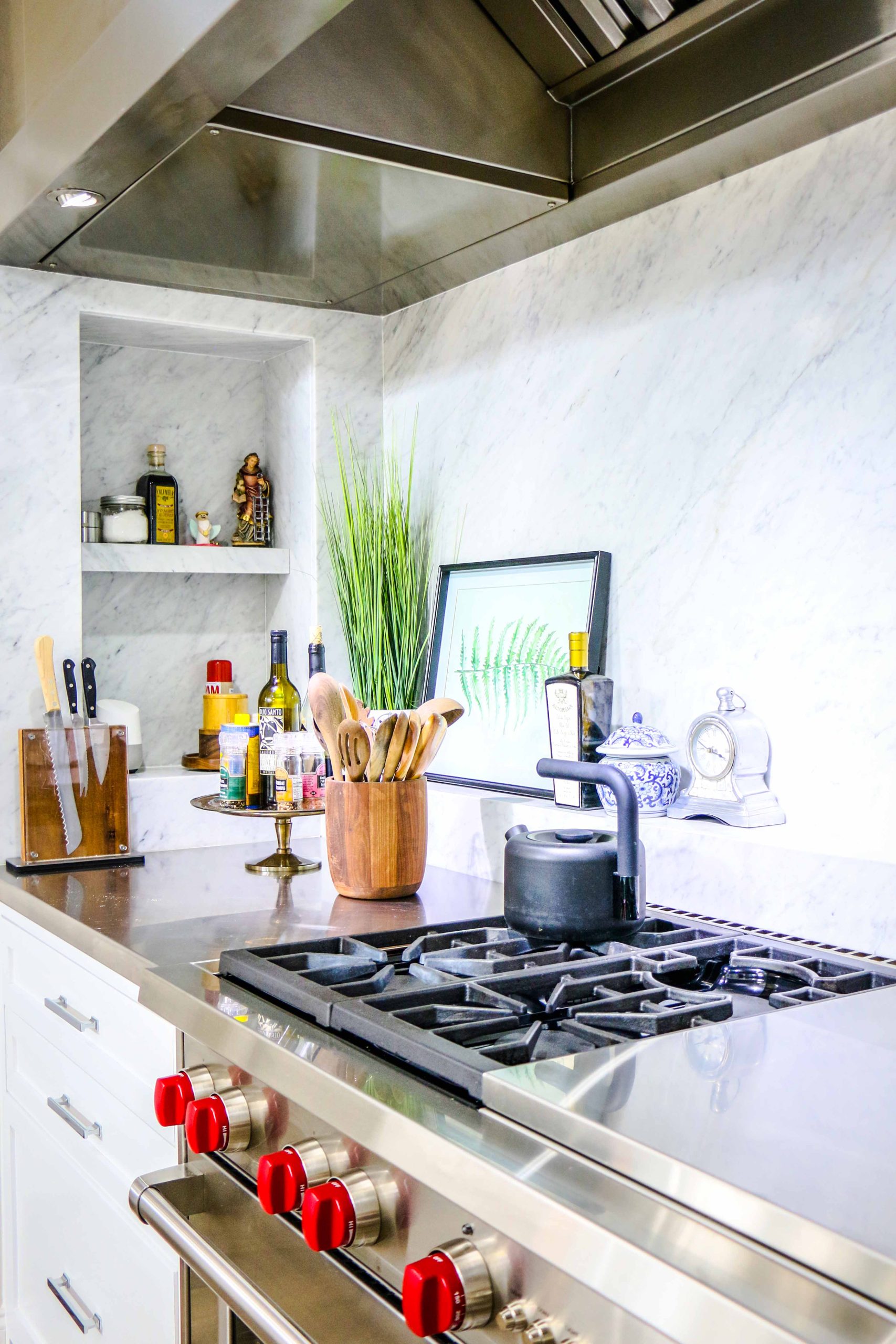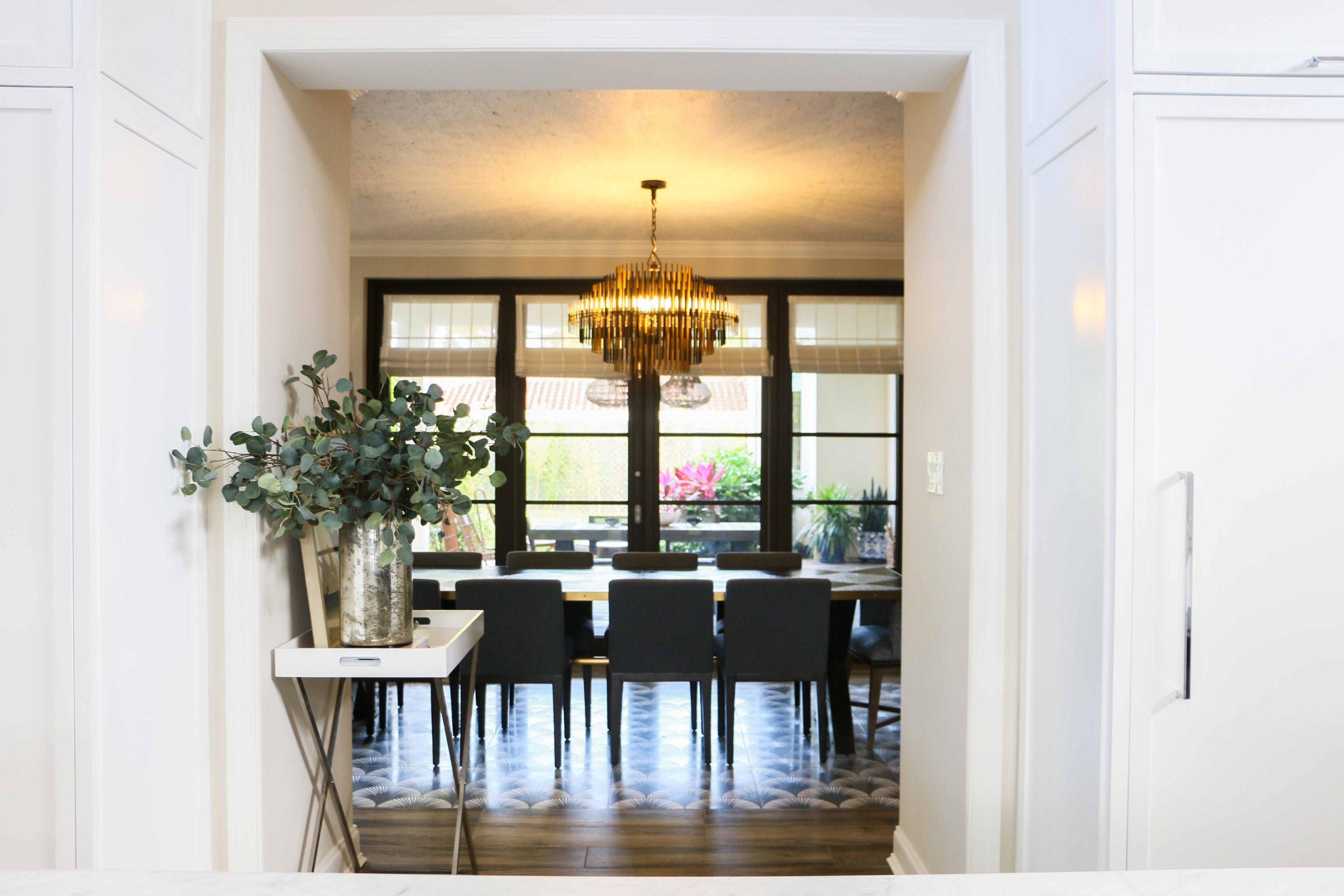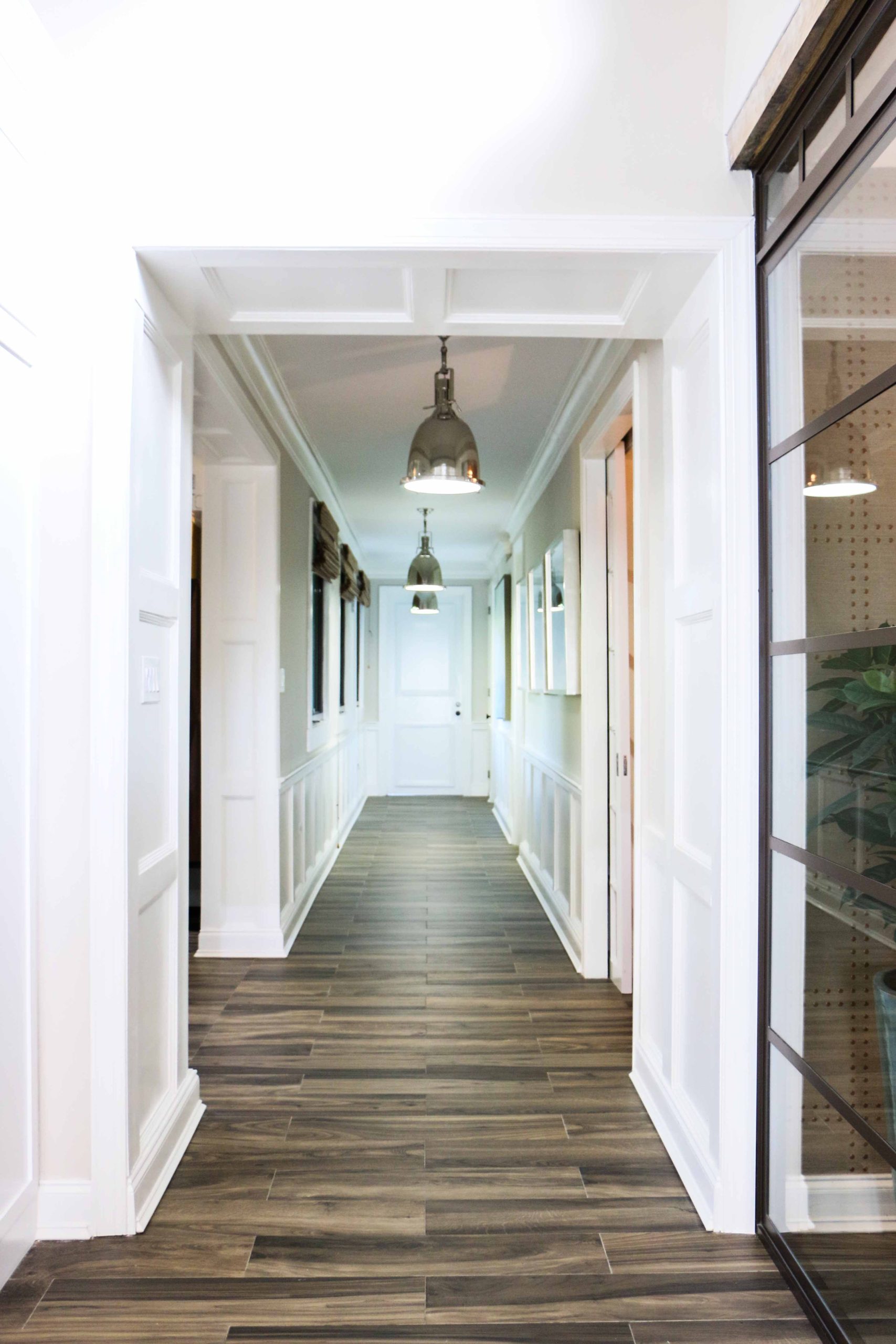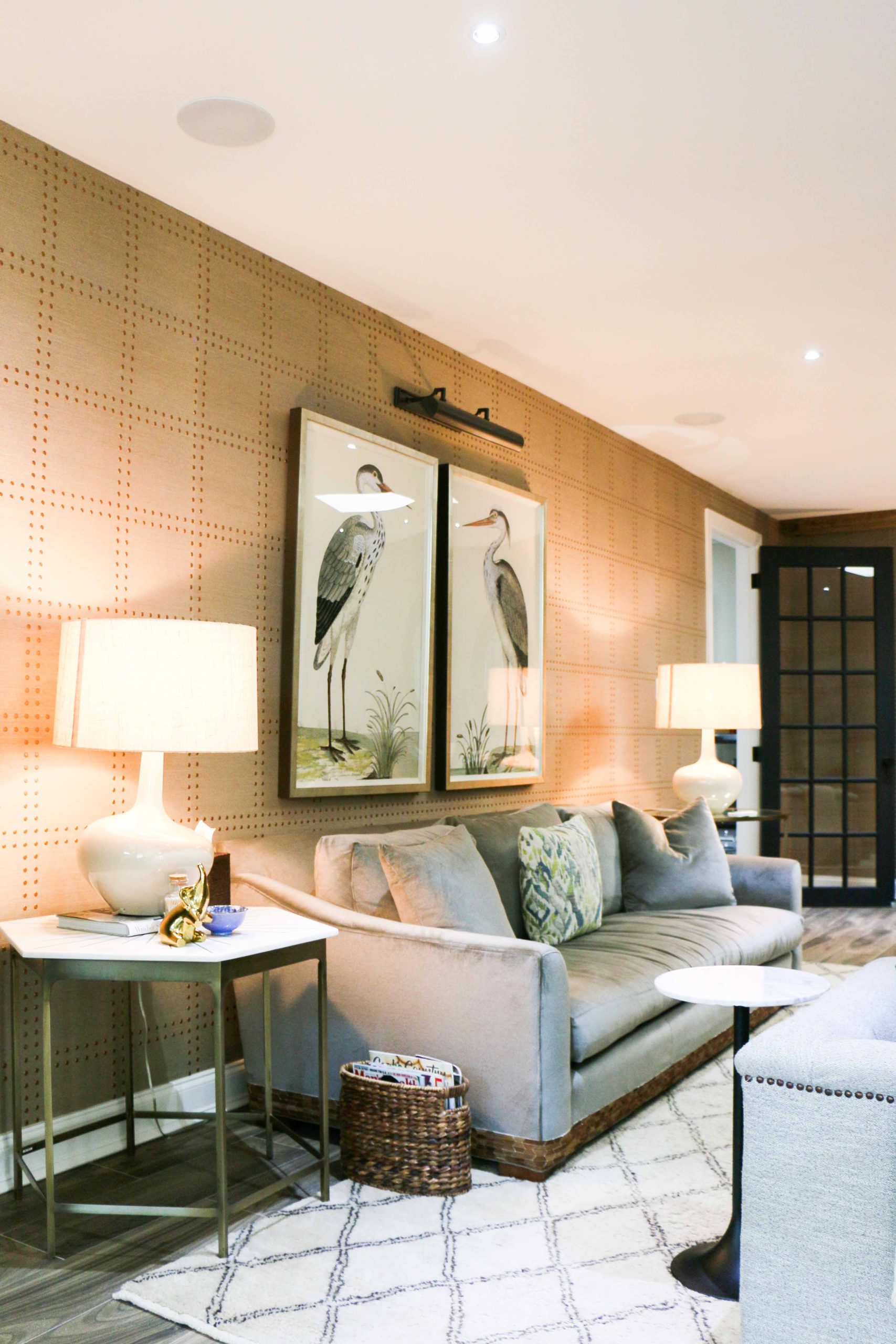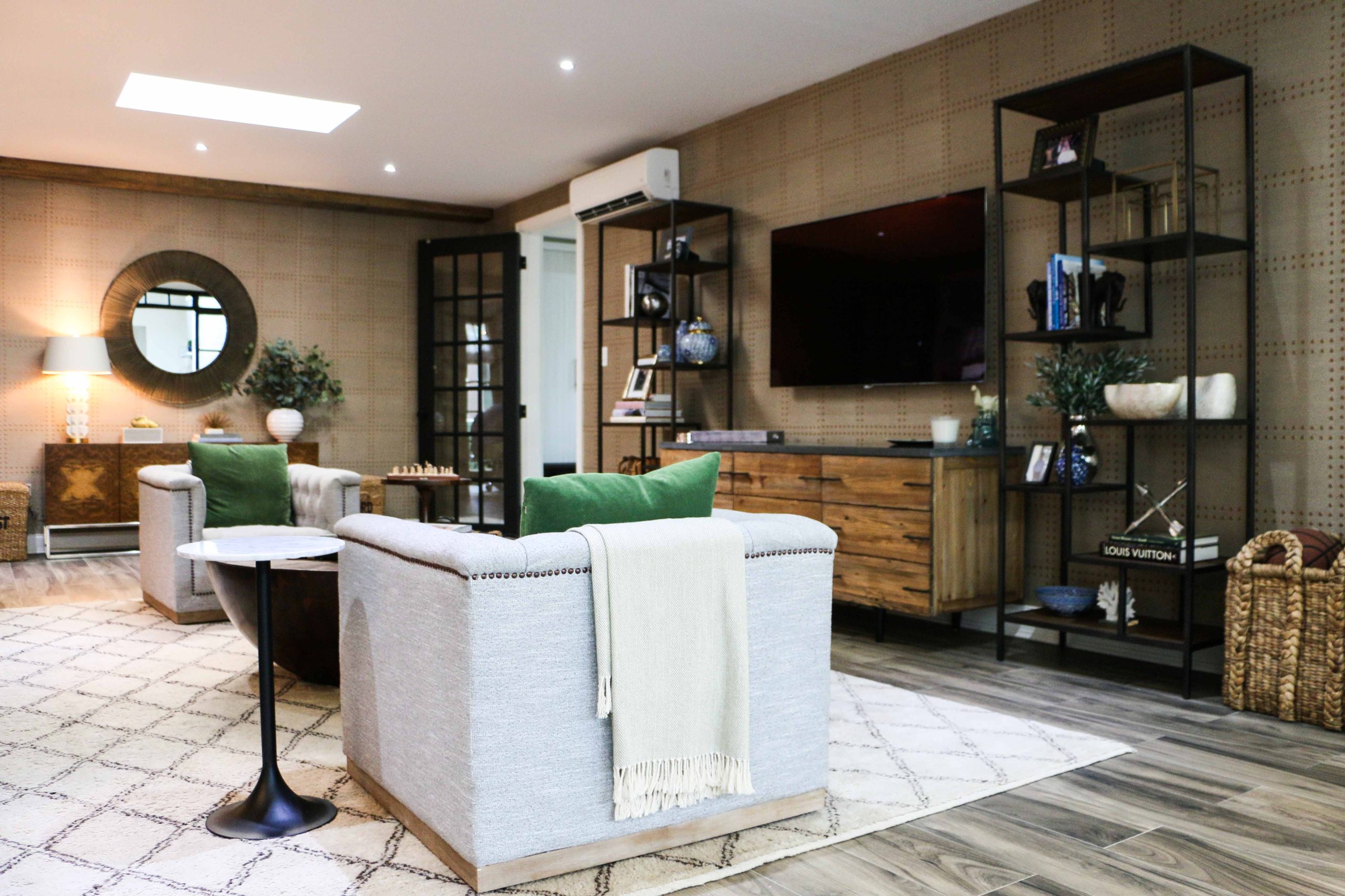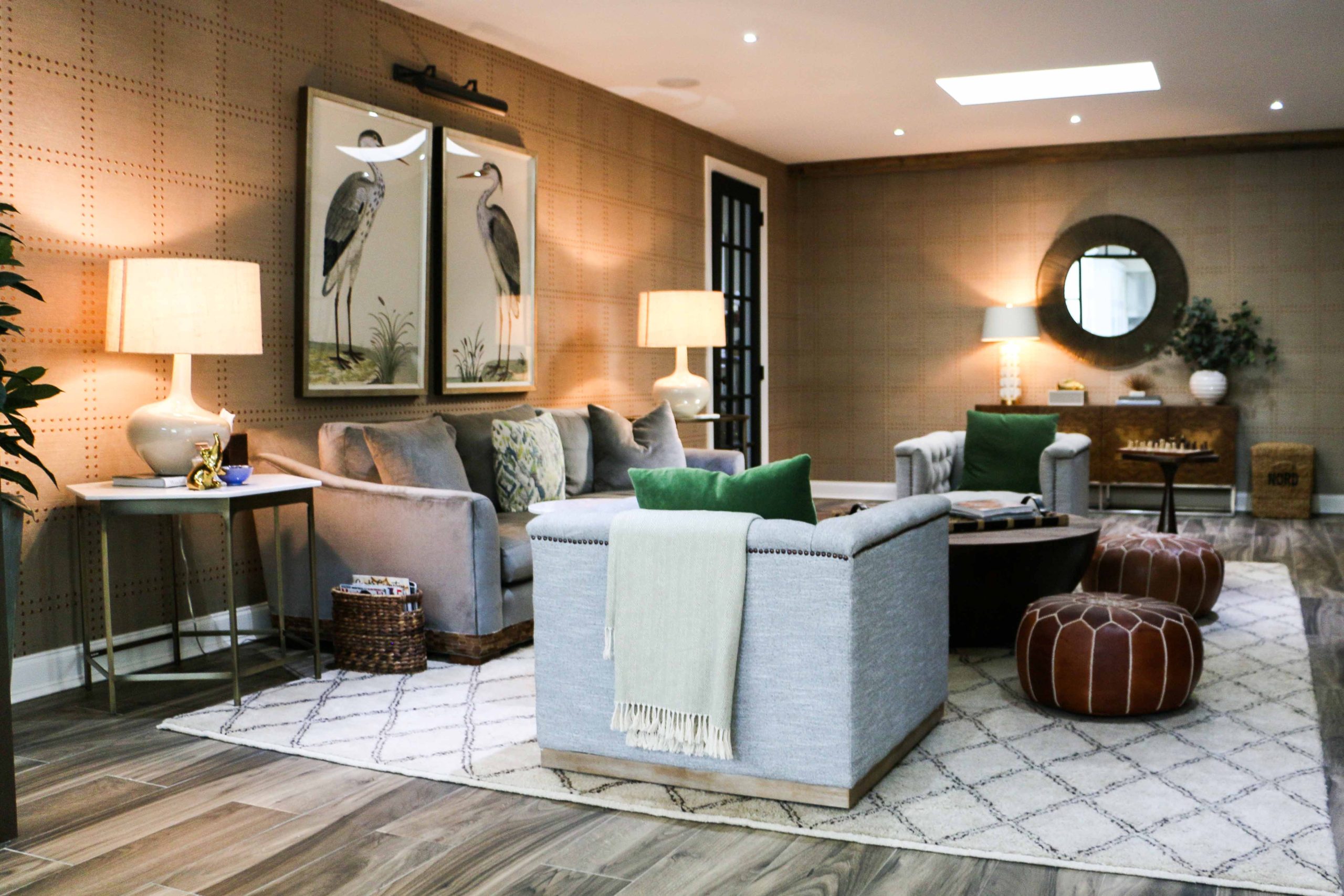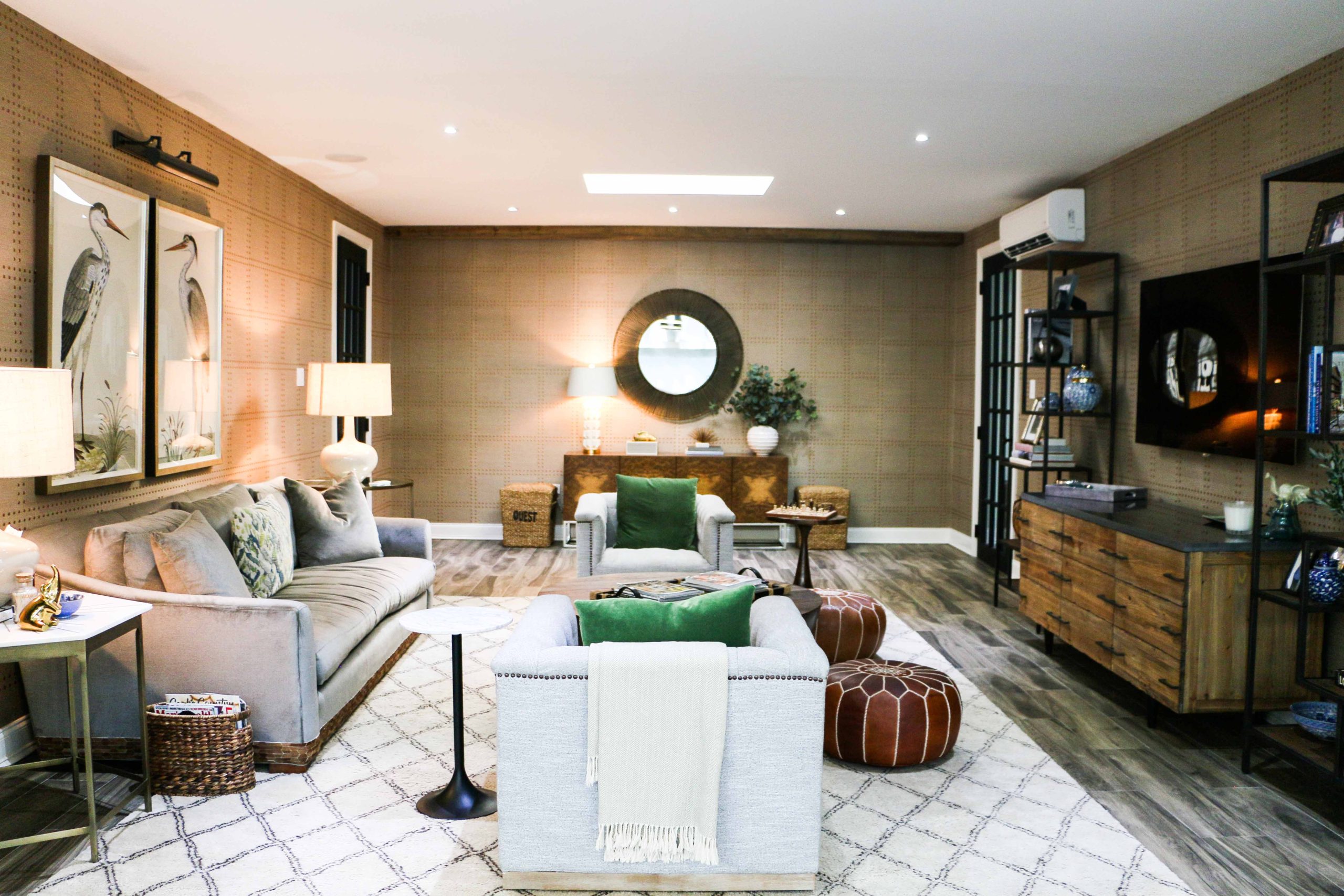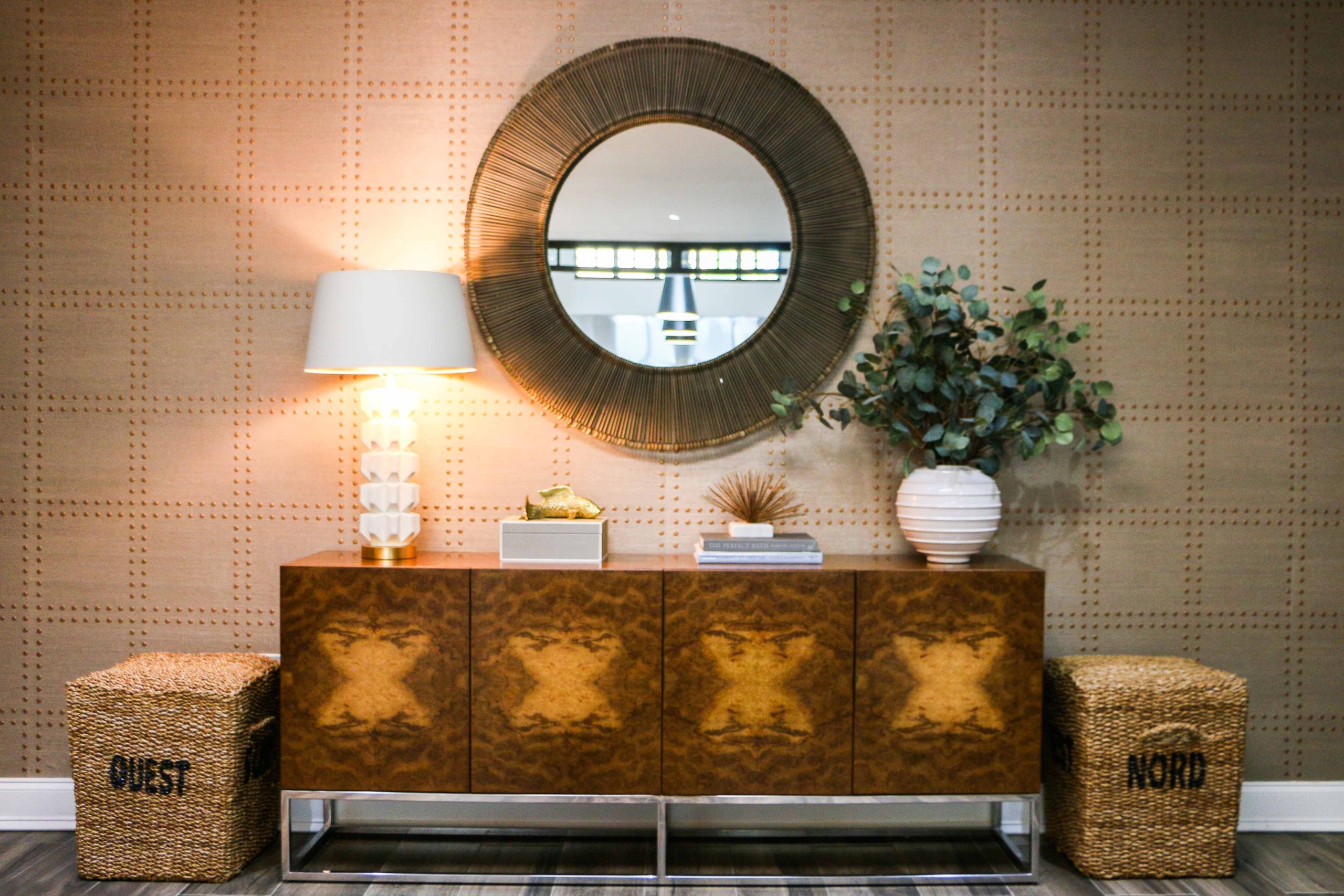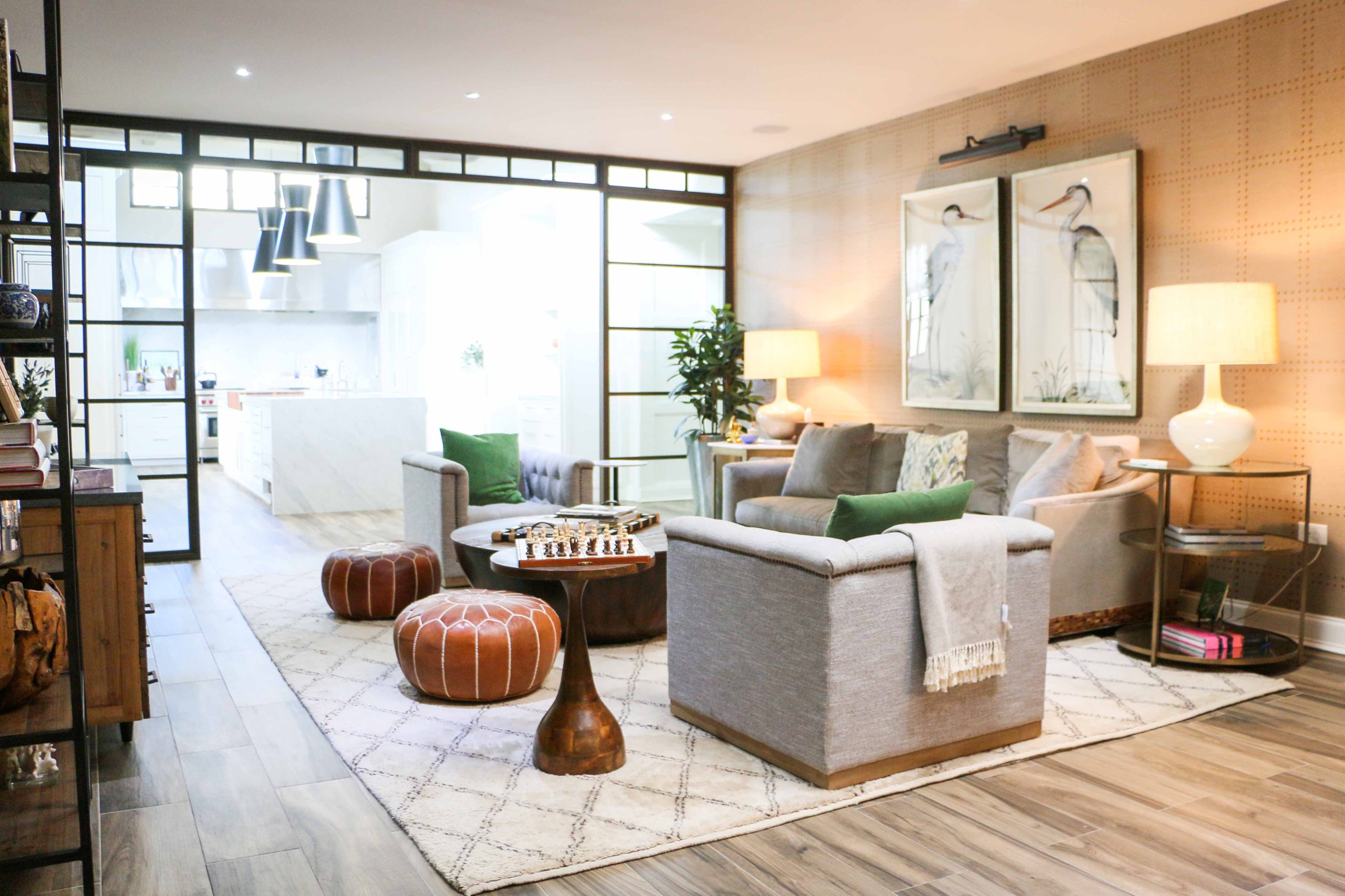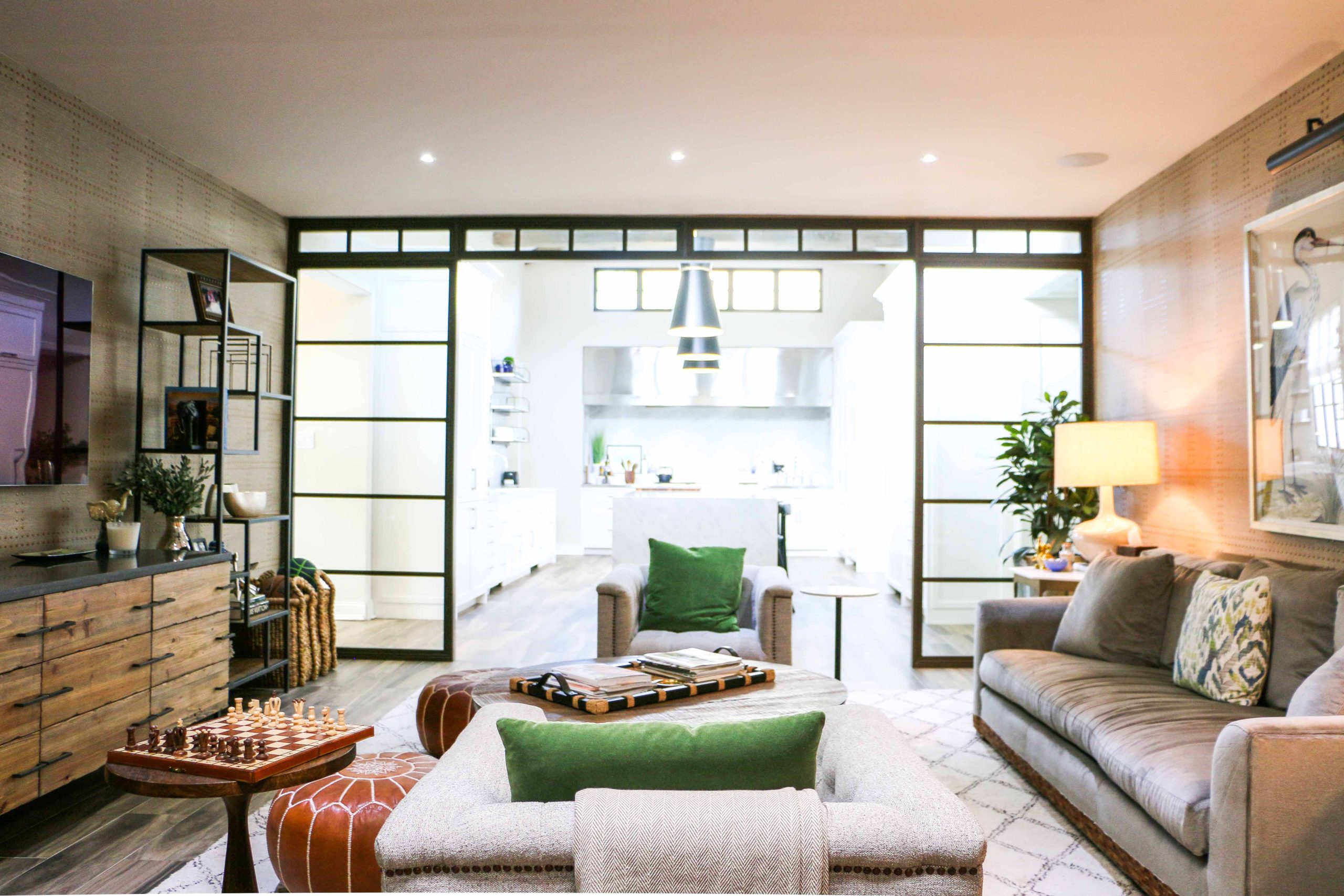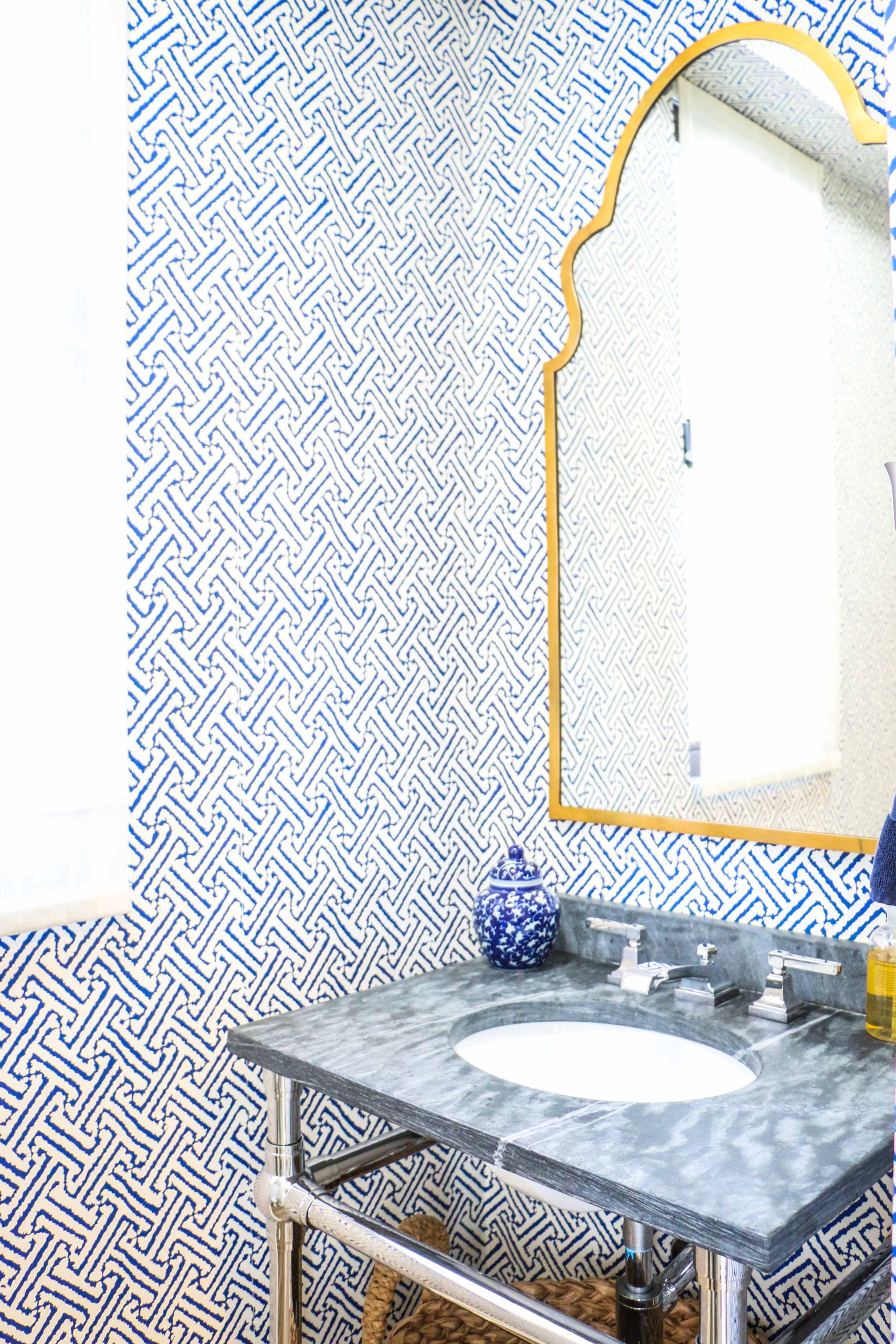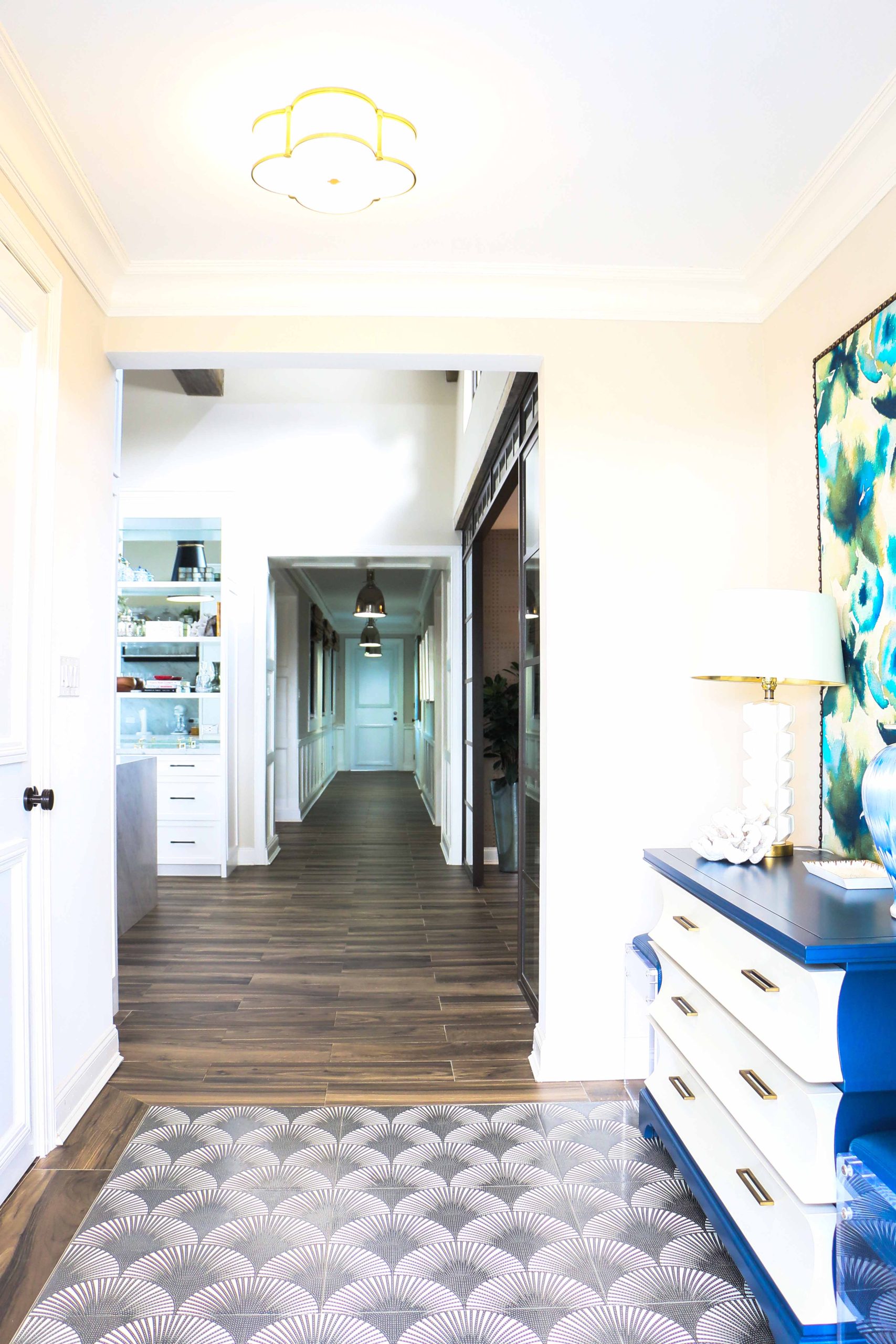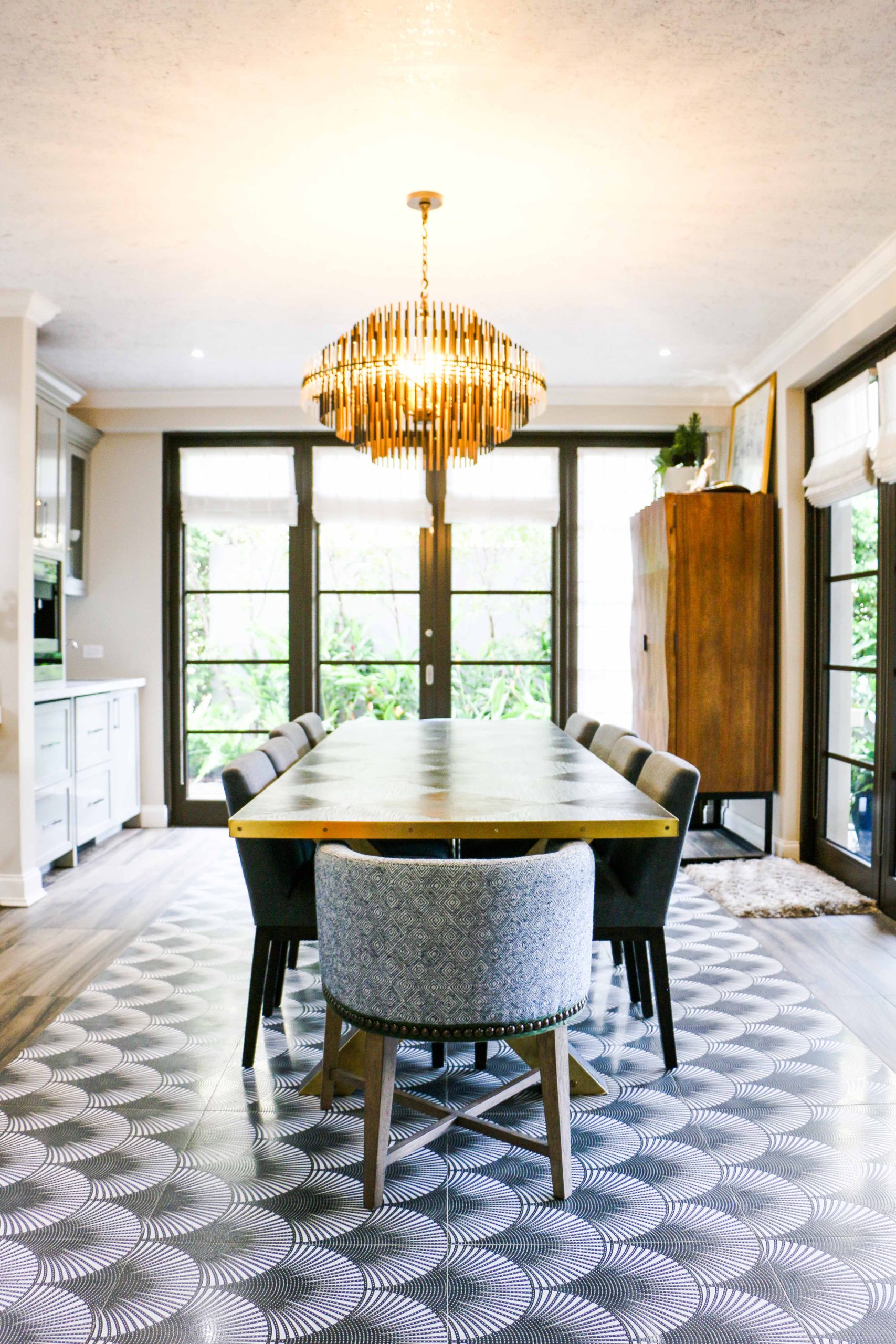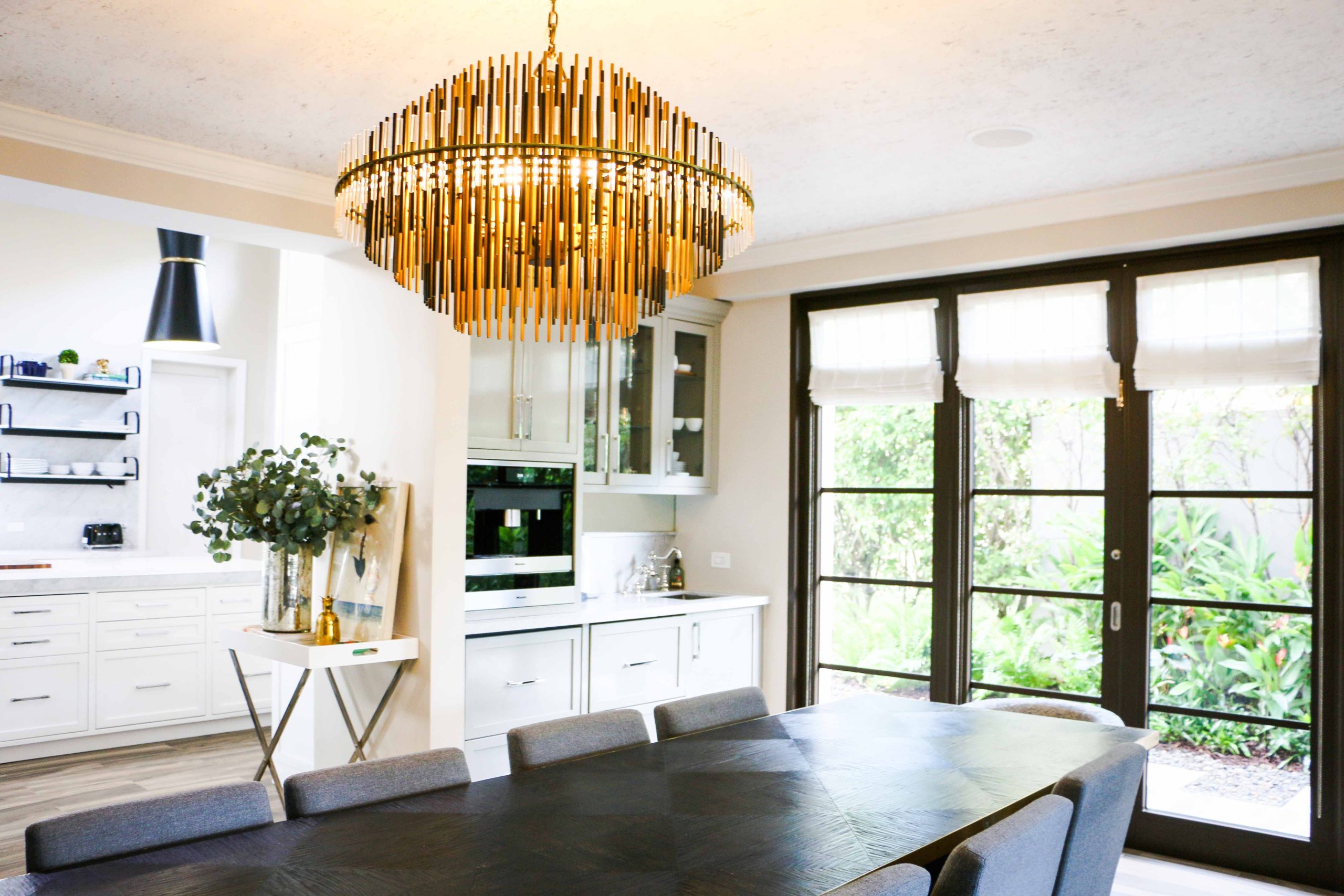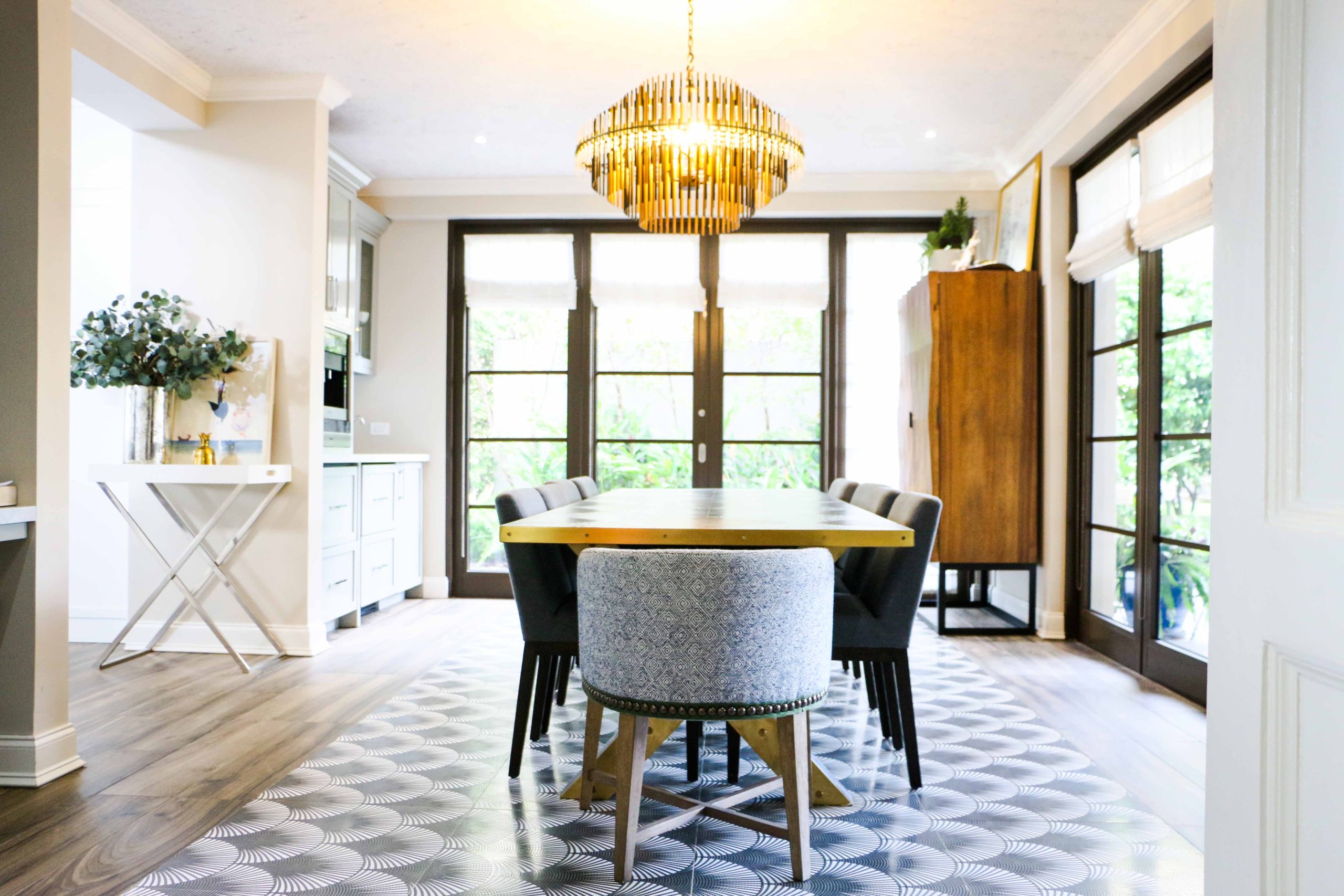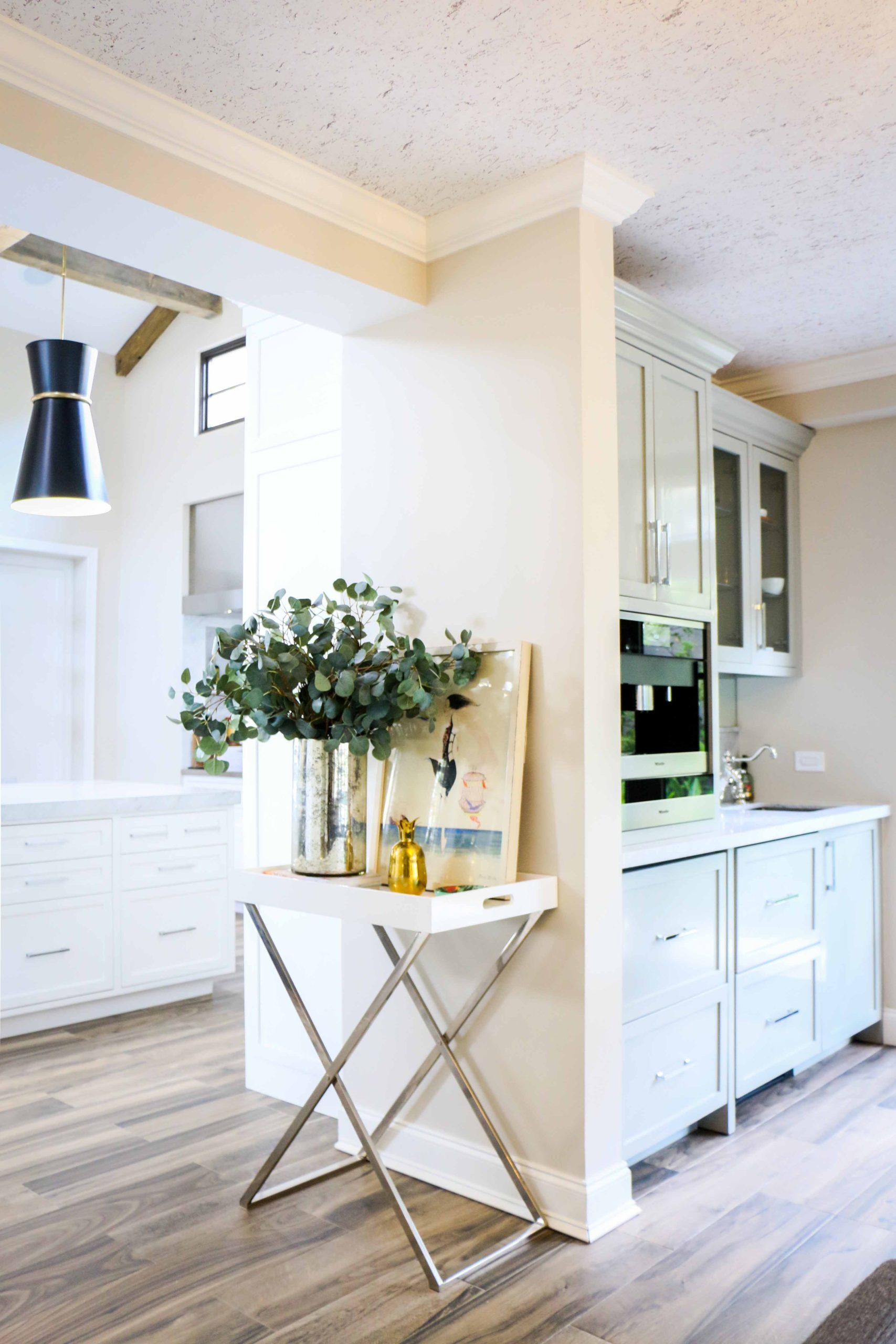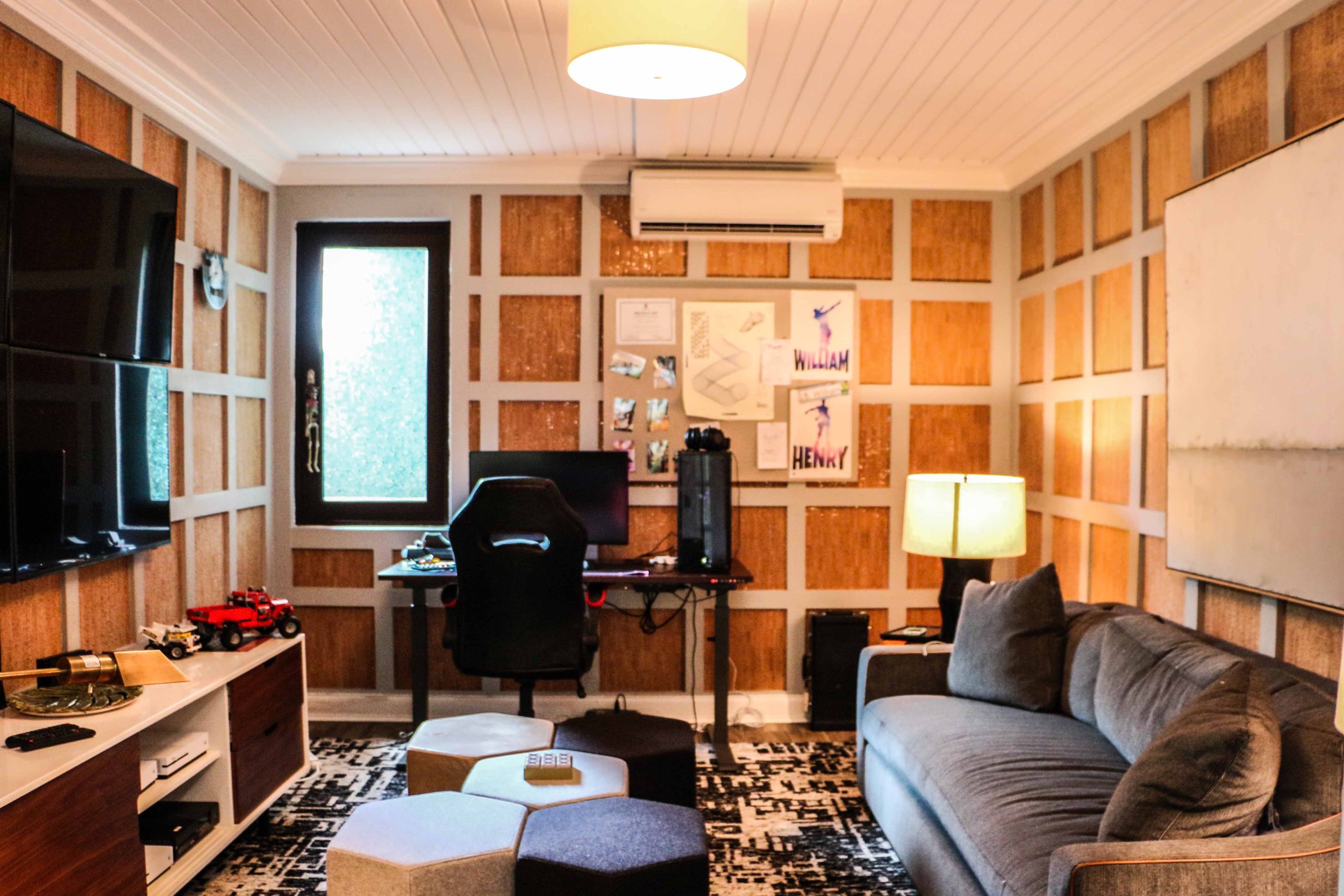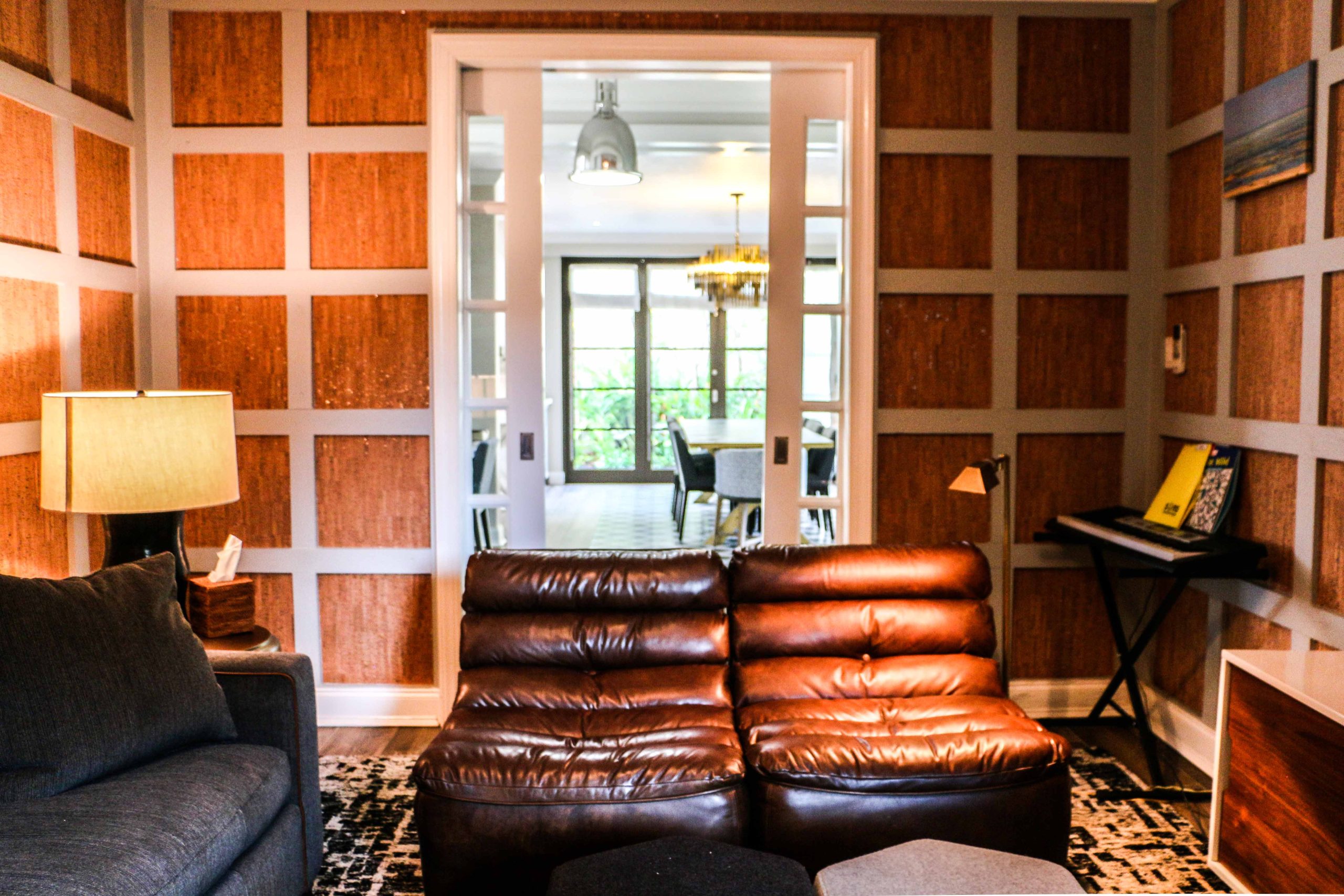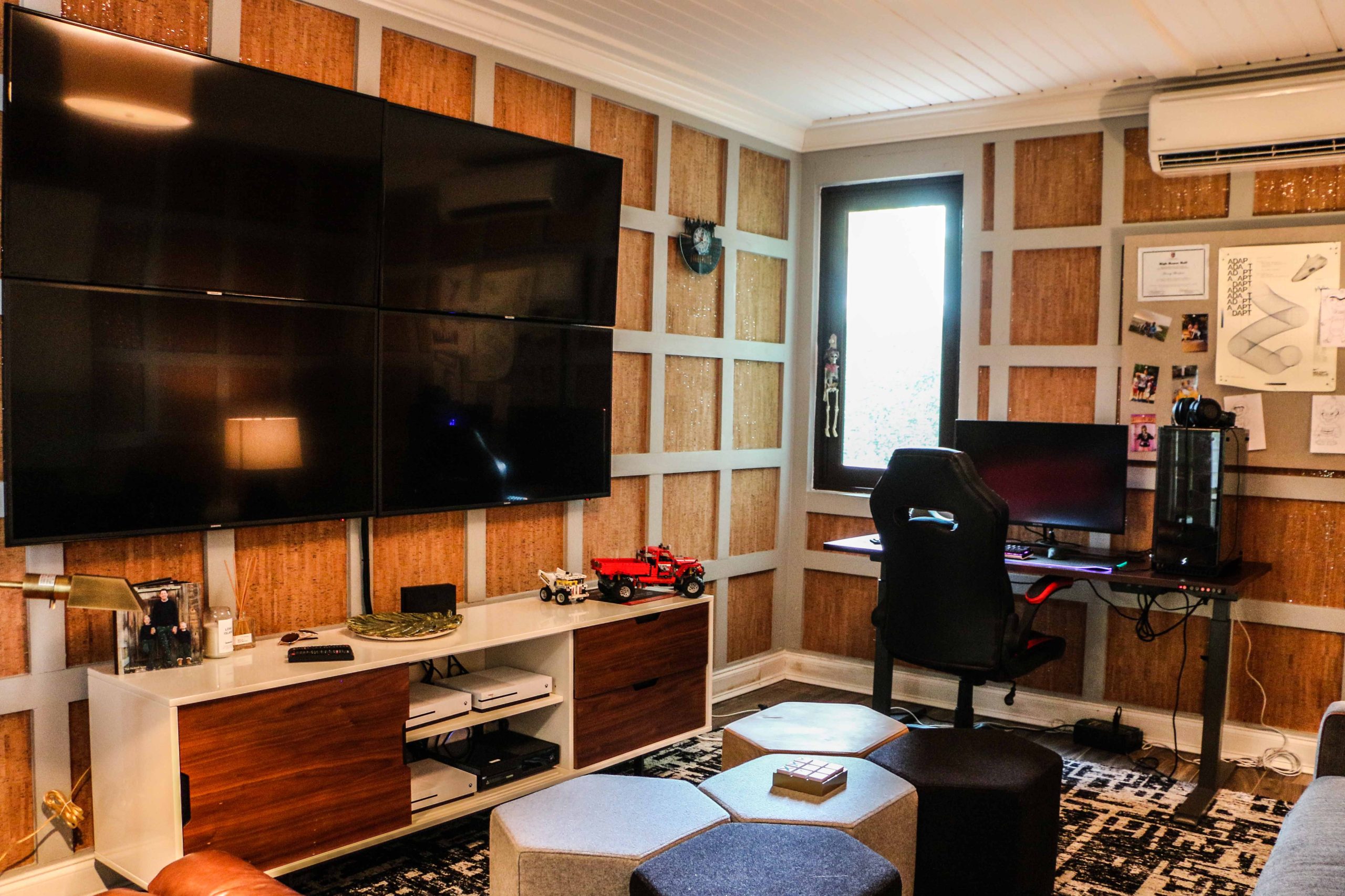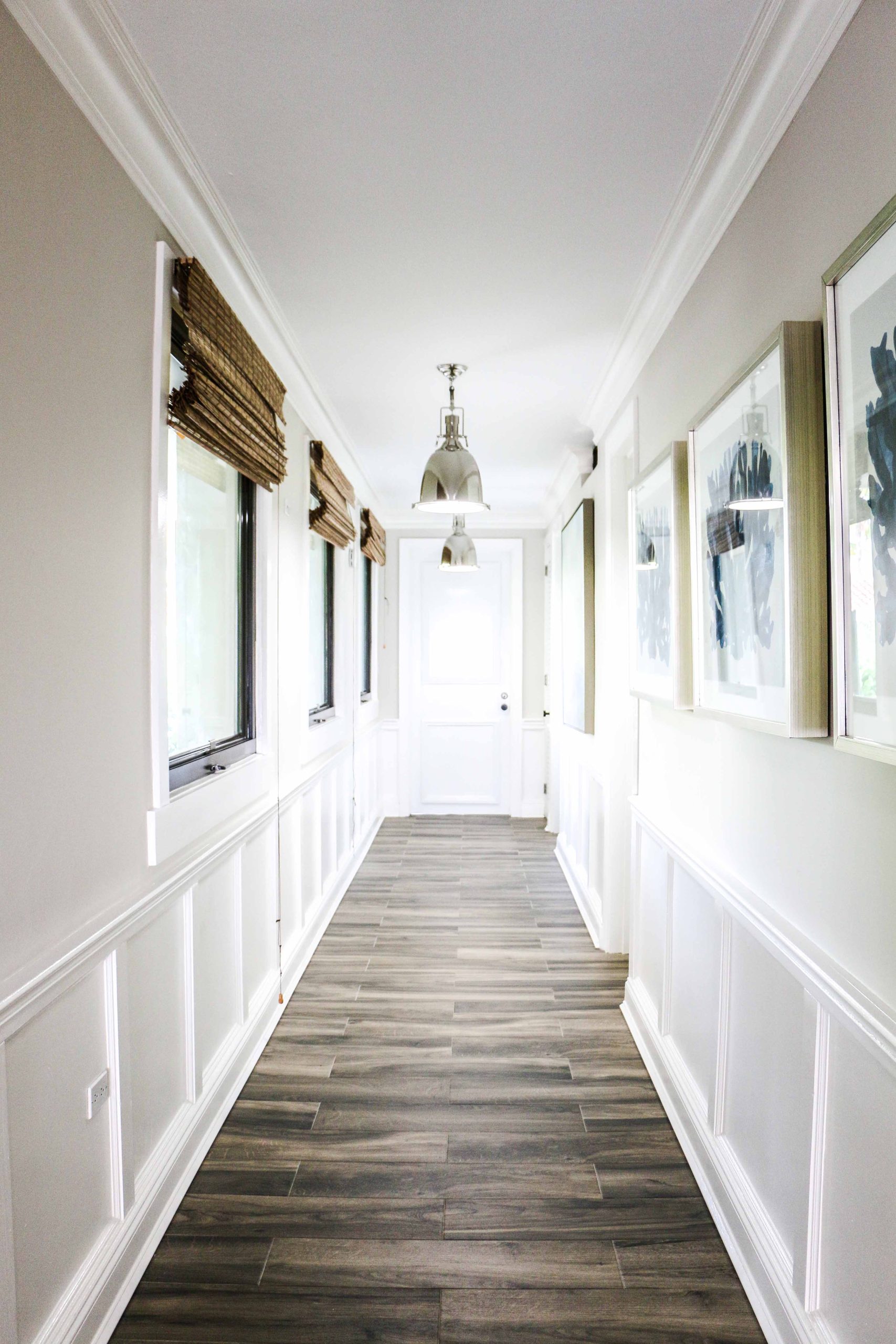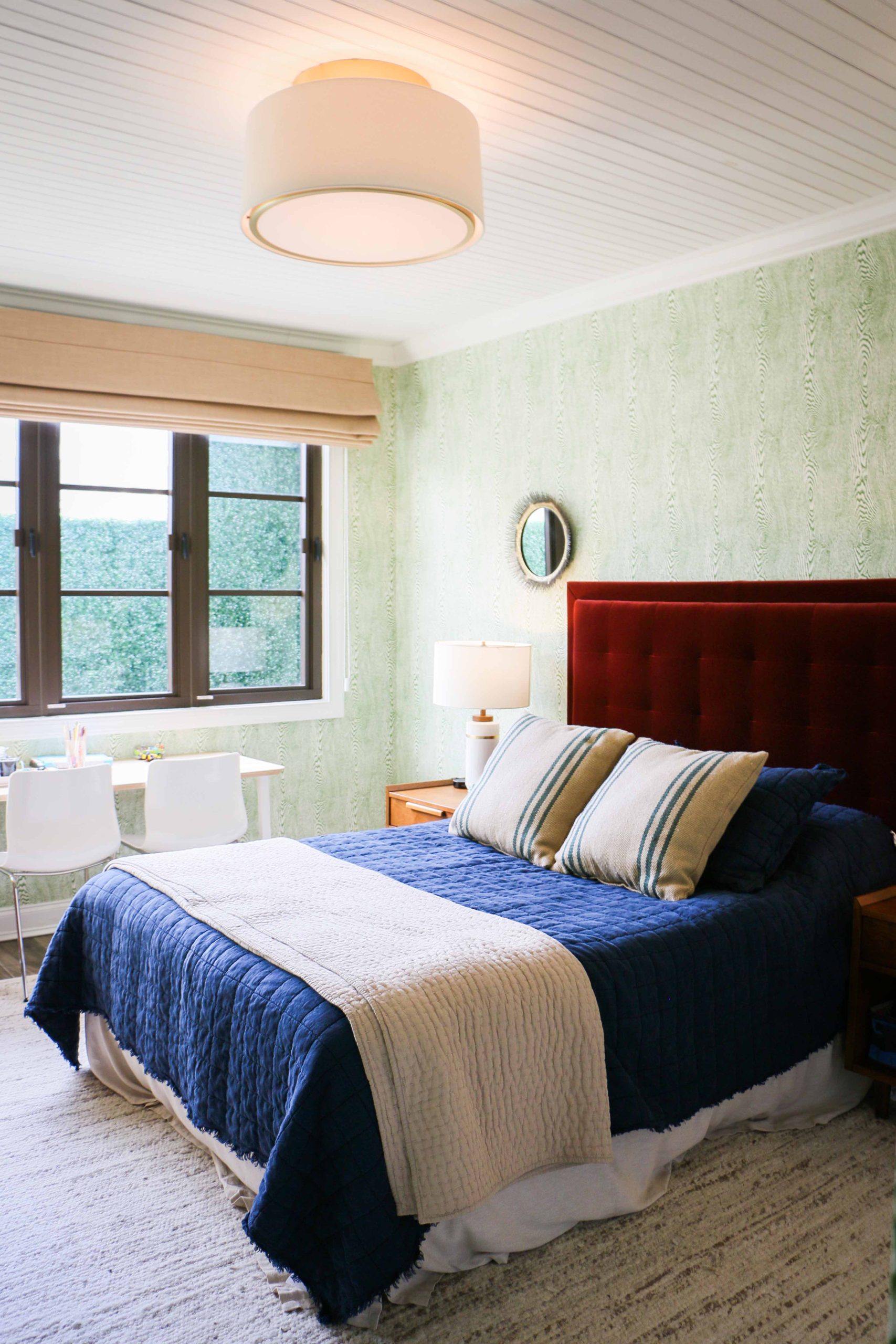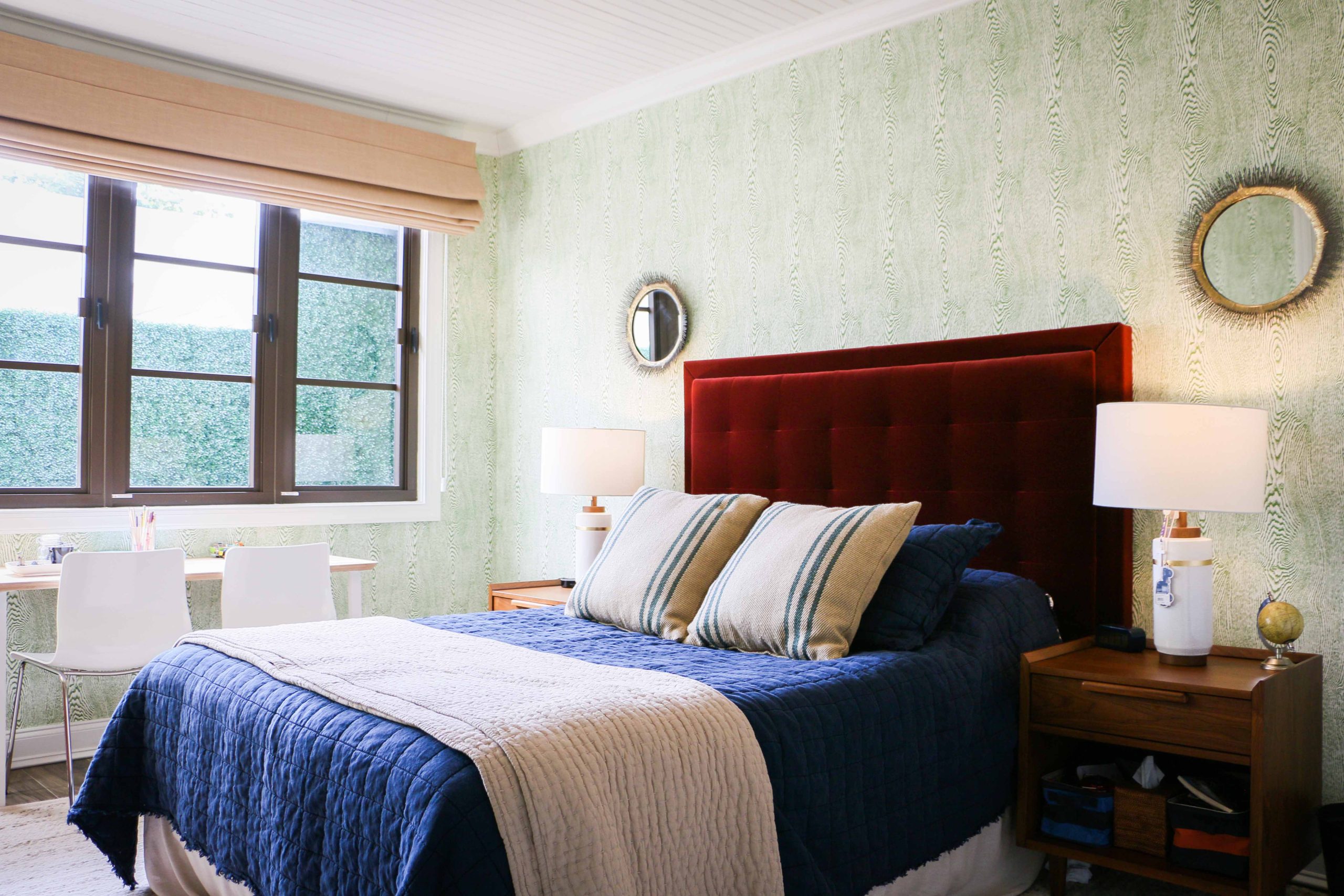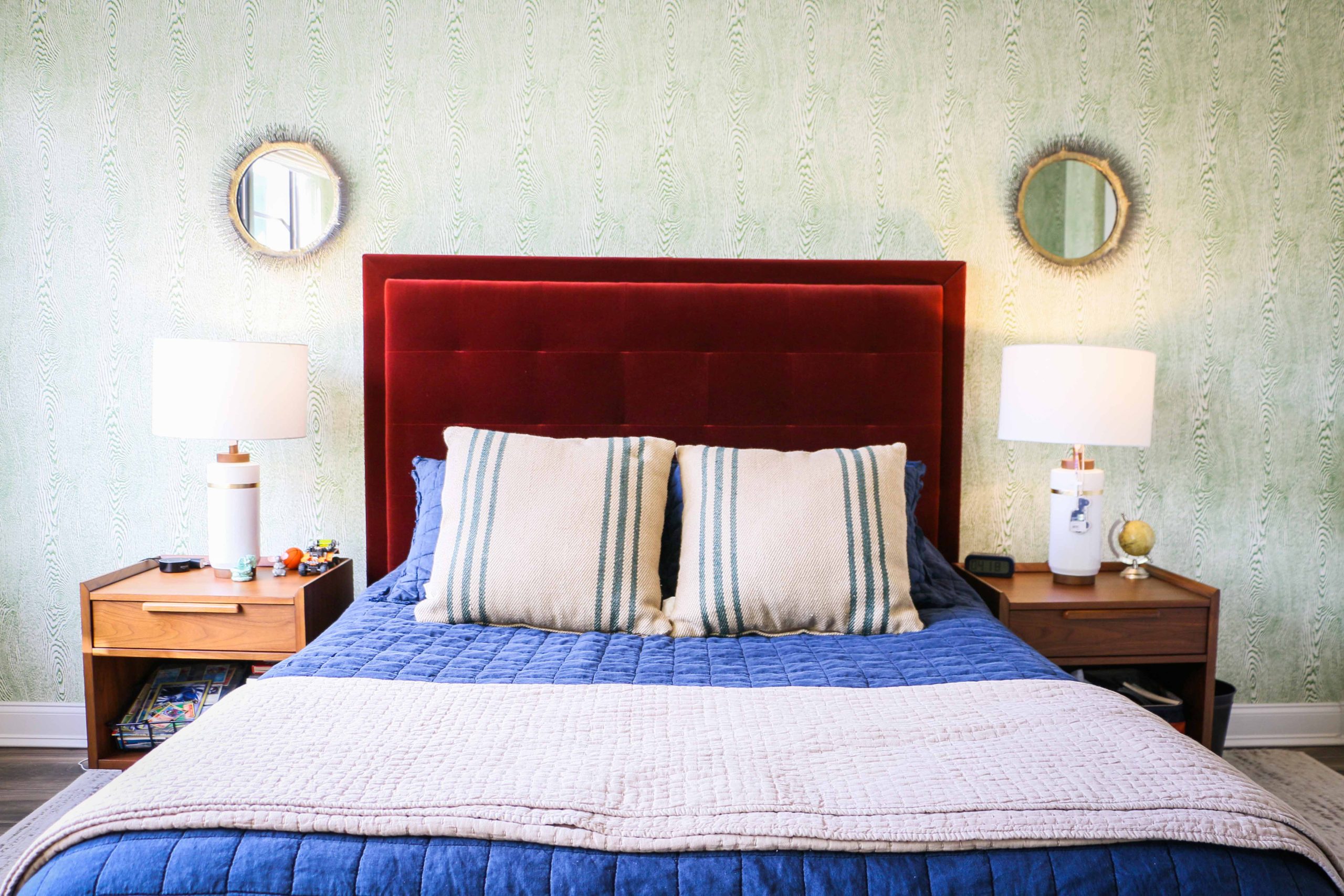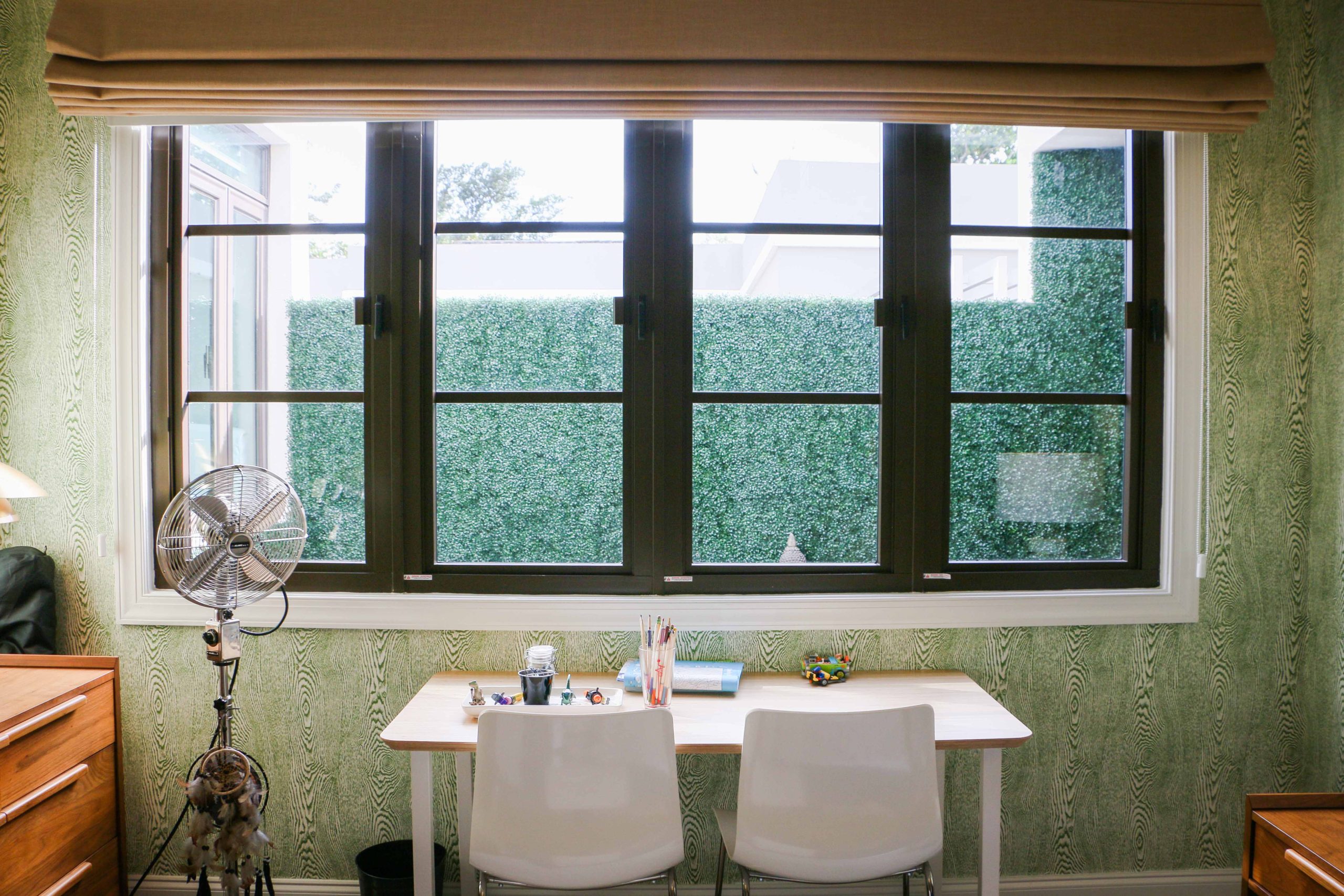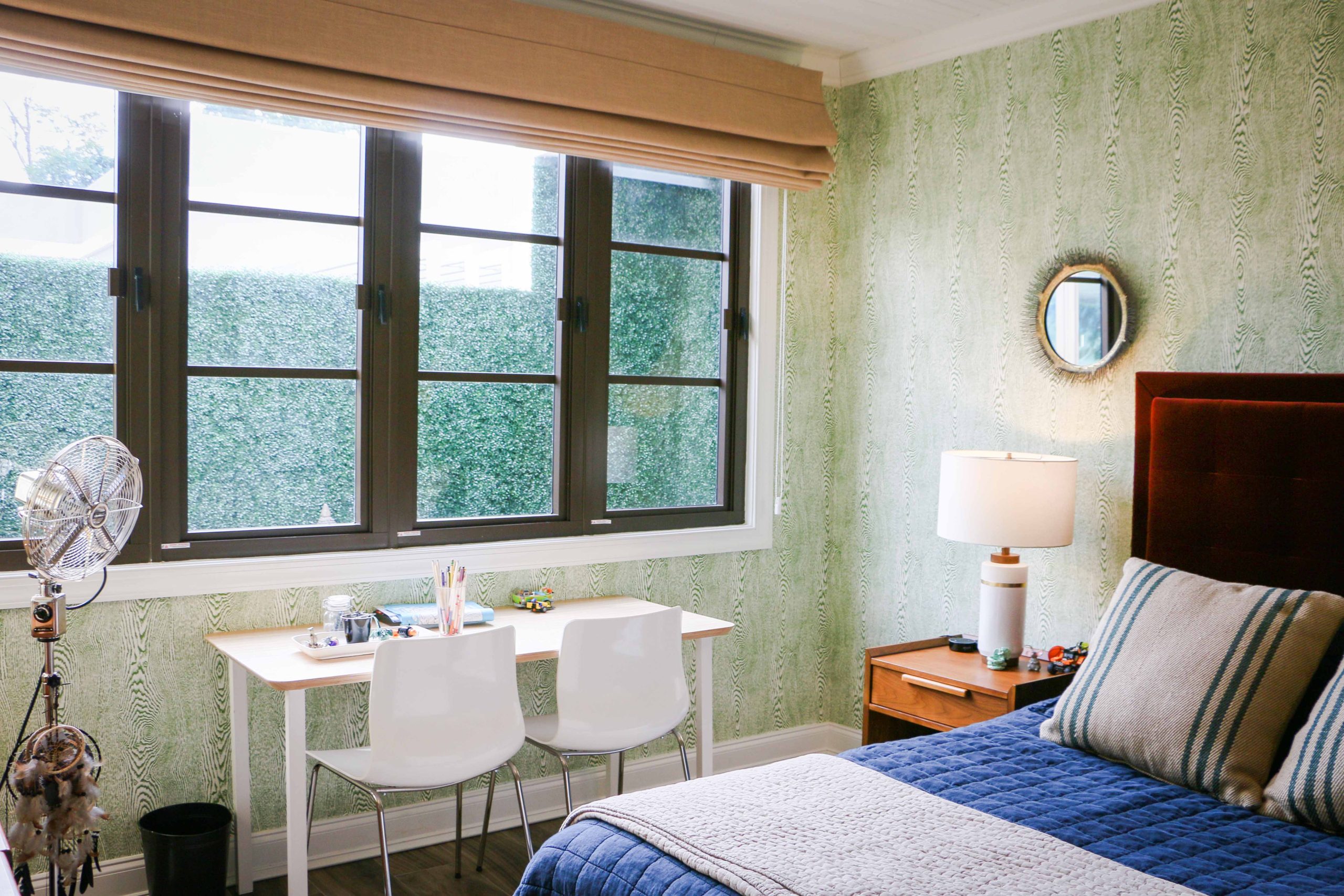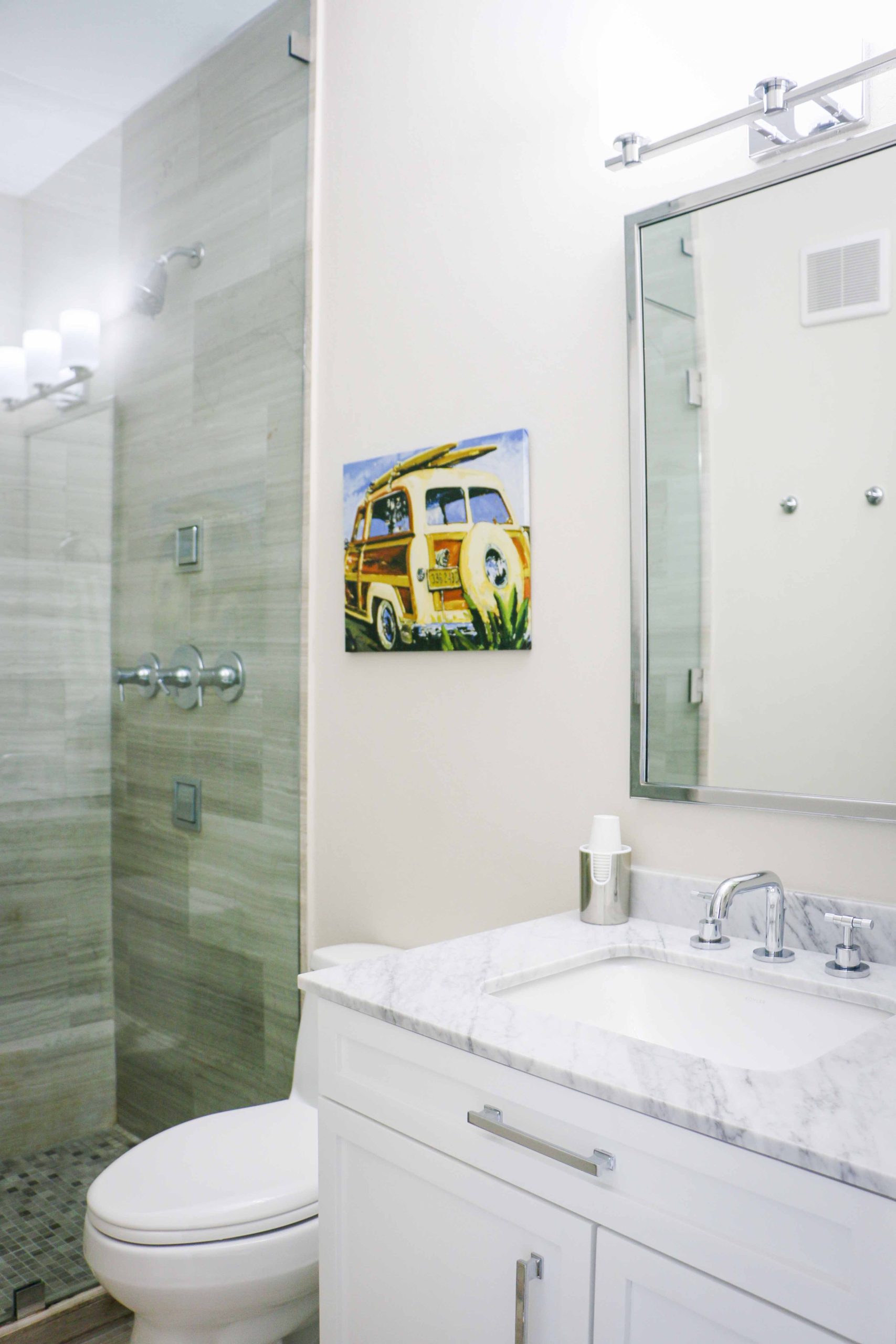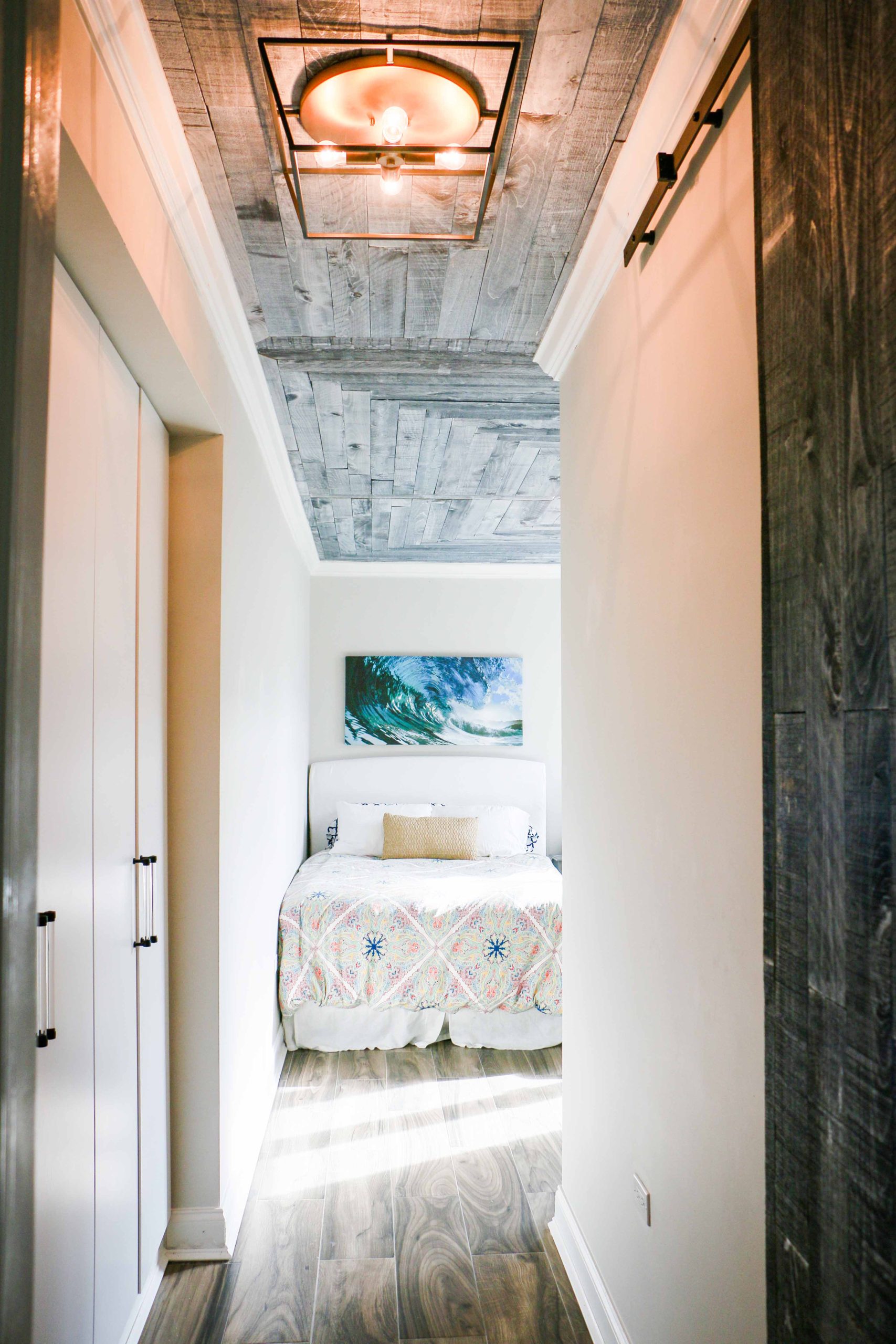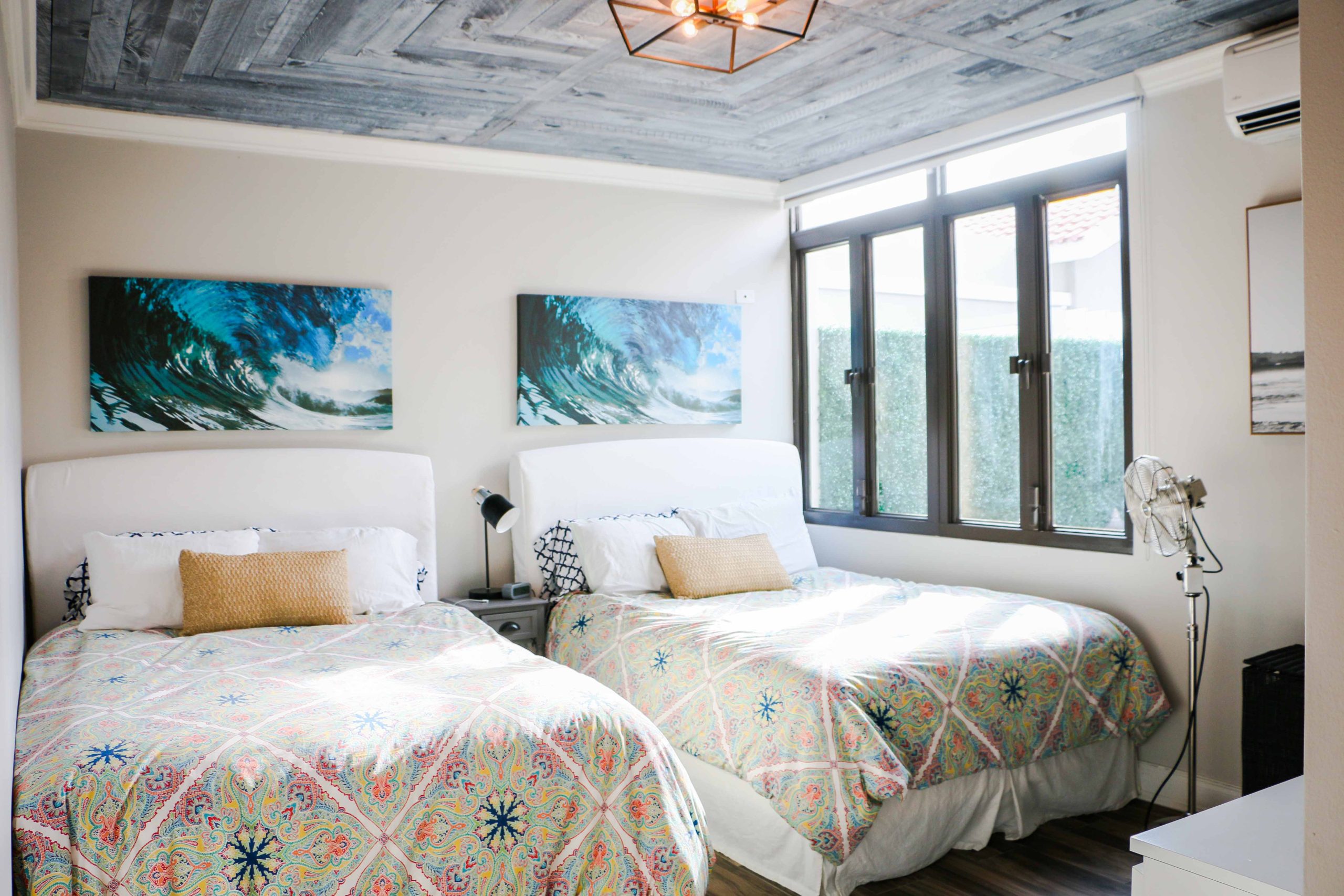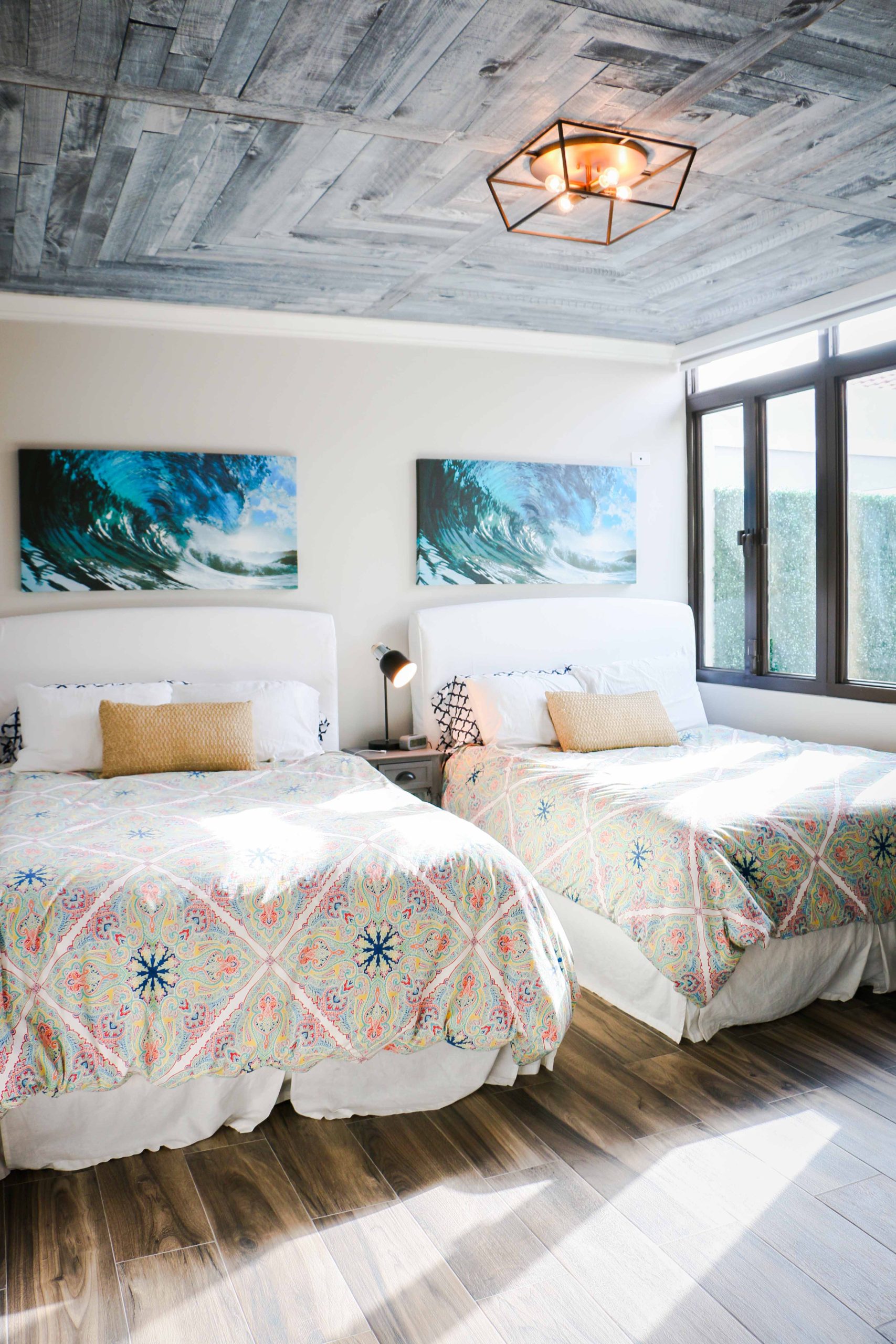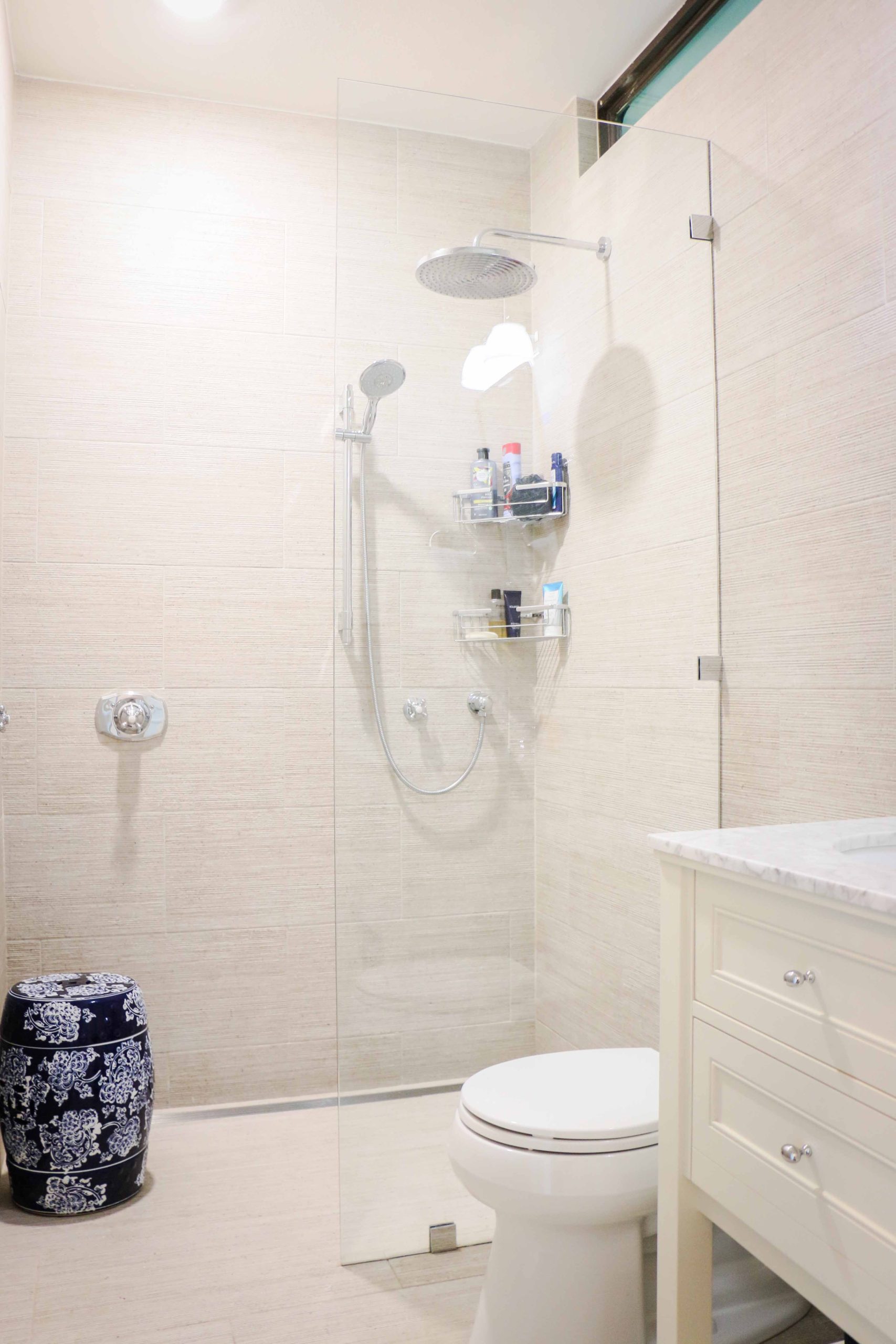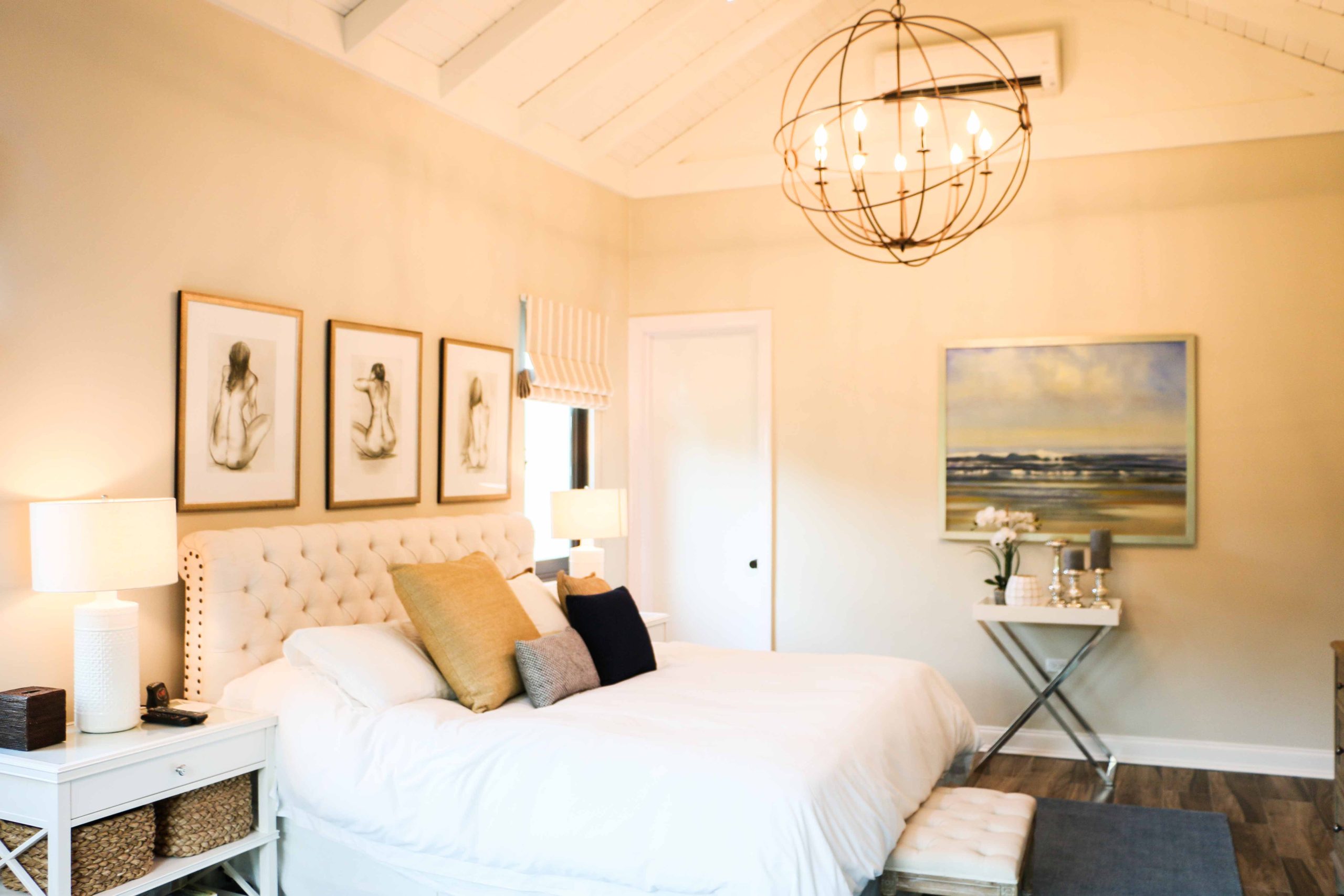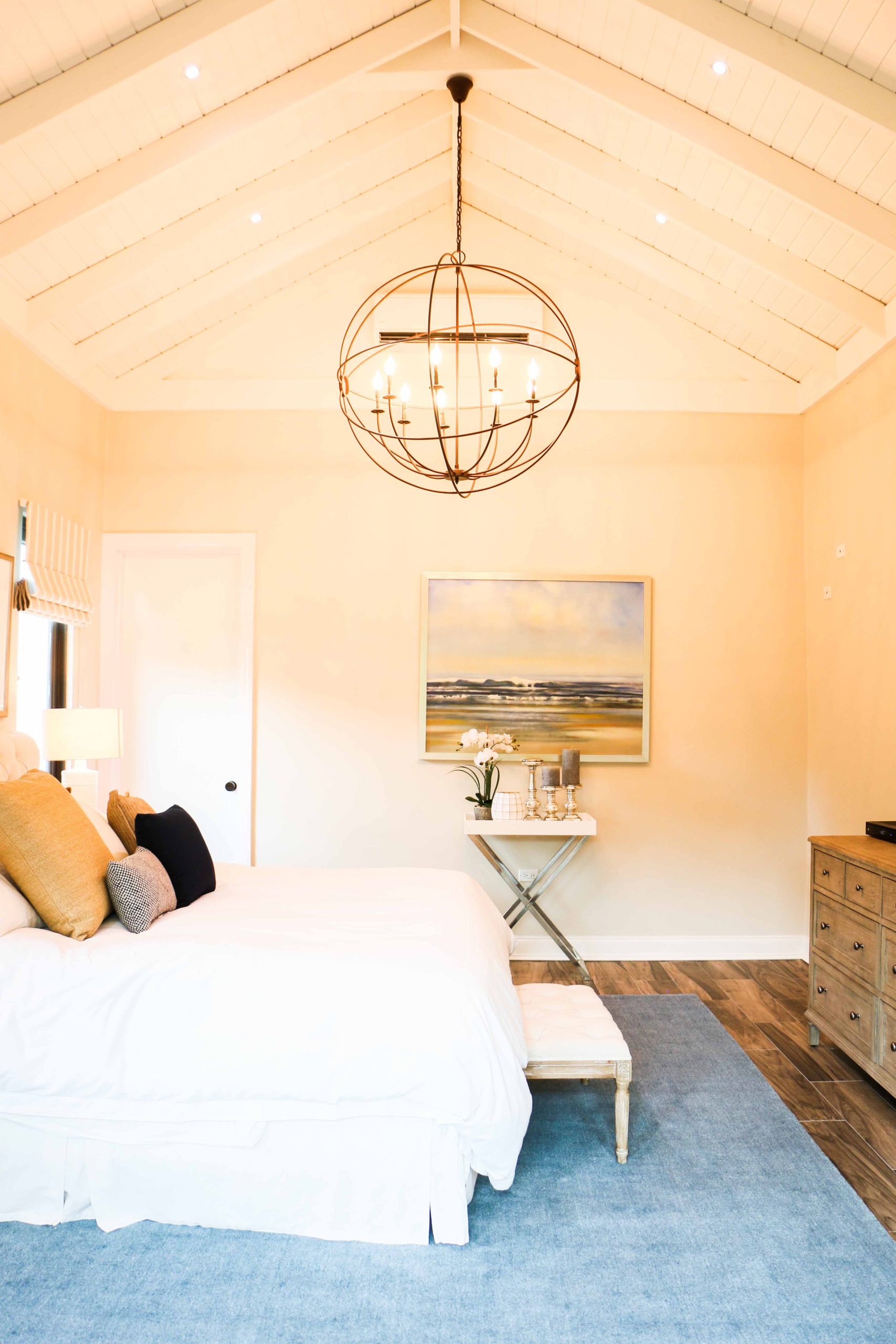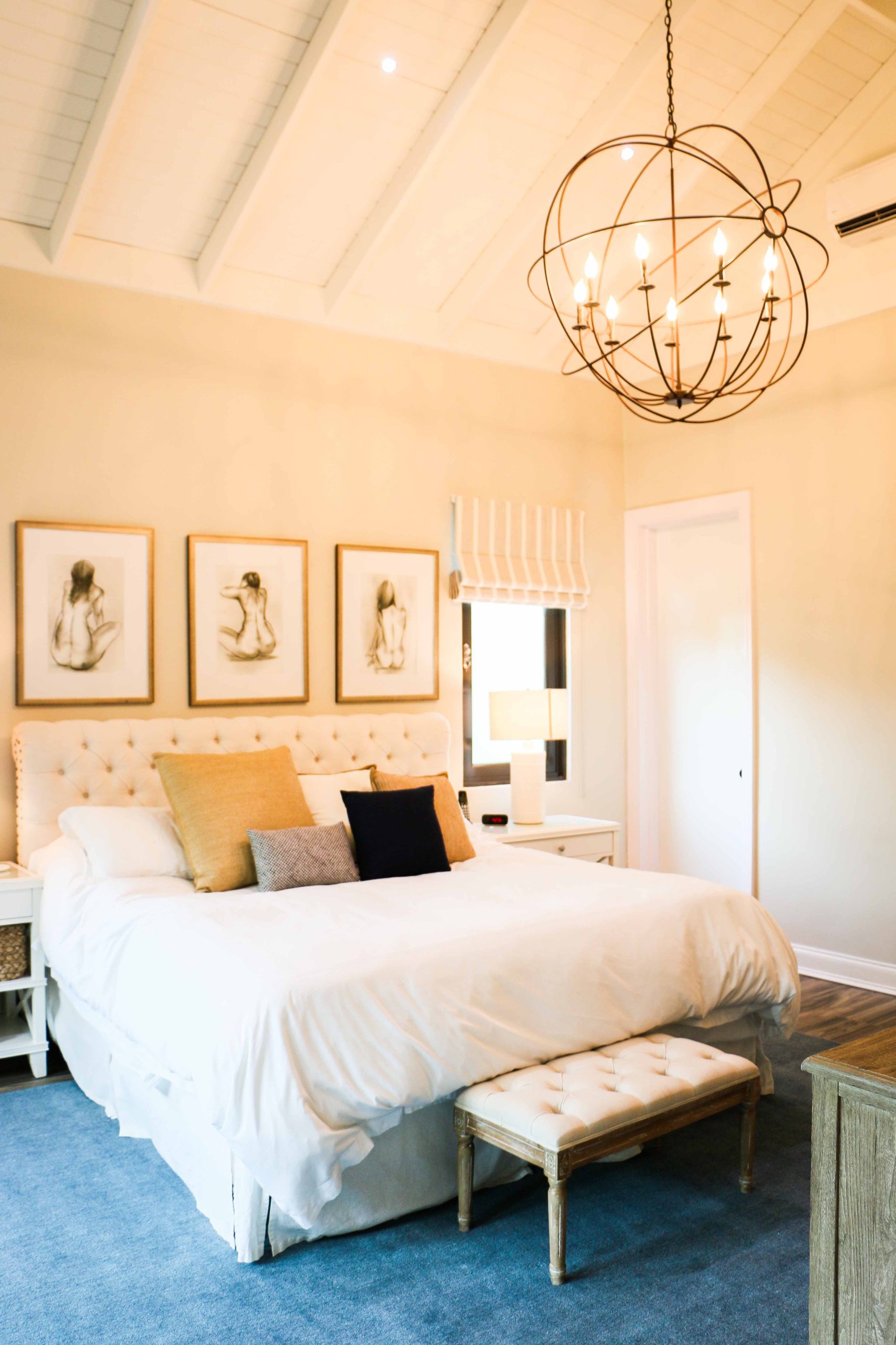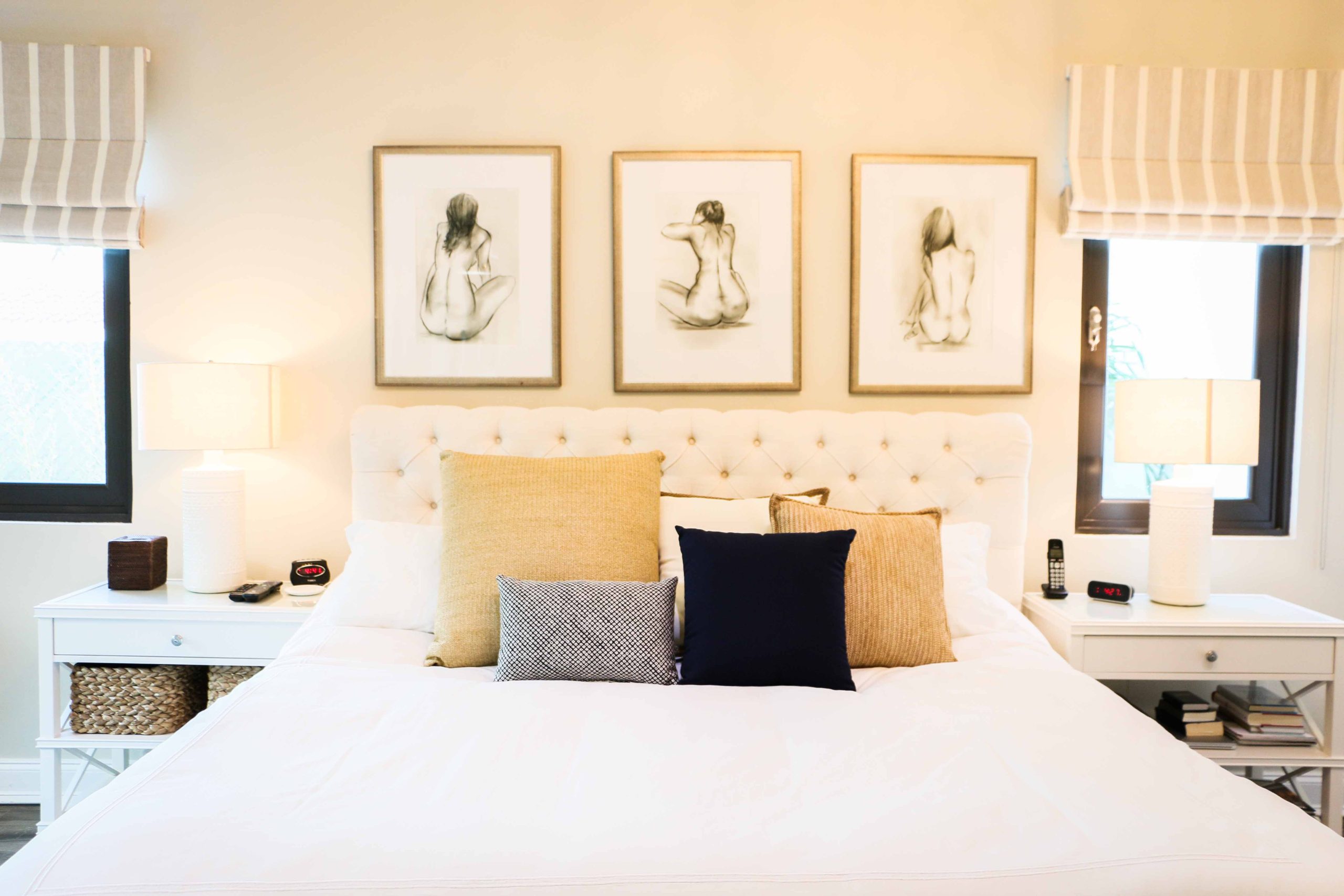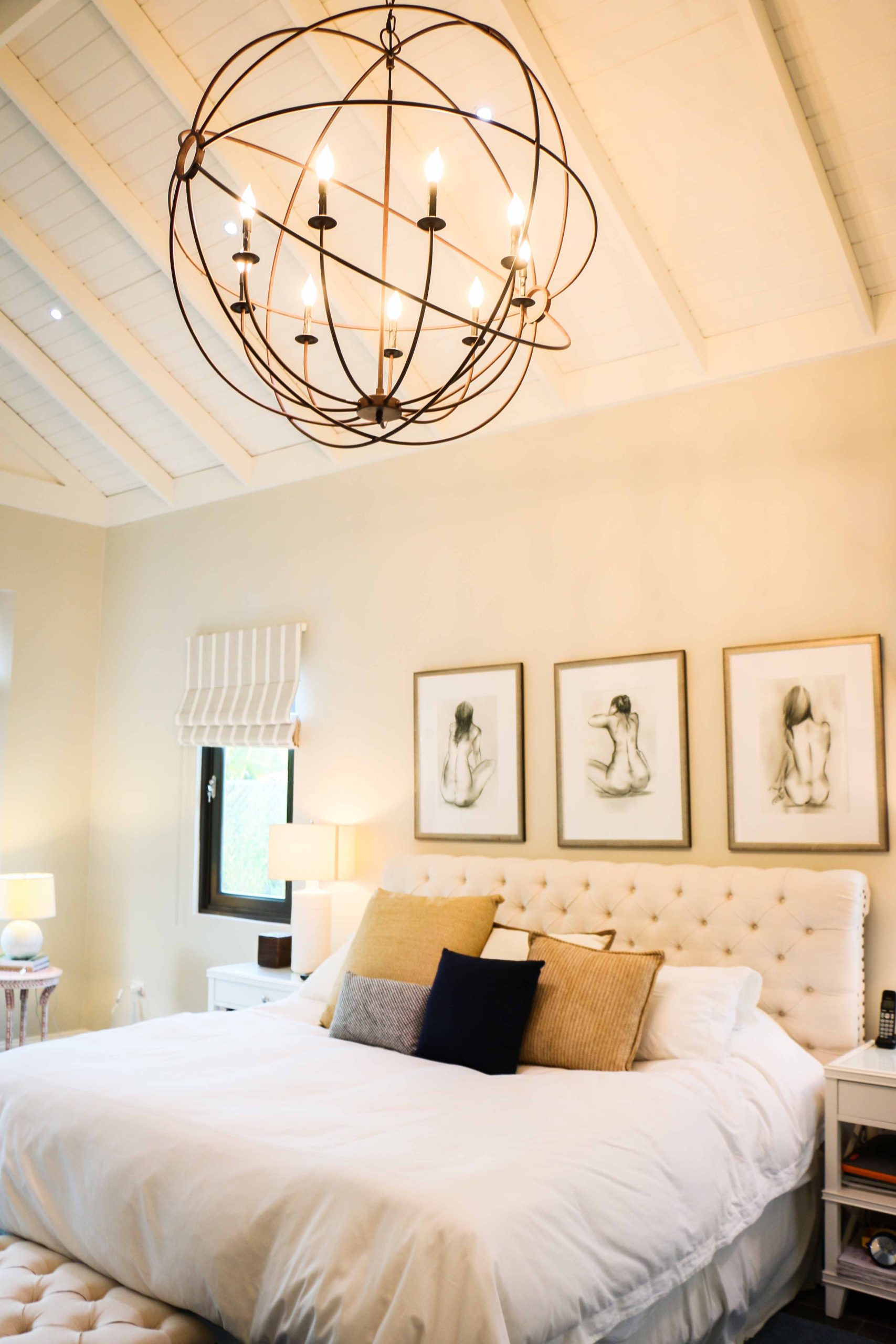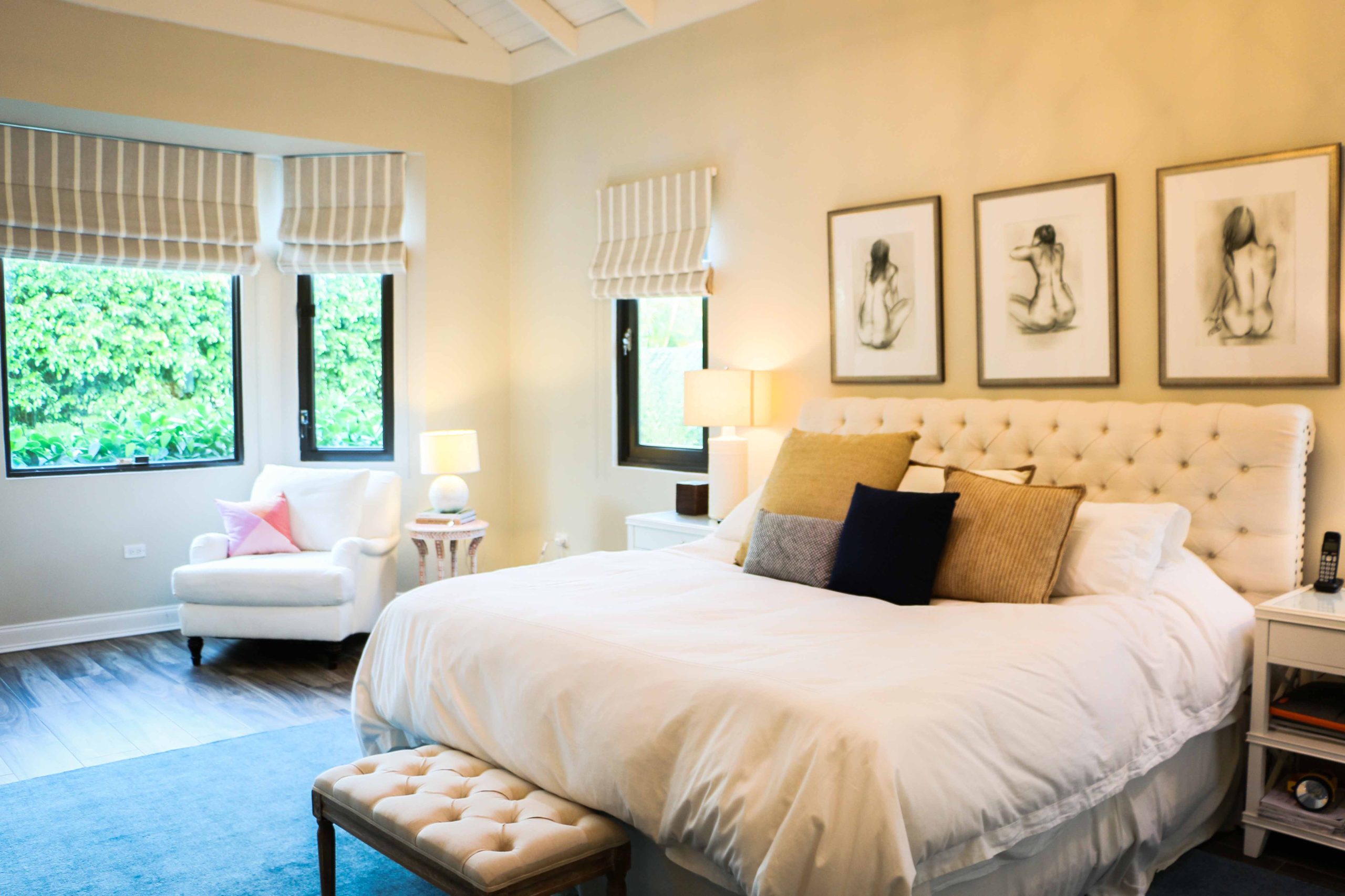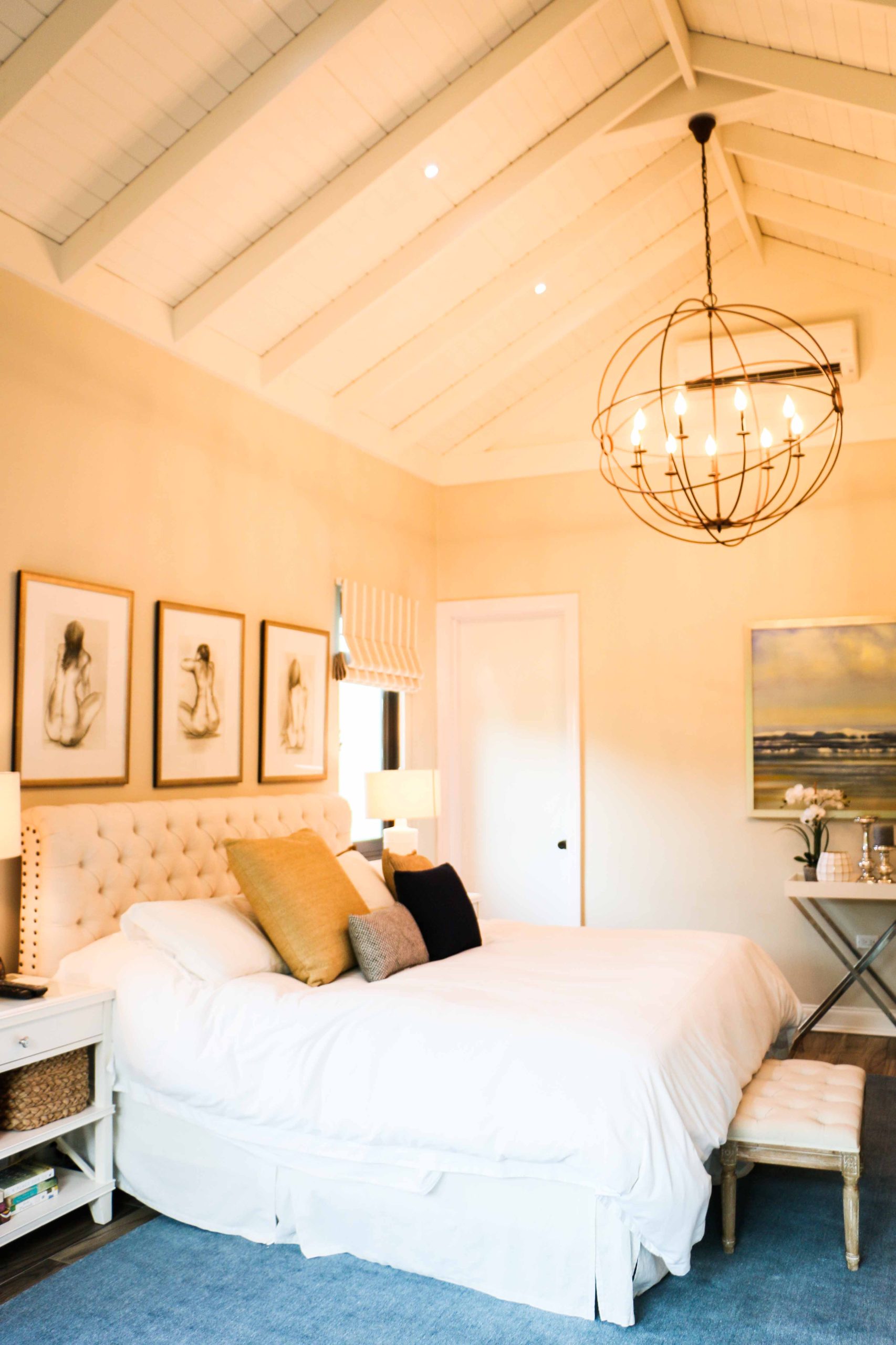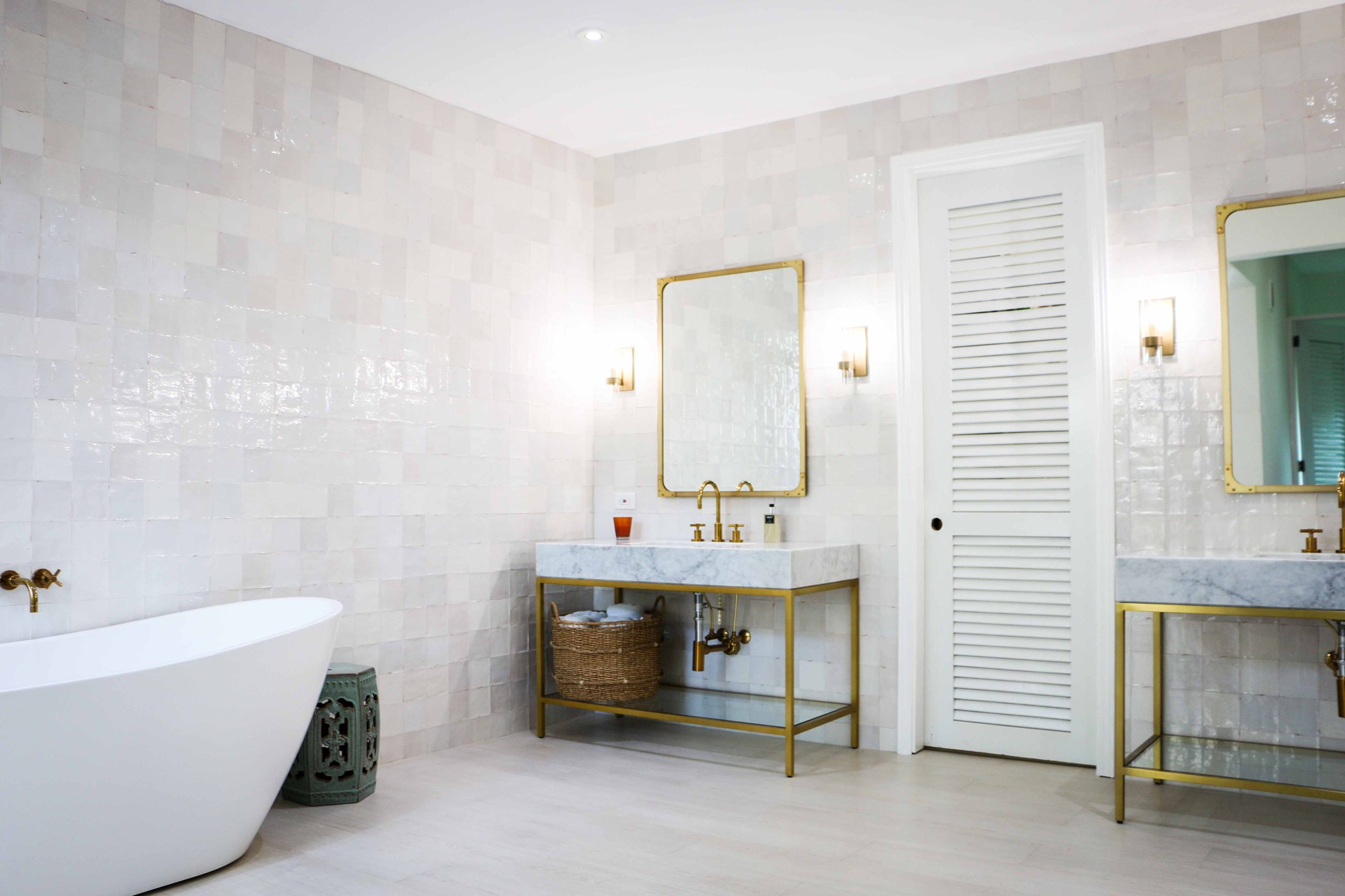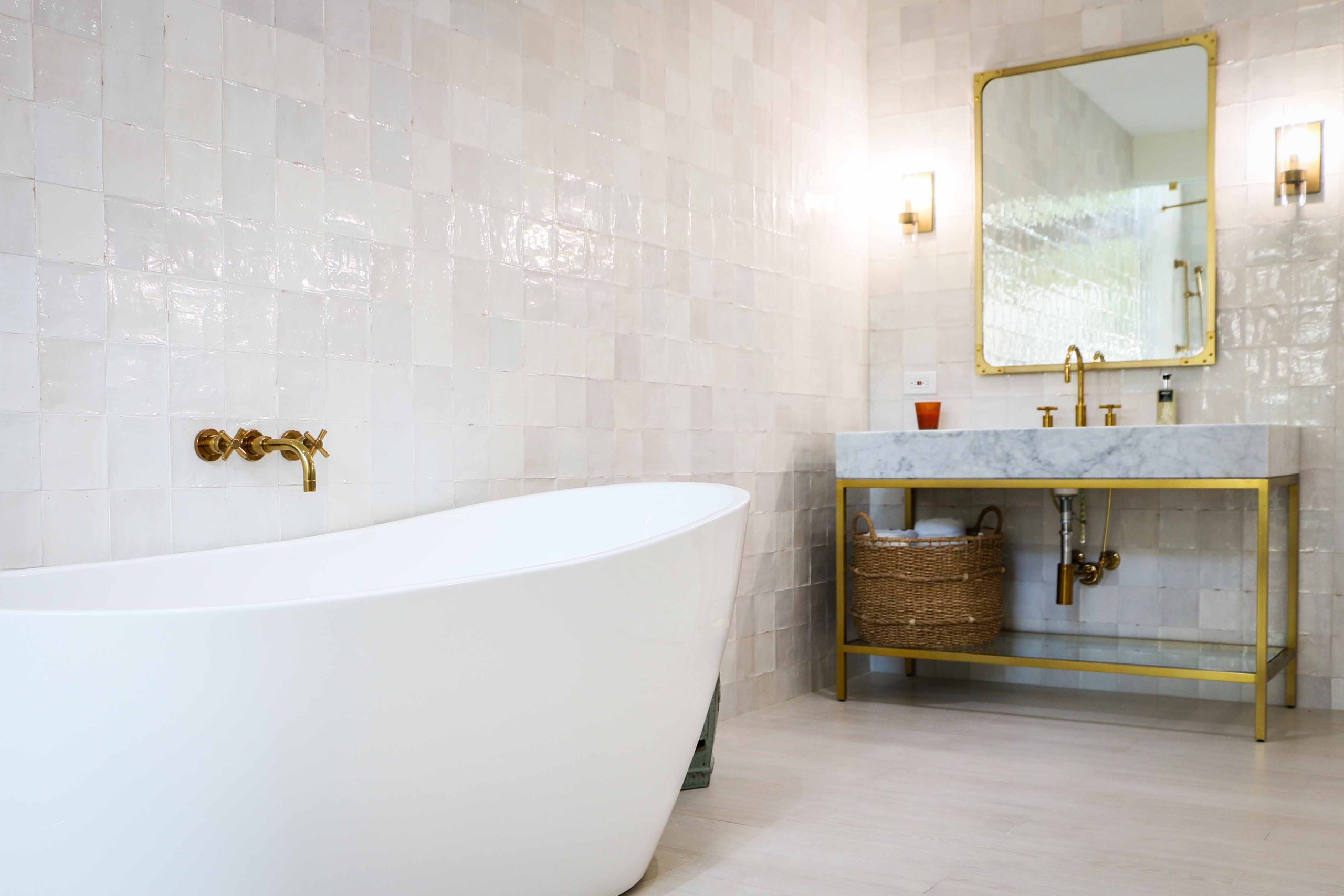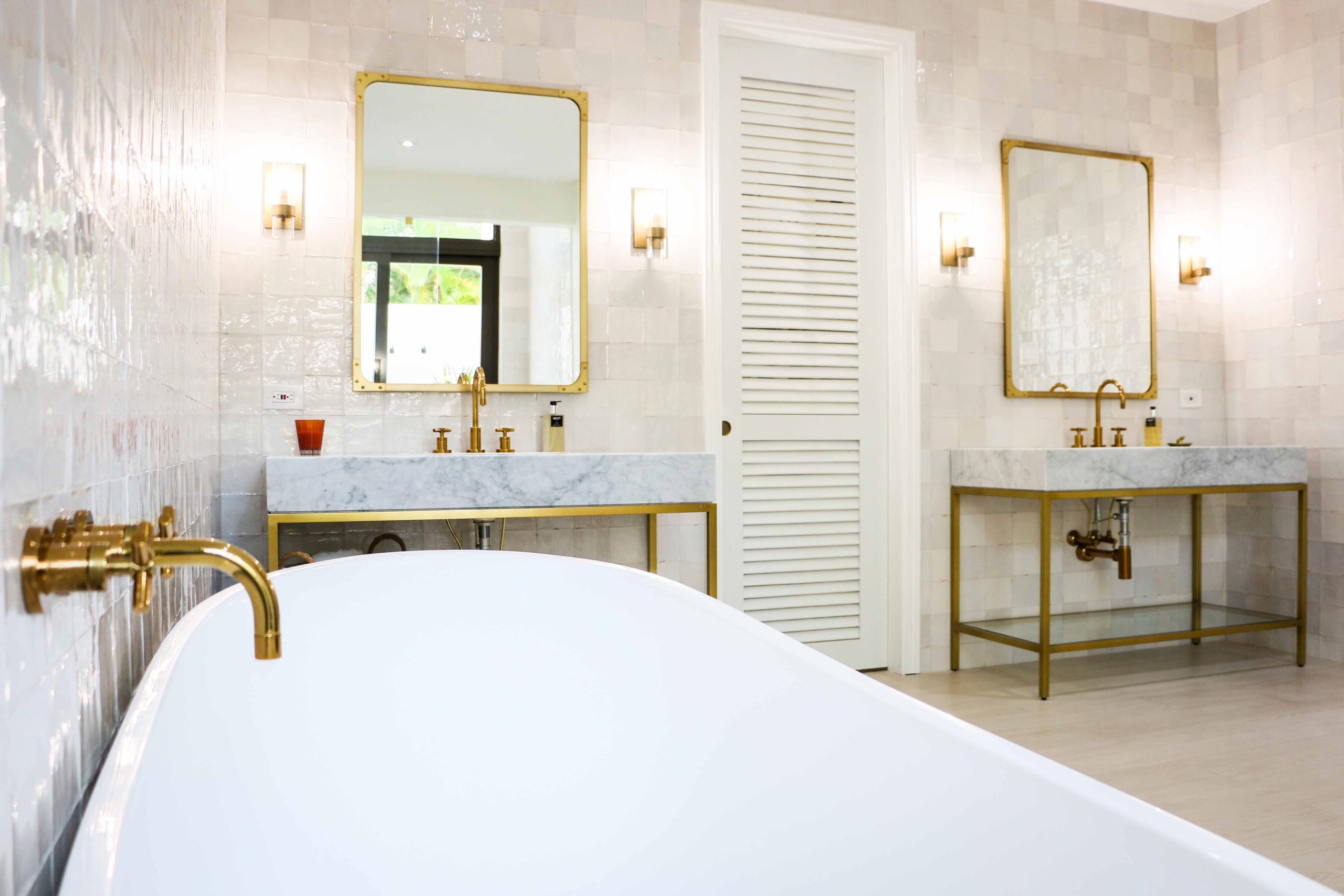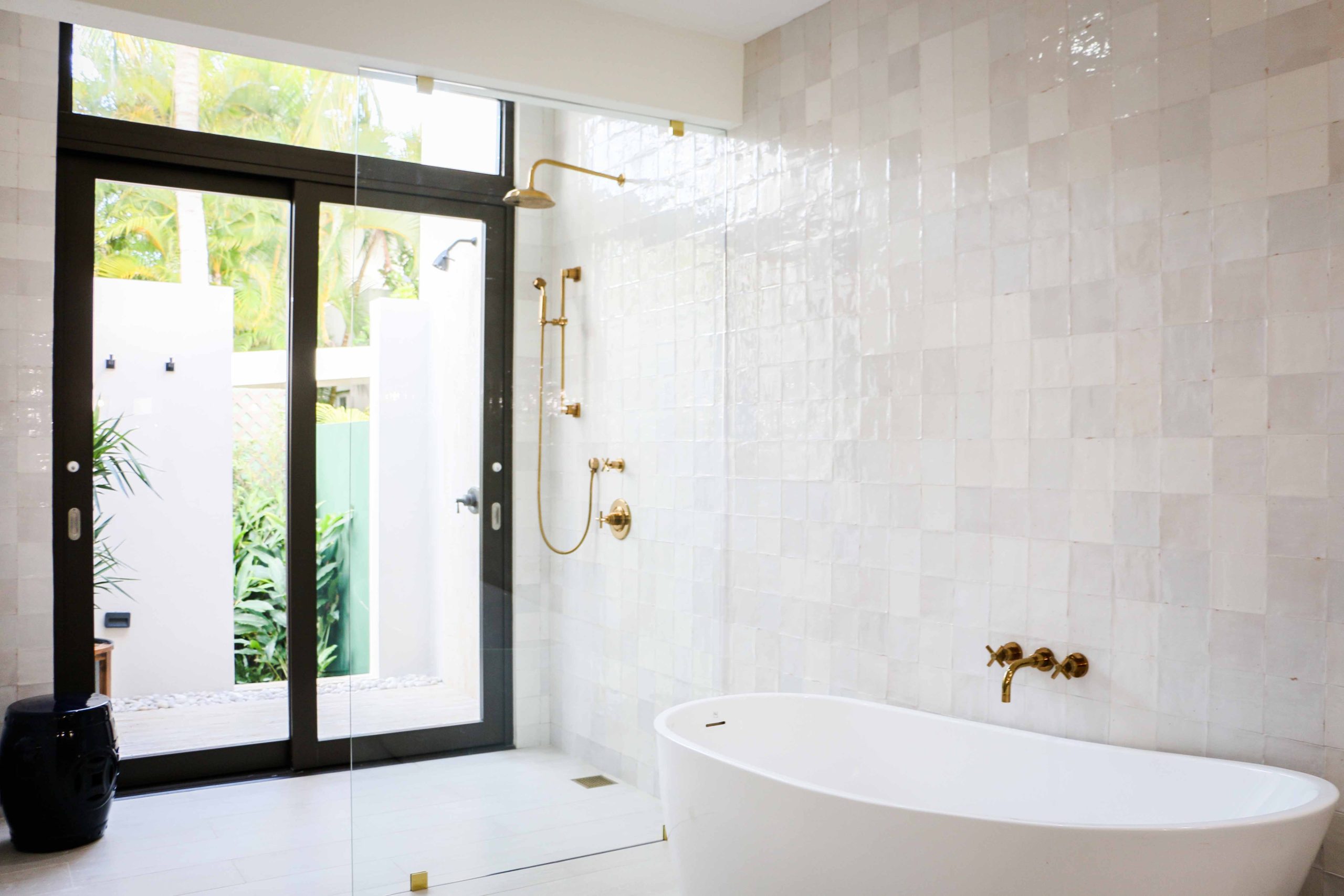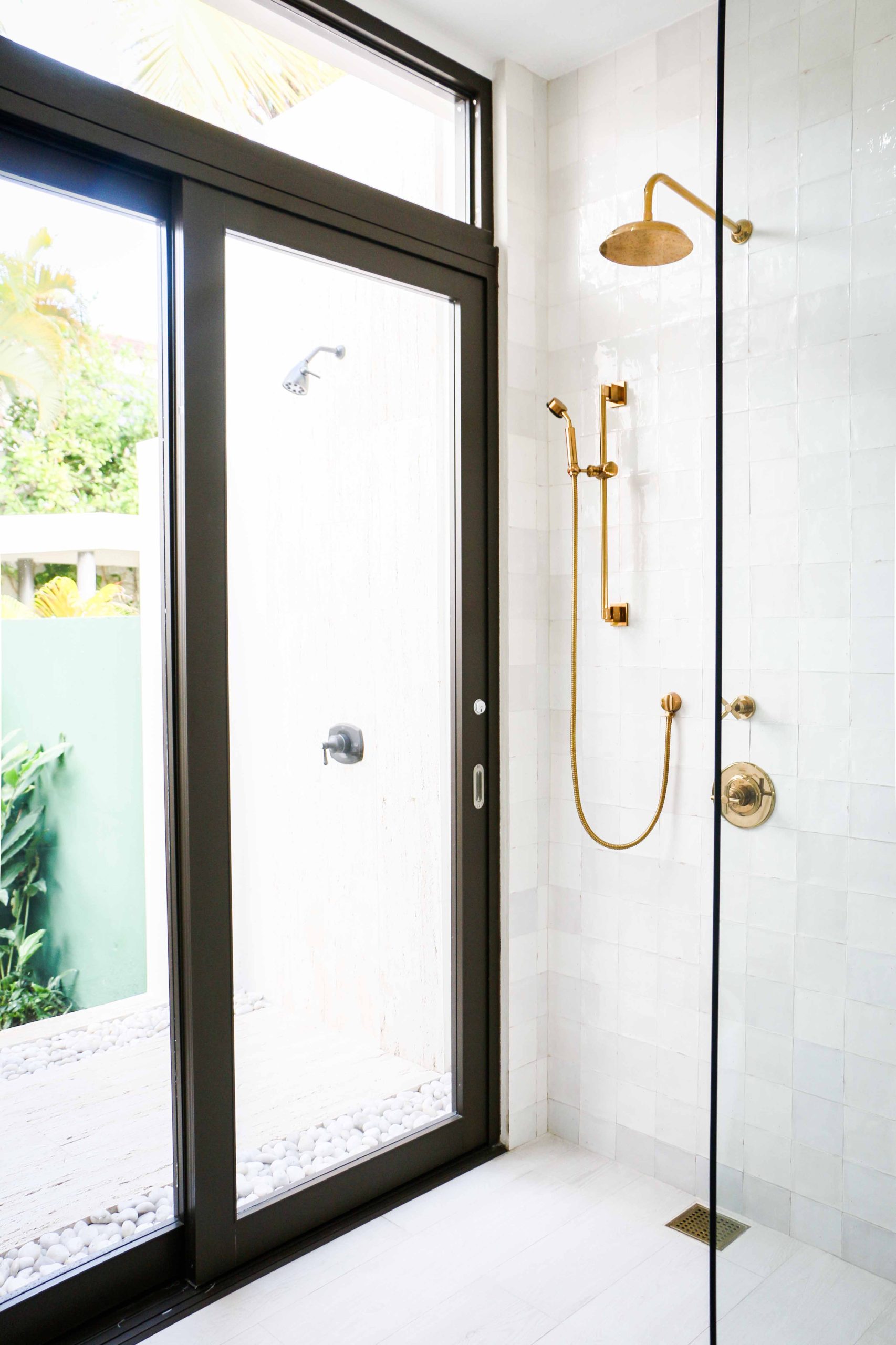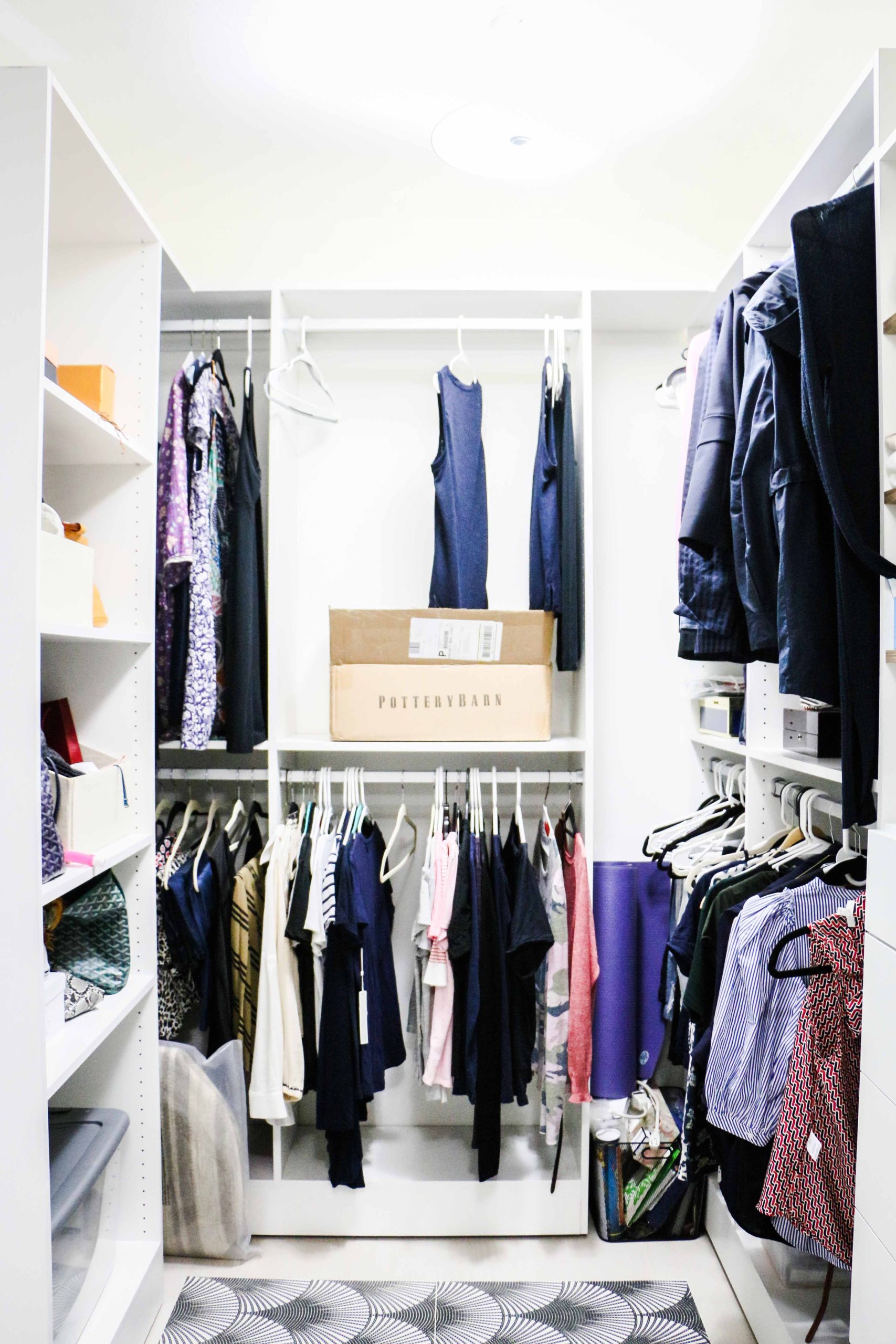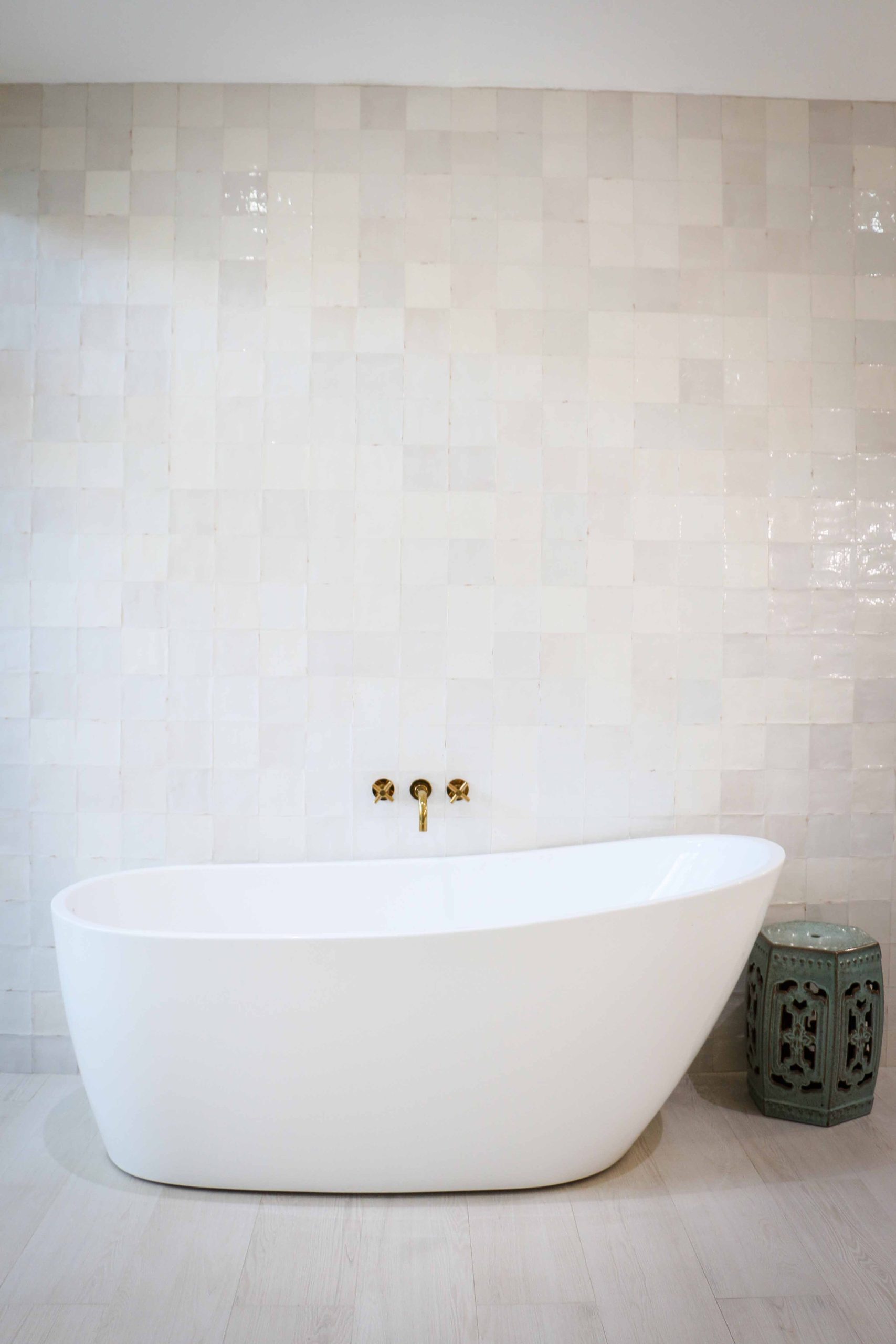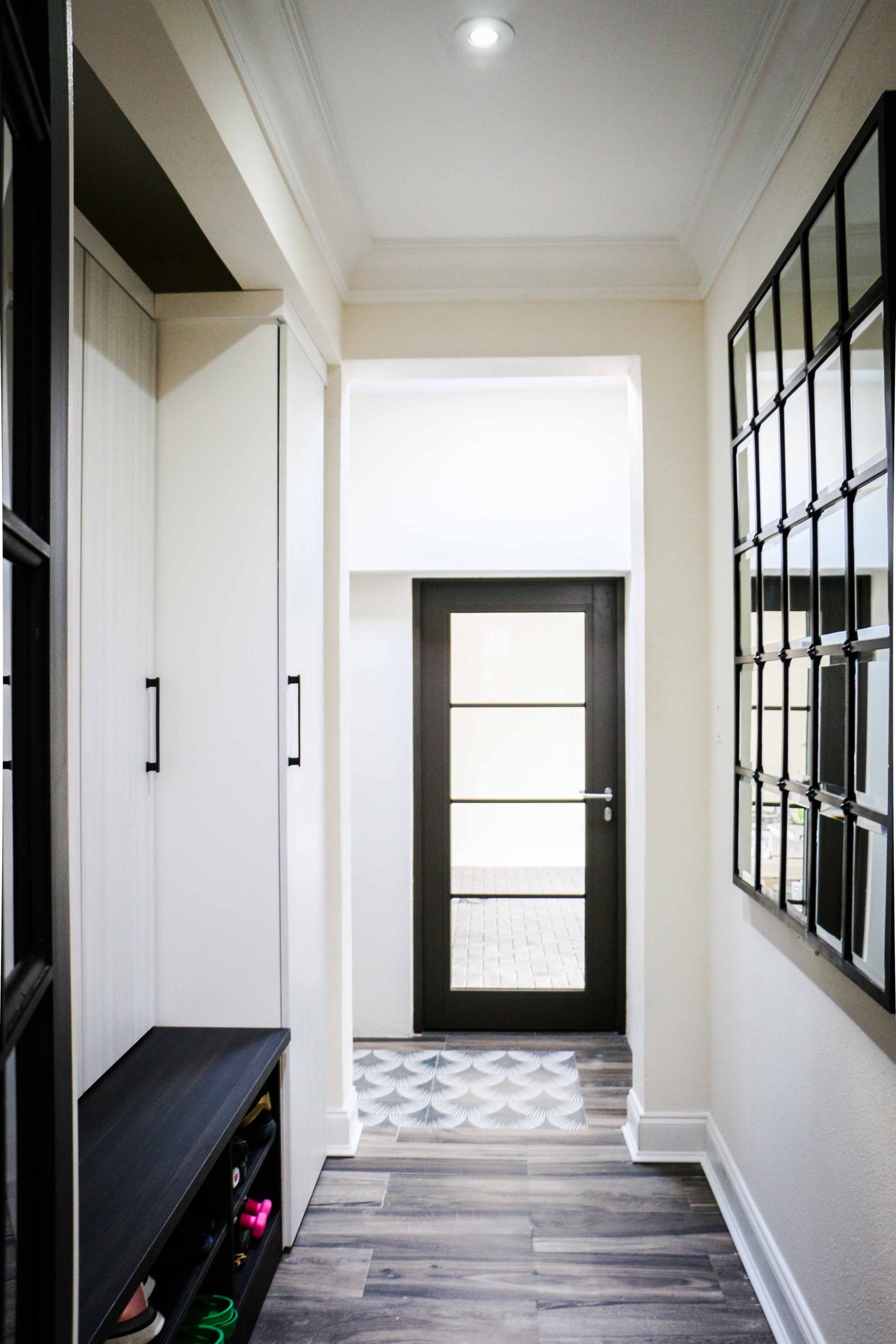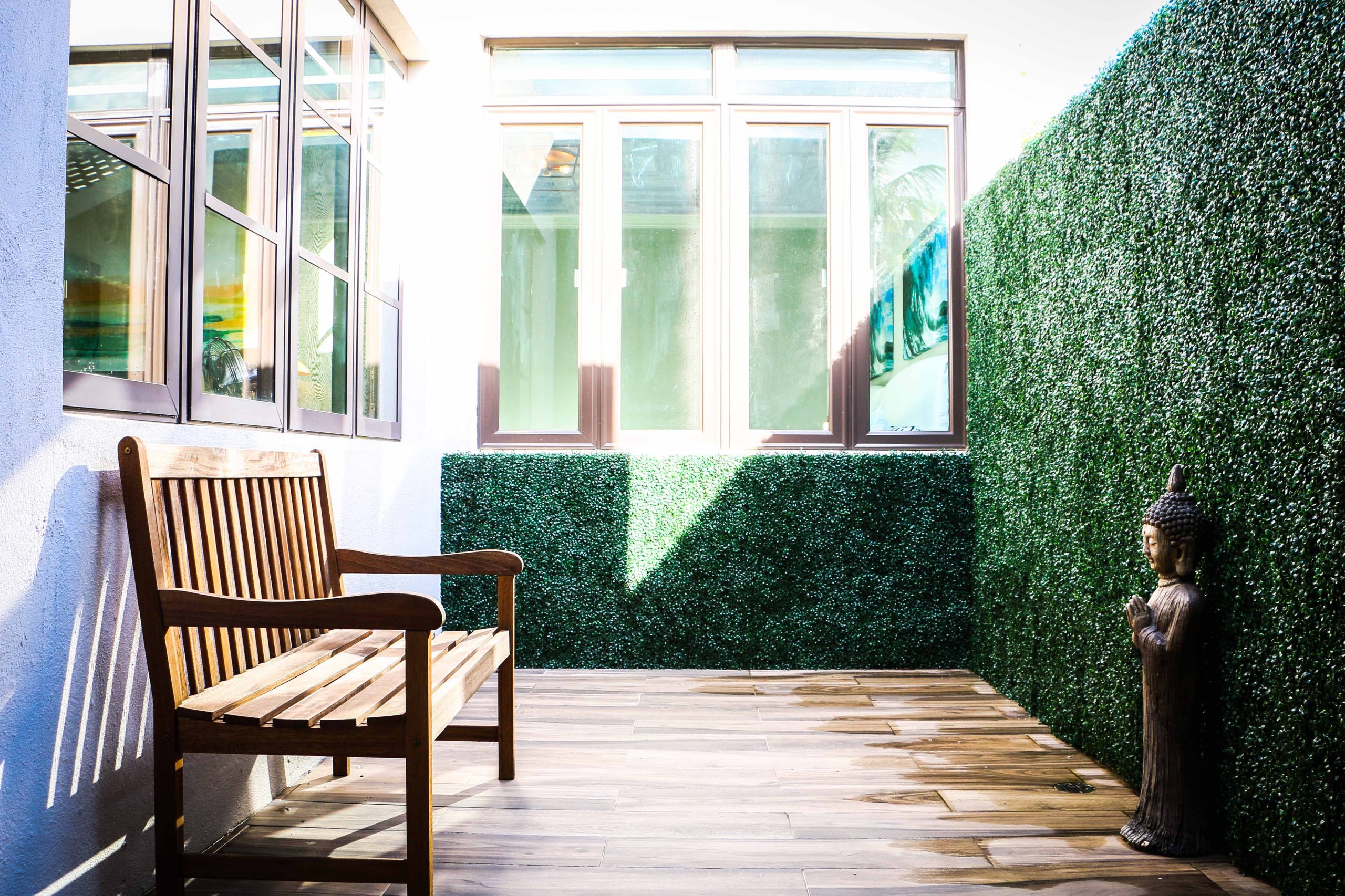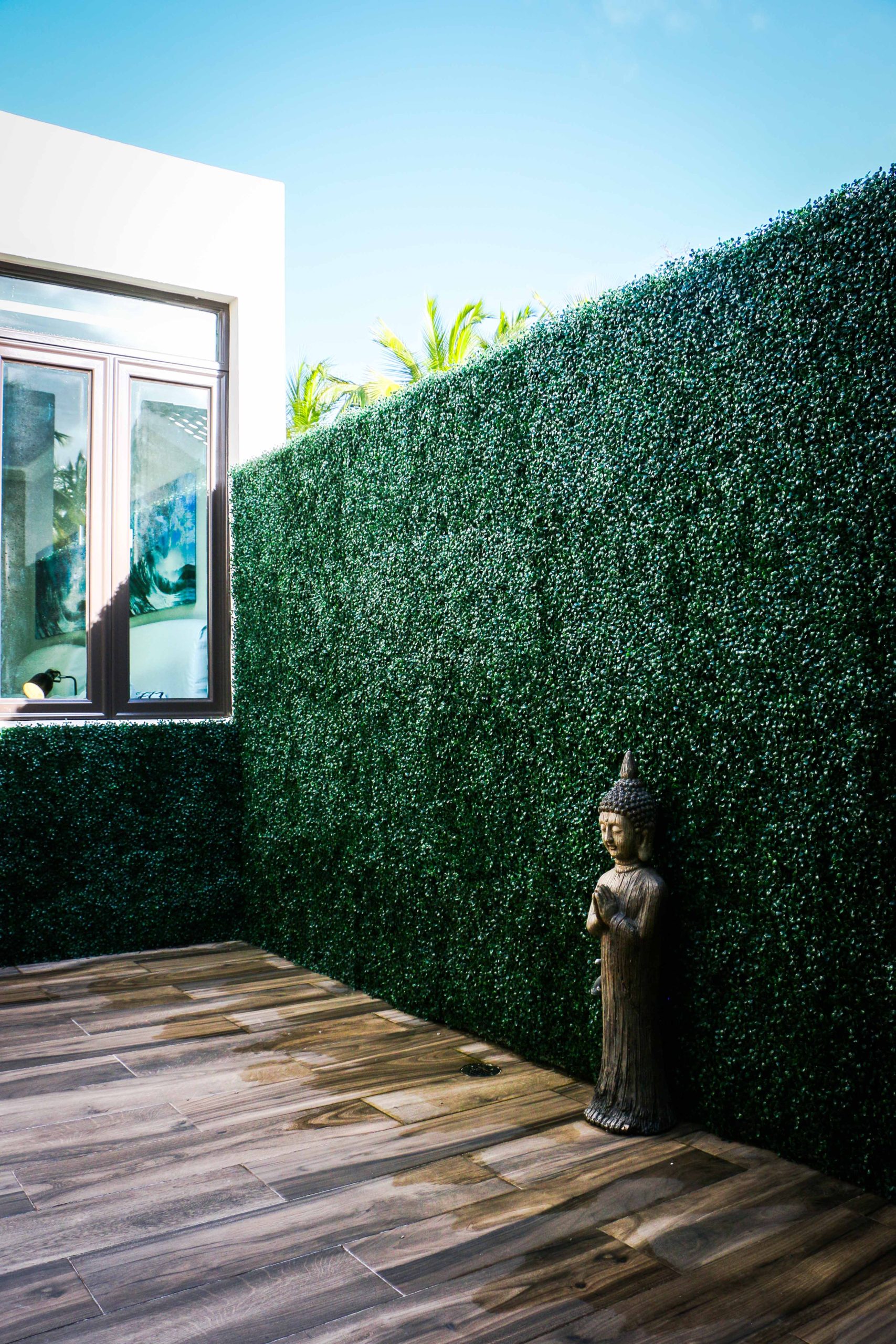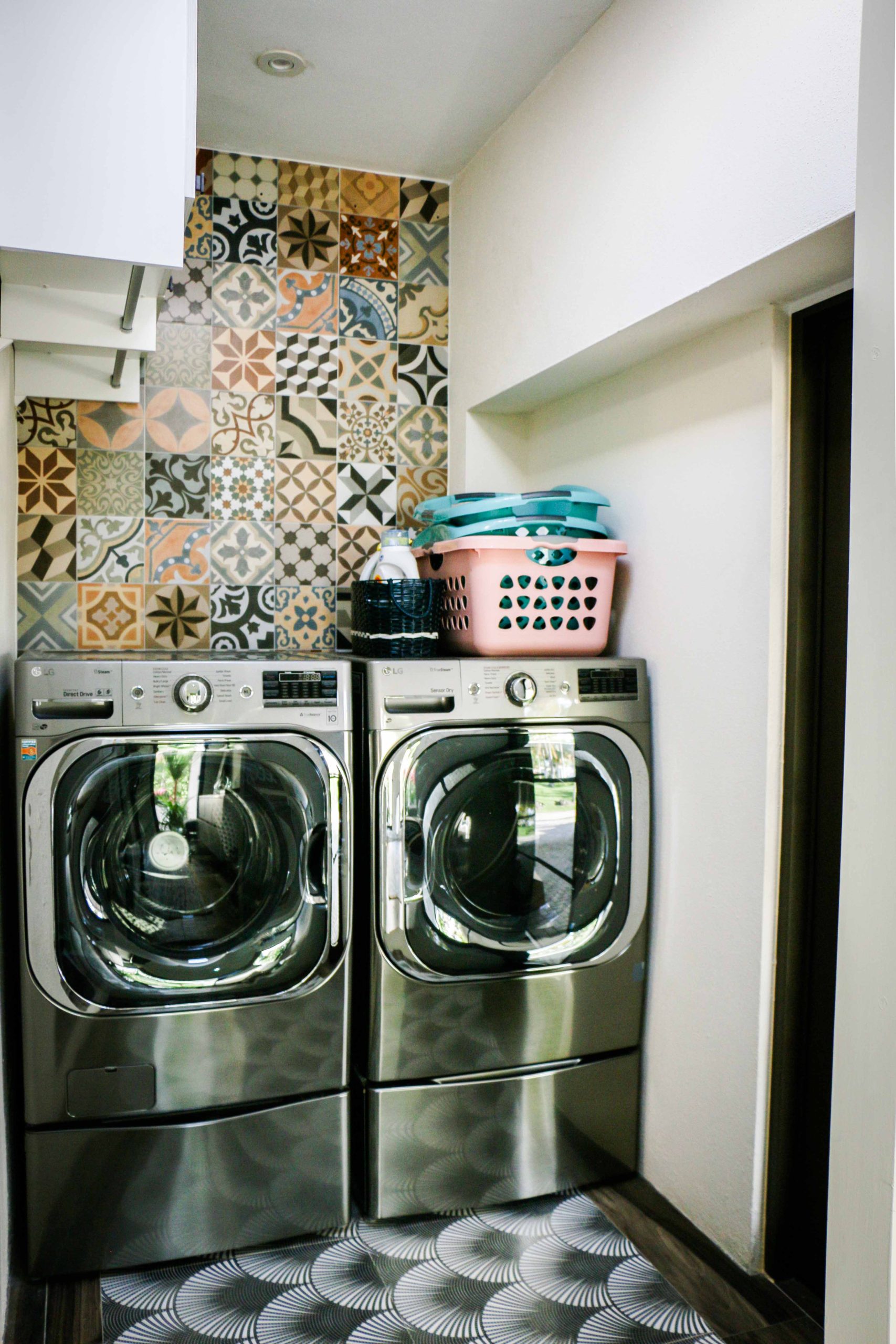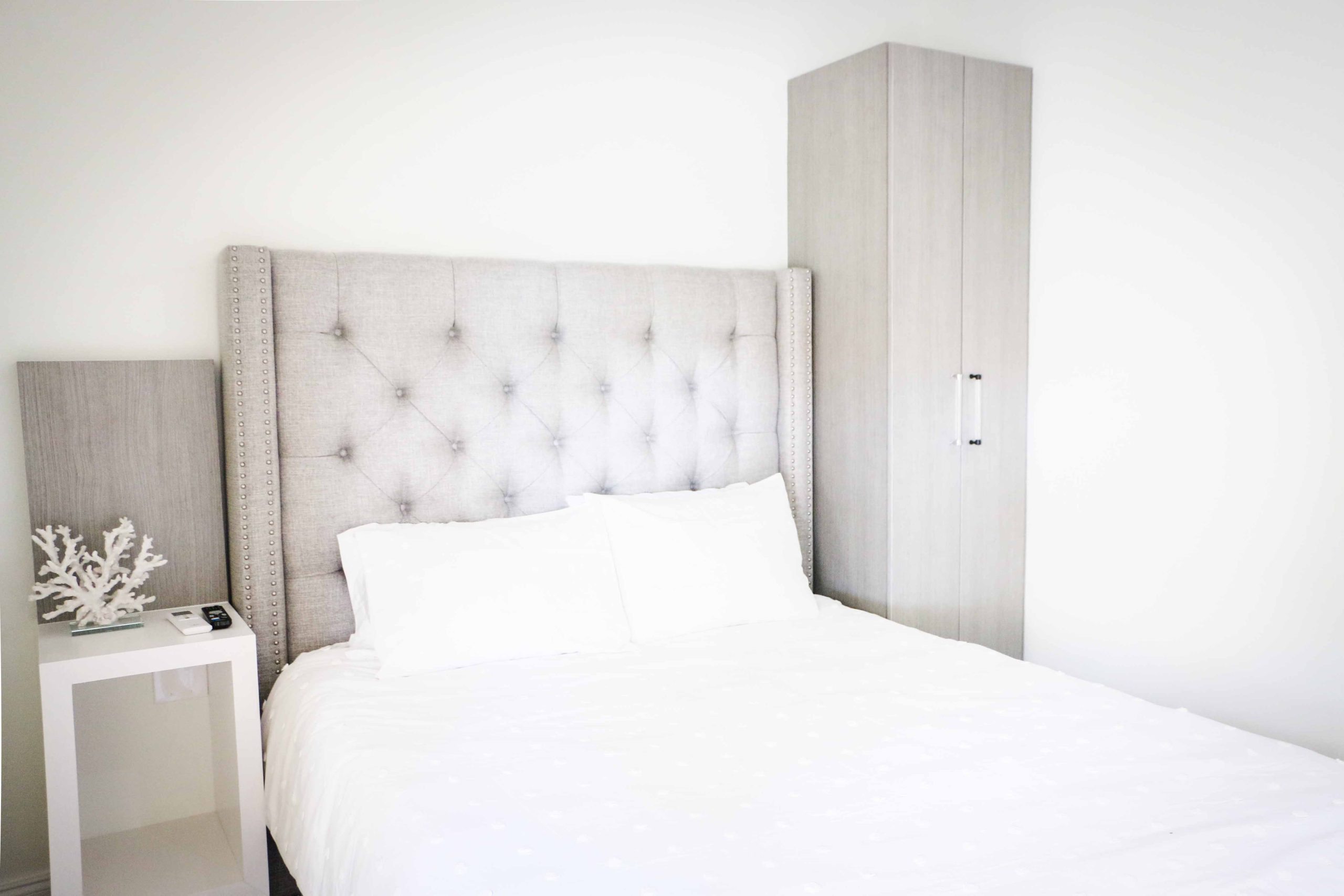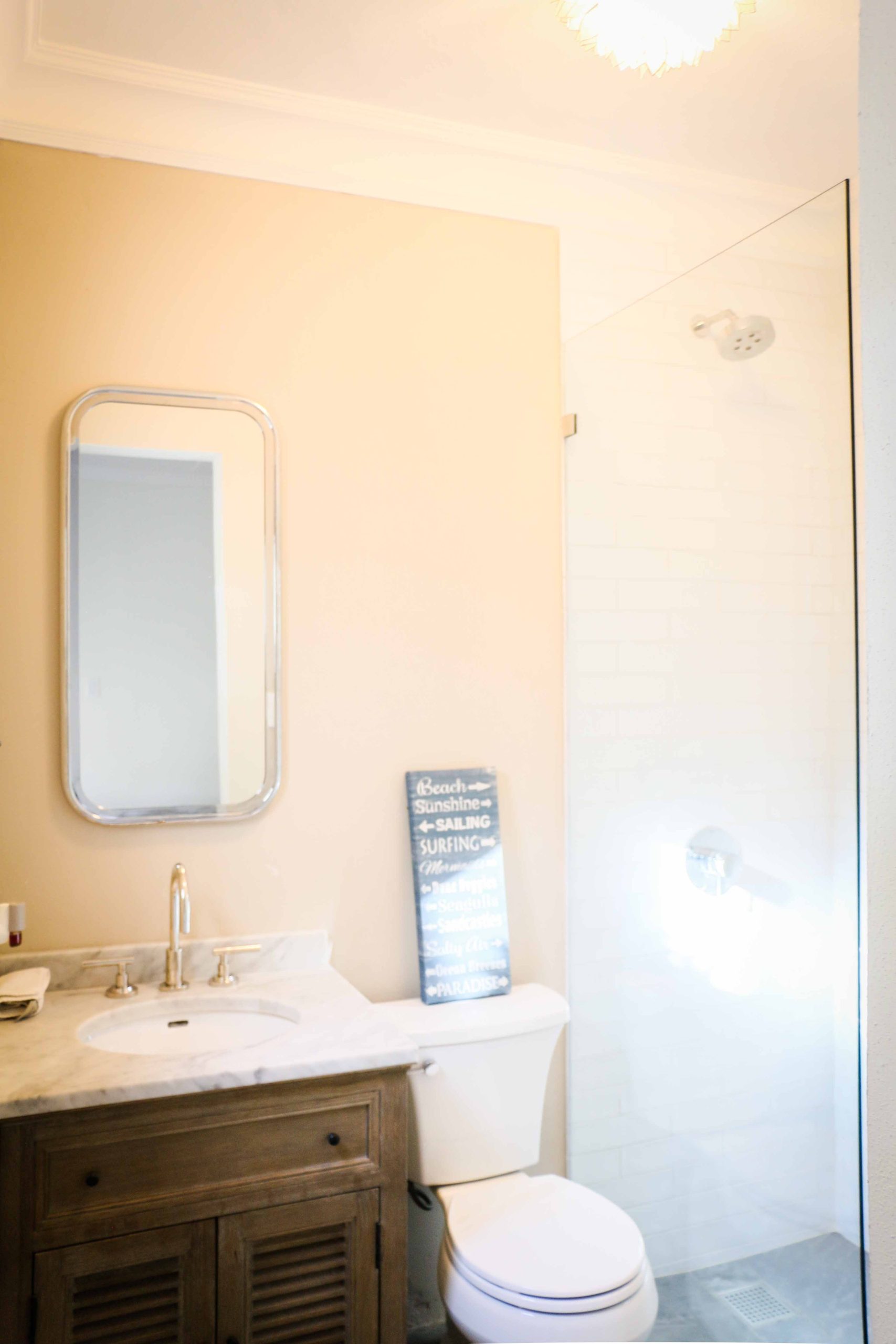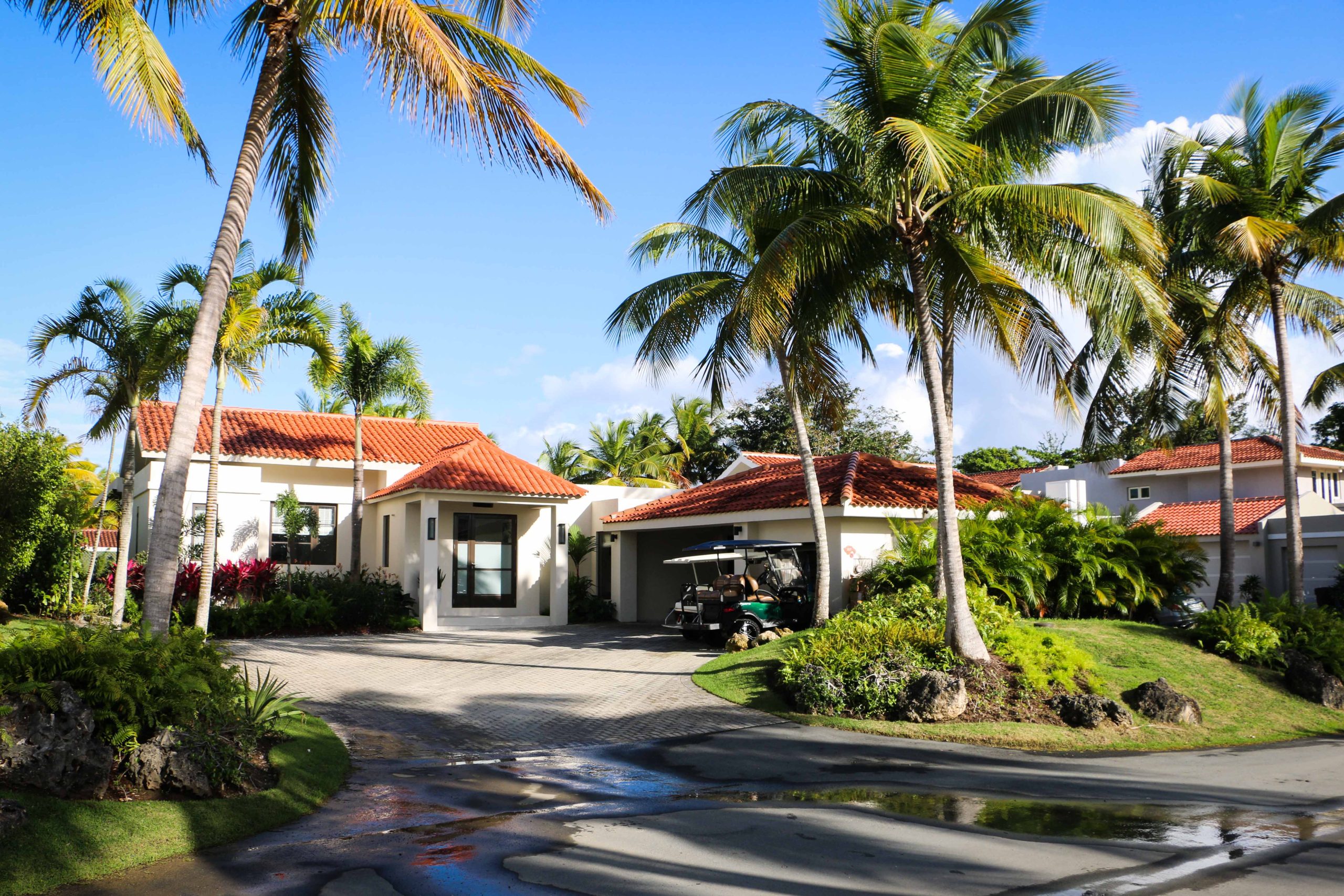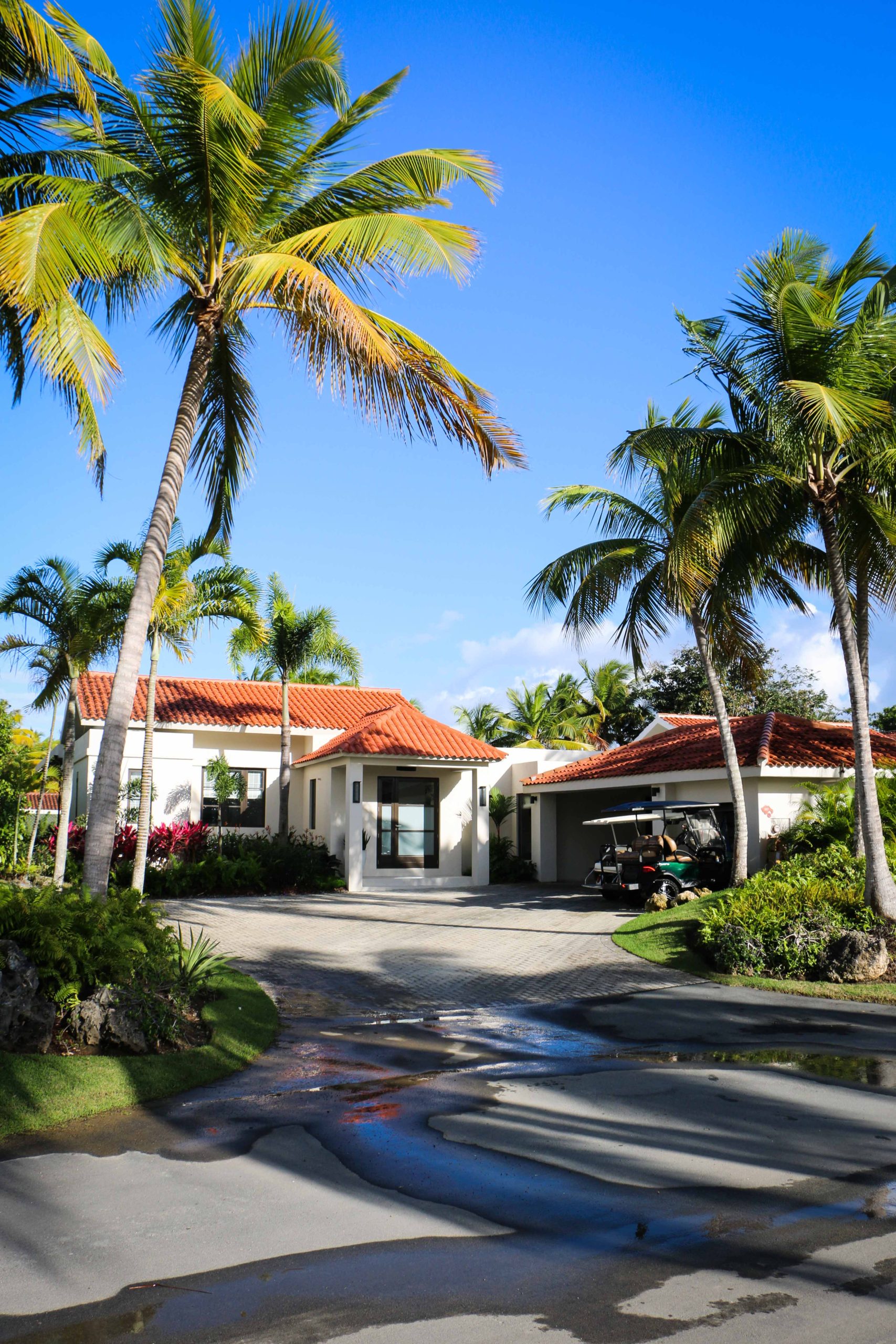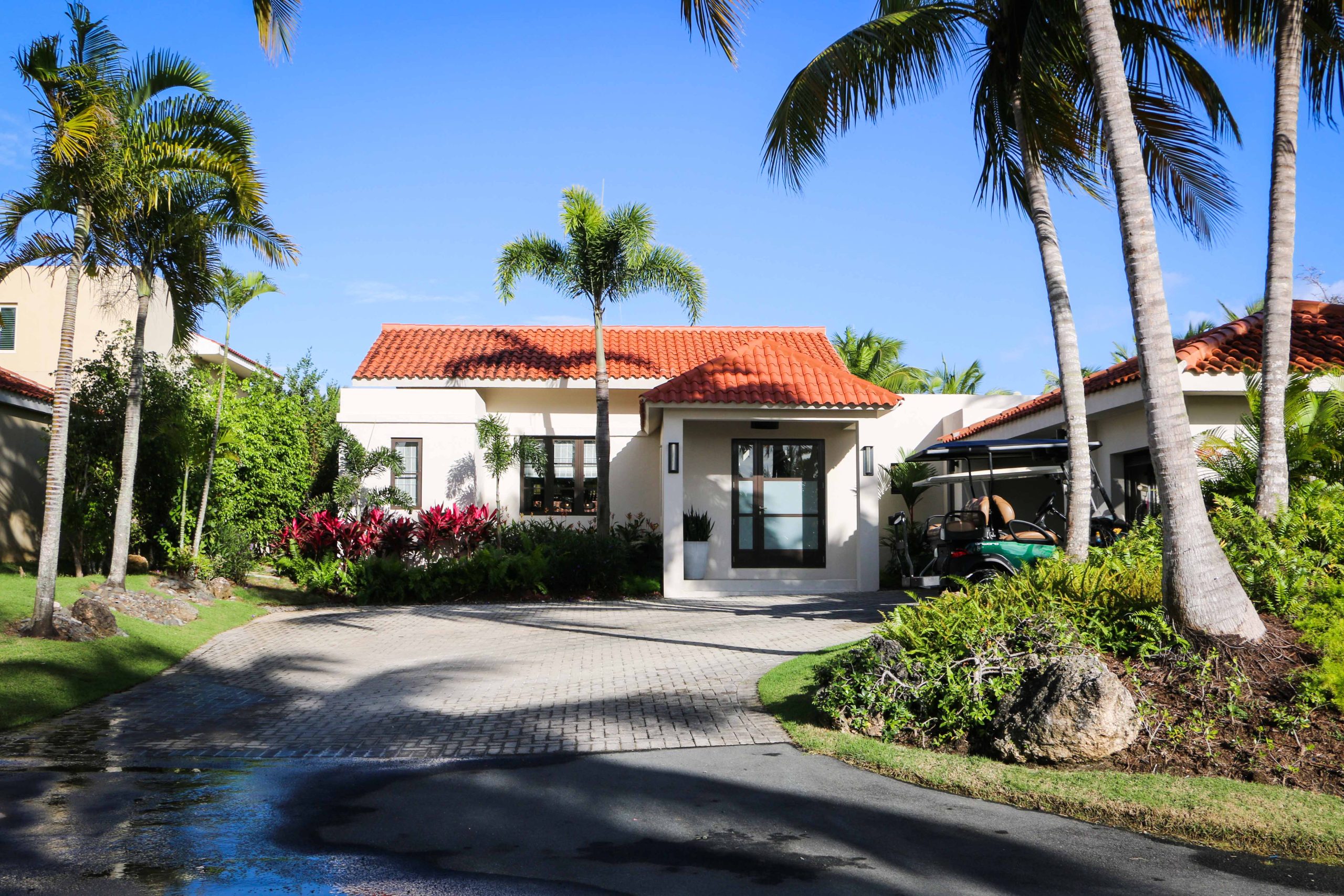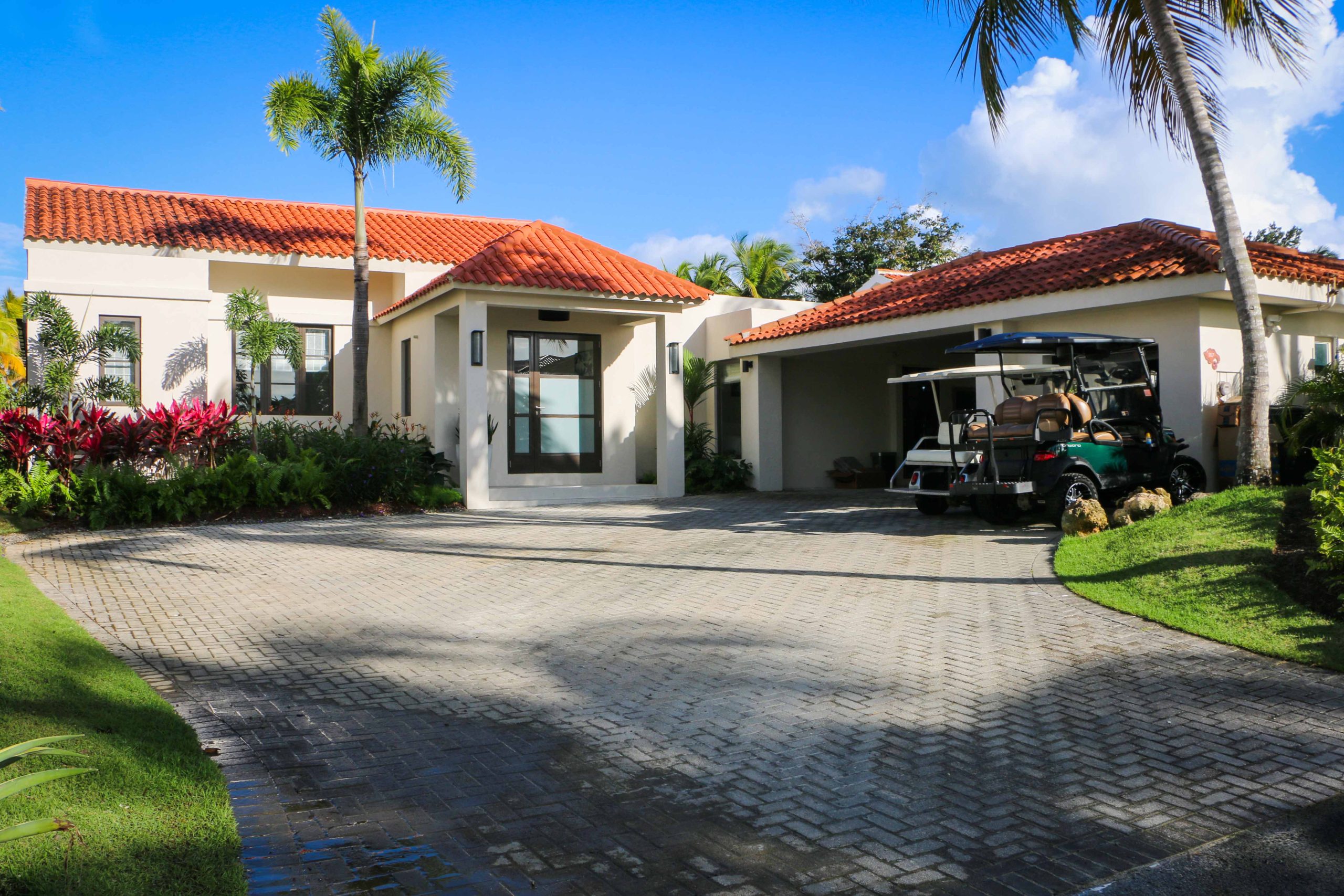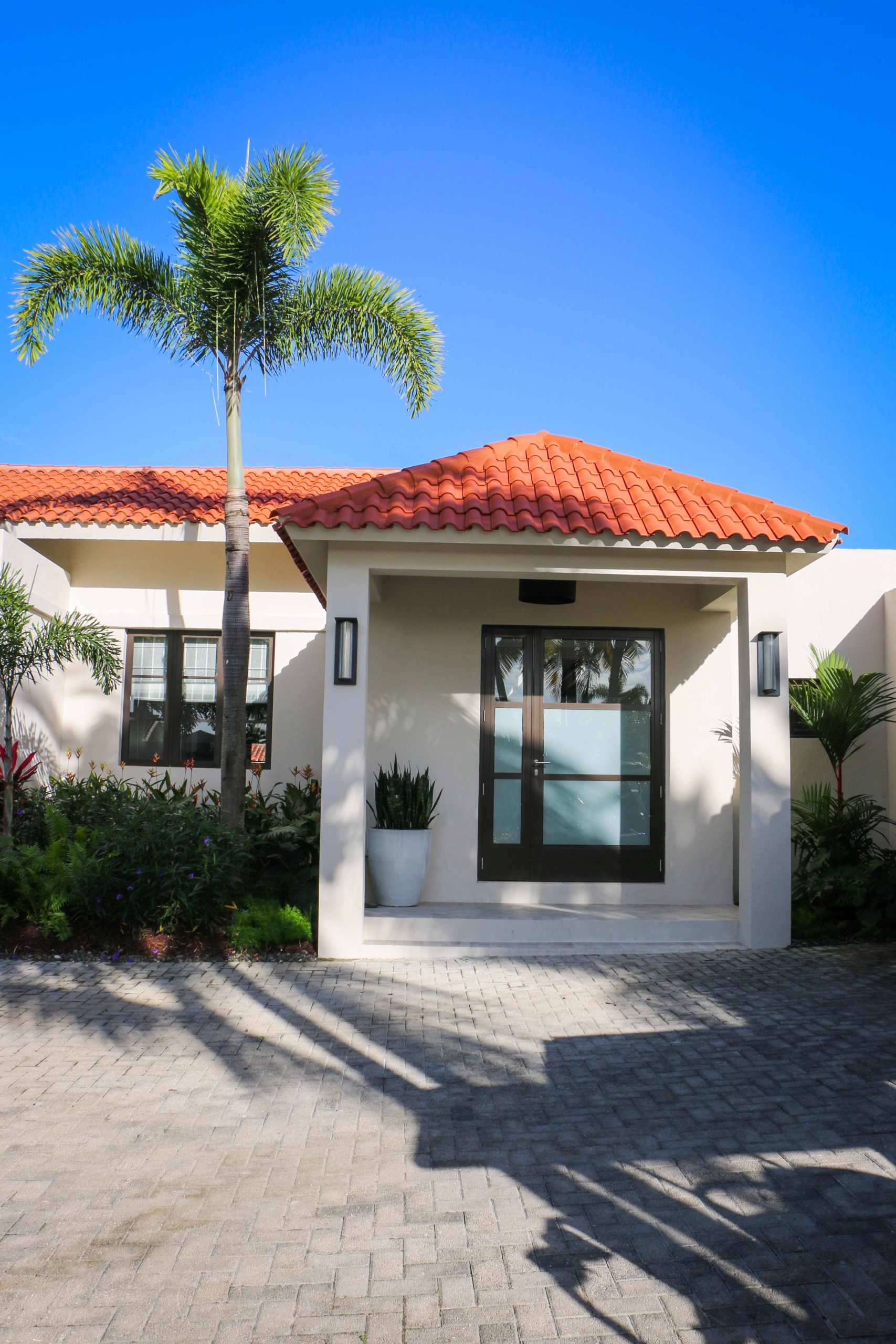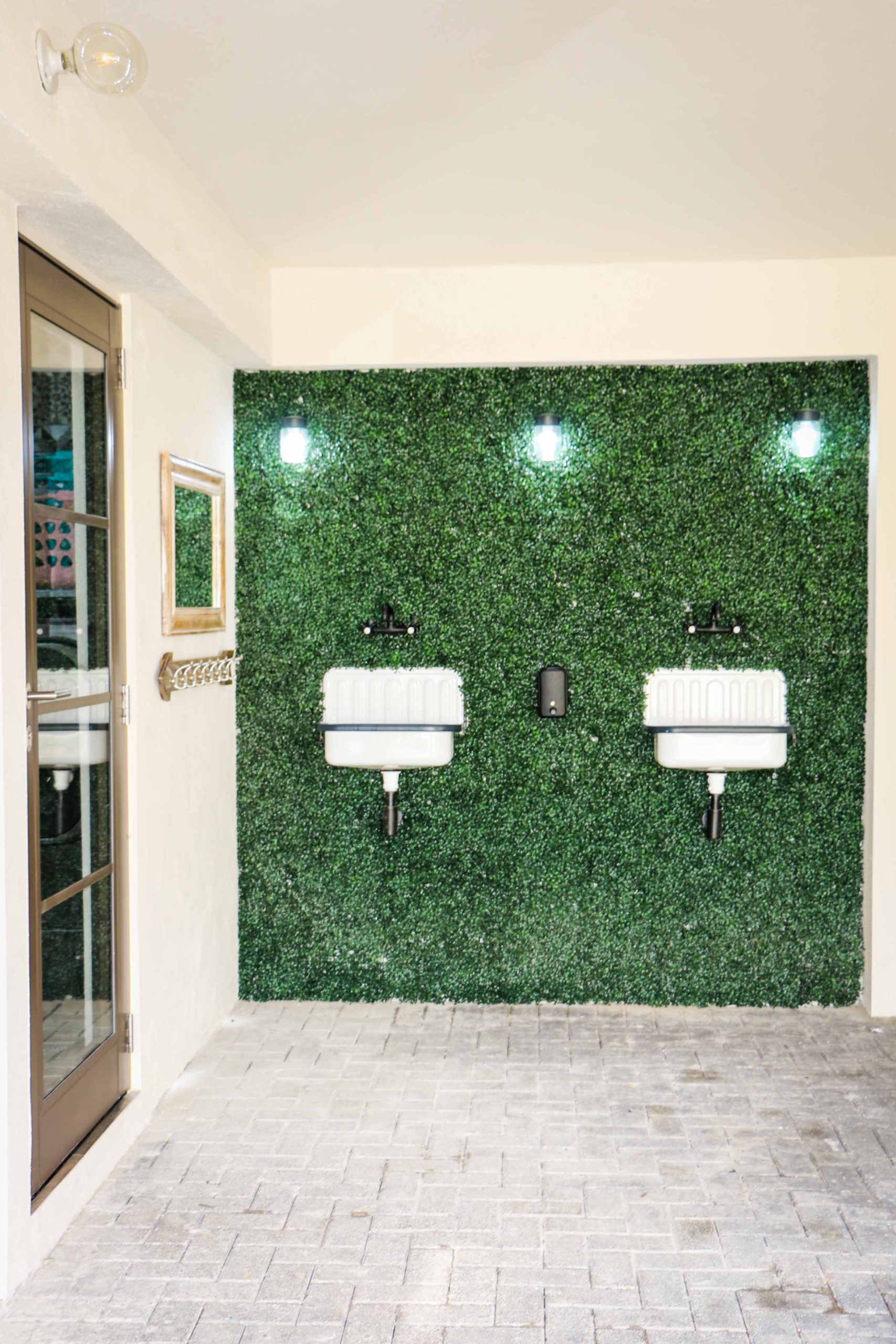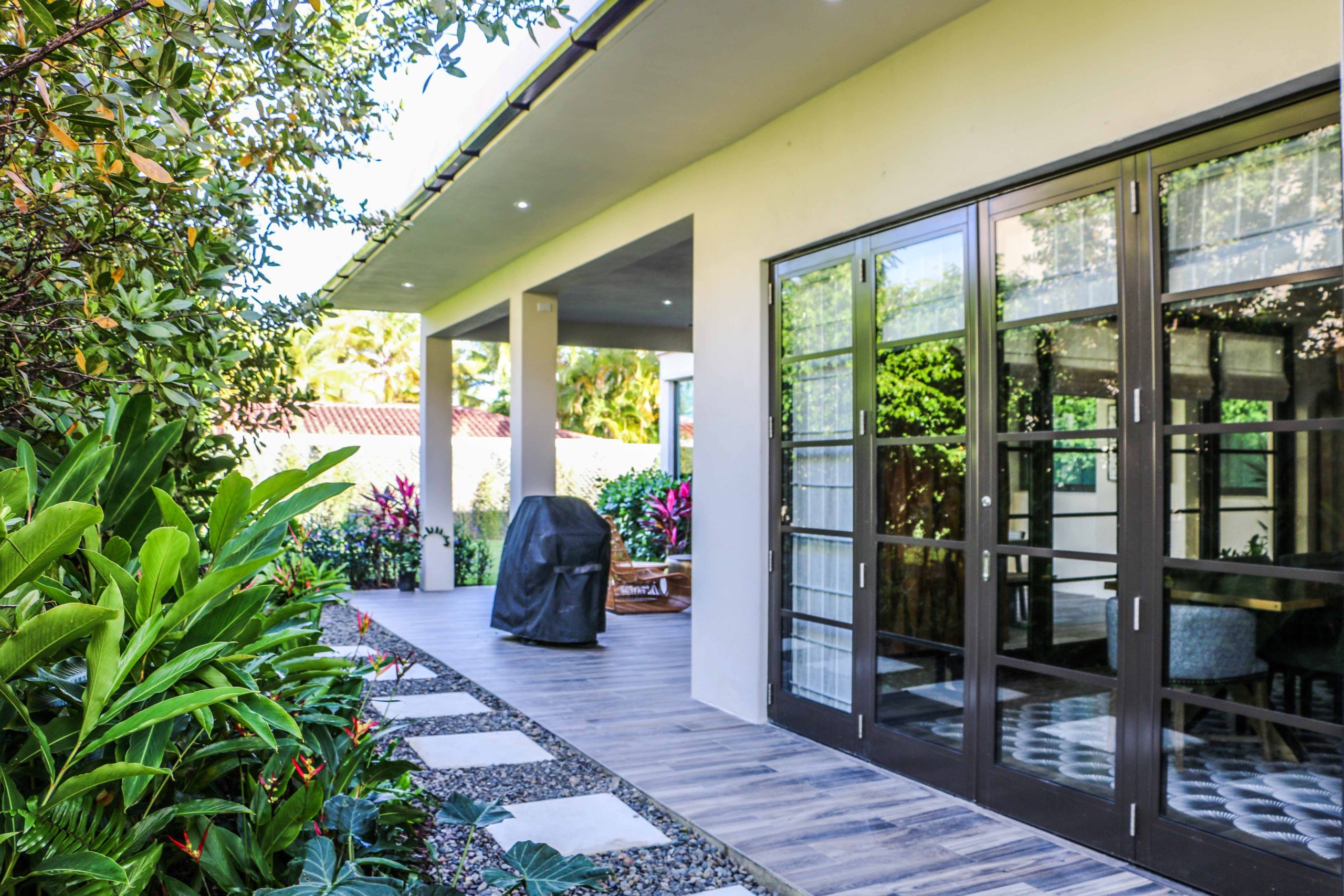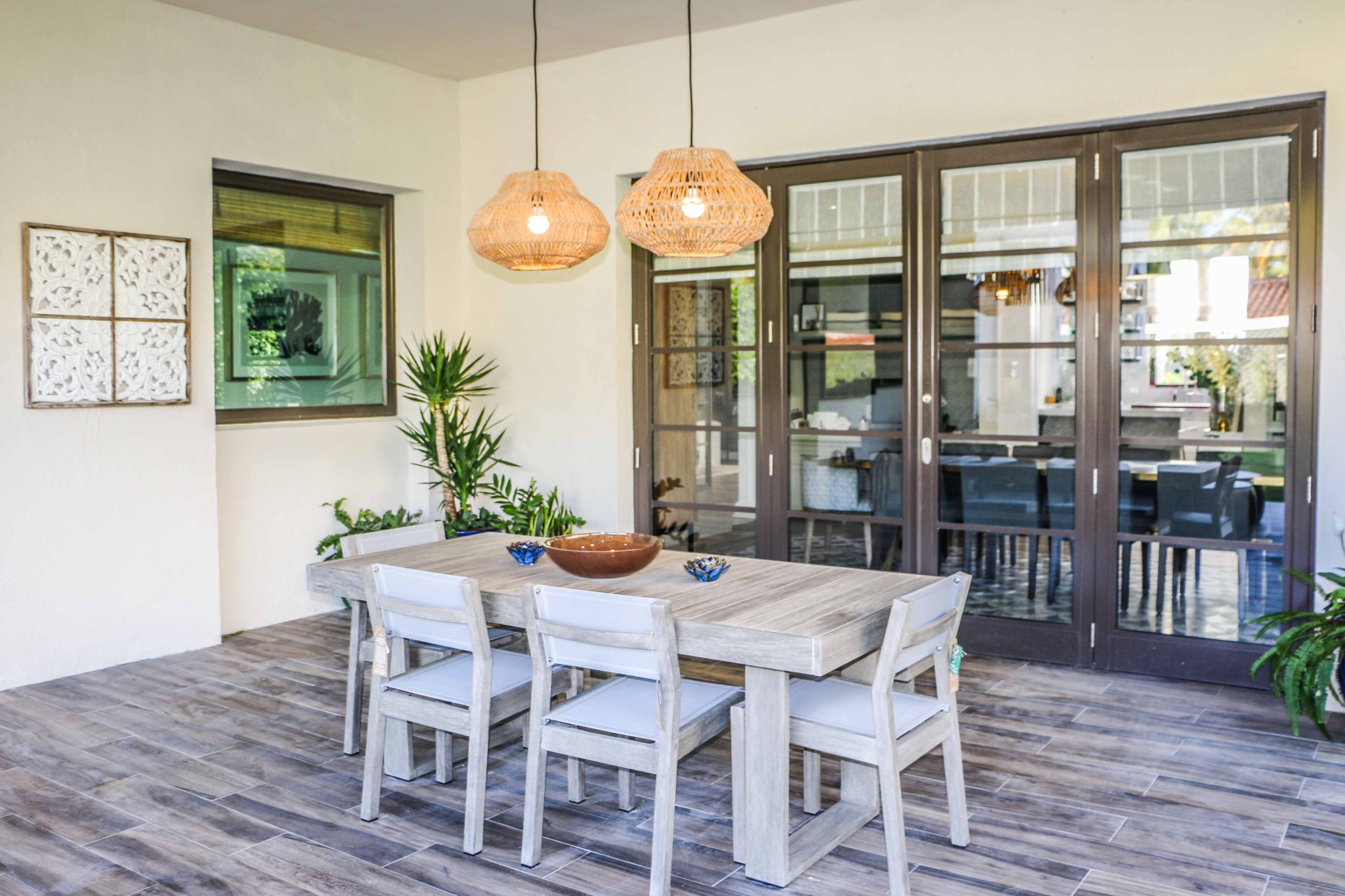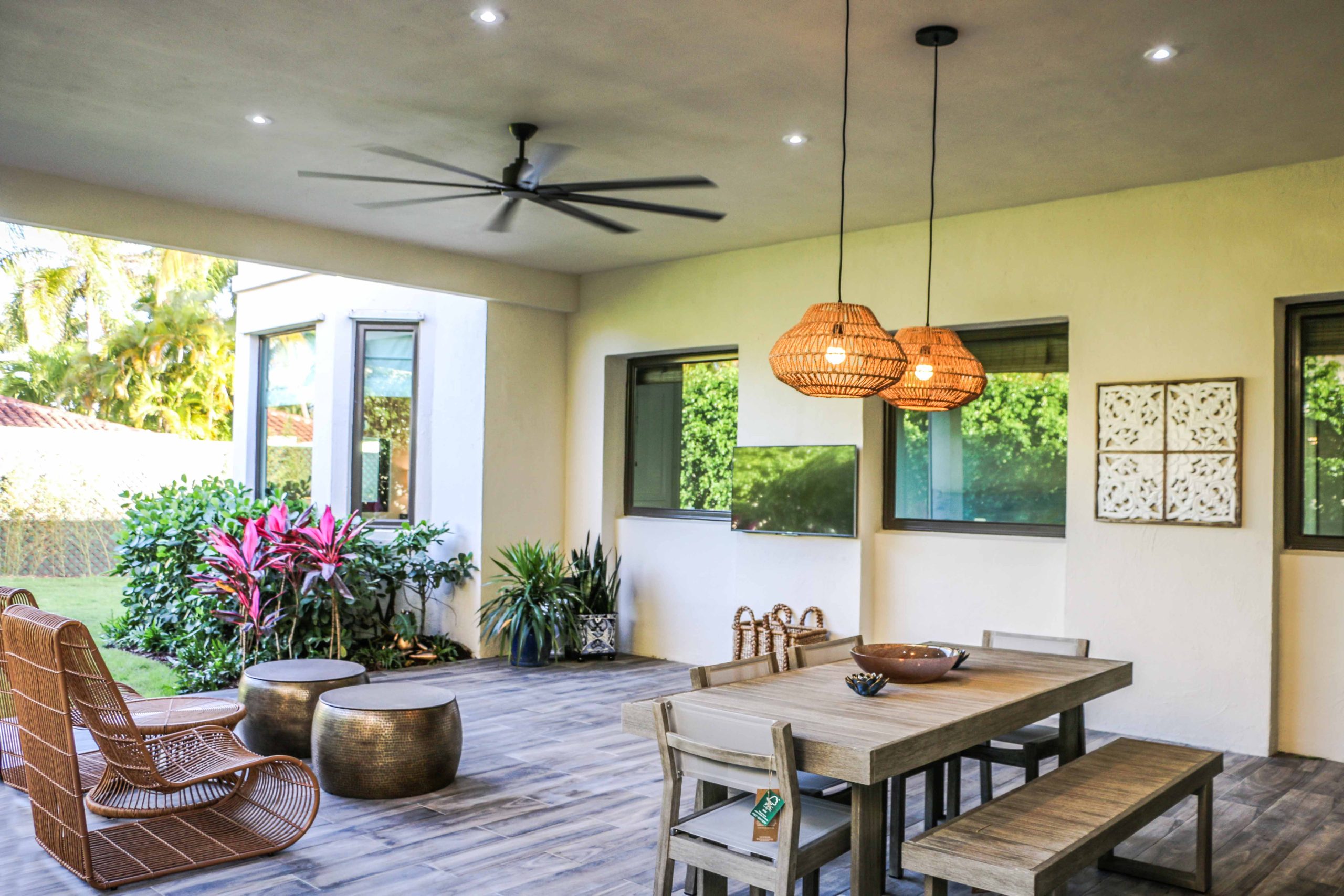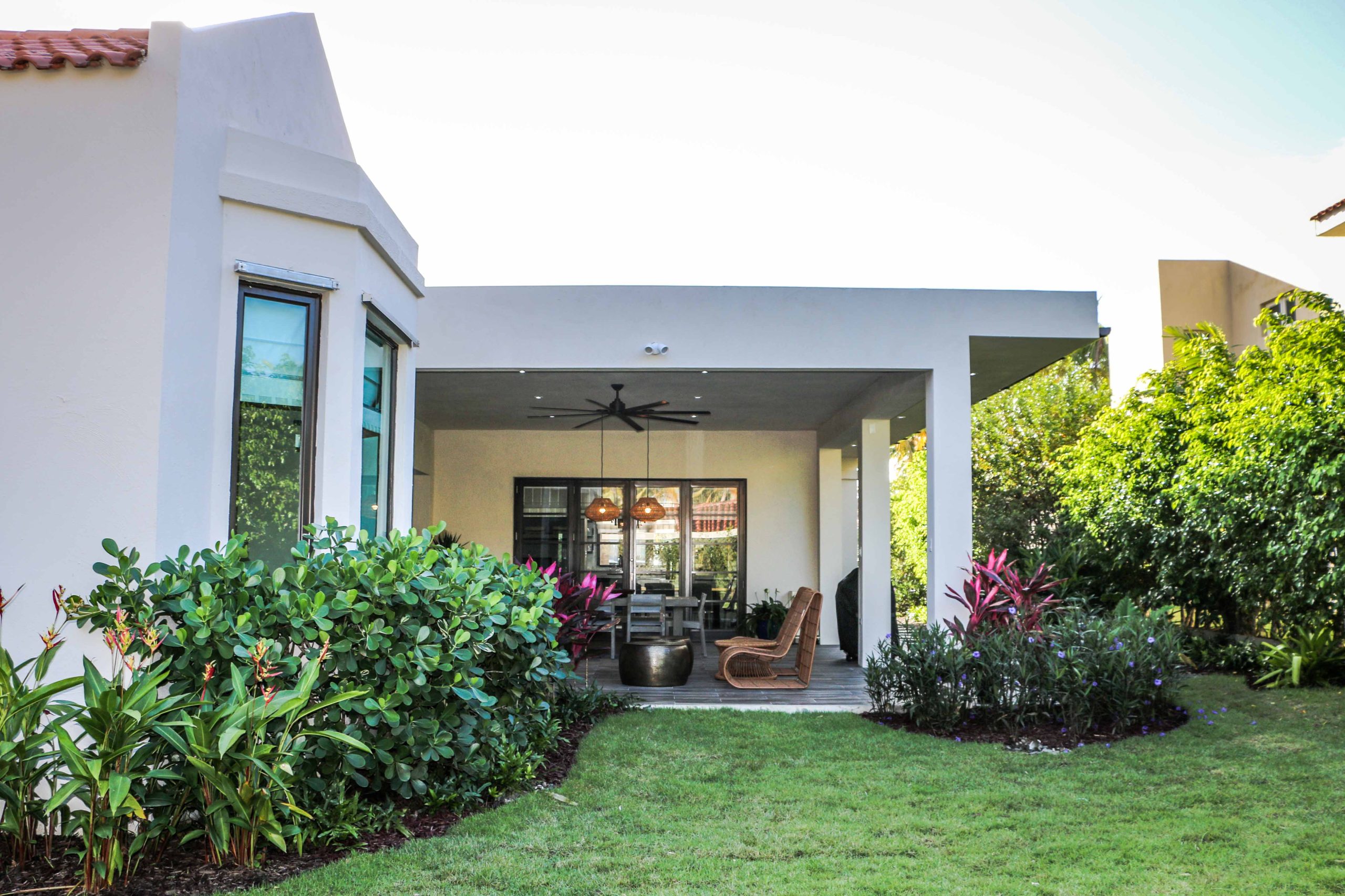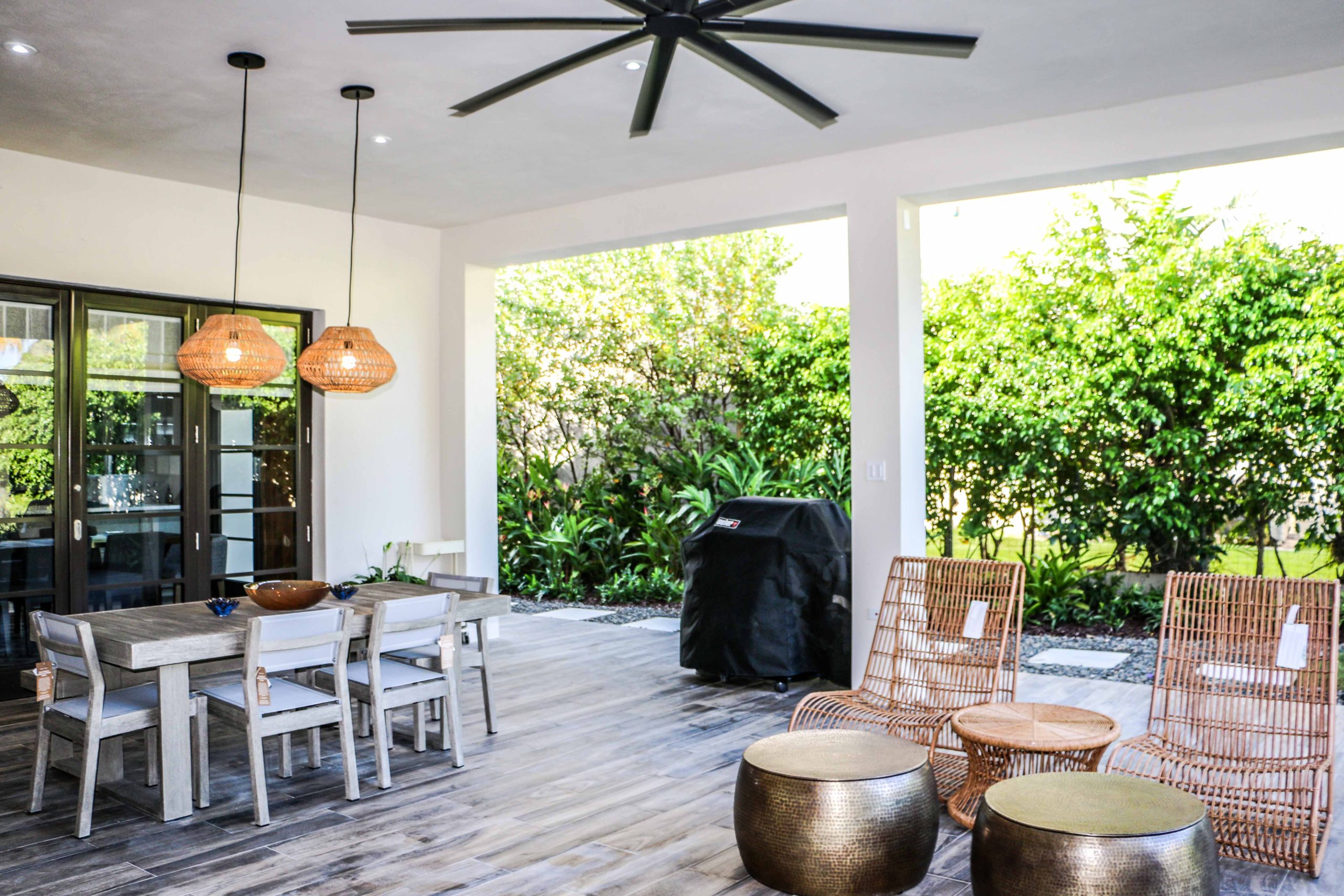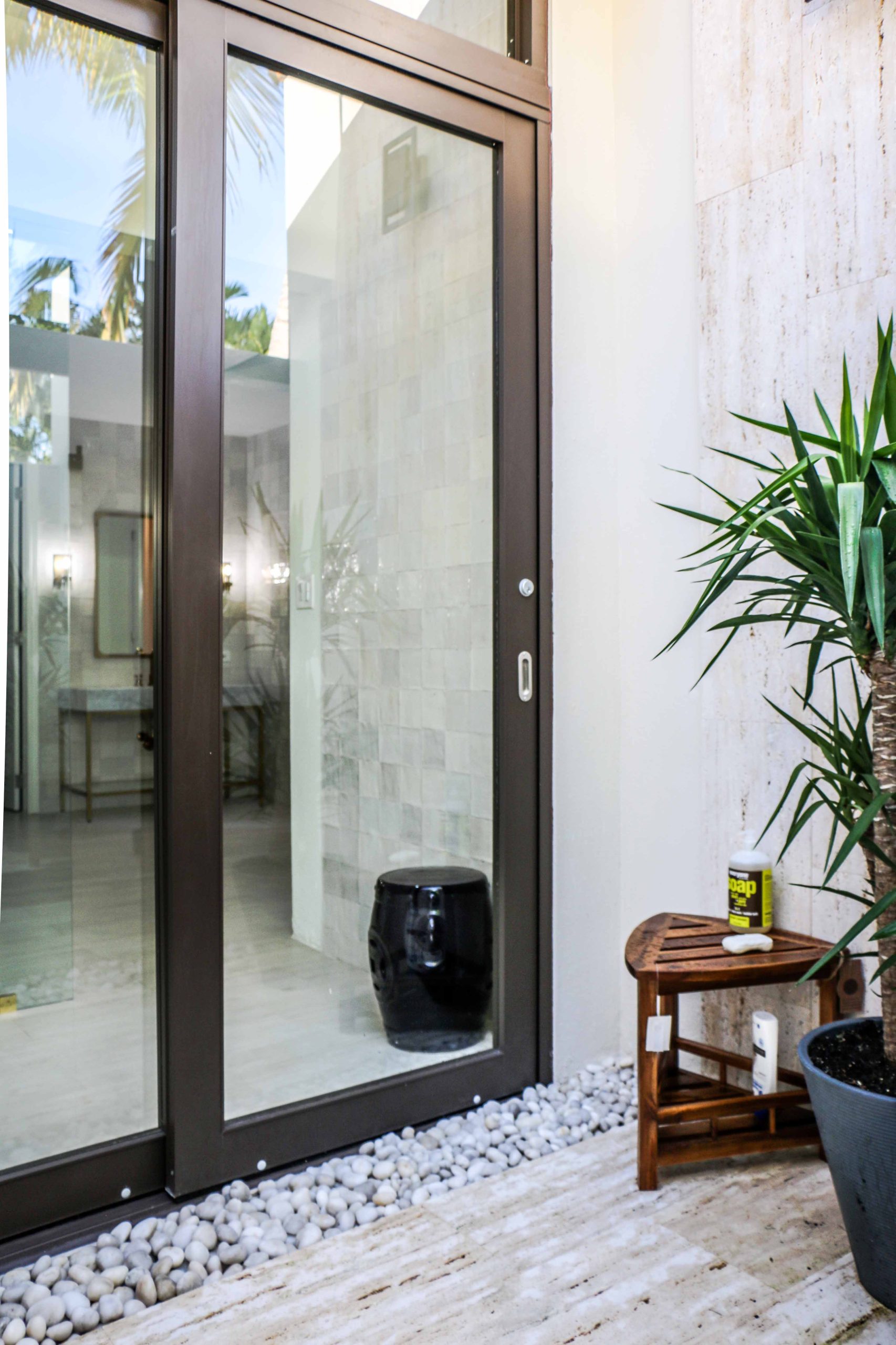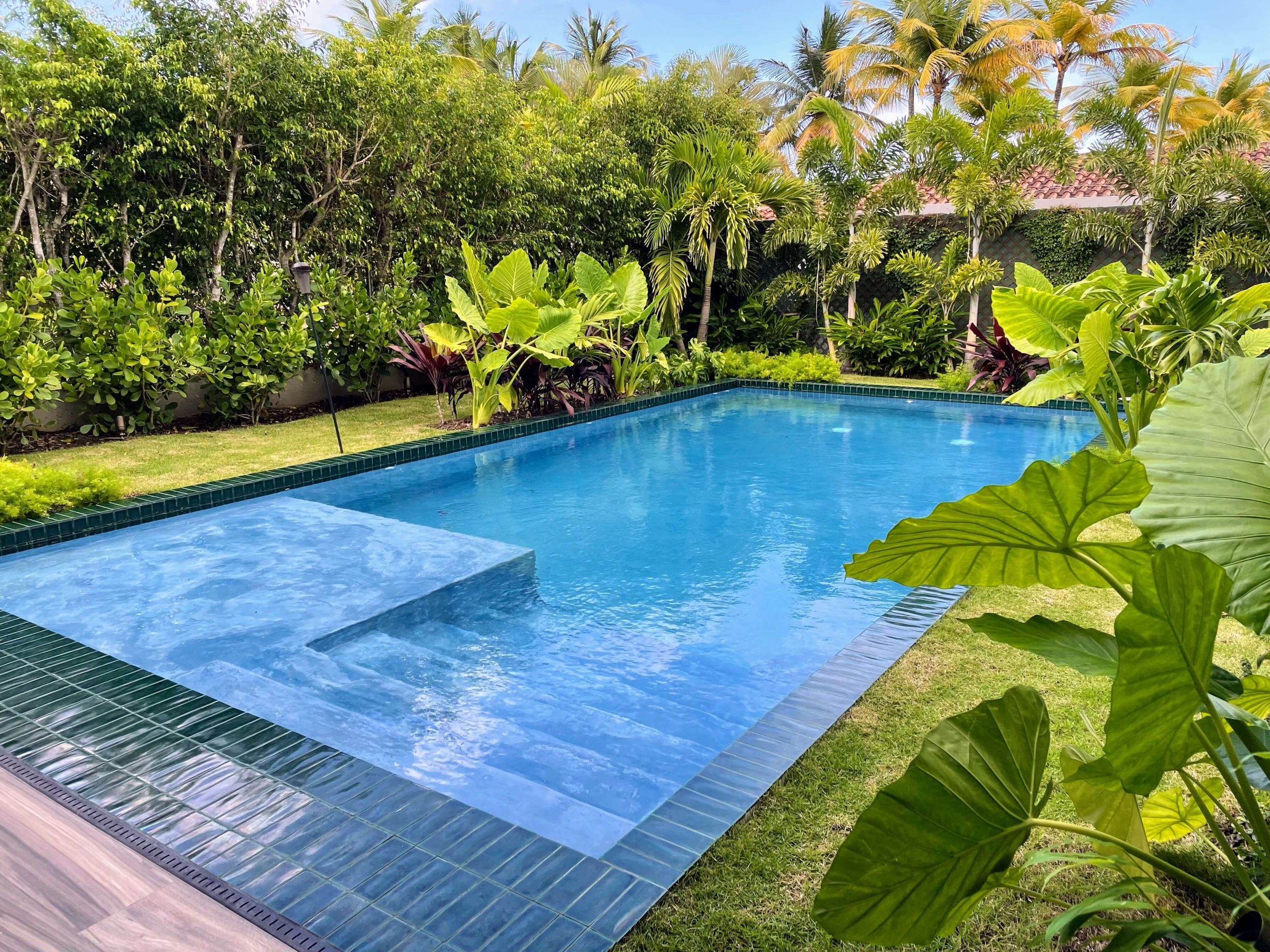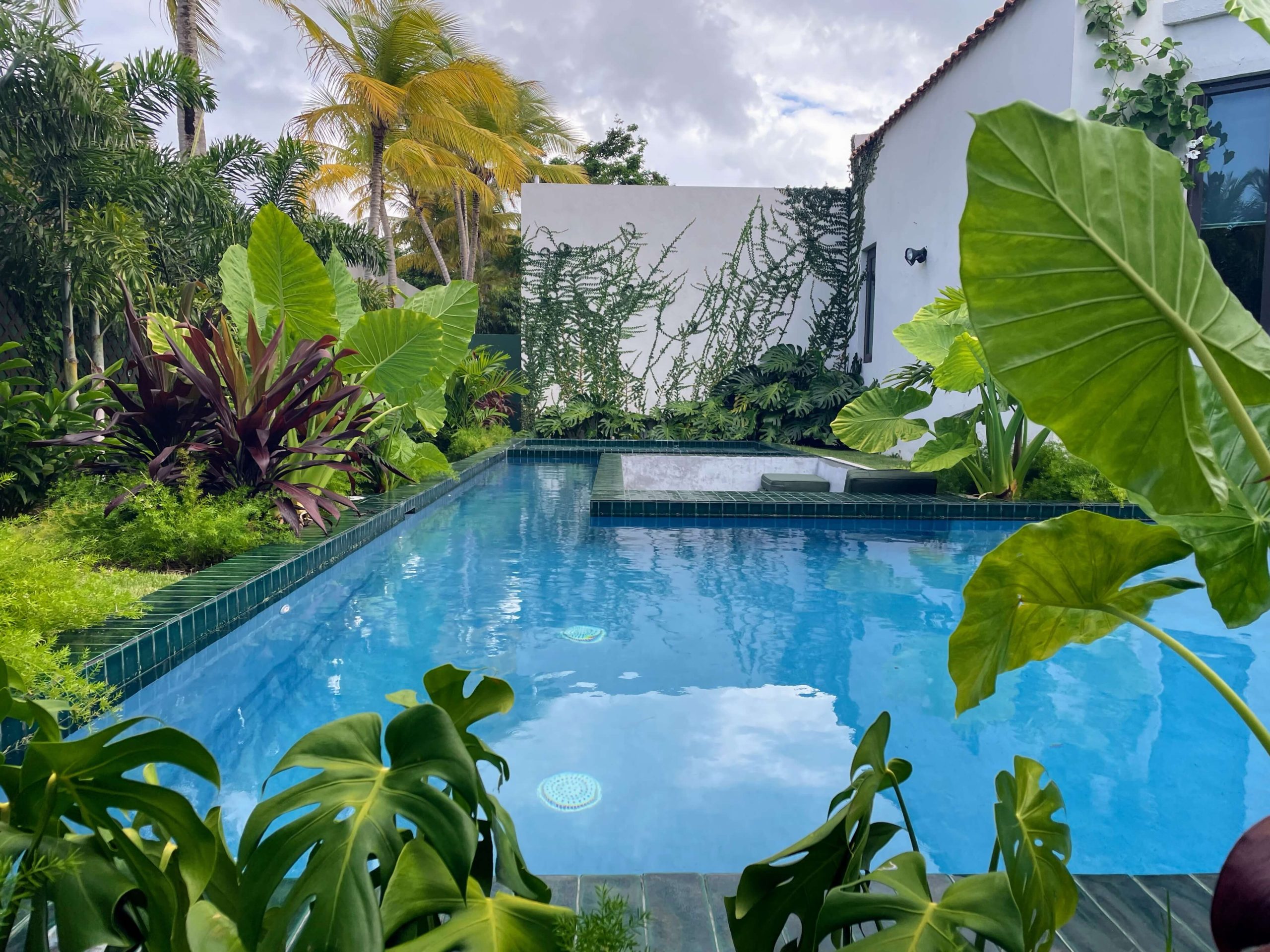 SINGLE FAMILY HOME

Property Type

4

Bedrooms

6

Bathrooms

Detached

Garage

4225

Sq Ft

Year Built
Description
Note: This property is not currently for sale or for rent on Zillow. The description and property data below may've been provided by a third party, the homeowner or public records.
*Available May 15 – October 1, 2022*
*Brand new pool, sunken fire pit and jacuzzi in backyard*
Unwind in our elegant home located in one of the coveted locations within The Dorado Beach Ritz Reserve property (near the Hanger in Dorado Beach East). Exquisite design and functional beauty — all you have to do is unpack your suitcase. Completely remodeled with tags on much of the furniture, this home offers the finest amenities and updates in Dorado Beach.
Chat with the cook at the beautiful Calacatta marble island in the stunning kitchen equipped with Wolf Sub Zero appliances, 4 dishwasher drawers, 3 sinks, Miele espresso machine and an air conditioned pantry. The Kitchen seamlessly adjoins the family and dining room for easy entertaining as you overlook the patio and landscaped pool and yard. Outside you can BBQ, yoga, dine, watch TV or lounge. The master bedroom features a king size Blackberry Farm bed and a generous bathroom with both an indoor and outdoor shower. Two additional bedrooms, a well appointed living room and a sound dampened media room round out the home.
Sofas and chairs are custom made with Perennials Solution dyed acrylic fabrics. Most furniture is only available to the trade and other items include William Sonoma Home, Serena & Lily, Restoration Hardware and Pottery Barn.
The home also features Sonos sound system, a top of the line solar water heater system, new RK 20kw generator with automatic transfer switch, two new 600 Gallon Cisterns with Ozone filtration systems and new AC units throughout the home. Culligan Whole house filter with self cleaning tank, water softener and UV lamp.
Rental includes use of 2x 4 seater golf carts.
3 Bedrooms, 4 baths, 4,225 SF.
No pets, no smoking and looking for tenants who will take great care with the property.
| | | | |
| --- | --- | --- | --- |
| Address | Dorado, PR 00646 | Zip/Postal Code | |
| City | | Area | |
| State/county | | Country | |
| | | | |
| --- | --- | --- | --- |
| Property ID: | | Garage: | Detached |
| Price: | | Property Tax: | |
| Property Size: | 4225/sq ft | Year Built: | |
| Bedrooms: | 4 | Property Type: | Single Family |
| Bathrooms: | 6 | Property Status: | |
| | | | |
| --- | --- | --- | --- |
| HOA/Condo/Coop Fees: | | Amenities: | |
| MLS Area: | | Additional Rooms: | Guest Bath |
| Security Features: | | Water: | |