Where to Obtain a Background Check for Puerto Rico
Posted:

August 2, 2018

Posted by:

Travis Lynk

Last Reviewed:

February 3, 2022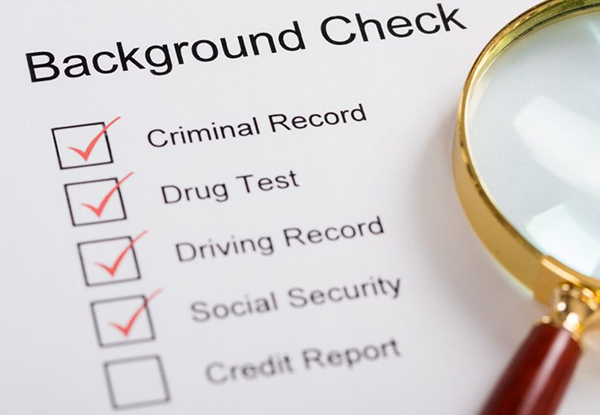 A criminal background check is required for all Puerto Rico tax applications. Use the table below for instructions on how to obtain a background check in your last state of residence.
Contact us for clarification on fingerprints, certified copies, and issuing authorities.
Disclaimer: Neither PRelocate, LLC, nor any of its affiliates (together "PRelocate") are law firms, and this is not legal advice. You should use common sense and rely on your own legal counsel for a formal legal opinion on Puerto Rico's tax incentives, maintaining bona fide residence in Puerto Rico, and any other issues related to taxes or residency in Puerto Rico. PRelocate does not assume any responsibility for the contents of, or the consequences of using, any version of any real estate or other document templates or any spreadsheets found on our website (together, the "Materials"). Before using any Materials, you should consult with legal counsel licensed to practice in the relevant jurisdiction.