Amendments for Act 20
Posted:

August 23, 2021

Posted by:

Travis Lynk

Last Reviewed:

December 20, 2021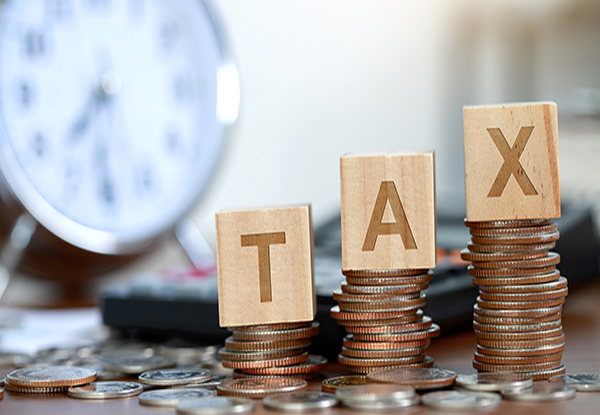 Displeased by the existing tax benefits granted under Act 60, Puerto Rican senator Thomas Rivera Schatz is advocating for new provisions to the act.
On July 13, 2021, Rivera introduced a new bill containing important modifications to Act 60. The bill, if passed, would place a 12% tax rate on all individual capital gains by U.S. individuals who moved to Puerto Rico but are not generating employment or making investments. At the same time, those who have invested a minimum of $5 million and created five to 10 jobs in Puerto Rico would receive a special capital gains tax rate of 5%.
By advocating for this bill, Rivera is hoping to increase revenue for Puerto Rico and create a "fairer" system. In supporting this change, the senator—alongside the Economic Development Secretary Manuel Cidre—claims that tax rates of 5% and 12% are reasonable considering that Puerto Rican employees pay between 25% and 30% in taxes, whereas entrepreneurs pay roughly 33%.
Calls for Stricter Auditing
At the same time, Treasury Secretary Francisco Parés Alicea has voiced support for a stricter auditing process for Act 60 decree holders, pointing out that the Puerto Rican Treasury Department began auditing decree holders in 2017 using measures such as digitalization programs and electronic tax returns.
Parés noted that the treasury has been working with a tax expert to devise a proper auditing plan and determine the scope of such audits. The treasury is also collaborating with the Internal Revenue Service (IRS) to ensure transparency at the federal level, and a tax coordination agreement will be used to make the tax decrees more visible.
The IRS will be working closely with the Puerto Rican treasury to regularly update the names of U.S. investors who relocate to Puerto Rico under Act 60. Moreover, the treasury is working to include all Act 60 tax decrees in Puerto Rico's SURI system.
Parés is asking the Senate to grant the treasury more power over the tax decree approval process. Specifically, Pares wants tax decree applications to require approval from the treasury and for that agency to regulate Puerto Rico's tax benefits. This would likely tighten the eligibility requirements for Act 60.
The possibility that these changes to Act 60 will be made is very low. Tax benefits under Act 60 have been the driving force of economic growth on the island for almost a decade, and any changes that cause difficulties for the program are unlikely to receive widespread support. Still, even if these modifications are made, current Act 60 decree holders have nothing to worry about because the changes would not be retrospective. Therefore, just to err on the safe side, Americans who are thinking of relocating to Puerto Rico for tax benefits should do so as soon as possible.
Contact PRelocate today to learn more about how to benefit from Act 60.
Disclaimer: Neither PRelocate, LLC, nor any of its affiliates (together "PRelocate") are law firms, and this is not legal advice. You should use common sense and rely on your own legal counsel for a formal legal opinion on Puerto Rico's tax incentives, maintaining bona fide residence in Puerto Rico, and any other issues related to taxes or residency in Puerto Rico. PRelocate does not assume any responsibility for the contents of, or the consequences of using, any version of any real estate or other document templates or any spreadsheets found on our website (together, the "Materials"). Before using any Materials, you should consult with legal counsel licensed to practice in the relevant jurisdiction.
More Articles