Virtual Mailbox in Puerto Rico – Easy Setup, Low Fees
Posted:

December 8, 2022

Posted by:

Travis Lynk

Last Reviewed:

February 24, 2023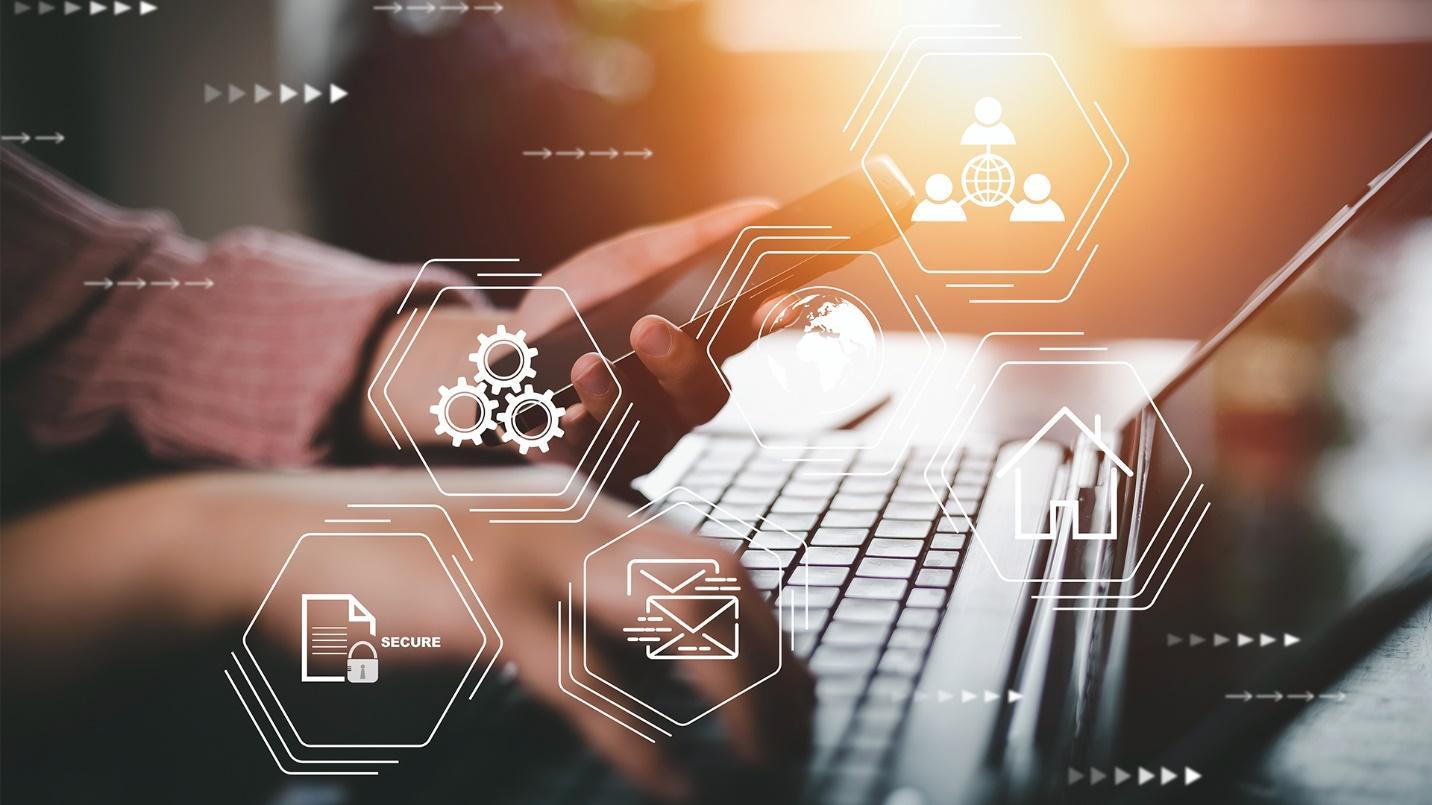 Keep reading for an overview of virtual mailboxes and why they're desirable to those who relocate to Puerto Rico.
What Is a Virtual Mailbox?
Virtual addresses are a service anyone benefiting from Act 60 ought to consider. They provide you with a physical and bona fide location in Puerto Rico, protect your privacy, and allow you to monitor your physical mail when you're away.
A virtual address provides your business with a physical street address and a digital mailbox. It lets you monitor your physical mail from your computer, tablet, or phone. You can have your provider physically forward mail to you, open it and scan the contents, shred it, or store it for you to pick up physically.
Many Export Services businesses use a virtual address service. Getting a virtual address lets you secure address data for your business before you move to the island. It can separate your private and business mail.
Unlike PO boxes, virtual mailboxes receive packages from all couriers, not just the United States Postal Service. They can be recognized as commercial business addresses. PO boxes cannot.
Additionally, business permits cannot be issued for the addresses of PO boxes or FedEx boxes.
Privacy Concerns: Why Tax Beneficiaries Should Use a Virtual Mailbox
A virtual address provides a key advantage for tax incentives decree holders: privacy. In 2020, the Department of Economic Development and Commerce (DDEC) published the names of more than 8,000 companies and individuals who enjoy tax incentives.
On the registry, grantees' names, grant types, and issuance dates are visible. New Export Services businesses and Individual Resident Investors have also been added to the registry.
This has created problems for tax incentive decree holders because many use their home addresses as their commercial addresses.
Many grantees now have their addresses publicly available on the government's Registry of Corporations and Entities. Anyone who does a Puerto Rico address lookup may find a grantee's listed home address. That's a serious privacy concern.
Reduce the risks to your privacy by getting a virtual mailbox.
Other Benefits of a Virtual Mailbox
Simplicity
With a virtual mailbox, you can check your snail mail via email. Don't worry about asking the United States Postal Service to hold or redirect your mail when you're out of town; as long as you have an internet connection, you can check and reply to your mail. Maintaining digital copies of mail can also help your business to simplify its record-keeping.
You can have larger packages relayed to your desired location for retrieval at a convenient time.
Savings
A virtual mailbox will save you time and money. You won't have to visit a PO box, hire an assistant, or set aside office space to sort through physical piles of mail.
You'll free up time and resources to focus on other priorities.
Security
Mail theft is surging. Losing a piece of mail that holds your personal information puts you at risk of identity theft. A virtual mailbox provider puts safeguards in place to protect you.
Professionalism
Using a virtual mailbox for your address conveys a more professional appearance to clients than a residential address. This helps to build trust and credibility.
How to Set Up a Low-Cost Virtual Mailbox
Setting up a virtual mailbox with PRelocate is easy. Nearly all of our Act 60 clients use our virtual mailbox business mail forwarding service. For just $49 per month, we will receive your incoming mail and immediately notify you via email as new mail arrives.
We will also scan or forward mail to a physical address of your choosing or hold it at our office until you are ready to pick it up.
You'll receive all of these benefits with your low monthly $49 payment:
Use of our approved United States Postal Service forwarding address
1 legal entity
Mail logging
Free mail storage for up to 30 days
Unlimited mail shredding
Free mail scanning of up to 50 pages per month
Mail forwarding (your business pays for the postage)
Registered agent
Conference room and coworking desk options
Feel free to sign up here, or contact PRelocate if you have questions.
What to Know about Puerto Rico Addresses
Puerto Rico addresses aren't like addresses on the mainland. Your physical Puerto Rico address might share the same zip code, street name, and house number as someone else. Having the same house number has caused problems with mail delivery.
That's why a US interagency effort in 2019 revised the Puerto Rico address information format. Including a special "urbanización," or subdivision, code in the address helps to distinguish similar addresses from one another.
There's no standardization in how Puerto Rico addresses are written. Some databases don't have extra fields for needed information, adding to the confusion. The federal Puerto Rico Address Data Working Group continues to work on the challenges connected to Puerto Rico addresses.
Remember the following when shipping items to Puerto Rico via popular shipping carriers.
Guidance for USPS Shipments
Suppose you have a San Juan Puerto Rico address. To ship an item using the United States Postal Service, write out the name, street address, city, and zip code information as you normally would when shipping to a destination on the mainland. Enter "PR" for Puerto Rico under the "State" field. Select "US" for the country.
Guidance for UPS or FedEx Shipments
To ship an item using UPS or FedEx, make one change from the guidance above; instead of identifying the country as "US," select "PR."
How PRelocate Can Help
If you need advice on virtual mailboxes, PRelocate is at your service.
Tax incentive decree holders can easily establish a new commercial address to publish on the database if they subscribe to a virtual address, like the one PRelocate offers. We can help you get a new Puerto Rico address and deliver the address data to you promptly.
Our Puerto Rico address generator will protect your privacy and provide numerous other benefits.
Contact us if you have questions about our virtual mailbox service or anything else about relocating.
Disclaimer: Neither PRelocate, LLC, nor any of its affiliates (together "PRelocate") are law firms, and this is not legal advice. You should use common sense and rely on your own legal counsel for a formal legal opinion on Puerto Rico's tax incentives, maintaining bona fide residence in Puerto Rico, and any other issues related to taxes or residency in Puerto Rico. PRelocate does not assume any responsibility for the contents of, or the consequences of using, any version of any real estate or other document templates or any spreadsheets found on our website (together, the "Materials"). Before using any Materials, you should consult with legal counsel licensed to practice in the relevant jurisdiction.