What Permits Are Needed to Operate a Business in Puerto Rico?
Posted:

December 9, 2019

Posted by:

Travis Lynk

Last Reviewed:

March 14, 2023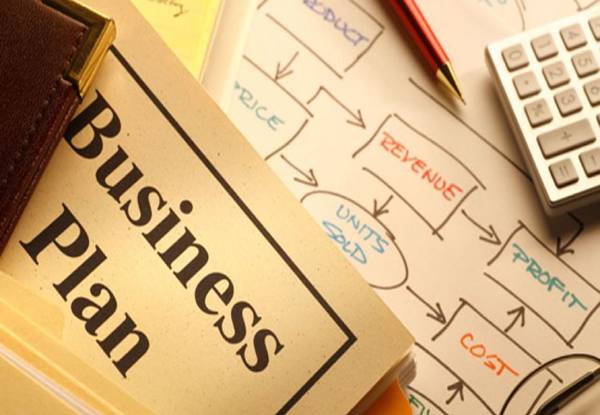 What Permits Are Needed to Operate a Business in Puerto Rico?
The Top Five Most Common Permits
The type of permits a business needs depends on its industry, operation, and municipality. However, many companies need to apply for the following permits:
Permiso de Uso (Use Permit)
Certificación para la Prevención de Incendios (Fire Prevention Certificate)
Licencia Sanitaria (Sanitary License)
Exclusion Categorical (the Categorical Exclusion)
Certificación de Cumplimiento Ambiental por Exclusión Categórica (Certification of Environmental Compliance by Categorical Exclusion)
A full list of permits and corresponding manuals is available at the Single Business Portal, although the manuals are offered in Spanish only.
The Single Permit
Starting June 7, 2019, Puerto Rico's Permits & Endorsements Management Office (OGPE by its Spanish acronym) combined numerous permits required to run a business on the island into a single permit fittingly called the Permiso Unico (Single Permit). The Single Permit consolidates the Use Permit, the Fire Prevention Certificate, the Sanitary License, and the Certification of Environmental Compliance by Categorical Exclusion, all of which are among the most common permits businesses need, into a single permit.
Prior to the introduction of the Single Business Permit, companies generally had to file for five to seven individual permits, depending on the type of business, in order to continue or commence operations. Now, eligible companies may only file a single application. The Single Business Permit is renewed each year.
Documents and Information Needed to Obtain Permits
Businesses are required to present a number of documents and pieces of information to obtain permits and certificates. The most common are listed below:
Documentation from the corporation, including the registration, EIN, and Merchant Registry Certification
A notarized property lease that indicates the exact square-foot area of the property
Photographs of the property
The tax number of the property
A sketch of the property that includes the layout and dimensions
A Municipal Business License or patent (businesses must register with the municipality in which they are located within six months of commencing operations)
ABC Fire Extinguishers that undergo annual certification and are installed based on the square-foot area of the property
Emergency signage and lights, including for the bathrooms (this need differs depending on the square-foot area of the property, its location, and the type of business)
The above is not an exhaustive list. Depending on the type of business you run, you may be required to submit additional documents or information. If you are unsure what permits are necessary for your business, it is a good idea to contact OGPE or an expeditor to discuss your business needs.
Save Time and Money with Our Virtual Mailbox Services
Applying for the necessary business permits, even the simplified Single Permit, is tedious and time-consuming. Your time and money can be put to better use focusing on your business. That is why we have implemented the Virtual Mailbox system. Using our system saves you precious time and removes the stress and hassle of applying for permits, keeping track of renewal dates, and worrying about inspections from OGPE. Our solution is affordable and will also save you money.
For more information on our Virtual Mailbox services or to get started right away, send us an email at info@RelocatePuertorico.com.
Disclaimer: Neither PRelocate, LLC, nor any of its affiliates (together "PRelocate") are law firms, and this is not legal advice. You should use common sense and rely on your own legal counsel for a formal legal opinion on Puerto Rico's tax incentives, maintaining bona fide residence in Puerto Rico, and any other issues related to taxes or residency in Puerto Rico. PRelocate does not assume any responsibility for the contents of, or the consequences of using, any version of any real estate or other document templates or any spreadsheets found on our website (together, the "Materials"). Before using any Materials, you should consult with legal counsel licensed to practice in the relevant jurisdiction.