3 Benefits of Owning Luxury Real Estate in Puerto Rico
Posted:

February 2, 2023

Posted by:

Travis Lynk

Last Reviewed:

February 24, 2023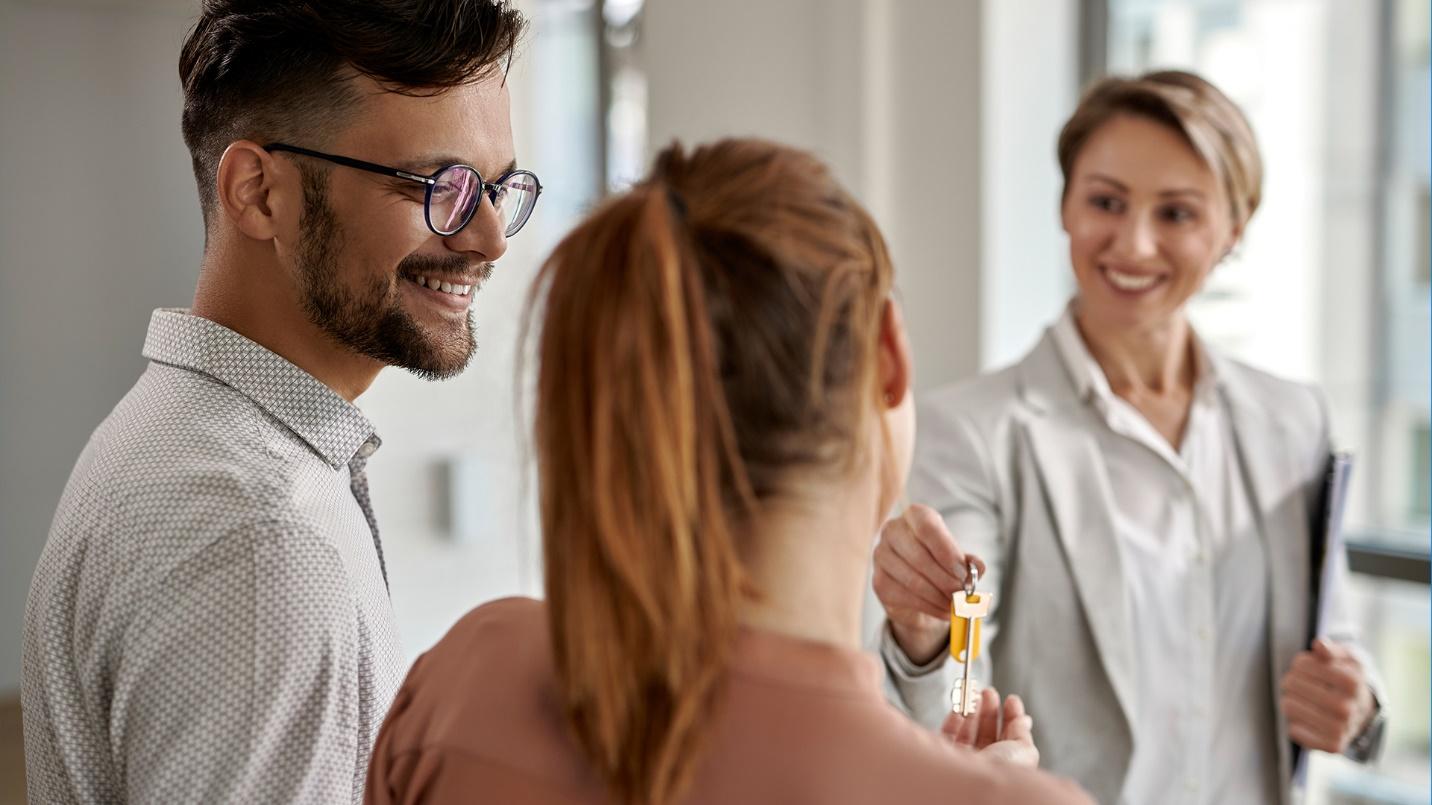 Read on for our overview of what sets Puerto Rico's luxury homes apart from those on the mainland.
Unmatched Luxury Awaits in Puerto Rico
Before the COVID-19 pandemic, some thought of luxurious beachfront living only when thinking of yearly vacations. However, the world has changed.
Working remotely is more popular than ever. Many people have turned their temporary vacation homes into permanent living spaces.
Numerous cities and countries have luxury homes for sale. However, Puerto Rico affords U.S. citizens supreme convenience and plenty of other advantages that other locations cannot.
Let's look at three benefits of owning a luxury home on the island.
What Makes Puerto Rico Luxury Homes So Special
Unique Economic and Tax Advantages
Relocating to Puerto Rico is a financially sound choice.
Puerto Rico prides itself on a relatively low cost of living; the island's most expensive cities are less expensive than major cities on the mainland. Depending on where you settle, you will probably encounter prices ranging between 5% and 70% off the cost of living found elsewhere in the United States. This overall cost of living includes most life expenses such as transportation, groceries, health care, and utilities.
You can find excellent bargains on modern homes and upscale properties here. Puerto Rico's luxury property prices tend to be lower than those of comparable homes elsewhere in the United States. If you seek a home office, premium materials, a swimming pool, and a big yard, you can find these and other high-end amenities here. Boasting luxurious designs with not only interior elegance but also ample living space, a home in this Caribbean garden spot gives you the best value for your dollar.
You may wonder how many luxurious houses can be found on the island and in which locations. In recent years, luxury estates have sprung up throughout Puerto Rico, including in places such as Condado, Dorado Beach, Guaynabo, and Palmas del Mar, to accommodate surging demand for such properties.
Real estate remains a solid and popular investment. Despite showcasing steep price tags in some locations, Puerto Rico is set to become an even more desirable place for upscale properties. Investing in the island will reap dividends down the road.
Furthermore, moving to Puerto Rico can lower your annual tax bills. The island offers unparalleled tax incentives to qualified individuals and export services businesses. For example, thanks to Act 60 (previously known as Act 20 and Act 22), you will have the opportunity to pay 0% taxes on income earned through dividends, interest, short-term and long-term capital gains, and cryptocurrency assets if you meet bona fide residency requirements. Qualified businesses may receive a low 4% corporate tax rate.
Creates a Higher Quality of Life
Puerto Rico has one of the best healthcare systems in the Caribbean, and your health will be taken care of by top-notch medical professionals. Relocating to a luxury home in or near Puerto Rico's major cities will provide the best access to English-speaking healthcare providers and modern equipment. Not far from San Juan, a Johns Hopkins Medicine-affiliated hospital facility called Dorado Beach Health is poised to open soon.
A luxury residence in Puerto Rico means a prestigious location, privacy, and security—even seclusion if you wish—for you and your loved ones. The overall crime rate on the island is lower than that of major metropolitan areas on the mainland. Finding safe neighborhoods and gated communities is not hard.
From leisure to education, the island has much to offer. Puerto Rico's luxury estates are close to high-end shopping, entertainment, and dining opportunities. Nearby you can also find elite schools with strong records of sending their graduates to prestigious mainland universities.
As a U.S. citizen, you won't need a visa or work permit to relocate to Puerto Rico, because the island is a U.S. territory. Travel between Puerto Rico and the mainland easily with short, convenient flights and no customs restrictions.
Improves Lifestyle Habits
Like many other tropical islands, Puerto Rico prides itself on its pleasant weather and beautiful beaches. With year-round warm weather and daily ocean breezes conducive to outdoor activities, it's easy to get and stay in shape here.
You'll find numerous sporting opportunities on the island. Enjoy the beach while practicing yoga, tennis, cycling, and more. Water sports such as sailing, snorkeling, and tubing are also available.
Alternatively, you can visit Puerto Rico's beautiful golf courses and mesmerizing nature trails. Some of the latter are located in El Yunque, the only tropical rainforest in the United States.
Relocating to Puerto Rico will allow you to have fun while maintaining a healthy lifestyle.
Have Luxury at Your Fingertips with PRelocate
Luxury homes for sale in Puerto Rico offer beauty inside and out. They afford a premium and exceedingly comfortable lifestyle perfect for the discerning buyer.
Prospective residents can count on receiving first-class service from PRelocate's expert team for all of their real estate and other relocation needs. We're a licensed real estate brokerage firm (license C-21696), with extensive knowledge of the local housing market and luxury homes for sale in Puerto Rico.
PRelocate can help you enjoy the island's generous tax incentives and discover its many exciting real estate opportunities. Be sure to check out our tips for buying a home in Puerto Rico.
Contact us today.
Disclaimer: Neither PRelocate, LLC, nor any of its affiliates (together "PRelocate") are law firms, and this is not legal advice. You should use common sense and rely on your own legal counsel for a formal legal opinion on Puerto Rico's tax incentives, maintaining bona fide residence in Puerto Rico, and any other issues related to taxes or residency in Puerto Rico. PRelocate does not assume any responsibility for the contents of, or the consequences of using, any version of any real estate or other document templates or any spreadsheets found on our website (together, the "Materials"). Before using any Materials, you should consult with legal counsel licensed to practice in the relevant jurisdiction.
More Articles