4 Puerto Rico Cities That Are Perfect for Vacationing and Retirement
Posted:

August 6, 2018

Posted by:

Travis Lynk

Last Reviewed:

August 7, 2018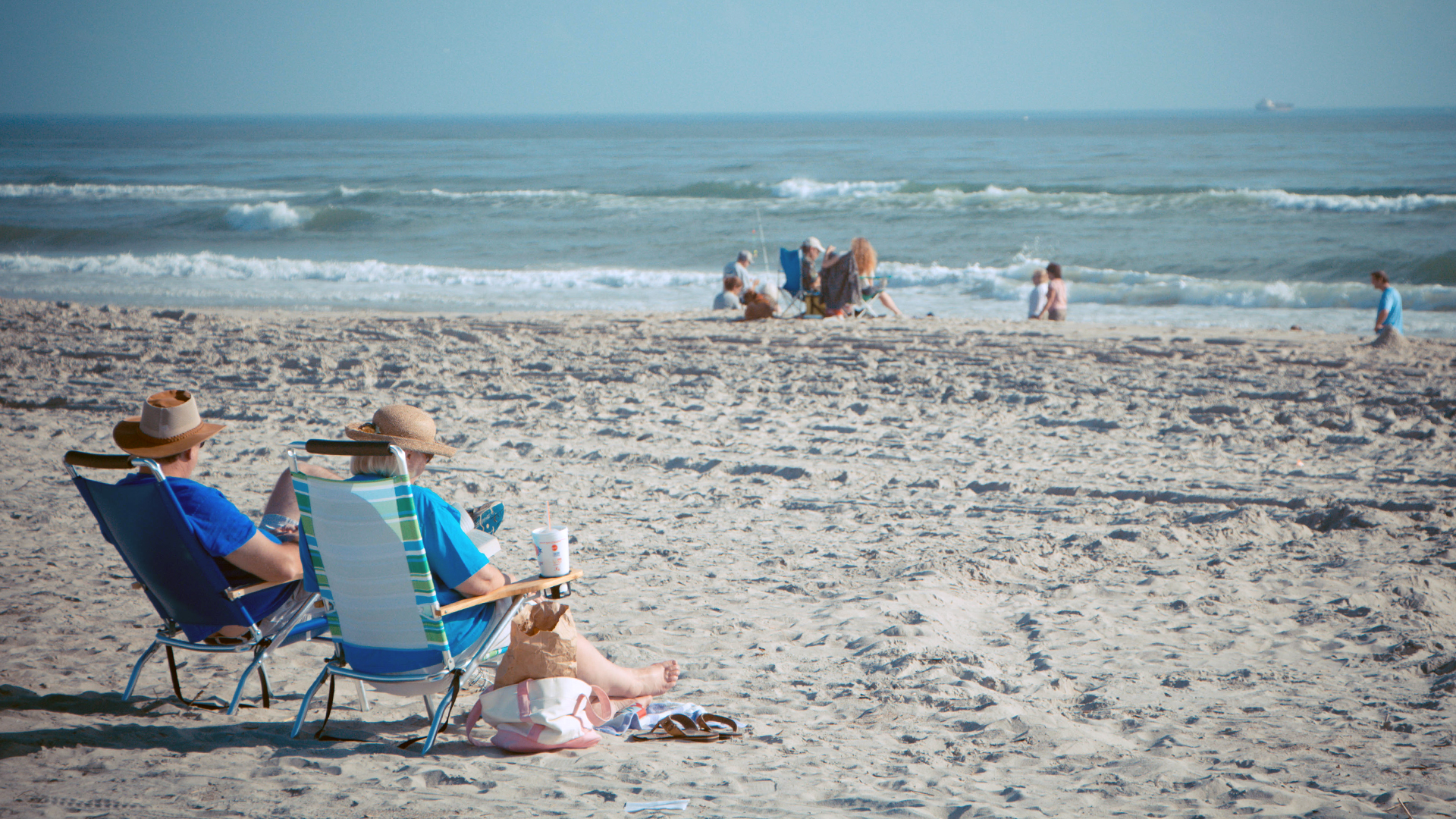 4 Puerto Rico Cities That Are Perfect for Vacationing and Retirement
Puerto Rico is famous for a lot of things, from beautiful landscapes to amazing weather. Over 3.5 million people visit the territory every year with a large number of people even planning to relocate upon retirement. Located in the heart of the Caribbean, it is a popular destination for many people in the US and beyond. If you understand Spanish or wish to learn this beautiful language then Puerto Rico can be a very good option. There are also amazing incentives to move to Puerto Rico, thanks to the Act 22 Individual Investors Act, which exempts new residents from taxes on capital gains, dividends, and interest.
Life can be great with the same currency (US dollar) and Medicare being valid. While local food is delicious you can also enjoy US outlets like Walmart and Starbucks. "Puerto Rico is the ideal retirement destination not only because of the more than 400 weekly flights from U.S. cities," notes executive director of Puerto Rico Tourism Company, Ingrid Rivera. She further adds, "for the amazing array of things for retirees to do and see, from rainforests, majestic beaches, lush mountains to golf courses and beautiful architecture." While the whole of Puerto Rico is stunning, not all cities are perfect for retirement or a long trip.
Let's have a look at four Puerto Rico cities that are perfect for vacationing and retirement:
Rincon
Rincon is one of territory's most famous destinations mainly due to its beaches that also make it an attractive destination for surfers. Located on the western coast of Puerto Rico, the city never feels crowded and you will enjoy great privacy here. Beach houses are perfect for a vacation, but it can also be a good city to retire to due to its low cost index. You can get a condo for as low as $200,000 but there are also big villas for those who want a lavish stay. Despite being a small town, it has a lot to offer from excellent restaurants to historical places.
| | |
| --- | --- |
| The Good | The Bad |
| Very affordable | Very slow pace of life |
| Beautiful beaches | 2.5 hours from SJU airport |
Palmas del Mar
Palmas del Mar is more of a beach resort than a city, but with a population of 2,000 it appears to be more of a small town that offers all the facilities and luxuries associated with a big city but without the added noise. It's the country's biggest resort with some amazing facilities including a school, a riding center, two golf courses, twenty tennis courts, shopping centers, excellent restaurants and beautiful beaches. Locals here say it's all about the community in Palmas. While it is a great option to move to, it does come at a cost with average property price being about $400,000. Despite this, it's definitely worth a look.
| | |
| --- | --- |
| The Good | The Bad |
| Luxuries are readily available | A little expensive |
| Only 1 hour from SJU airport | Might feel a bit isolated |
San Juan metro
Before moving ahead, understand that Old San Juan is one of many neighborhoods within San Juan metro. While they are both great to move to, we are talking specifically about San Juan metro here, which is the largest city in Puerto Rico with a population of over 400,000. San Juan offers everything that you can think of from thriving nightlife to beautiful views. Moreover, the city is full of history and will allow you to touch the soul of Puerto Rico. Houses here can be expensive or cheap based on the locality that you pick, but be very careful as some neighborhood are not ideal to live in.
| | |
| --- | --- |
| The Good | The Bad |
| A complete city experience | Can be congested |
| Only 10 minutes from SJU airport | Some areas are unsafe |
Dorado
Our forth pick is Dorado, located in the northern coast. The city receives a large number of tourists every year due to its resort-like facilities and beautiful beaches. Dorado is popular among mainlanders who wish to move to Puerto Rico, which is why finding the right real estate can often be challenging. It is more of an upscale neighborhood with facilities including golf courses, shopping centers, schools etc. Many festivals are also regularly held here including Dorado's Fiestas Patronales. It is also home to many celebrities and politicians with many international names also owning properties here.
| | |
| --- | --- |
| The Good | The Bad |
| Resort-like experience | Very expensive |
| Only 45 minutes from SJU airport | Finding property can be challenging |
Contact us for more information.