Buying and Servicing a Car in Puerto Rico
Posted:

December 23, 2022

Posted by:

Travis Lynk

Last Reviewed:

January 10, 2023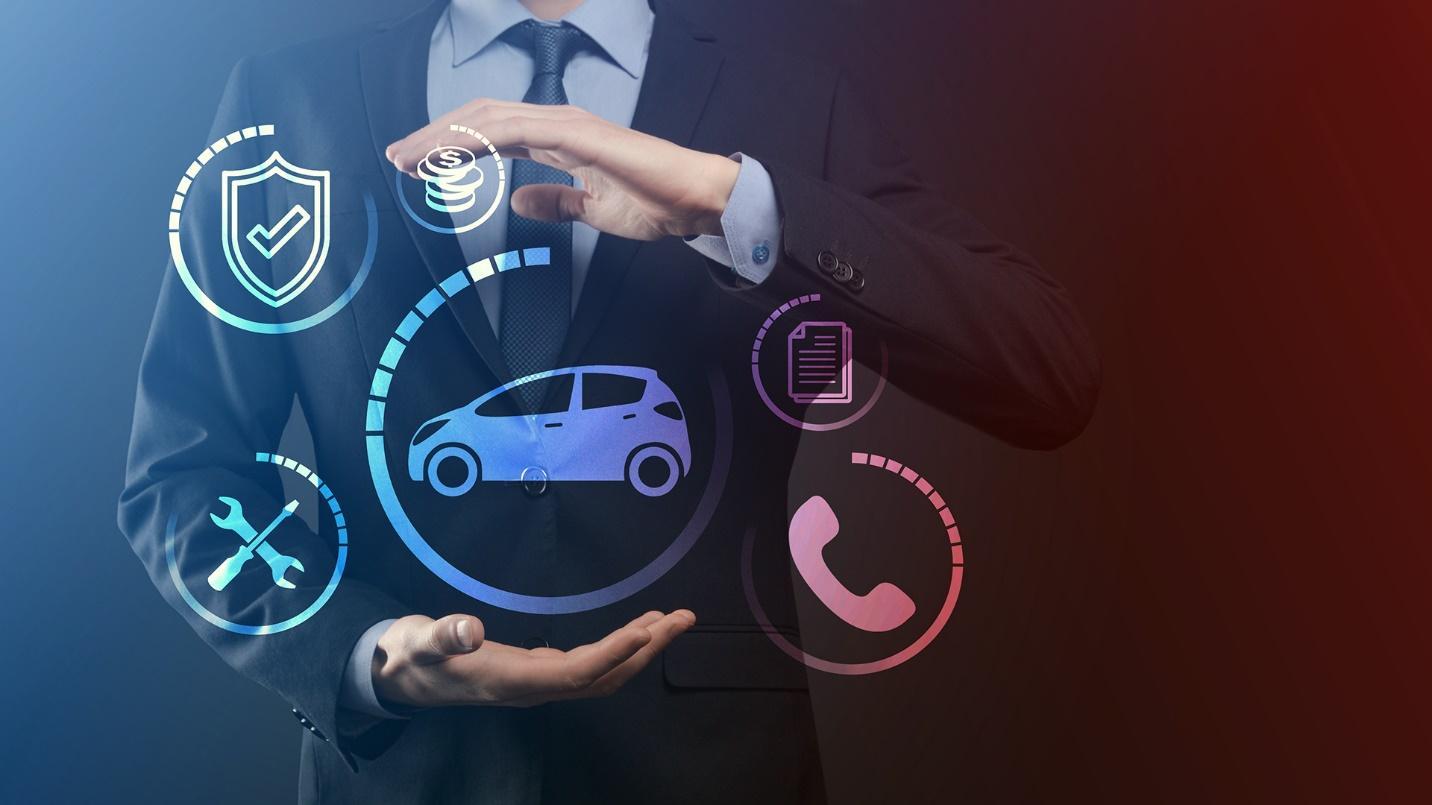 Read on for information that will be especially helpful if you're an American buying a car in Puerto Rico after relocating to the island.
Is Buying a Car More Expensive in Puerto Rico?
Moving to Puerto Rico can offer you generous tax incentives and an overall cost of living that is lower than elsewhere on the mainland.
You'll probably want a car to enjoy your new life on this Caribbean island. It's usually easiest to get around Puerto Rico by driving your own vehicle.
Buying a new car in Puerto Rico is expensive. New car prices on the island can be $1,500-$5,000 higher. You'll pay an additional fee for the license plate too.
Fortunately, you won't have to pay the island's usual sales tax of 11.5%. That amount was already paid when the car arrived in Puerto Rico.
Despite the overall higher cost, many find that the extra expense of purchasing a new or used carhere is worth the convenience. Buying a car upon arrival instead of shipping a vehicle means you'll avoid paying transportation costs and import taxes. On top of the logistical headaches connected to shipping, those fees can exceed the difference in price of a car in Puerto Rico vs. on the mainland.
In addition, by moving here, you'll find cost savings elsewhere. The overall cost of living in Puerto Rico is 5% to 70% lower than in a typical city on the mainland.
How Is Buying a Car in Puerto Rico Different than Buying in the US?
The car-buying process here differs from what you're used to on the mainland. Here are some tips.
First, determine whether you'd like to buy a car from a dealership or a private seller.
If you don't speak Spanish, you may want to bring a Spanish-speaking friend to help the purchase go more smoothly. Haggling over the price is less likely to be successful in Puerto Rico than on the mainland.
Once you've negotiated the purchase price, be ready to provide the following to complete the transaction and receive your vehicle title:
Driver's license
Social security card
Utility bill showing your current address in Puerto Rico
Two recent paystubs (if financing)
Three recent bank statements (if financing)
Registering Your New Vehicle
After you purchase your vehicle, register it with Puerto Rico's Department of Transportation and Public Works (DTOP), equivalent to the Department of Motor Vehicles. You can get registration forms from the Centro de Servicios al Conductor (CESCO), or Driver Services Center, under the DTOP.
You'll need to visit a CESCO/DTOP office at least once to complete the registration process. They'll require some personal information, including evidence that you are an island resident. That proof could be a Puerto Rico driver's license or papers showing your address here. Using the new CESCO app may streamline the process.
Wait times during the registration process are likely to be long. The process may require multiple attempts at DTOP and Hacienda (Department of Treasury) offices to finish. You may be able to shorten your wait time by going to offices in less populated areas outside of San Juan, where the lines should be shorter.
DTOP will provide you with a car tag called a "marbete" that must be renewed annually.
Use temporary tags on your vehicle until your license plates arrive in the mail.
Don't forget to get auto liability insurance coverage—in Puerto Rico, it's the law.
Where to Buy a Car in Puerto Rico
You'll have no trouble finding highly rated car dealerships for popular brands such as Toyota, Hyundai, and Honda on the island.
If you'd like a luxury car, San Juan has BMW, Jaguar, Lincoln, and Porsche dealerships.
If you prefer, you can also buy Chrysler, Kia, Mazda, and other vehicle brands in Puerto Rico.
If you'd like Puerto Rico's best car dealerships contact information, contact us at info@relocatepuertorico.com for a spreadsheet.
Consider Buying a Used Car
We've also published a guide outlining the used car buying process, which explains everything from crafting a bill of sale to transferring the title.
Here's a list of sites with used car listings.
Watch out for scams online. If it looks too good to be true, it probably is.
We'd also recommend inquiring about the vehicle's history. Determine whether there has been water damage and that you are getting the best deal.
If you're purchasing a used car from a private seller, consider going with the seller to DTOP to get your new registration before you pay or sign any papers. You'll find out then if the vehicle has unpaid traffic tickets. If so, the seller should pay them, so you're not liable.
Puerto Rico Car Service Issues
Service your car regularly to keep it running smoothly.
It's easy to locate a mechanic anywhere on the island. However, Costco is often the most accessible place to get car service and new tires. Costco lets you buy tires and schedule them for installation on their premises.
Puerto Rico offers plenty of choices if you'd prefer the services of a traditional mechanic. Below is a list of some of the top-rated auto service shops here.
San Juan
Ponce
Carolina
Arecibo
Aguadilla
Guaynabo
Jacob Wietz – (512) 281-6588
Challenging Road Conditions Ahead
Puerto Rico has not adequately maintained all of its roads and some are old and narrow. Like many other places, Puerto Rico has its share of reckless drivers. Stay alert and drive with caution on the island.
High-clearance vehicles like Jeeps, SUVs, and trucks are popular among many of the island's residents because they minimize the effects of road hazards. Drive carefully here if you have a low-clearance car. Speed bumps are not always painted and going over them can be jarring when discovered late.
Buy and Service Your Tesla in Puerto Rico
Good news for electric vehicle fans—Tesla established its first dealerships and service centers in Puerto Rico in late 2021. Both are available in San Juan only.
Finding a public charging station on the island can be tricky, though.
Ride Off into the Sunset with PRelocate
We hope you gained some valuable insights from this overview of buying and servicing a car in Puerto Rico.
A big move is challenging to plan on your own. If you've been dreaming about a new life in Puerto Rico, schedule a consultation with PRelocate.
Let PRelocate's expert team ease your transition by answering your questions about cars or other aspects of life on this beautiful island. PRelocate will save you time and money with a hassle-free relocation.
You'll thank us down the road.
Disclaimer: Neither PRelocate, LLC, nor any of its affiliates (together "PRelocate") are law firms, and this is not legal advice. You should use common sense and rely on your own legal counsel for a formal legal opinion on Puerto Rico's tax incentives, maintaining bona fide residence in Puerto Rico, and any other issues related to taxes or residency in Puerto Rico. PRelocate does not assume any responsibility for the contents of, or the consequences of using, any version of any real estate or other document templates or any spreadsheets found on our website (together, the "Materials"). Before using any Materials, you should consult with legal counsel licensed to practice in the relevant jurisdiction.